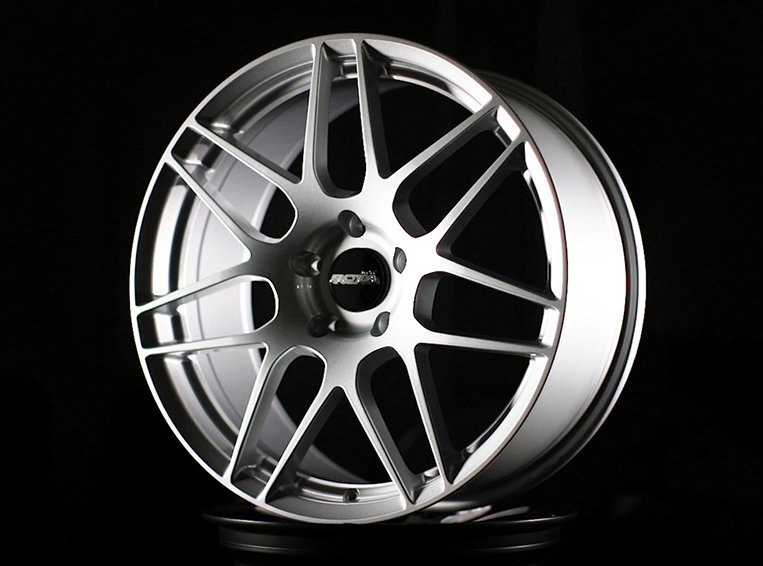 To the casual car owner, the wheels are just basic parts needed to get the vehicle moving—nothing more, nothing less. To avid automotive enthusiasts, however, the wheels are an easy (if often costly) way to improve not only the looks of the car but also its safety and performance.
It's for this reason we give props to wheel manufacturers that constantly push the envelope when it comes to crafting their products. Thankfully, we have one such manufacturer in the country—Philippine Aluminum Wheels Inc., the maker of the globally distributed Rota brand.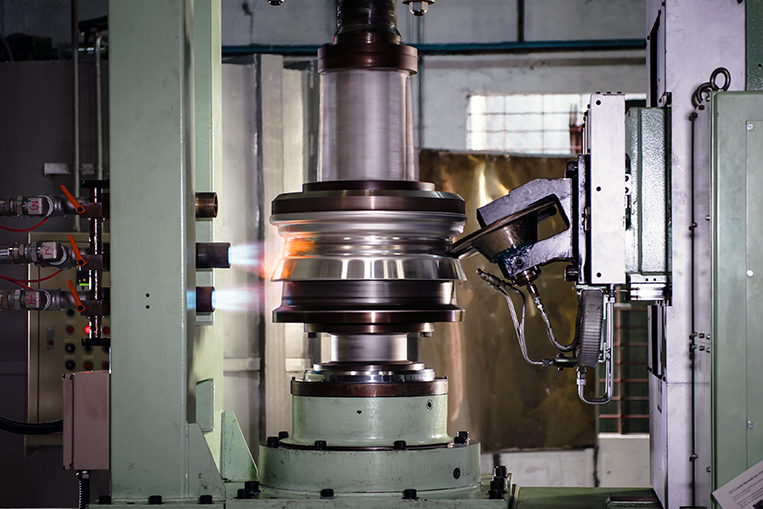 As you read this, the company has just announced its new 360° Flow Forged line of wheels made through a process known as flow-forging, which PAWI claims is a first on our shores. According to a press release sent to us, the process involves "gravity-casting virgin ingots of high-grade aluminum, which is then heated and spun to form the wheel. In effect, flow-forging combines the elements of making a cast wheel and a forged wheel, resulting in a lighter and stronger wheel than a cast one."
The benefits, PAWI asserts, are less unsprung weight and improved vehicle dynamics.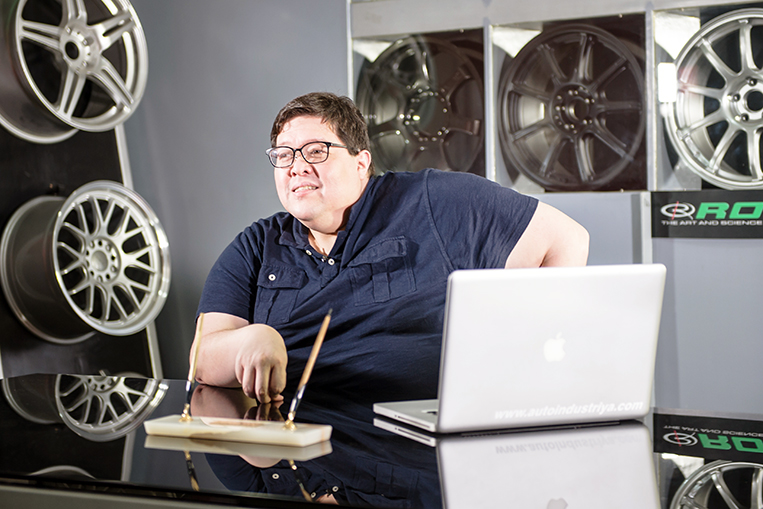 "We are very excited to introduce the Rota 360° Flow Forged wheels," PAWI president Michael Rojas is quoted by the press statement as saying. "Our new wheels are lighter, denser and more durable than our high-quality gravity-cast wheels. And because they're Rota, they're very affordable, too."
The 360° Flow Forged line of wheels will be available for purchase "soon."
"The FF01 launch model will be more Euro-inspired with a measurement of 19 inches," Rojas shares with VISOR. "It will work for both European and Asian cars. The next 18-inch model will be sportier and typical for Rota's current market. In the coming months, a full range of designs and sizes will come out for virtually every type of passenger vehicles."
Needless to say, it would be wise to contact a Rota dealer right away if you want to be among the first to try these aftermarket products.