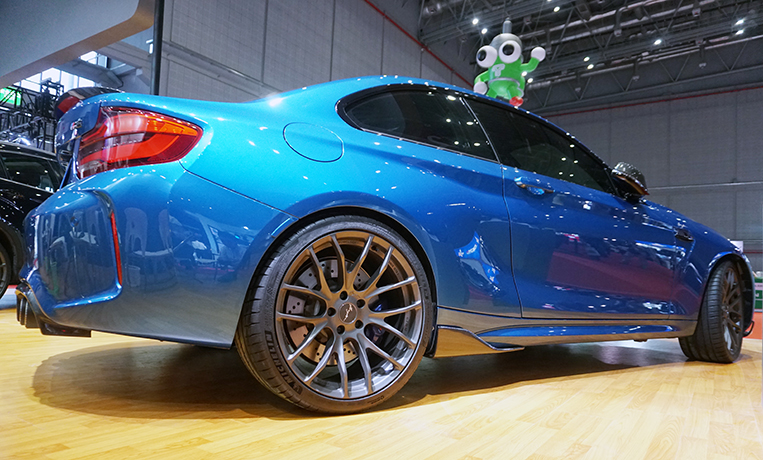 Concept One Wheels has just added another world-class wheel brand to its growing portfolio of aftermarket rims. Breyton Wheels of Germany is now officially in the Philippines after the local distributor has finalized its agreement with the European firm.
The brand was founded in 1986 by an engineer named Edmund Breyton, who, by the way, will make a personal appearance tomorrow (August 22) at the Concept One flagship store in San Juan to meet customers and journalists. Breyton specializes in wheels designed for BMW cars.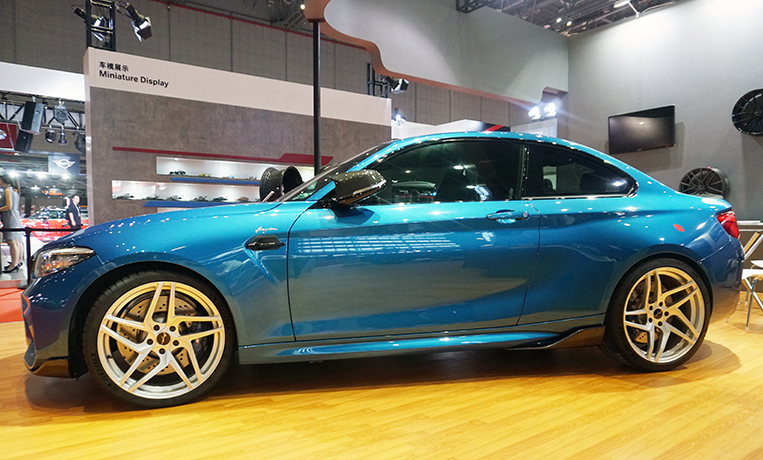 Concept One Wheels president Sam Liuson told VISOR that one of the advantages of Breyton wheels is the TÜV certification they come with. TÜV is short for Technischer Überwachungsverein, which translates as Technical Inspection Association, a group of German companies that take pride in having their products inspected and certified based on set technical standards.
On its company website, Breyton says that its "designers question the present and build on their creativity to come up with new designs that are both functional and aesthetically cutting-edge."
For pricing perspective, a set of 17-inch Breyton aluminum wheels costs around P65,000, according to Liuson.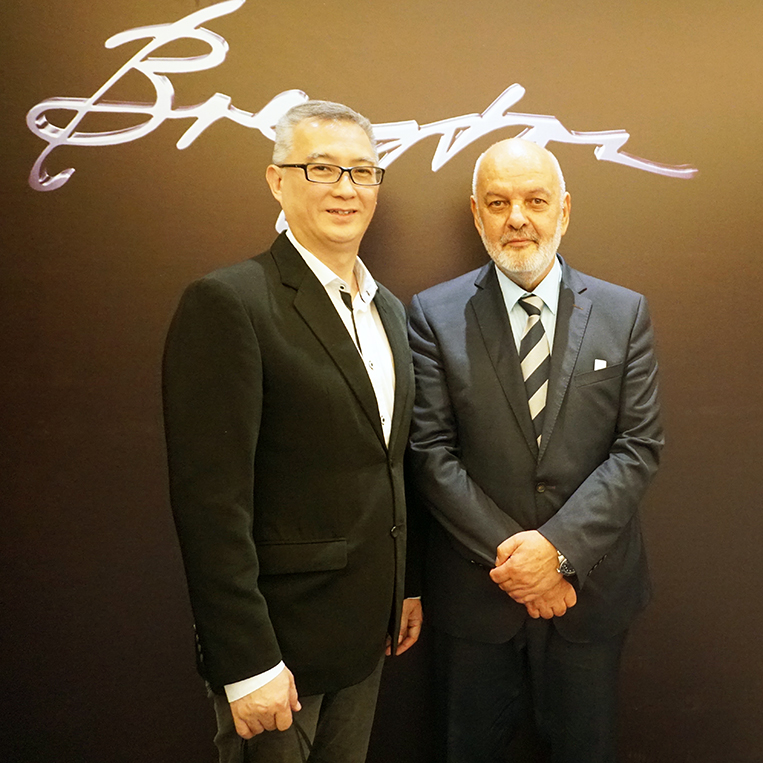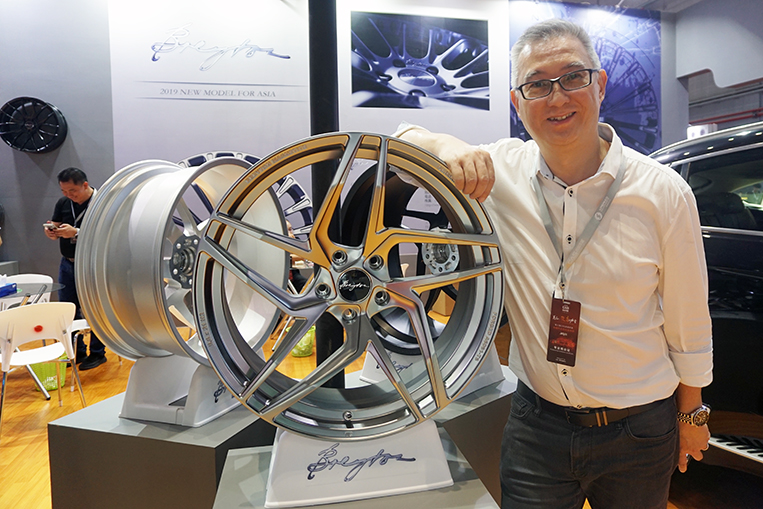 Because wheels (like cars) are best seen in the metal, we suggest you drop by the Concept One Wheels store on Santolan Road in San Juan City. That's if you own a BMW (or even a Mini). Time to give your ride some shiny new kicks.