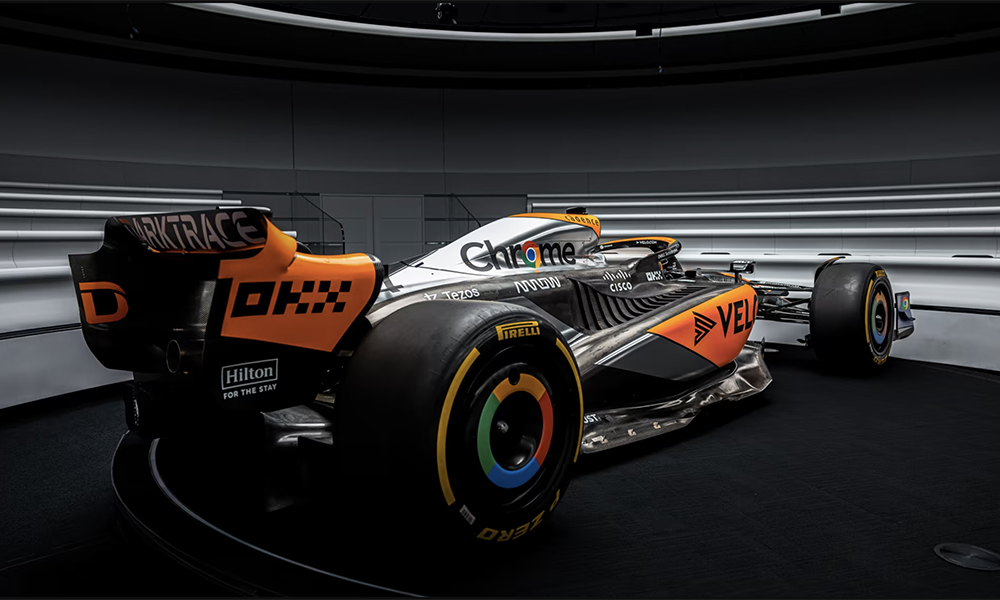 Silverstone Circuit has a special place in the history of Formula 1, being the venue of the first-ever F1 grand prix all the way back in 1950. Seventy-three years later and the sport is still racing around the former airfield.
Whereas other races were only exciting because of mess-ups, breakdowns, crashes and penalties, this one was actually entertaining with two backmarker teams showing some newfound performance. So, here are five things we learned from the 2023 British Grand Prix.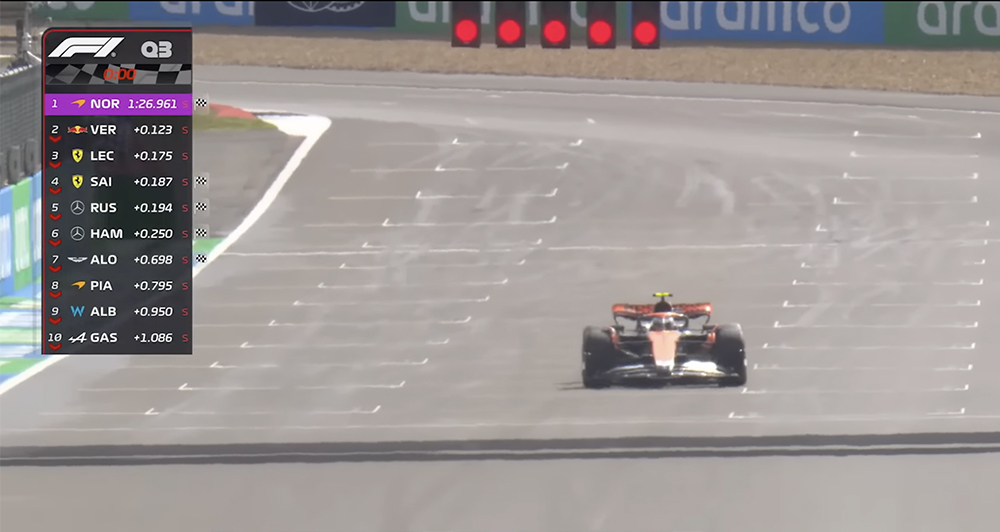 1. McLaren shone with its special chrome livery. Last week in Austria, the MCL60 of Lando Norris was upgraded, and that allowed him to qualify and to finish in P4.
Now, the car of his teammate Oscar Piastri was up to spec, and this allowed the Papaya boys to qualify in P2 and in P3, with Norris in the front row behind Max Verstappen (Red Bull).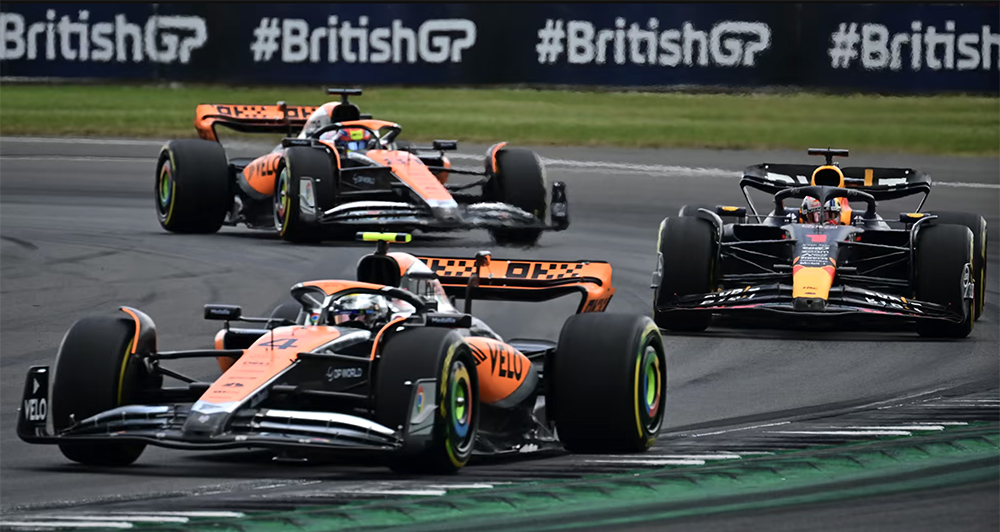 2. The top three at the start were orange. British fans were overjoyed when Norris overtook Verstappen right after the lights went out. His lead was short-lived, though, as he was no match for the Red Bull driver, who took back the position on Lap 5 with the help of the Drag Reduction System. But with their pace, both McLaren drivers were able to pull away from Charles Leclerc (Ferrari).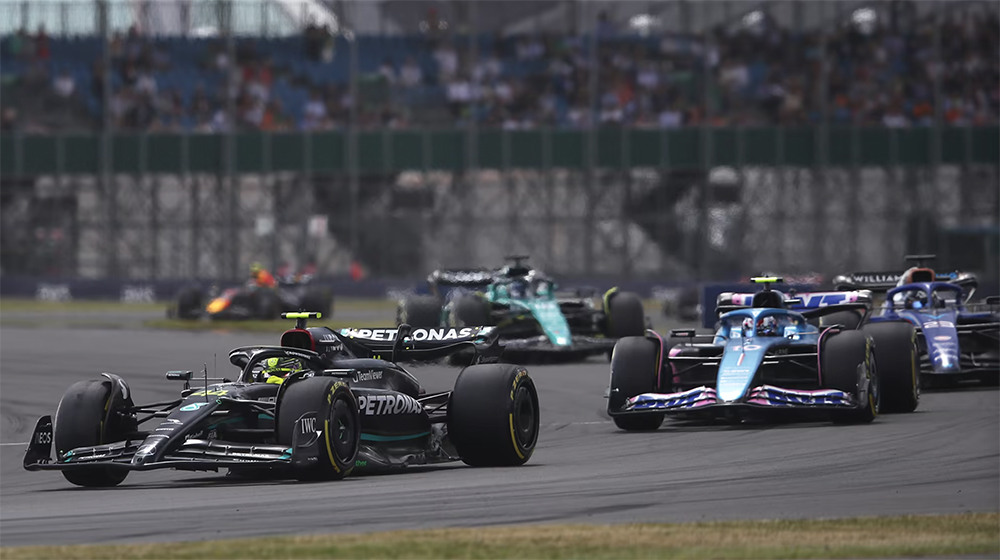 3. Lewis Hamilton benefited from a timely safety car. On Lap 33, the Haas of Kevin Magnussen erupted into flames, bringing out the virtual safety car. Eventually, the actual safety car was deployed, and this allowed Hamilton (Mercedes-AMG) to jump Piastri with a cheap pit stop and deny the rookie his first podium finish.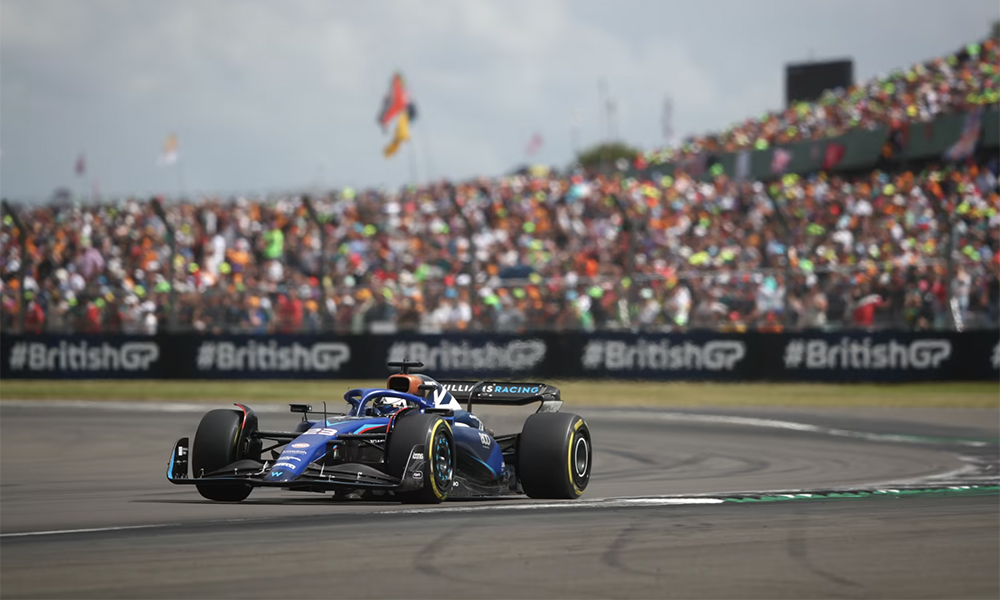 4. Williams showed some pace, too. McLaren wasn't the only British team to make a comeback as Williams was also strong throughout the weekend. Alex Albon, in particular, finished within the top three of all three free practice sessions, and managed to qualify in P8. In the race, the Thai driver held off Leclerc and passed Carlos Sainz (Ferrari) to finish in P8.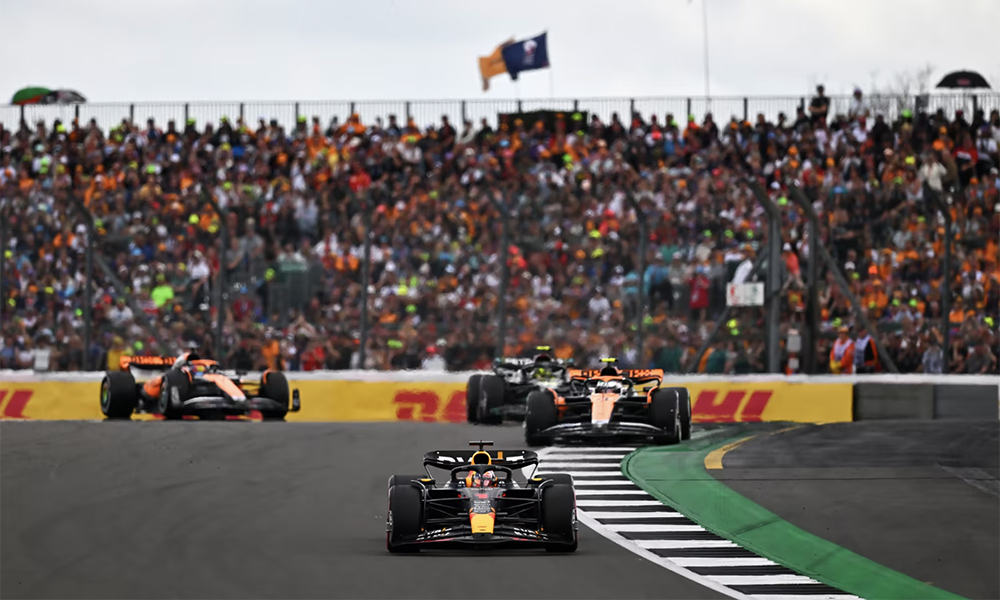 5. "Last Lap Lando" defended like a lion. After the safety car restart, Hamilton was hot on the tail of Norris. McLaren's strategy seemed questionable having pitted Lando for hard tires while Lewis had soft rubber.
But thanks to his excellent defense, the McLaren driver in P2 held off the seven-time world champion, who eventually lost the grip toward the end of the race.
The next contest will be the 2023 Hungarian Grand Prix on July 23 (9pm, Philippine time).