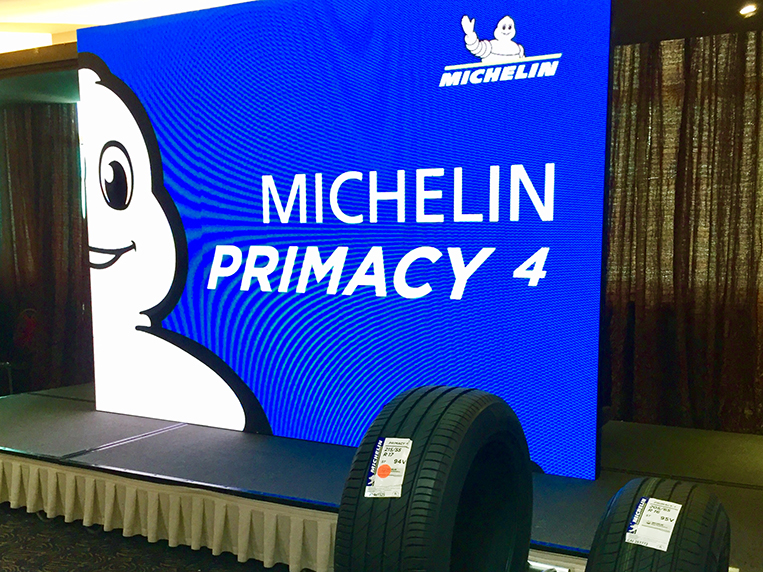 Some car owners don't realize that the only parts of their vehicle that come into contact with the pavement are the tires. Their engineering and composition in relation to safety and performance are crucial in the preservation of human lives. Technically speaking, choosing an ideal set of rubber optimizes your car's braking efficiency and should complement its driving dynamics.
When it comes to extensive research and development, Michelin strongly believes that all measures must be taken in creating nothing but the best and safest tires in the world. In 2017, the French tire company spent €640 million on R&D alone. These guys certainly don't joke around.
Recently, Michelin Philippines revealed its revolutionary Primacy 4 tire at a media gathering in Quezon City, introducing the concept "Safe when new, safe when worn." Common knowledge dictates that a worn tire could never be as good as a new one, especially under wet conditions. Michelin, however, defies this notion with breakthrough science (no sorcery involved).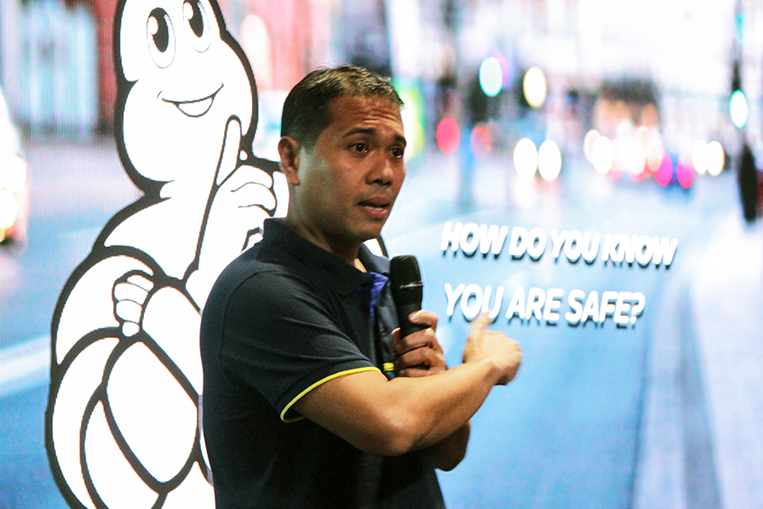 According to Michelin Philippines chief representative Michael Nunag, the Primacy 4 tire addresses two major concerns for local consumers: unfavorable road conditions and rain-related accidents. In wet-surface braking tests conducted by TÜV Rheinland Thailand, the Primacy 4 tires stopped 2.5m shorter when new and 5.1m shorter when worn versus other top brands. Impressive as this clearly shows that the more you use these tires, the better they perform especially when roads get soaked and become slippery.
Michelin has employed its latest technological innovations on the Primacy 4, which took a span of three years to develop. One is the EverGrip technology, which has two main features: (1) a new sculpture design that allows 50% more water evacuation, maintaining wet grip as the tire wears; and (2) a new-generation compound that binds rubber and silica more evenly and strongly, resulting in uniform energy dissipation when tires are in contact with the road, thus improving wet traction even when worn.
The other is the second-generation Silent Rib technology, which showcases interlocked bands, preventing tread block deformation when the tire is in use. This feature reduces road noise and improves absorption of surface imperfections leading to increased ride silence and comfort.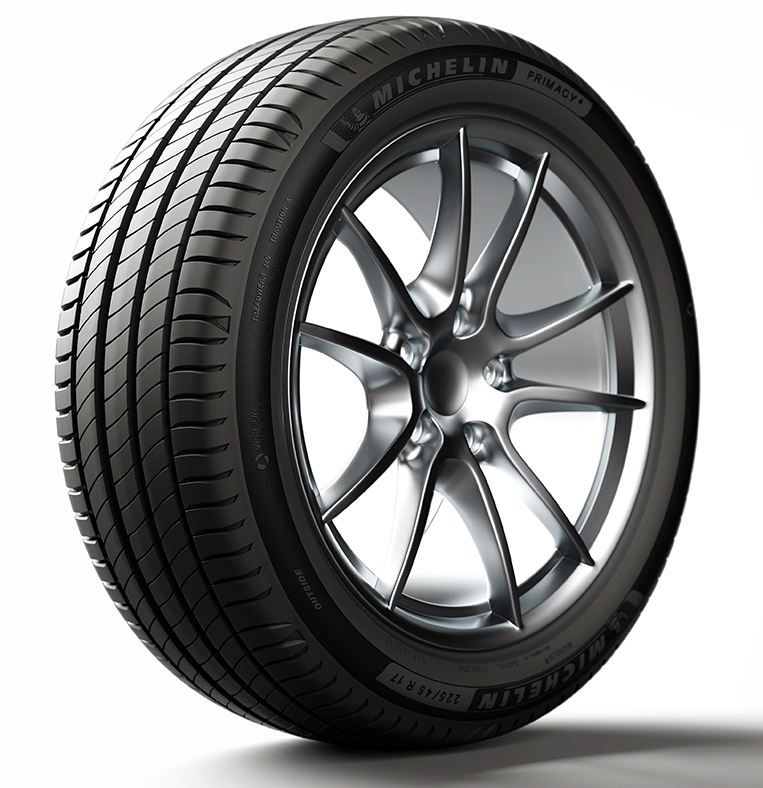 The Primacy 4 lineup covers wheel diameter sizes from 15 to 18 inches, and caters to a wide selection of automobiles including premium vehicles found in our market. These radials are now available at authorized dealers throughout the Philippines.
Filipino consumers tend to overlook quality for the sake of affordability. When choosing tires, always take safety and performance into account. Michelin claims to now be able to consistently provide those for the entire life of the tire. That's real value if it's true.