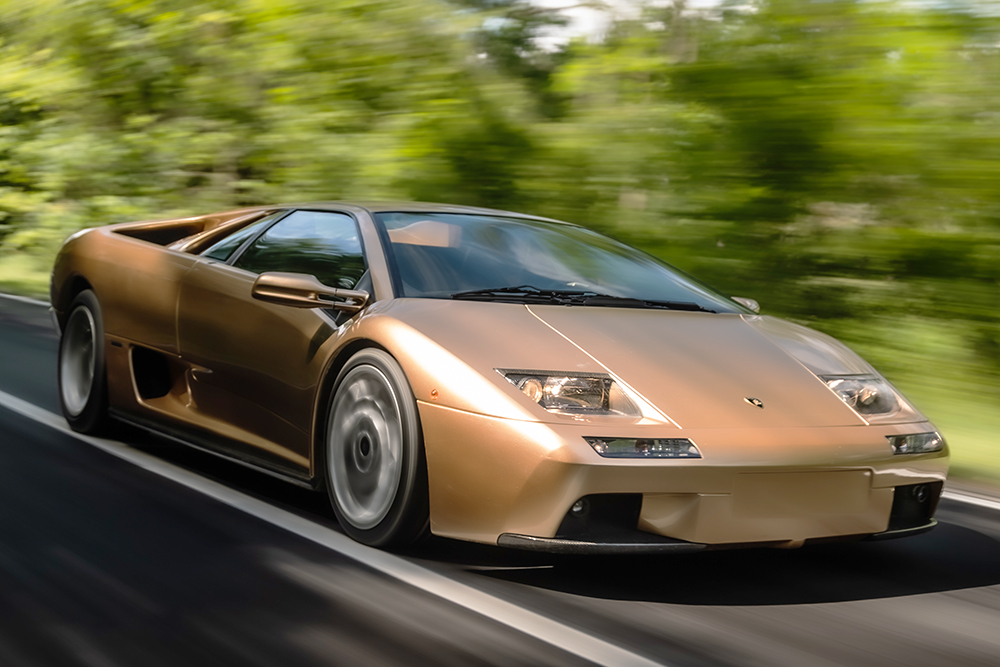 I can guarantee that any car guy who was a child in the '90s had a poster of a Lamborghini Diablo plastered on his wall. I was lucky enough to have a die-cast scale model of one.
Can you believe that it has been 30 years since the introduction of this legendary sports car? It started out life internally as Project 132, the successor to the Countach. Marcello Gandini was responsible for the car's aggressive lines, which were later tempered by Chrysler's design center (yes, the American automaker once owned the Italian supercar firm). Lamborghini's 5.7-liter V12 engine, mounted behind the driver, was able to propel the first model to a blistering top speed of 325km/h, making it the fastest production car in the world at the time.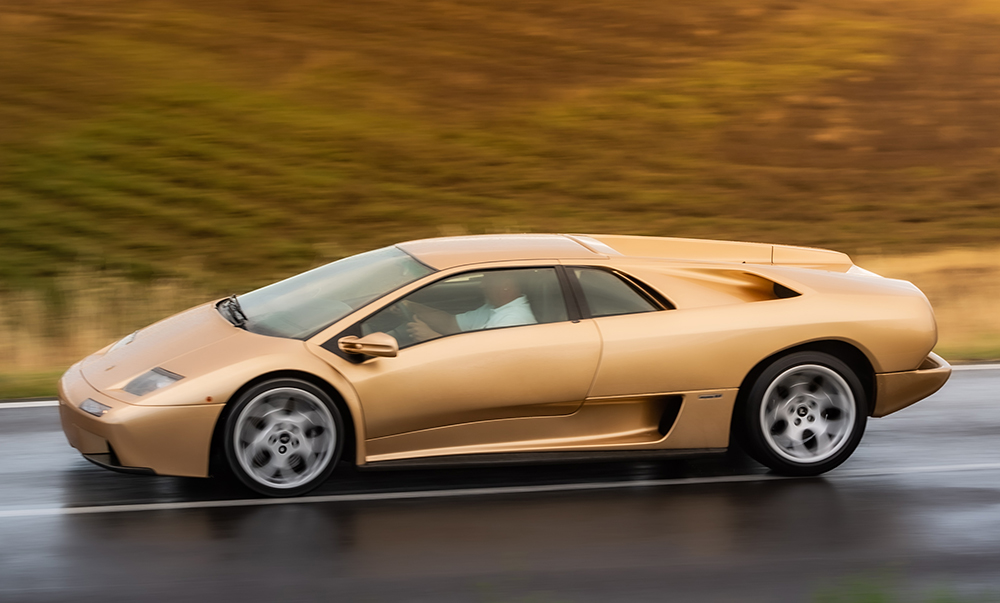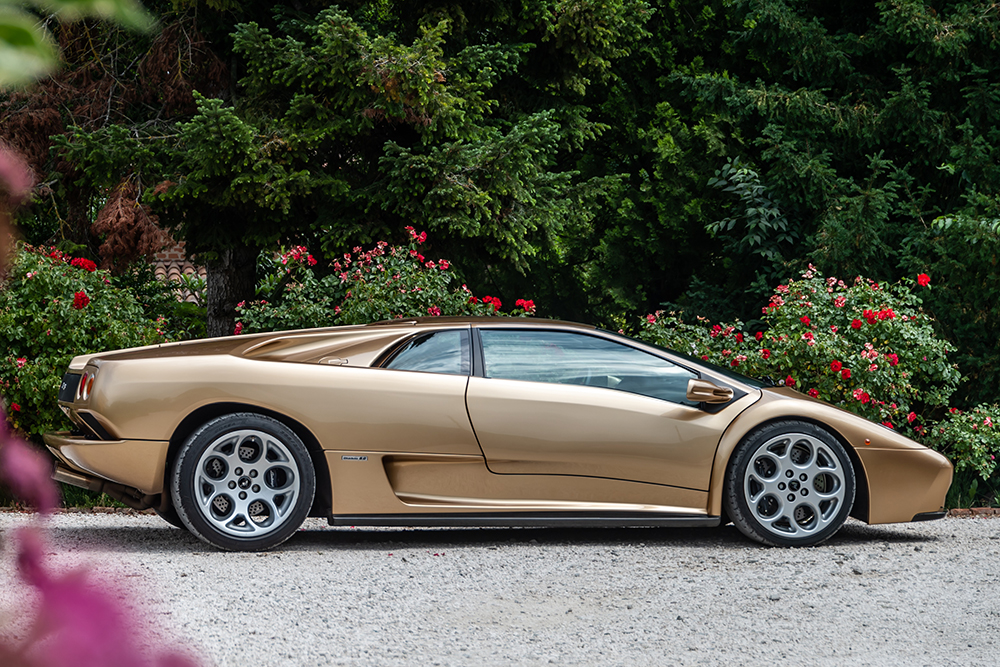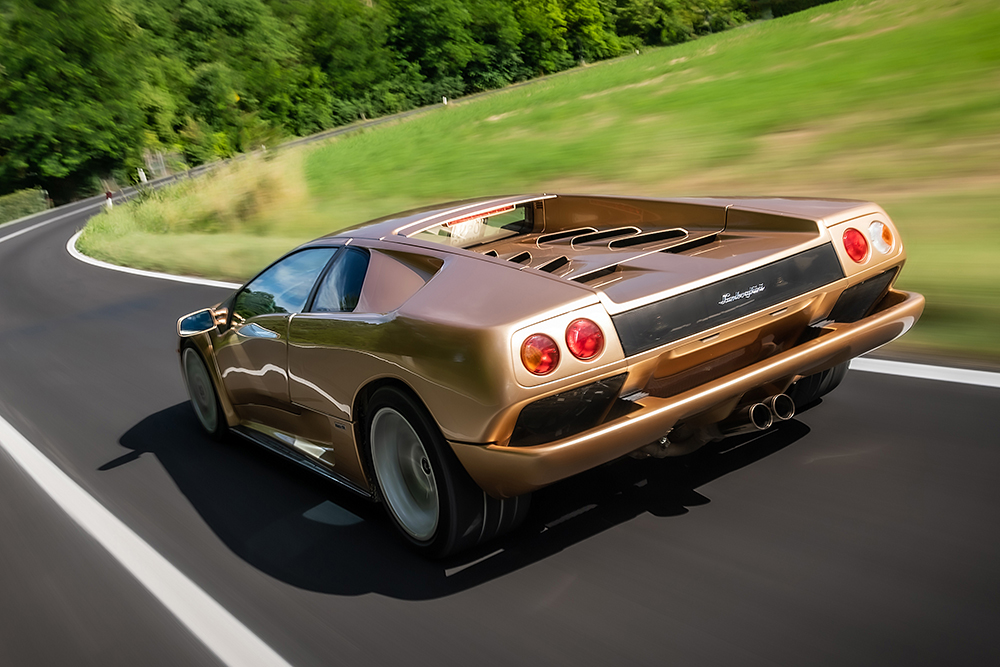 The car had luxury amenities such as a leather interior, air-conditioning and electric windows. But you have to remember that this car was pushing 485hp and 580Nm to the rear wheels. With no driving aids and power steering, the early-model Diablo was a monster. A total of 873 of the first Diablos were made from 1990 to 1998.
In 1993, the Diablo VT was launched. Aside from slight design changes and driving aids, this model brought upon four-wheel drive, a trait found in most modern Lamborghinis. The VT also got the roadster treatment in 1999.
In the same year as the Diablo VT's arrival, the Diablo SE was offered. This was a model made to commemorate 30 years of Lamborghini the brand, and warranted a slight power boost up to 523hp.
Any car guy who was a child in the '90s had a poster of a Lamborghini Diablo plastered on his wall
The Diablo SV was shown off to the world at the 1995 Geneva Motor Show. This was only available in rear-wheel drive, but with an adjustable rear wing and a slight power improvement to 510hp.
In 1999, when the Audi Group purchased Lamborghini, the brand had its first in-house designer Luc Donckerwolke tweak the car for the new decade. Sadly, it lost those gorgeous pop-up headlights.
The refreshed Diablo 6.0 was rolled out in 2000. Homologated versions of Diablo race cars were sold in very few quantities—these included the SVR, the GT and the GTR.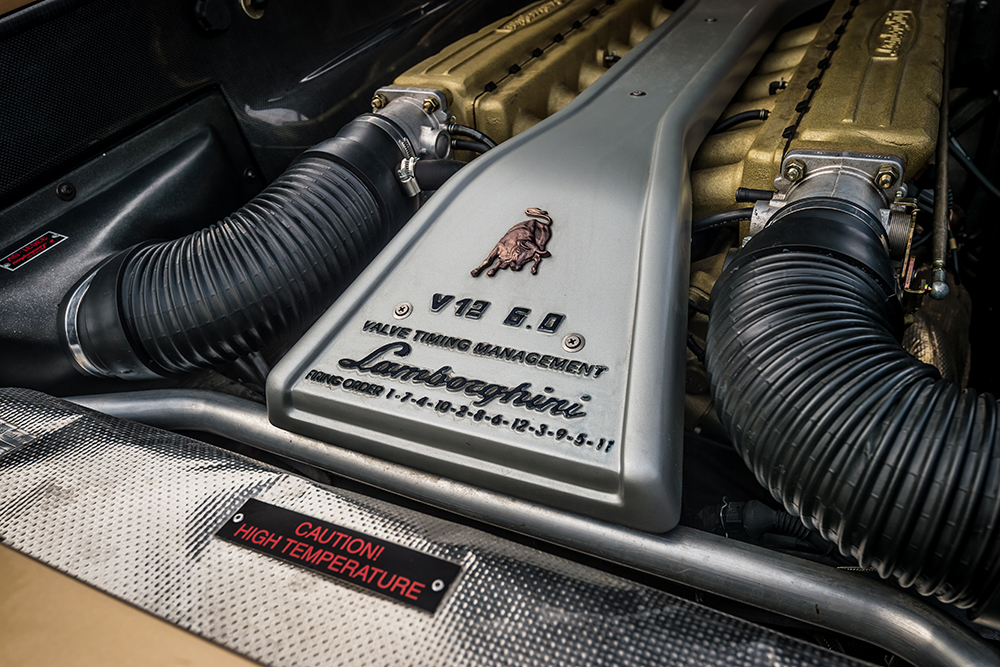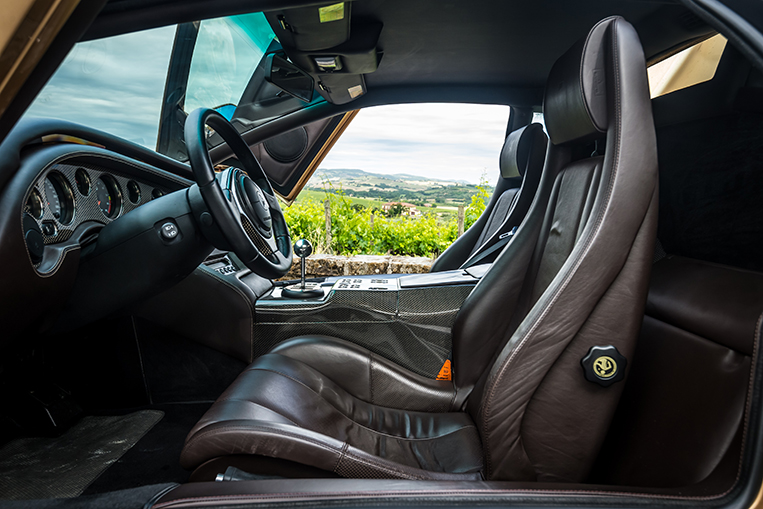 The final version of the Diablo was known as the Diablo 6.0 SE, unveiled in 2001. Only available in two colors (Oro Elios and Marrone Eklipsis), it was a fitting send-off for such a stunning supercar. Lamborghini made 44 of these, bringing the Diablo's production run to 2,903 units.
Number of units produced:
Diablo (1990-1998) – 873
Diablo VT (1993-1998) – 529
Diablo SE (1993-1994) – 157
Diablo SV (1995-1999) – 346
Diablo VT Roadster (1995-1998) – 468
Diablo SVR (1996) – 34
Diablo GT (1999-2000) – 83
Diablo GTR (1999-2000) – 32
Diablo 6.0 (2000-2001) – 337
Diablo 6.0 SE (2001) – 44