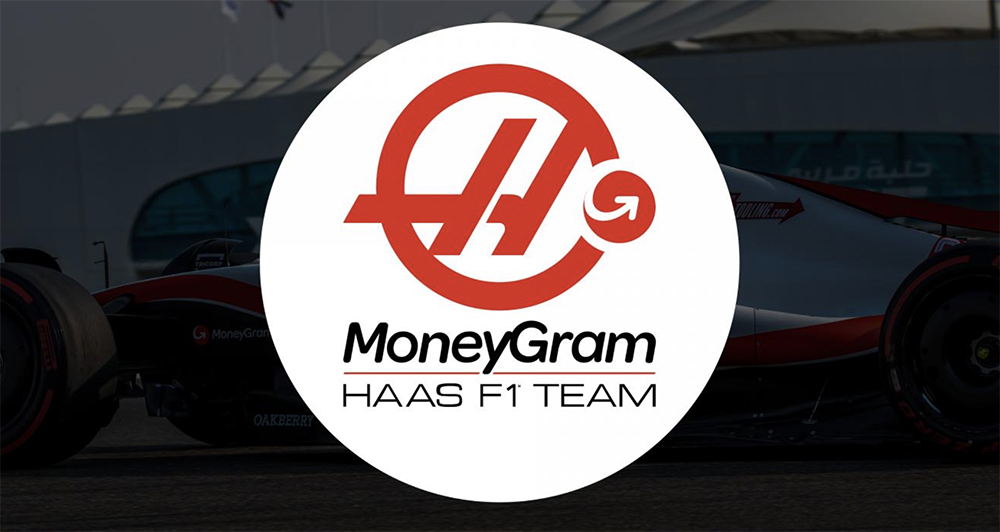 Formula 1 is just as much a struggle of earning money as it is winning races. Sponsors and investors are key, not just in keeping a team afloat, but also in making a competitive car. And that's why the signing of MoneyGram as title sponsor is good news for Haas.
Lack of funding is one of the reasons why the American F1 team dropped from competing for best of the rest in 2018 to becoming a backmarker along with Williams. It partnered with Uralkali in 2021, although that was short-lived due to the Russia-Ukraine war.
Despite lacking a title sponsor, Haas ascended up the grid last year, finishing P8 in the overall constructors' standings. Considering it has a much-improved car now with the new regulations, we hope the sponsorship of MoneyGram along with the signing of Nico Hulkenberg will give the team a fighting chance.