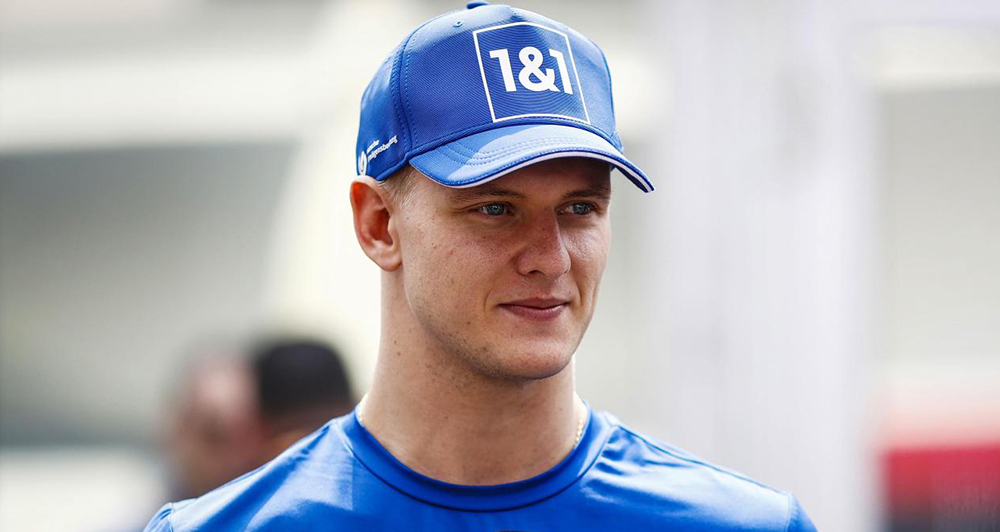 Now that the Formula 1 season is over, Mick Schumacher has parted ways with Haas with the team announcing his departure before Abu Dhabi.
A couple of years ago, the signing of the young German was big news as it signaled the return of the Schumacher name to F1, with Mick rightfully earning his seat by winning the 2020 Formula 2 championship.
However, as he was in the slowest car on the grid in 2021, there wasn't much the rookie could do other than drive cleanly and beat his teammate, fellow rookie Nikita Mazepin. Mick clearly beat his Russian teammate, but he was also quite accident-prone, draining what little money his team had.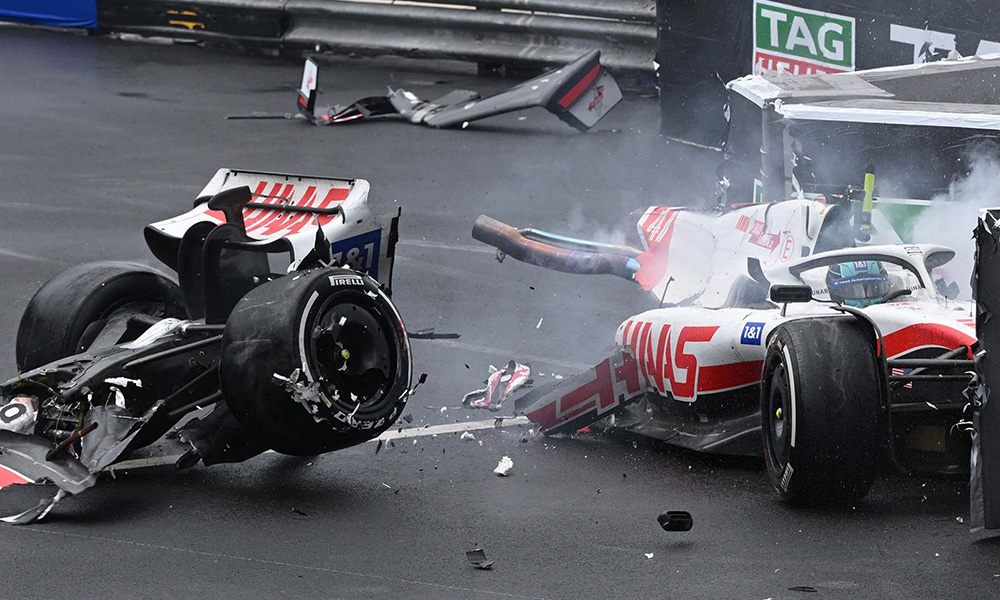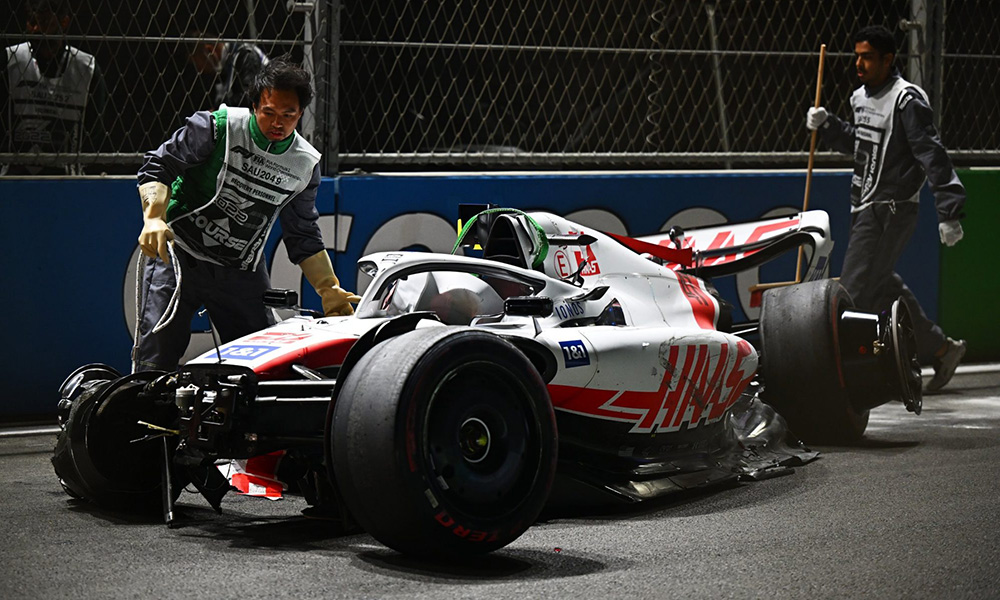 While Schumacher had moments of brilliance such as his battle with Lewis Hamilton in Austria, he hasn't shown enough pace or consistency to convince Haas to retain him.
Having only been with the team for two seasons, his time didn't end in the best way at Abu Dhabi. Not only did he cause an accident with Nicholas Latifi, but the reprimand he received for performing donuts at the end strongly hinted at the sour relationship between Mick and Haas.
Even though there are no remaining seats for 2023, Mick Schumacher is still eager to return to the Formula 1 grid. Would you like to see him make a comeback?