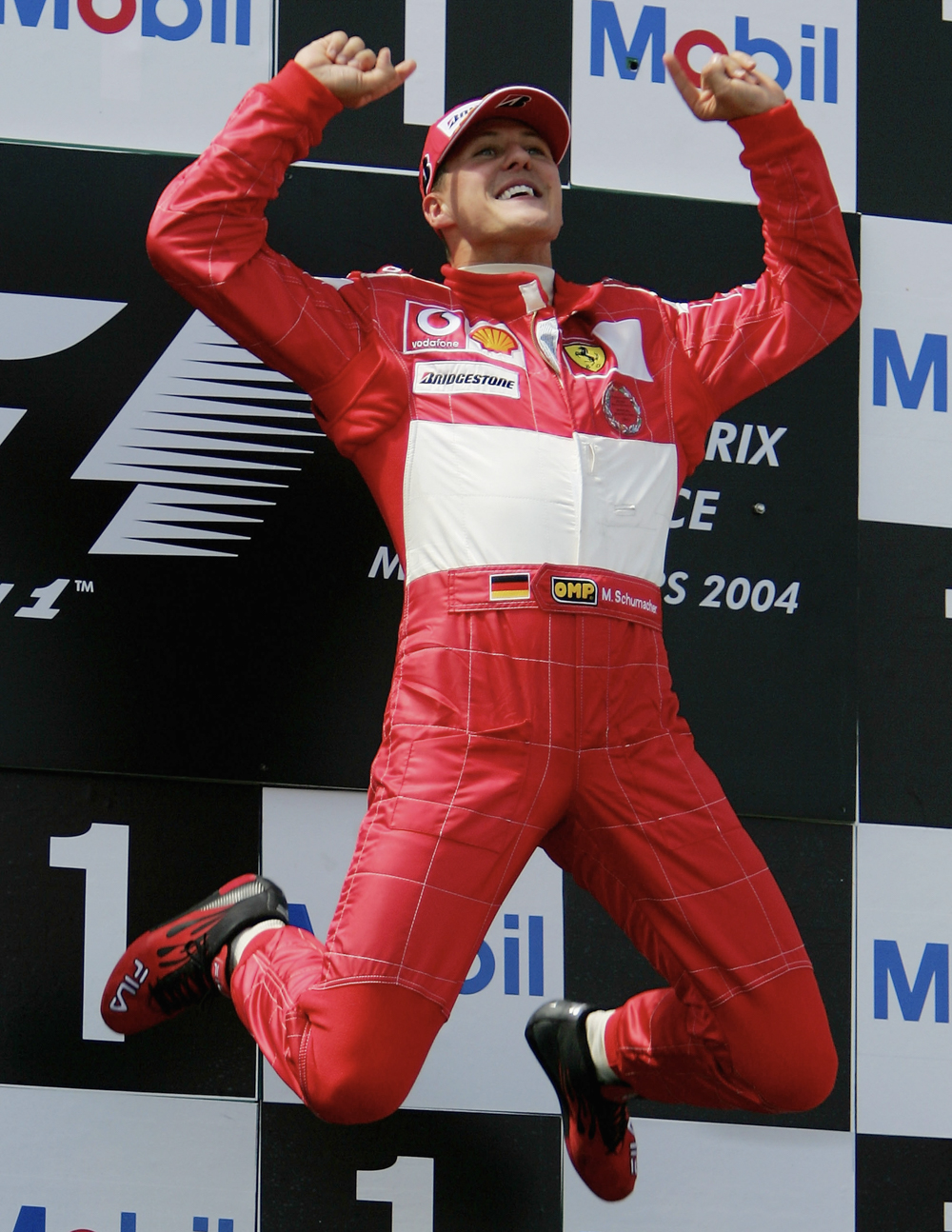 Whether you love him or hate him, Michael Schumacher is widely regarded as one of the greatest drivers in the history of Formula 1. From his humble beginnings in karting to his dominant years with Ferrari, the seven-time champion always showed off his racecraft and spirit no matter whom he was up against.
Since the legendary German driver got seriously injured in a skiing accident back in 2013, the entire world has been kept in the dark about his condition. Only some tidbits regarding the driver's health pop up every now and then, but we believe he hasn't kicked the bucket yet. While we wait for more news, we'll soon be able to watch a documentary about Schumacher's illustrious career.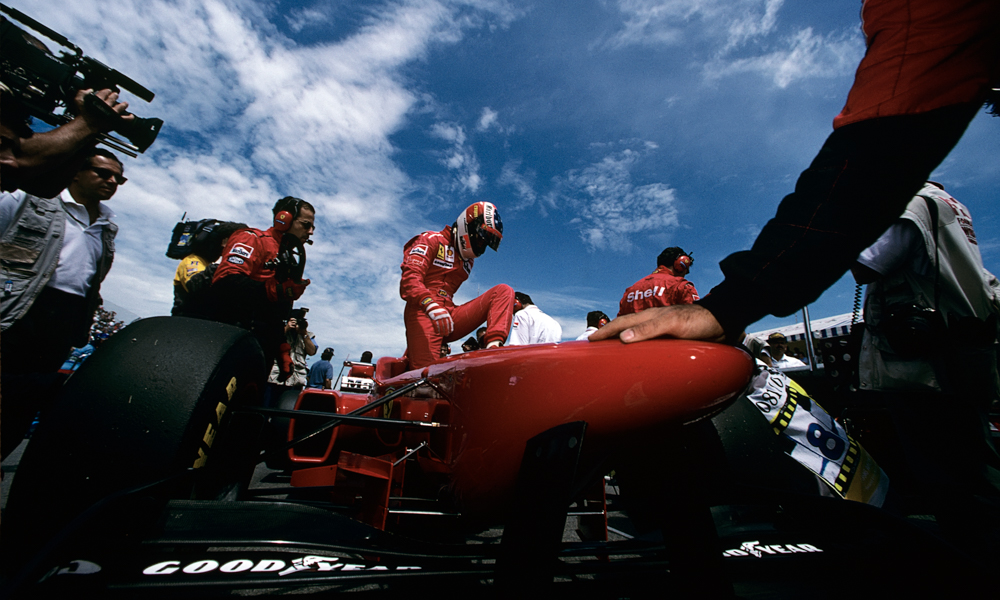 Simply titled Schumacher, this highly anticipated show can be watched exclusively on Netflix starting September 15.
It's filled with rare interviews, unseen archive footage, and testimonials from his family (including son and current F1 driver Mick) and some of his closest friends and competitors (including Jean Todt, Bernie Ecclestone, Sebastian Vettel, Mika Hakkinen, Damon Hill, Flavio Briatore, David Coulthard, Willi Weber, Luca di Montezemolo, Piero Ferrari, Sabine Kehm, and many more.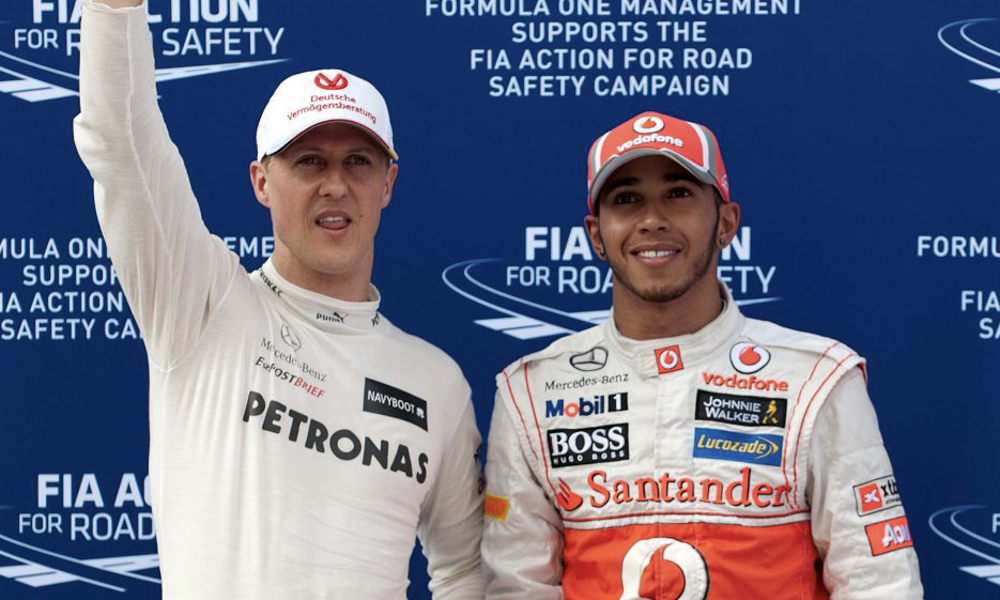 Unlike other "documentaries" that exaggerate details for drama's sake, Netflix claims that Schumacher will be a "sensitive yet critical" depiction of Michael's life. He was already a very private man to begin with, so we can only wait and see how well the film does in that respect.
But seeing how the show has the full support of the Schumacher family, this is shaping up to be one of the more interesting motorsports-related documentaries to come out in recent years.