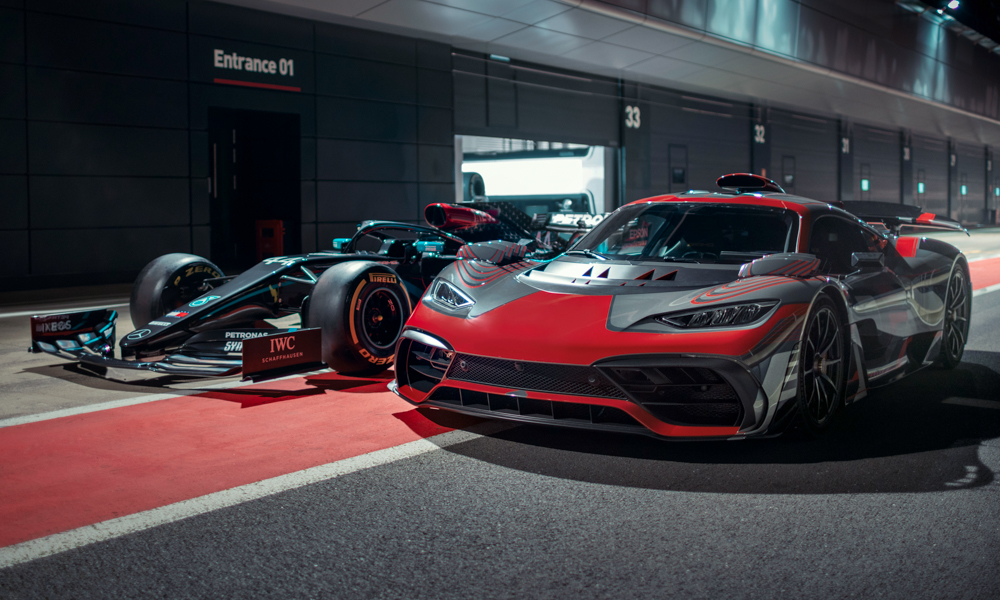 It wouldn't be wrong to assume that seven-time Formula 1 champion Lewis Hamilton could be on a well-deserved break after another successful season, but he's doing the exact opposite of that. The racing driver is jumping back behind the wheel of yet another Mercedes-Benz to help put on the final touches on it. However, it isn't next year's F1 machine, but rather the much-anticipated Mercedes-AMG Project One hypercar.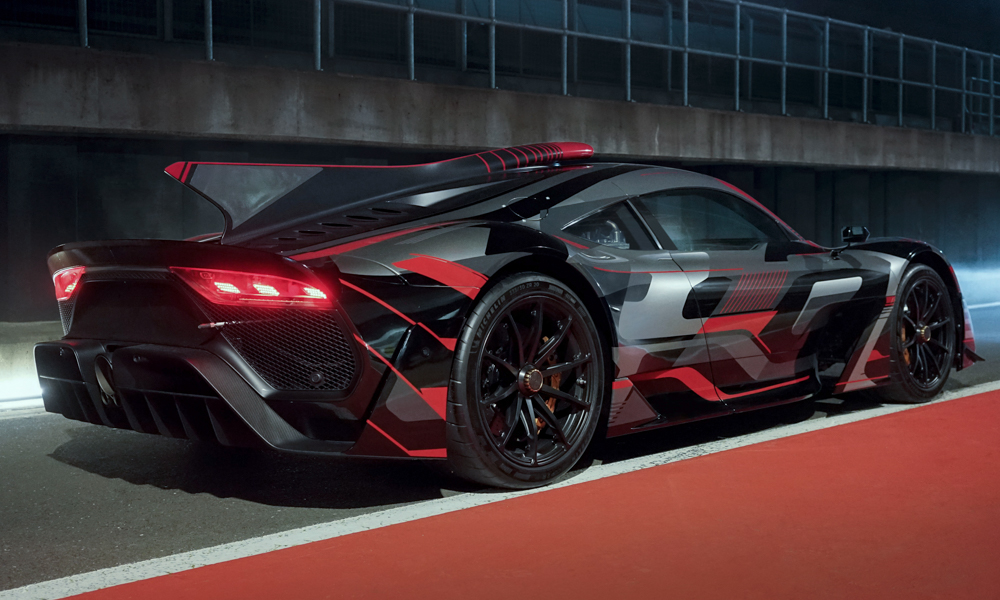 "I can still hardly believe that there will soon be a hypercar with a Formula 1 engine," he said. "We won the world championship with this engine in 2015, and I was involved in its development for a long time. I was able to drive the Project One during the filmwork for the new campaign, and I'm very proud of the extraordinary effort Mercedes-AMG has invested in this project. This car is absolutely unique."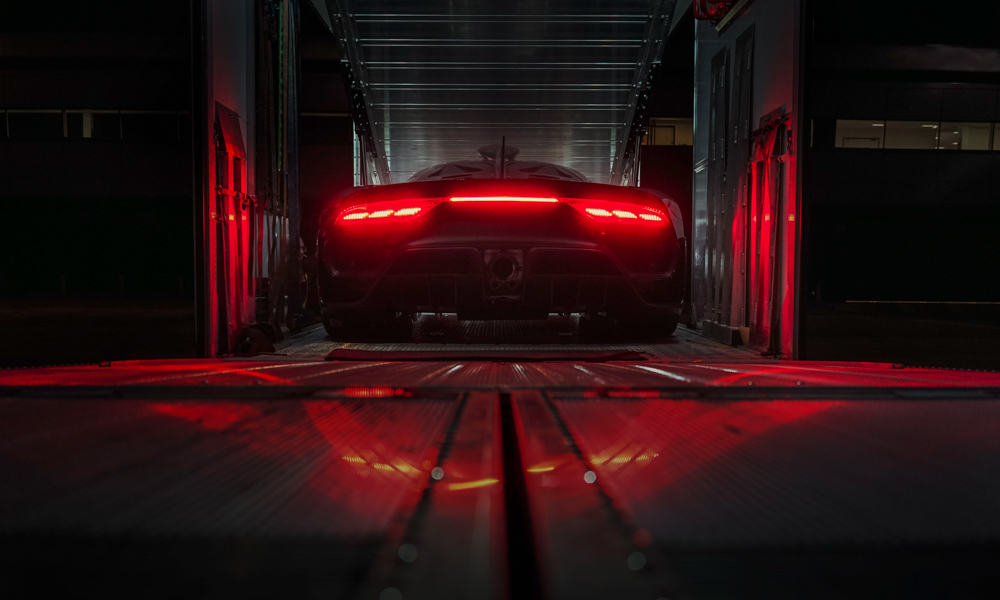 The Project One's turbocharged 1.6-liter V6 hybrid power unit is a derivative of the same engine that powered the Mercedes-AMG W07 to win the constructors' title in 2015. Hamilton, who also became world champion in that year, was heavily involved in its development. Although the rev limit won't be as high as the race car's 11,000rpm, it is assisted by two electric motors at the front axle that makes the Project One all-wheel-drive.
The car can also function as a pure EV due to its large battery pack. Mercedes-AMG claims a combined system output in excess of 1,000hp with a top speed of at least 350km/h. And because the automaker has only quoted a 0-to-200km/h time of less than six seconds, expect the Project One to have equally insane acceleration as it claws its way to the century mark.
The suspension and the aerodynamics of the car are also developed with F1 know-how. The pushrod suspension system, the flat front section, the large air inlet grilles all over the car, the shark-fin vertical stabilizer and the active aerodynamic bits ensure that this hypercar will handle close to its F1 equivalent.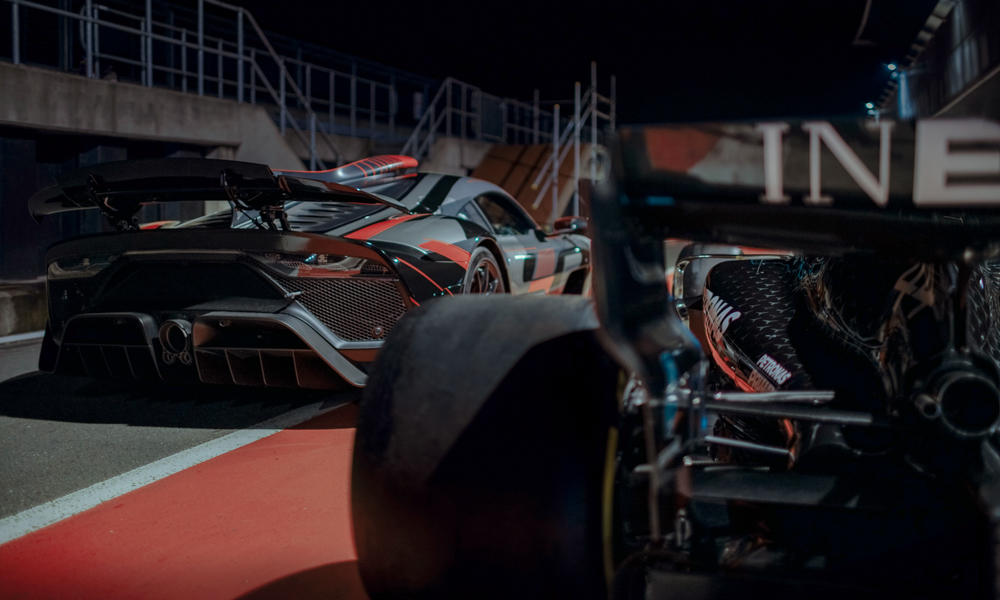 With the technical learnings from the Project One, Mercedes-AMG has plans to electrify its performance portfolio with a new lineup called E Performance so eco-friendly gearheads will still have fast toys to play with.