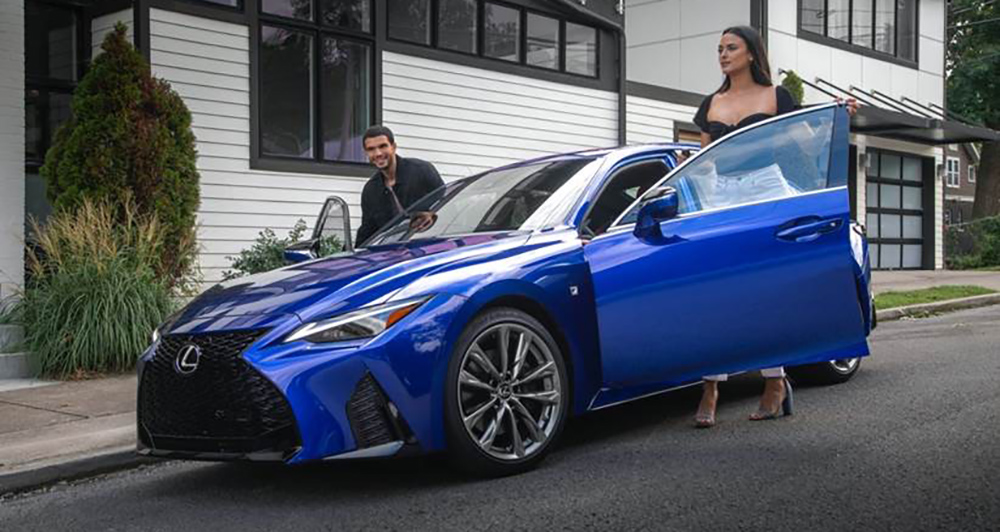 Have you ever wanted to drive a Lexus but can't afford to own one? Don't worry as its vehicles are now available on Toyota's Kinto One service. Admirers of the luxury brand can lease the following models at these rates:
NX – P70,964 per month
IS – P72,974 per month
ES – P81,994 per month
RX – P92,424 per month
These fixed monthly payments include the costs for periodic maintenance service, parts replacement (for wear and tear), annual comprehensive insurance, and vehicle registration. Take note that the mileage is restricted to 15,000km/year with the term lasting either three or four years only. For more information, you may visit Kinto One's website.