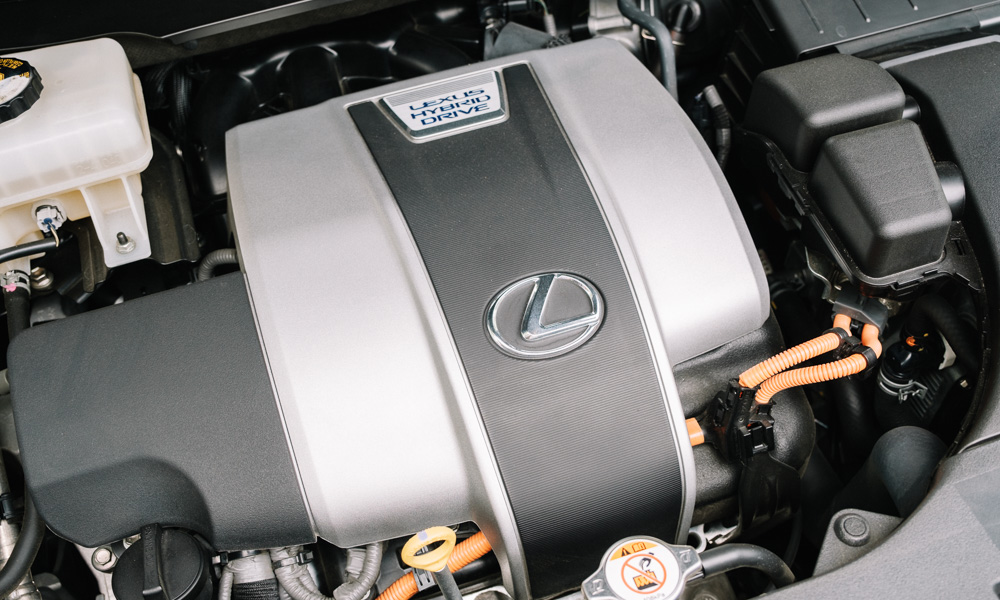 Unless you've been living under a rock, you must be aware of our skyrocketing fuel prices. With both gasoline and diesel nearing P100 per liter, even well-off people are starting to feel the burn (unless you're Hidilyn Diaz who has free fuel for life), and many are looking toward electrified vehicles.
While our foundation for supporting the full-electric vehicle is currently in its infancy, the next best thing we can look to is the hybrid electric vehicle, which mates an electric motor and a conventional engine for range and efficiency.
Toyota has its lineup of self-charging HEVs, but if you want something a little more luxurious than a Camry or a RAV4, Lexus has multiple offerings for the discerning consumer. And if you're wondering, it won't be long until the newly launched RZ will soon be available to Filipino customers.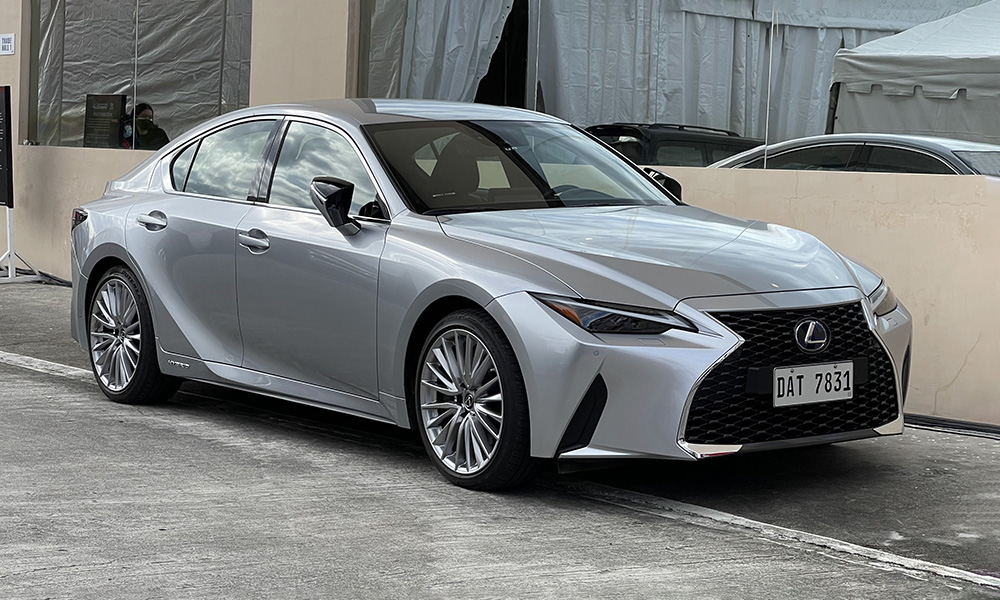 Lexus IS300h
If you want a sports sedan that provides you with guilt-free thrills as you cruise along your favorite back roads, look no further. Aside from the stunning looks, a 2.5-liter four-cylinder engine mated to an electric motor provides a healthy 220hp and 300Nm, enough to keep you excited as you mash the throttle. It comes in two trims: the Executive (P2,978,000) and the Premier (P3,328,000).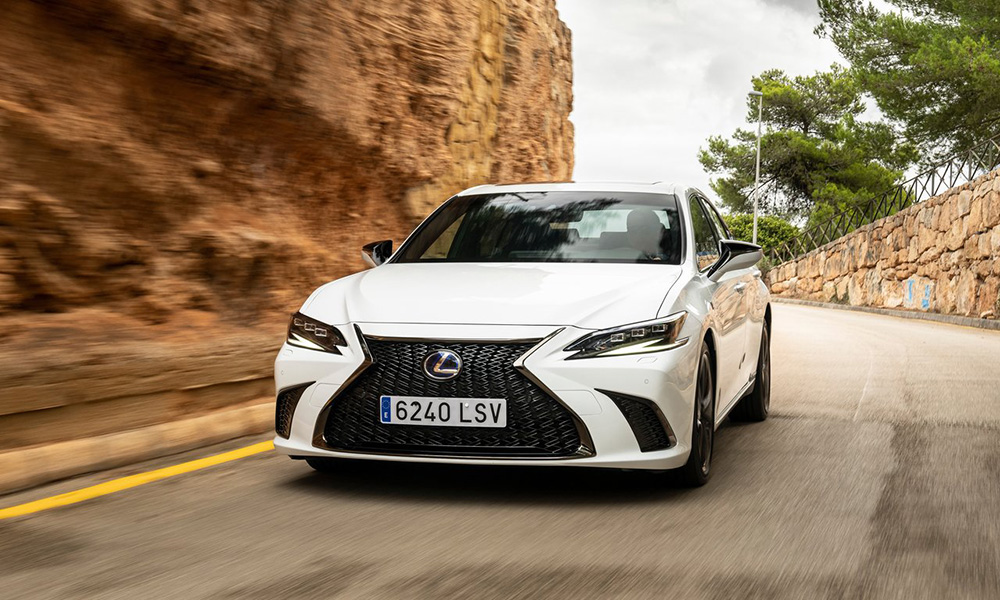 Lexus ES300h
The midsize executive sedan also has a hybrid offering, which is perfect for those who want something that's great to ride without breaking the bank in both value and fuel costs. It also has a 2.5-liter four-cylinder engine mated to an electric motor, and is offered solely in the Executive trim that will set you back P3,758,000.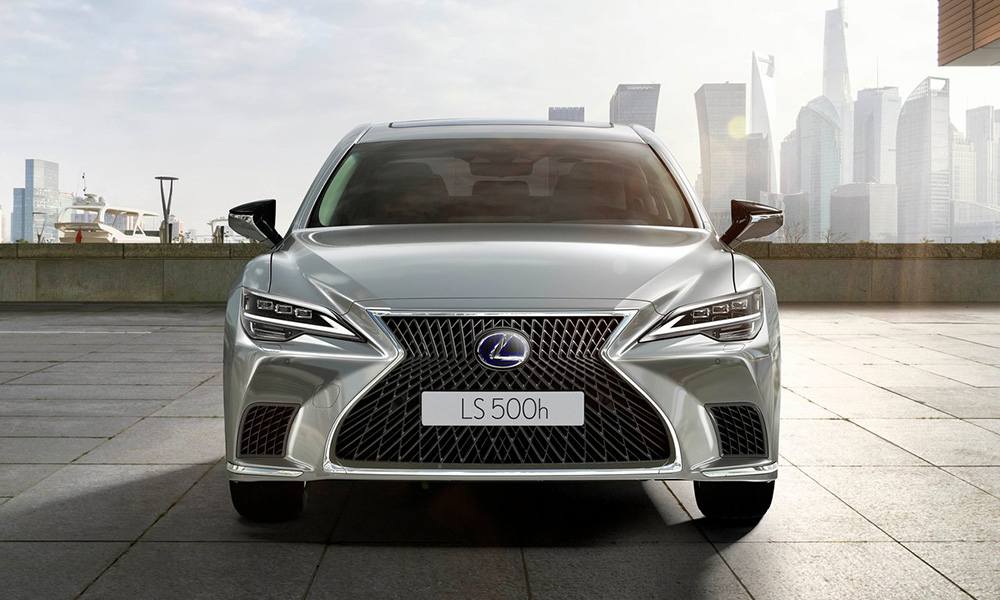 Lexus LS500h
If you want the best of the best from Lexus, then consider getting yourself one of these. Expect peak Japanese luxury and craftsmanship and the most serene and comfortable ride from this full-size luxury sedan. It has a 3.5-liter V6 mated to an electric motor, so there's a total system output of 354hp. A 10-speed automatic transmission produces a smooth and effortless ride. You can have it either as a five-seater (P9,428,000) or as a four-seater (P11,638,000).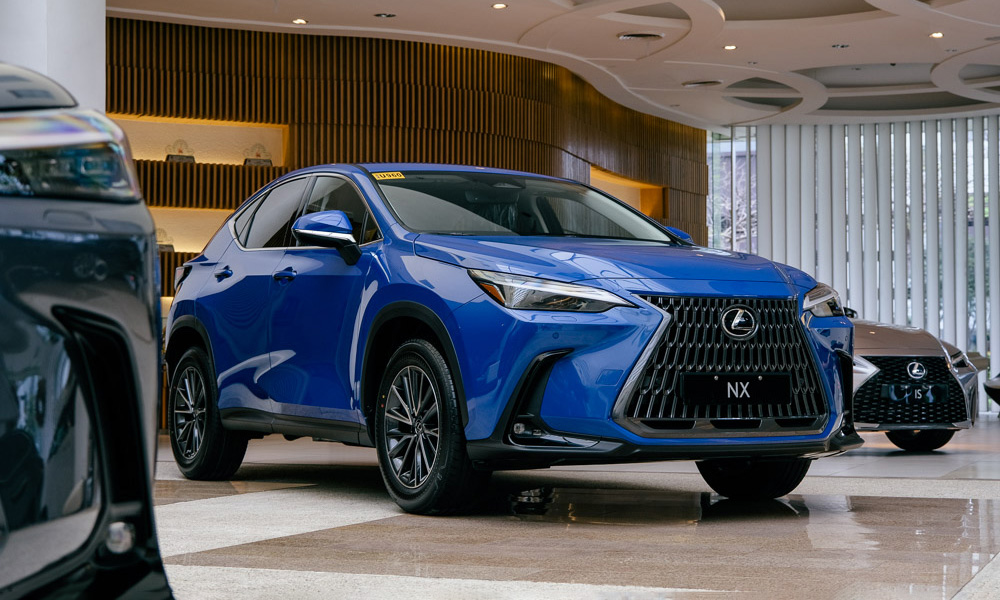 Lexus NX350h
If you prefer a compact crossover, the NX features plenty of new features that will eventually make it to other models in the lineup, like an updated design language and a refreshed interior with an all-new infotainment system. It has a 2.5-liter four-cylinder engine paired with two electric motors for a combined output of 237hp. It comes in Executive (P3,368,000) and Premier (P4,538,000) trims.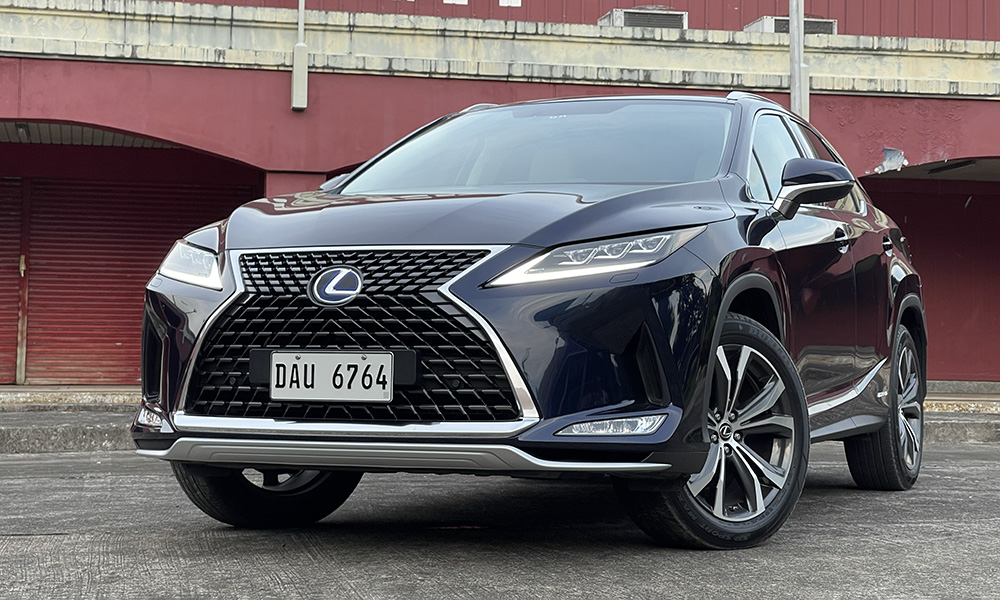 Lexus RX450h
Finally, you have the midsize crossover that has enough room for your entire family and a week's worth of groceries, while still offering the same luxury standards the brand delivers. It's powered by a 3.5-liter V6 with two electric motors for a combined system output of 308hp. This model sells for P5,398,000.