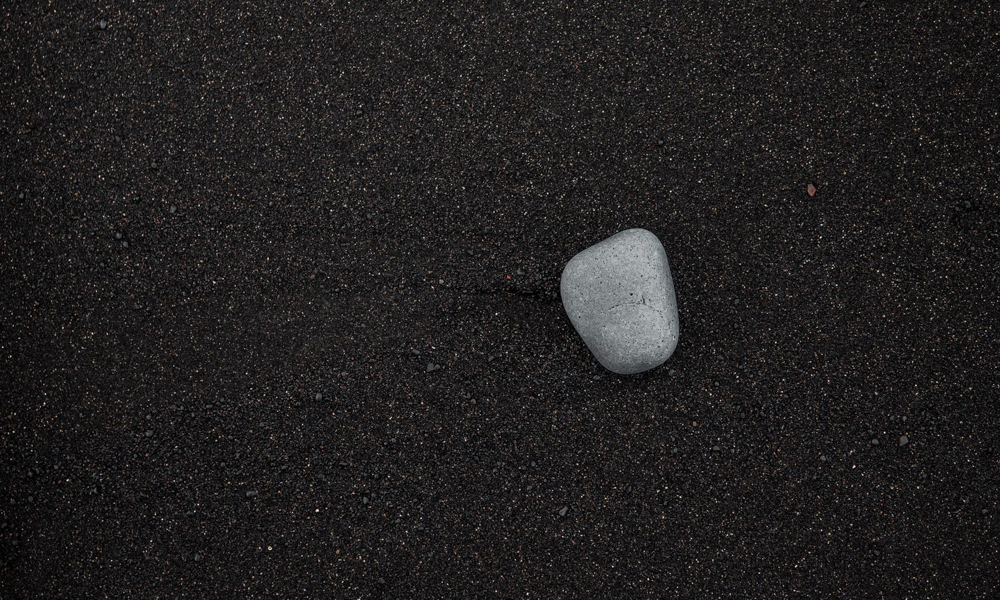 You probably know someone who has been a victim of stoning on an expressway. That's when projectiles come into contact with vehicles traveling at high speed, resulting in injuries and damage to property. And with the fees that we pay in order to use the expressway, we naturally expect that such incidents must never occur.
But they still do. In fact, it is now so bad that it has prompted a local government unit in Pampanga to create an ordinance against stoning. Municipal Ordinance No. 120 (or the "Floridablanca Anti-Stoning Ordinance") will penalize stoning and similar prohibited acts that are said to be primarily committed by minors.
The ordinance covers the section of the Subic-Clark-Tarlac Expressway that passes through the municipality and where stoning appears to occur. Other illegal activities include wandering around SCTEX premises without a legitimate purpose, and climbing expressway guardrails and fences. The sanctions for violators are as follows:
First offense – three days of community service
Second offense – P1,500 fine and/or five days of community service
Third offense – P2,500 fine and/or 10 days of community service
For minors, the LGU shall require the parents/guardians to undertake community service.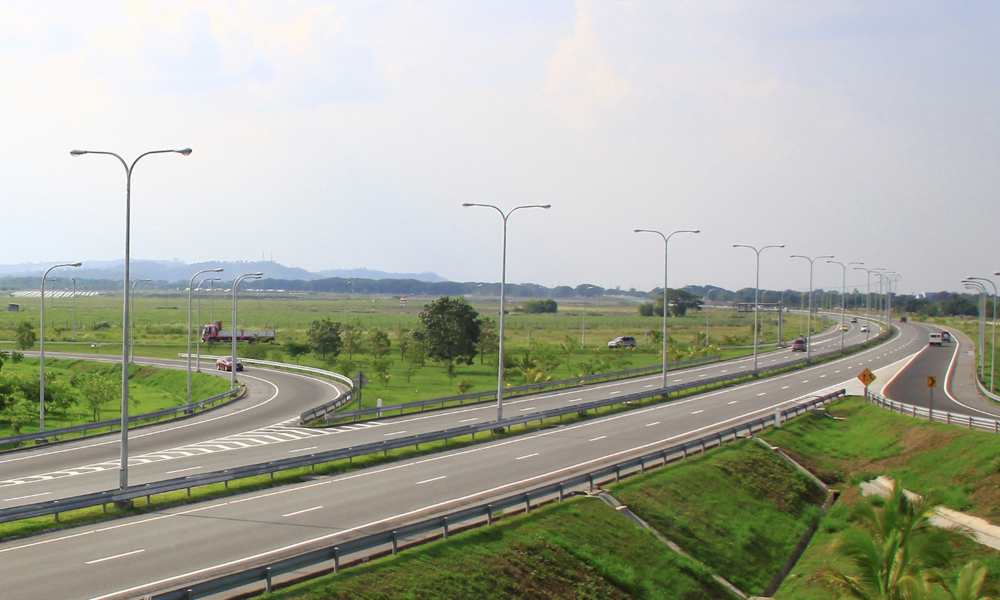 If you consider the sort of trauma that a stoning victim goes through, these fines and penalties seem to be rather light. And the ordinance only comes with a vague promise by local authorities to ensure that individuals will not be able to access SCTEX and come near expressway users. On paper at least, the ordinance doesn't make us feel safe.
In addition, the SCTEX has been in operation since 2008, and many users have been victims of stoning since then. It's only when someone gets hit that some kind of response (such as "strict monitoring") is put in place. Authorities will gradually let their guard down again, only to jump into action when there is another victim.
We can only hope that the SCTEX operator and the local authorities will really do their job in protecting expressway users, and that the ordinance will significantly curb stoning incidents.