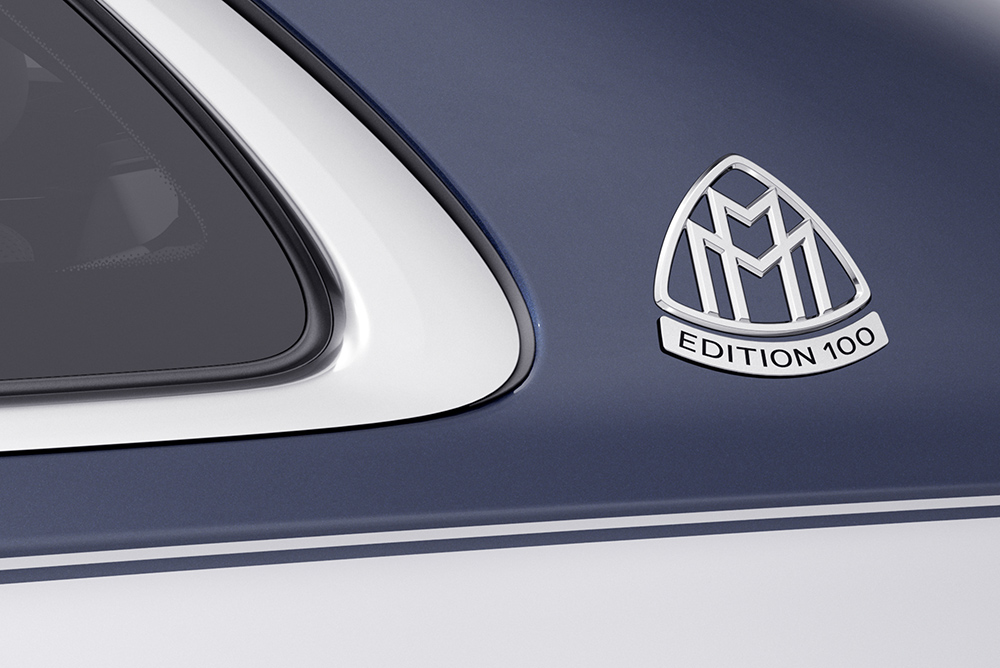 Maybach is a name that's recognized by plenty of people when talking about the rich and the famous. From humble beginnings in the first half of the 20th century, Maybach has always been catering to those in the upper echelons of society.
After Karl Maybach's death in 1960, the company became virtually nonexistent and was revived as an independent brand in 2002, then became part of the Mercedes-Benz stable in 2014 as the latter's ultra-luxury arm to compete with the likes of Bentley and Rolls-Royce.
While the Mercedes-Maybach EQS concept is a preview of its electrified future, the limited-edition "Edition 100" cars are a celebration of the centennial of the luxury marque's existence.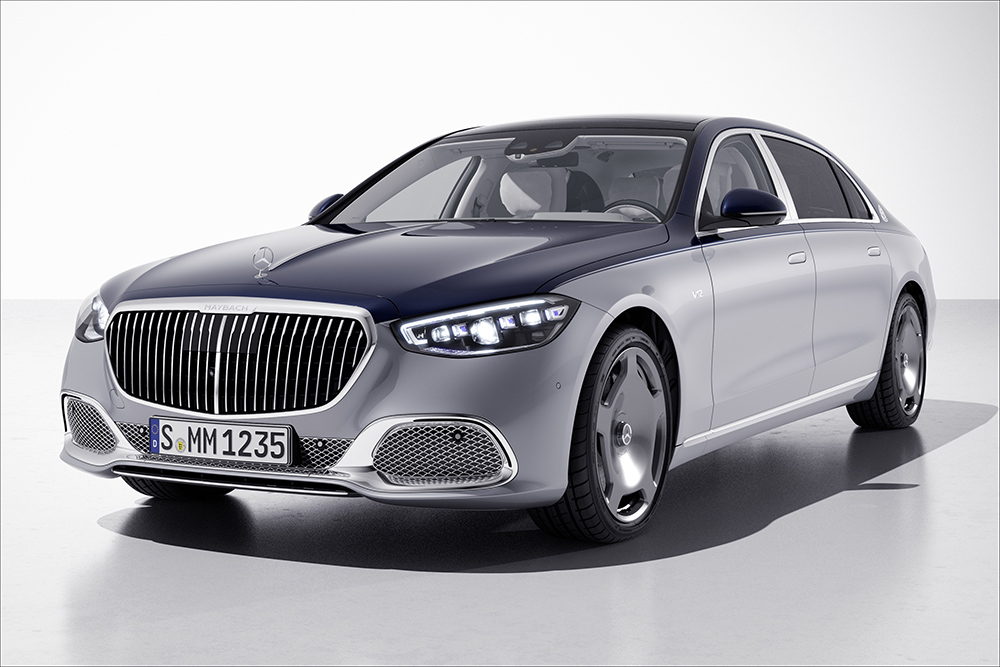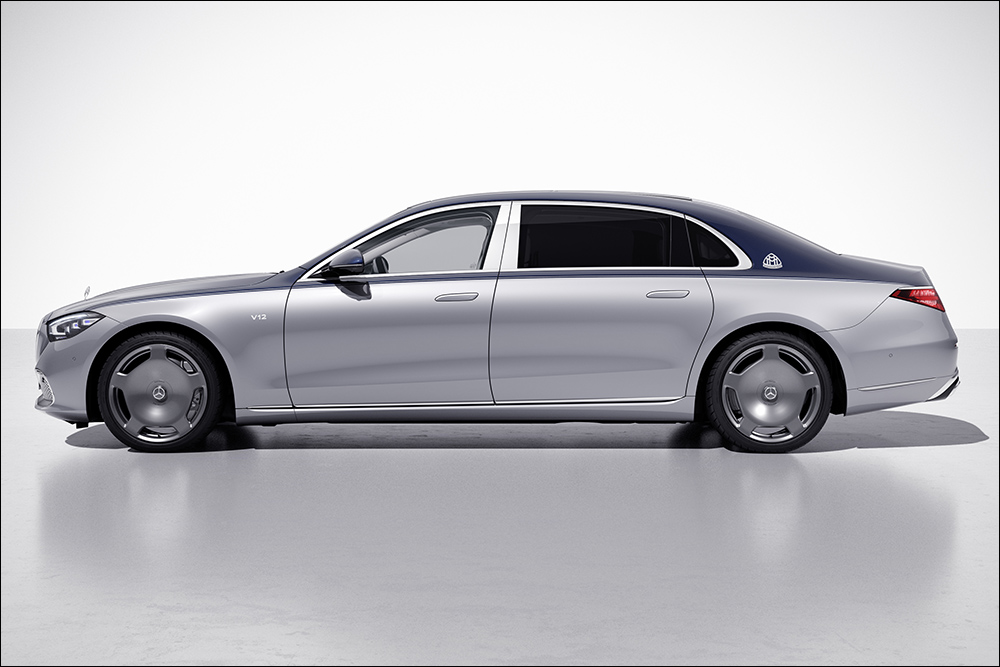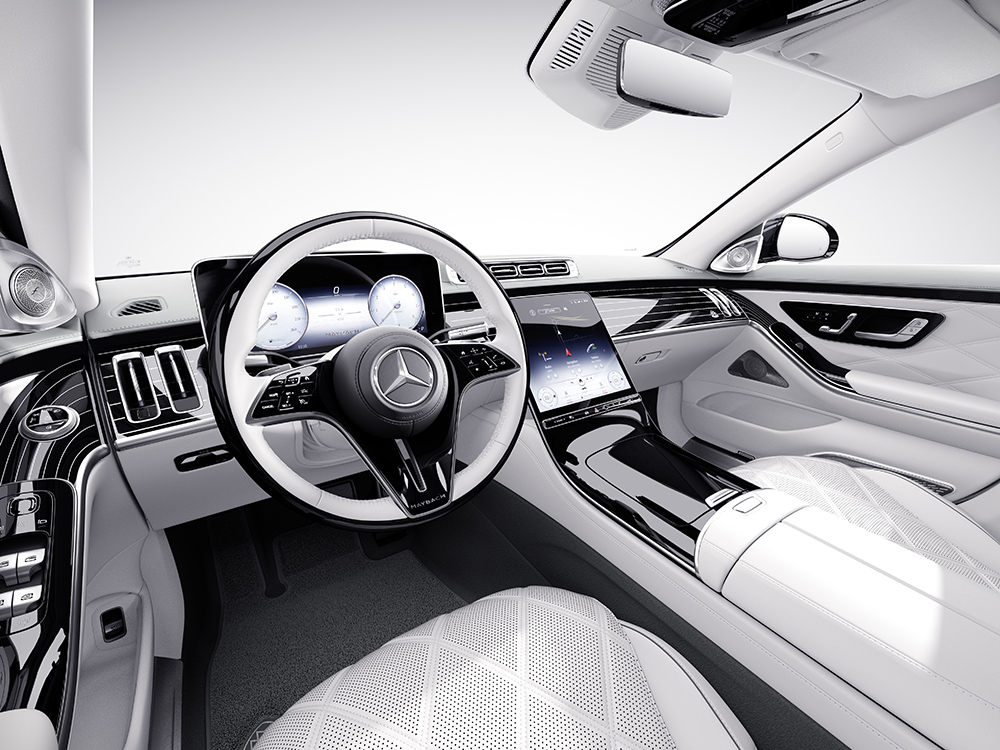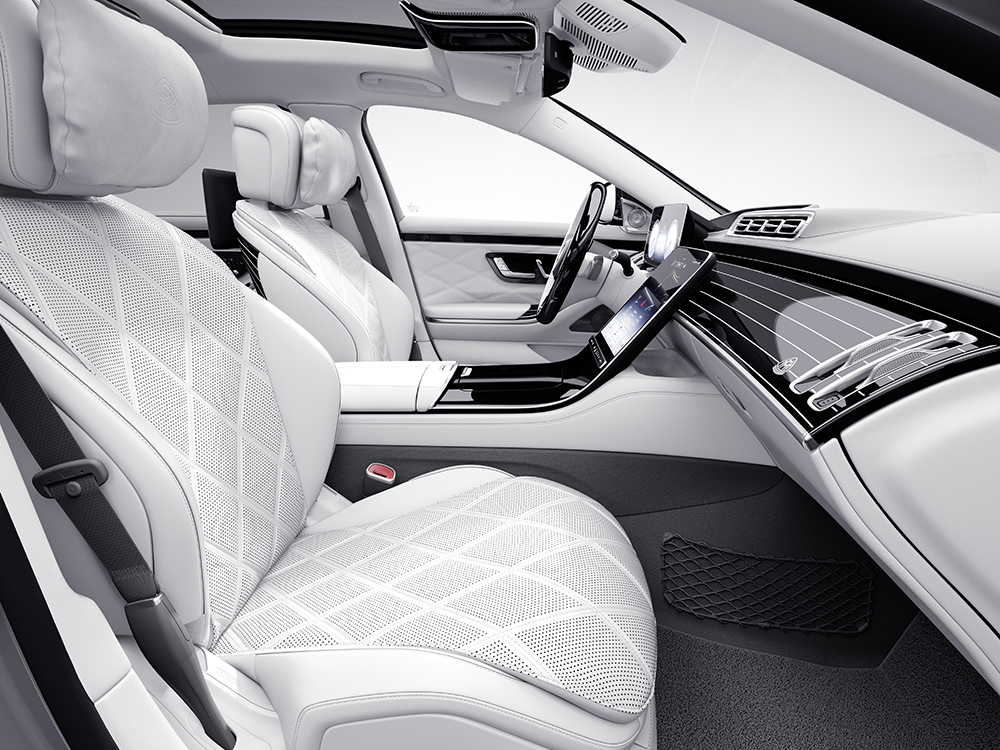 The two cars receiving the Edition 100 treatment are the Maybach GLS and S-Class, based on the S680 4Matic and the GLS600 4Matic, respectively. The S680 receives a V12 powerplant with a quoted power output of 612hp, while the GLS600 utilizes a V8 mill with power pegged at 557hp.
All the usual tech and embellishments found in lesser Maybachs are present, like a Burmester 4D surround-sound system and soundproof interiors.
But what sets these two vehicles apart are the Edition 100 touches. The exterior is hand-painted in a two-tone hue (named "high-tech silver and nautical blue"), with new five-spoke forged wheels. Meanwhile, the interior is finished in a special leather colorway of "designo crystal white and silver-gray pearl."
Lest you forget, the countless Edition 100 badges should give you a not-so-subtle reminder. You can find them on the storage compartments and illuminated interior panels, hubcaps, and the C-pillar (S-Class) or the D-pillar (GLS).
You also receive a Maybach-branded car cover, and a handmade case made of white or black leather to store your important documents and keys.
Keeping in line with the anniversary, there's a diamond-studded fountain pen from the "Maybach The Peak" line of accessories and engraved champagne flutes from Robbe & Berking if you can't afford these two vehicles—or if the order books fill up before you get a chance to reserve a unit.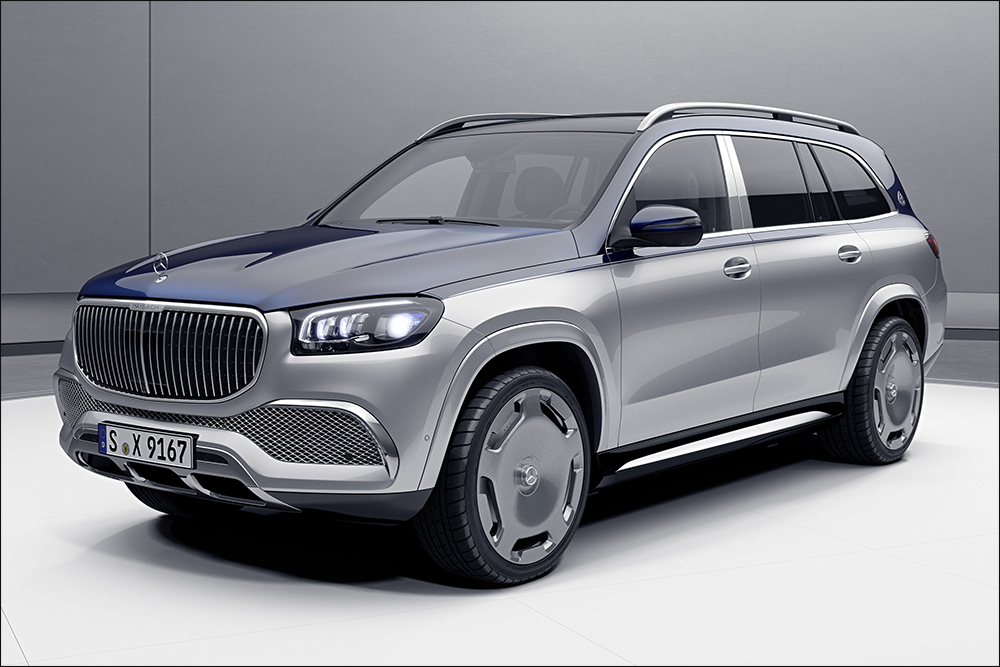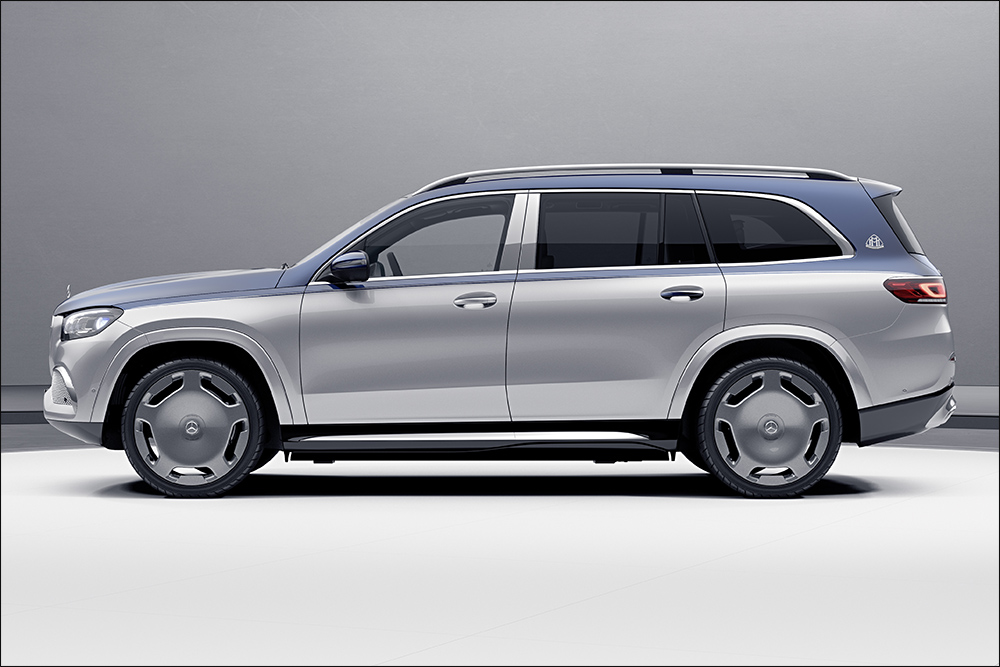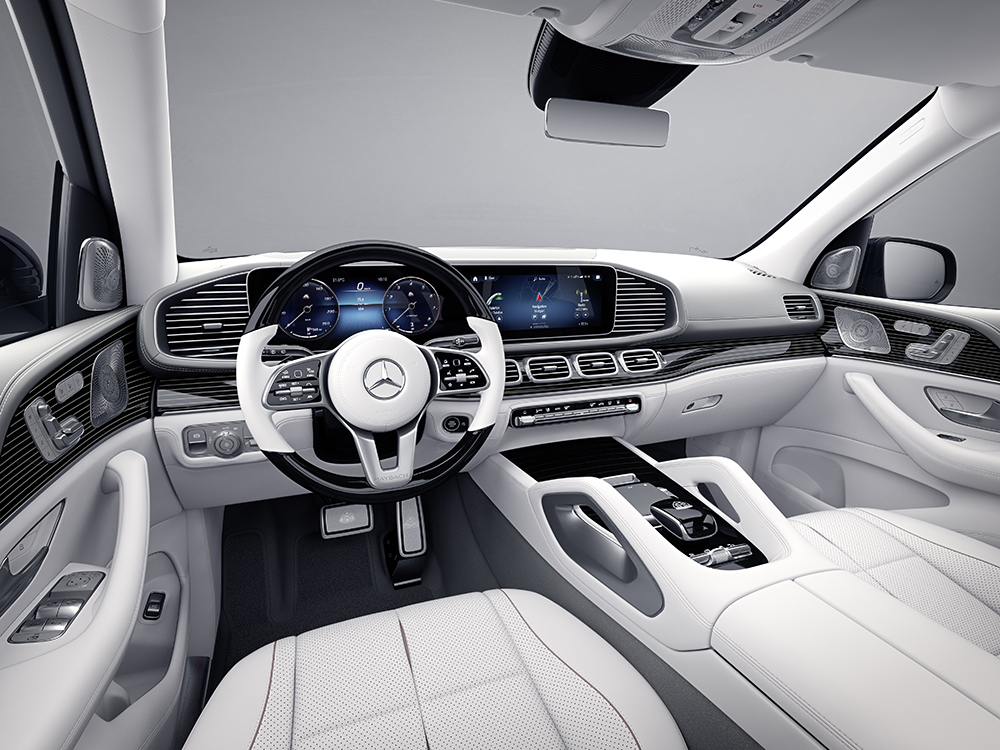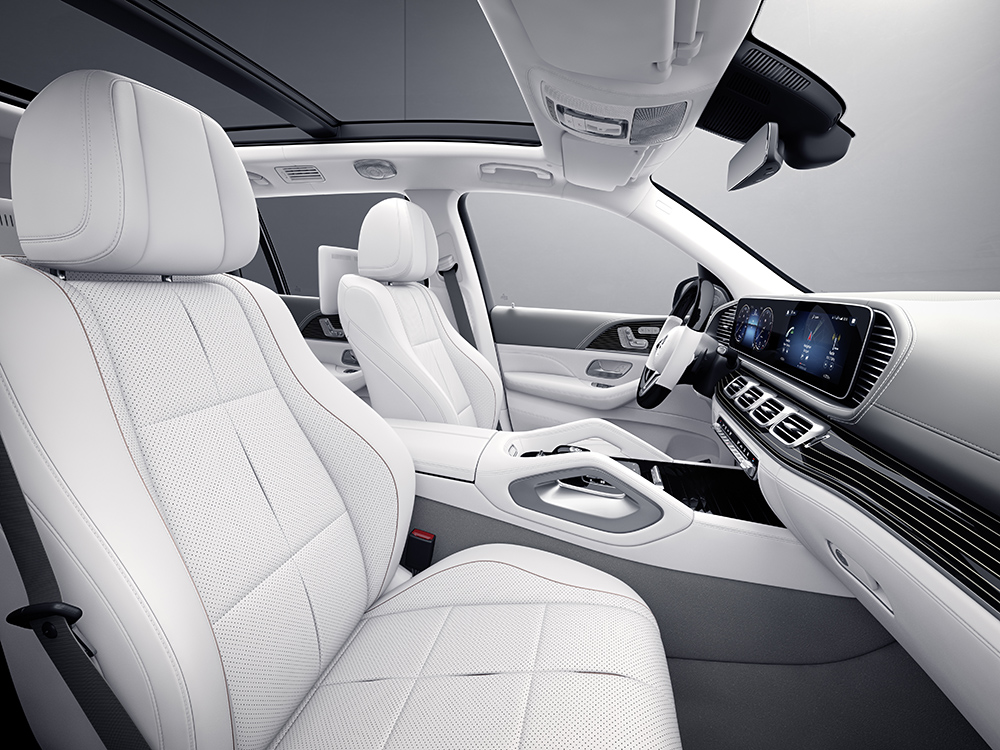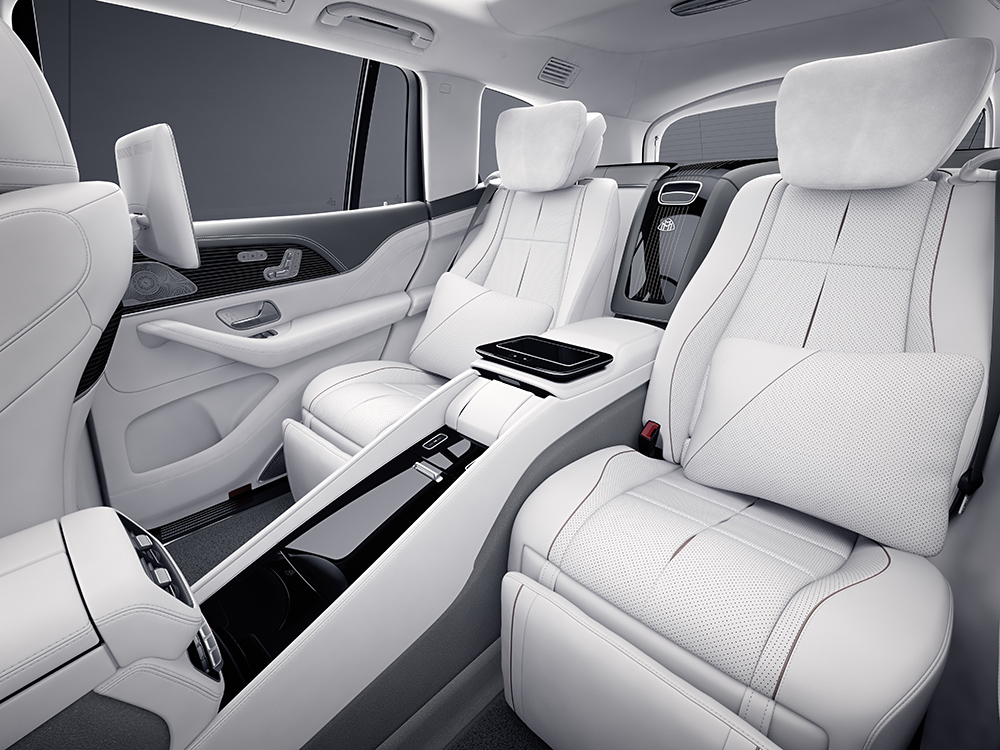 As for the price? You don't have to ask if you're buying a Maybach.
These two cars are limited to 100 units each, with order books opening in the fourth quarter of 2021. These vehicles will be available in select markets at the beginning of 2022, with the rest of the world following afterward.