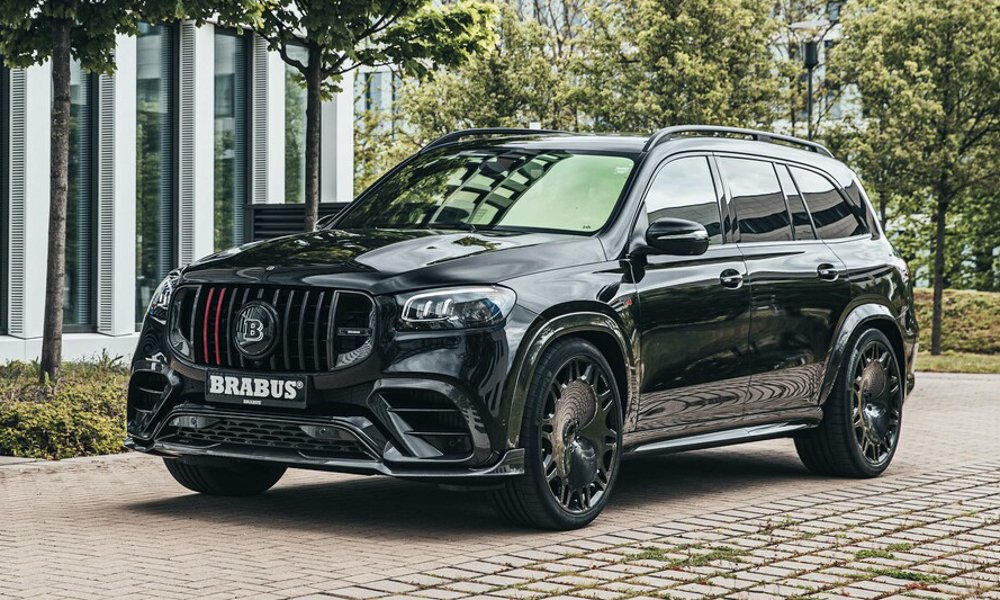 The supercar is facing stiff competition from the super SUV. With vehicles such as the Lamborghini Urus, the Audi RSQ8 and the Jeep Grand Cherokee Trackhawk flirting with horsepower figures above 600hp, it's no surprise to see almost every premium manufacturer having some kind of insane family car in its lineup.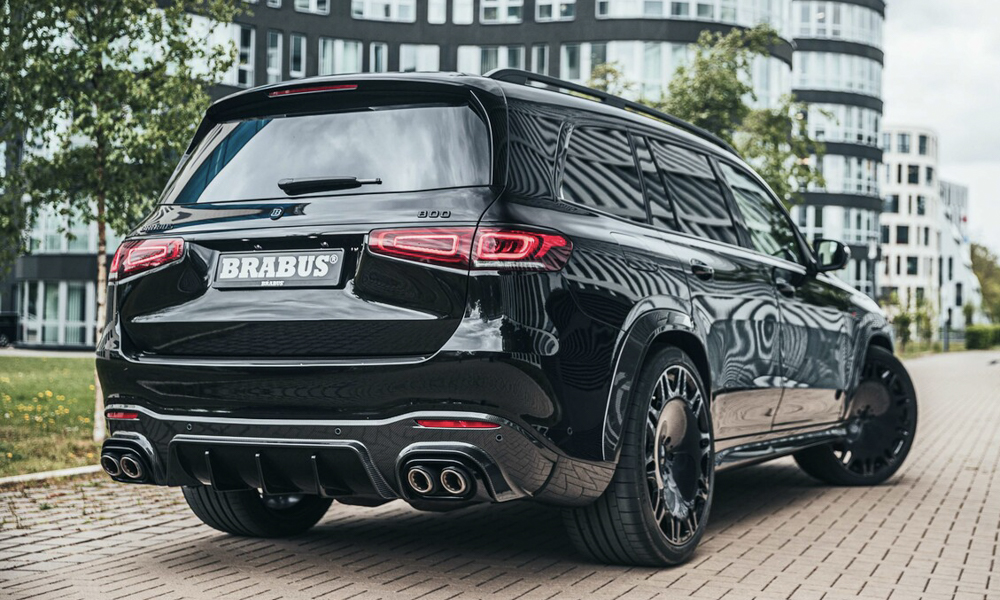 Take Mercedes-Benz and its GLS range. The flagship AMG GLS63 is definitely no slouch with a twin-turbocharged 4.0-liter V8 engine producing a healthy 603hp and 850Nm, which propels the full-size, three-row luxury SUV to 100km/h in 4.2 seconds.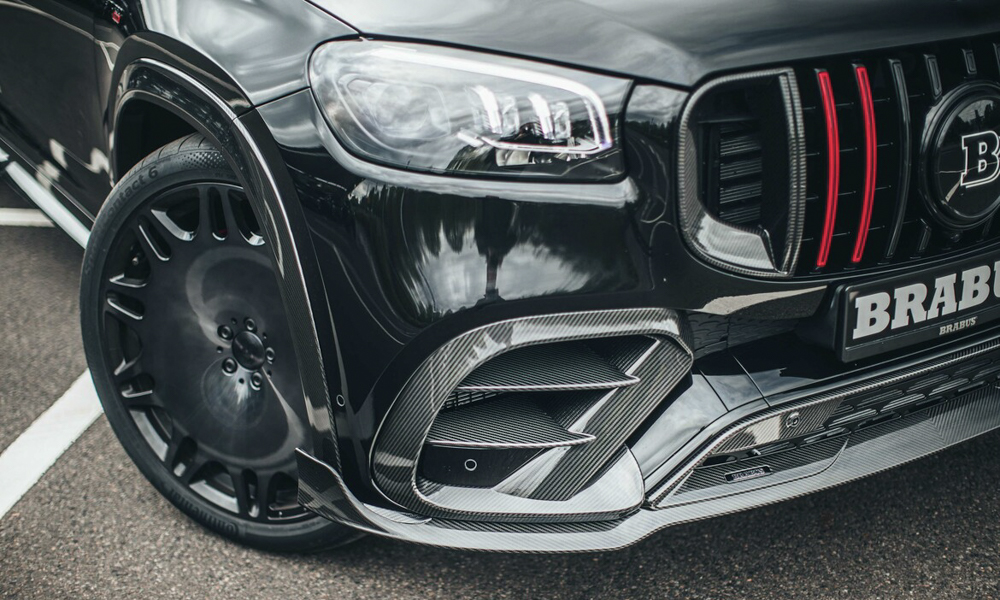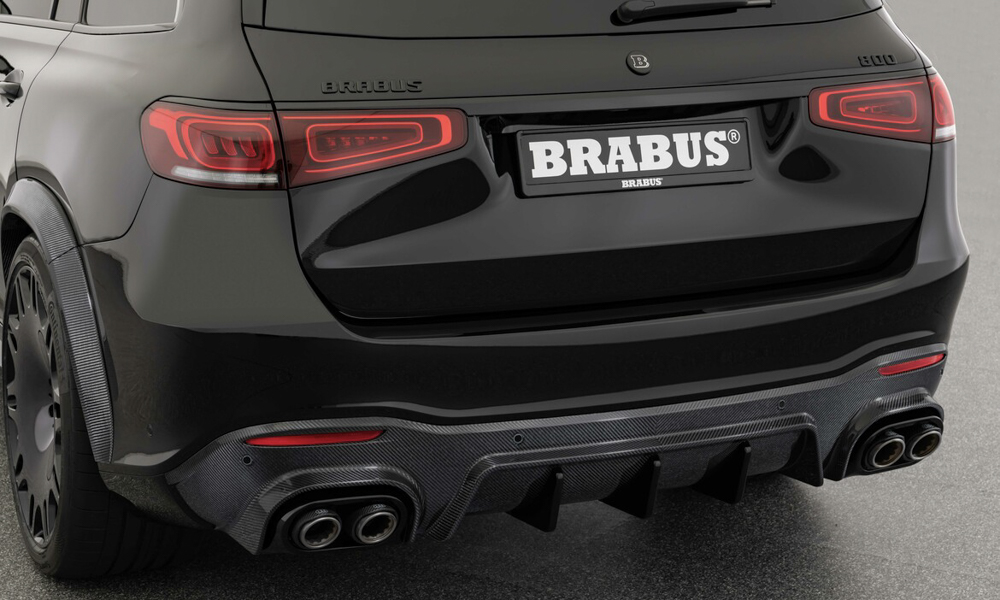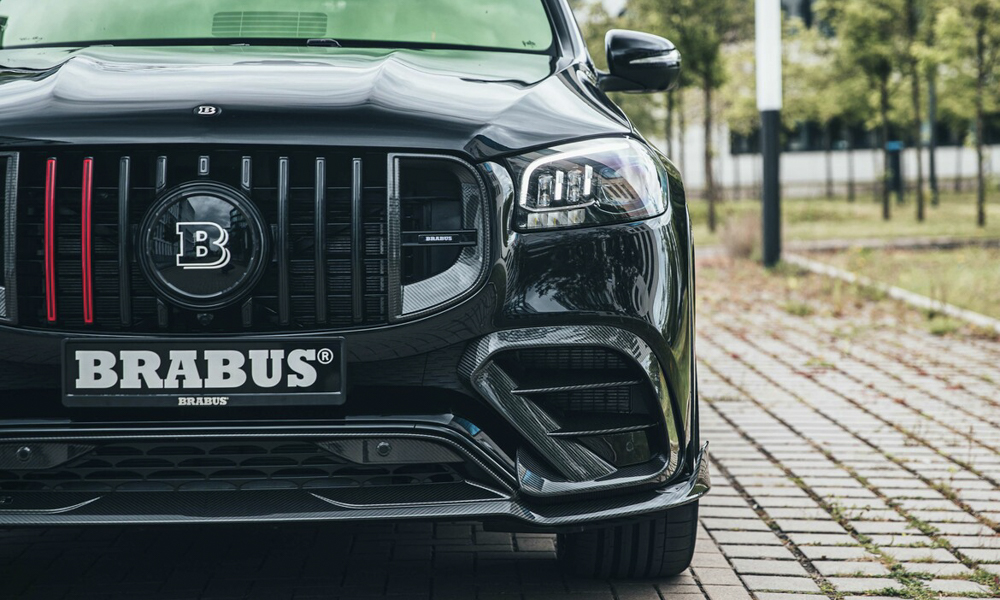 You may have heard of Brabus, a German tuner that specializes in turning crazy-fast Mercedes-Benz cars into completely insane machines. The firm has gotten its mitts on the AMG GLS63 and given it the signature treatment that the company is known for. It also goes by a simpler (and shorter) name: Brabus 800.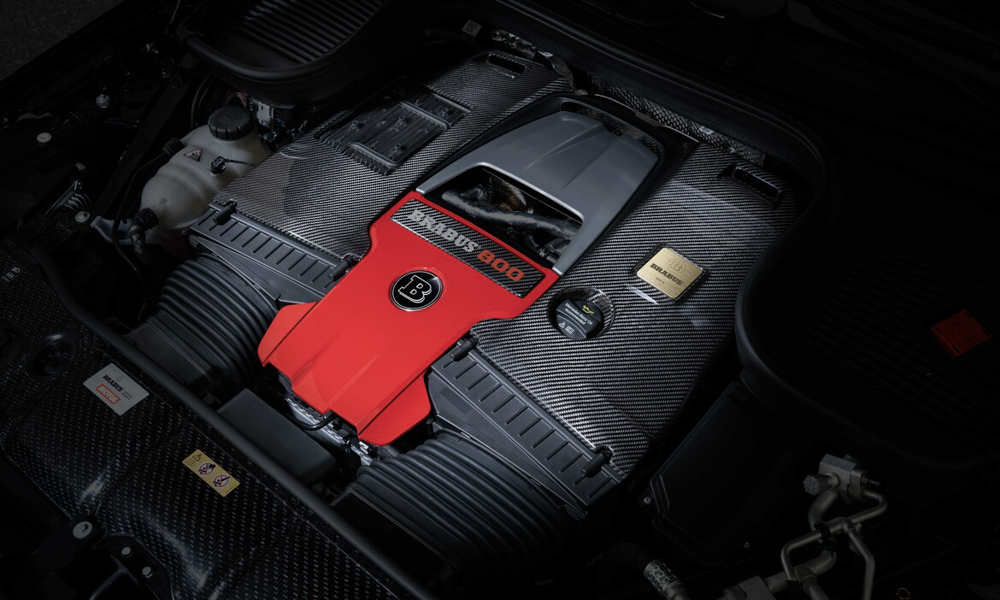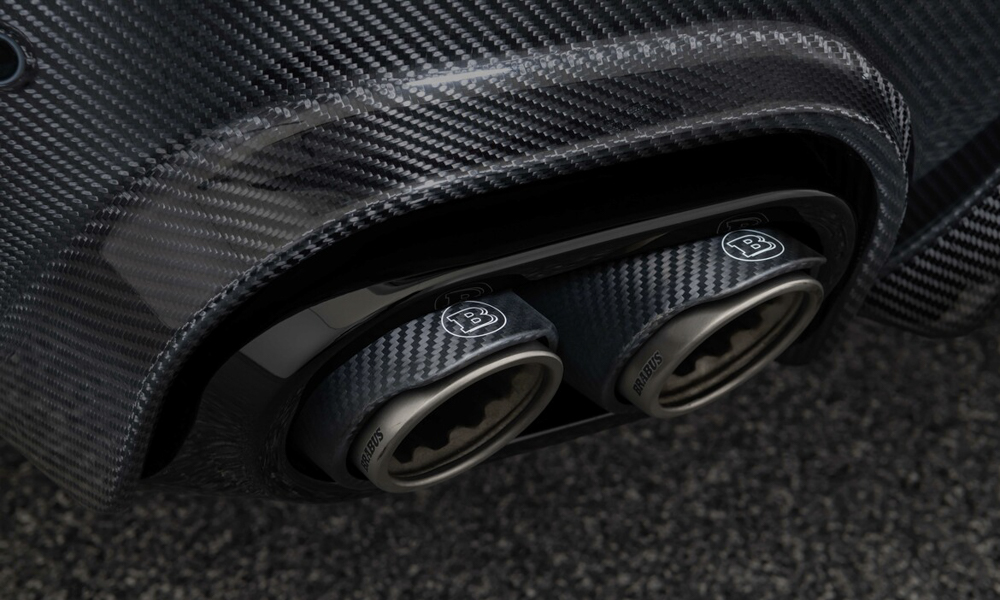 To create the 800, Brabus squeezed as much performance out of the twin-turbocharged V8 as it could, upping the output and the torque to an insane 789hp and 1,000Nm. Yes, you heard that right. Zero-to-100km/h is down to three seconds flat, with an electronically limited top speed of 280km/h.
Other Brabus goodies include a bevy of functional carbon-fiber bodywork that improves handling and high-speed stability, 24-inch Monoblock Platinum Edition forged wheels wrapped in high-performance rubber, and uprated air suspension. An improved exhaust system allows the car to be as loud and as throaty as you want. Of course, it can still be hushed when you don't want to wake up the neighbors as you leave in the morning.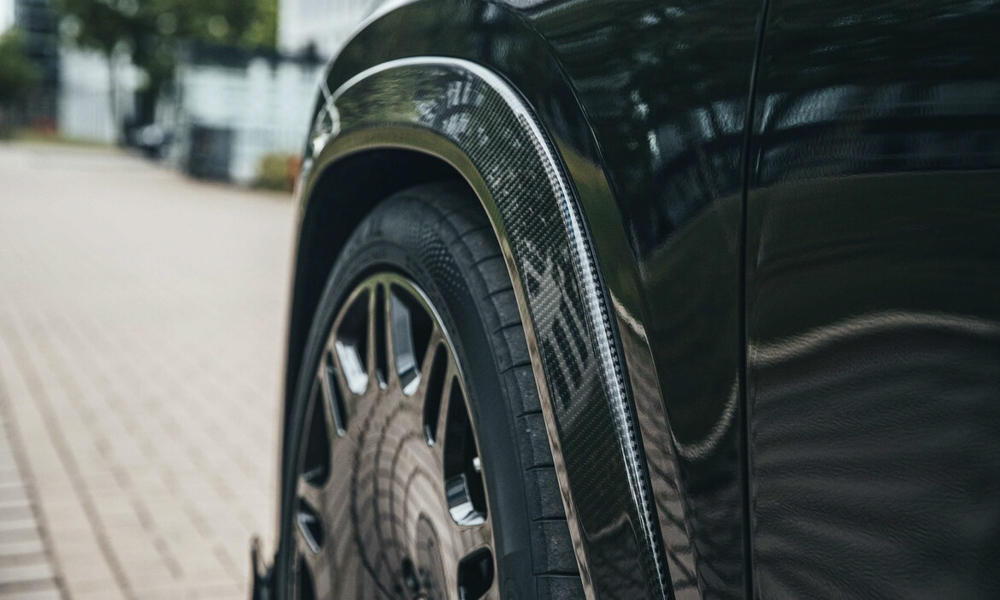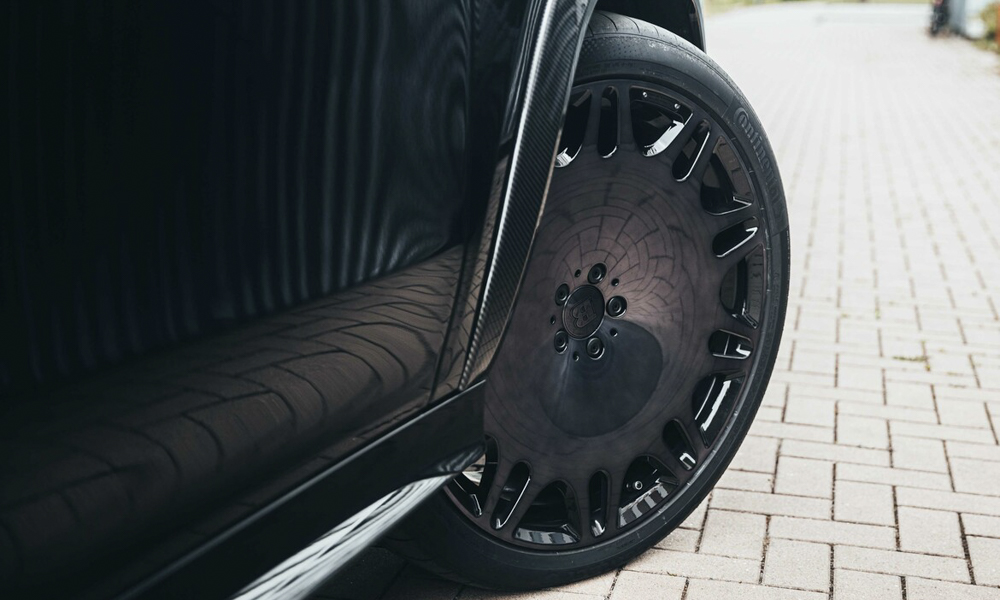 Being a Brabus (and a GLS, by extension), the 800 gets one of the best interiors on the market. The car is decked out in sporty carbon and aluminum elements, and the tuner's logos can be found on the seats. If you don't like any of that, Brabus will be more than glad to match the cabin's theme to your personal preferences.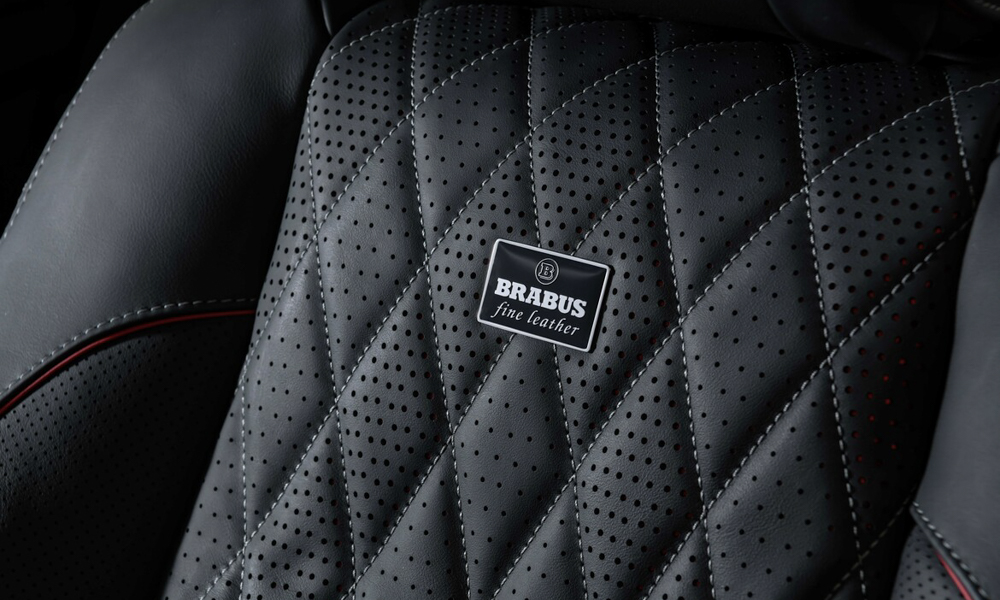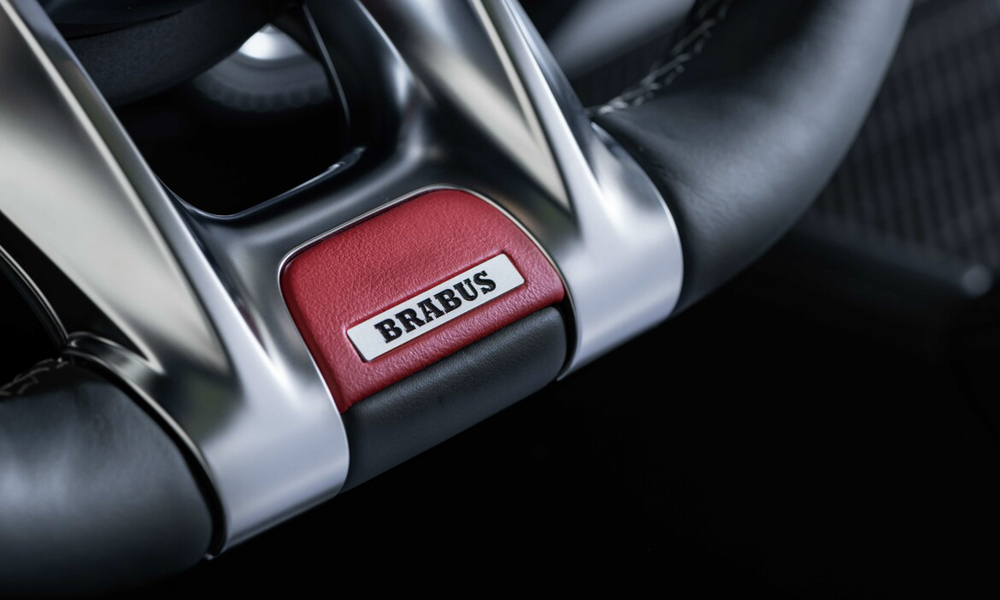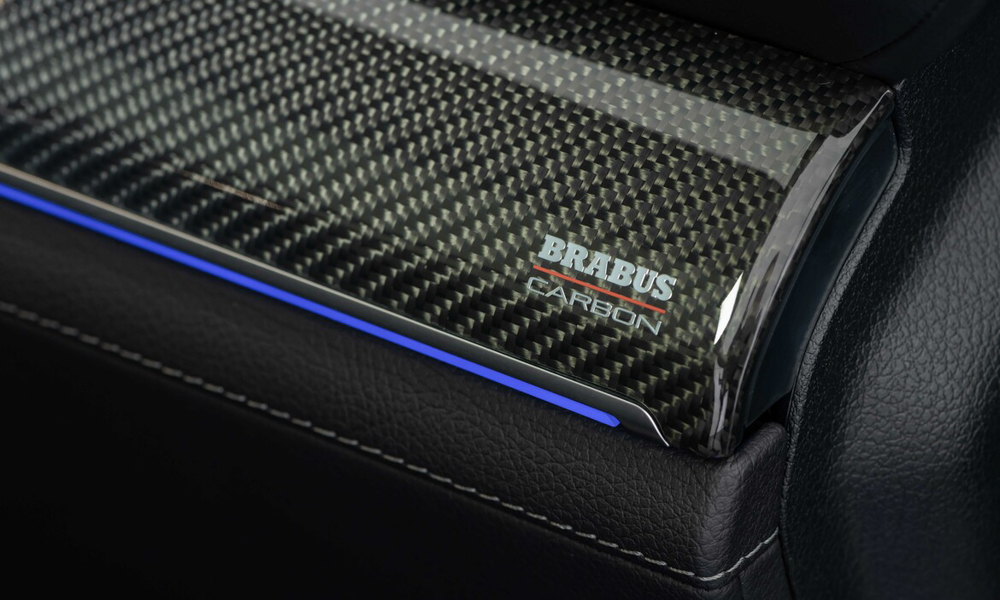 The price? Well, you'll have to inquire with Brabus. But if you can afford this, you probably won't care about how much it'll set you back.