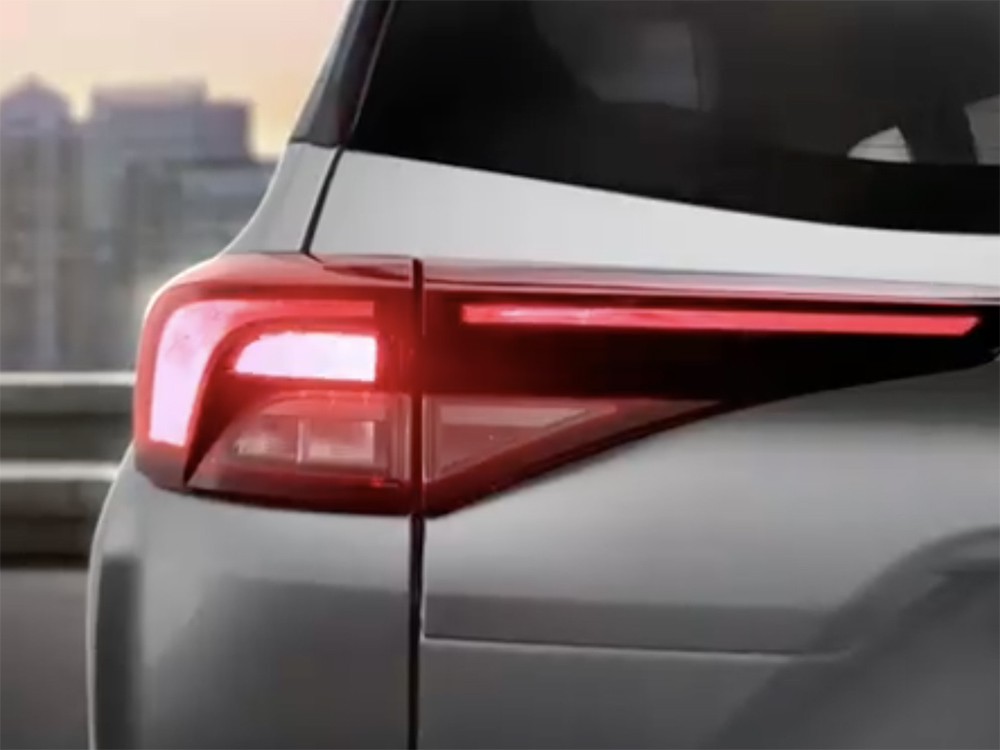 In our business, we can always trust reliable sources to whisper valuable information that you, dear readers, demand to know. You know, like prices of soon-to-be-introduced cars. Like the all-new Toyota Avanza, for which dealers are now accepting reservations today (March 1).
When Toyota Motor Philippines released the teaser last week, the company said there would be "four grades" for the new Avanza, and prices would start at P813,000. Well, a dependable informant passed on the following details to us:
Avanza 1.5G CVT – P1,039,000
Avanza 1.3E CVT – P984,000
Avanza 1.3E MT – P928,000
Avanza 1.3J MT – P813,000
We have every reason to believe this source because this person has never given us wrong info. We will know on the official launch date (March 7). Until then, best to inquire with your favorite Toyota salesperson.