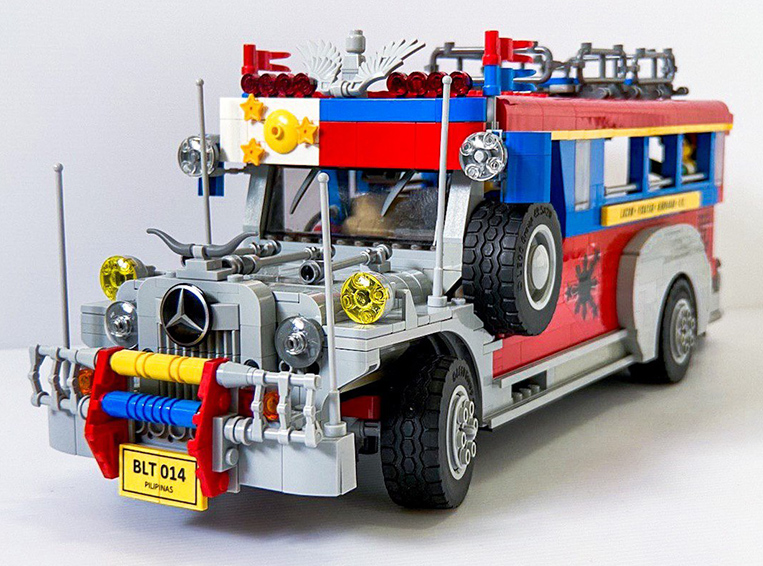 We all know that almost anything is possible with Lego bricks—even a life-size (and self-propelling) Bugatti Chiron if you have the time and the resources to do it. Collectors and enthusiasts around the world have come up with incredible creations that go beyond the usual off-the-shelf offerings from the Danish toymaker. But this one right here is truly impressive.
Say hello to the Lego jeepney of Singapore-based Pinoy Benjie Tenedero, who says he conceptualized this in late 2018. He started the build in February 2019 and then finished it a year later two months ago.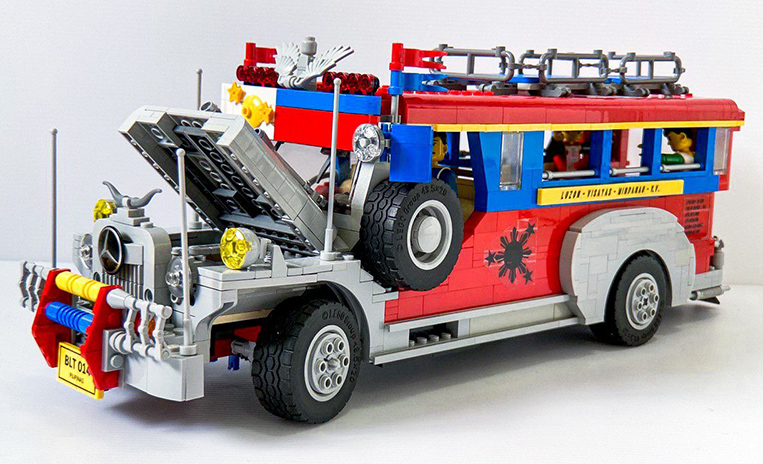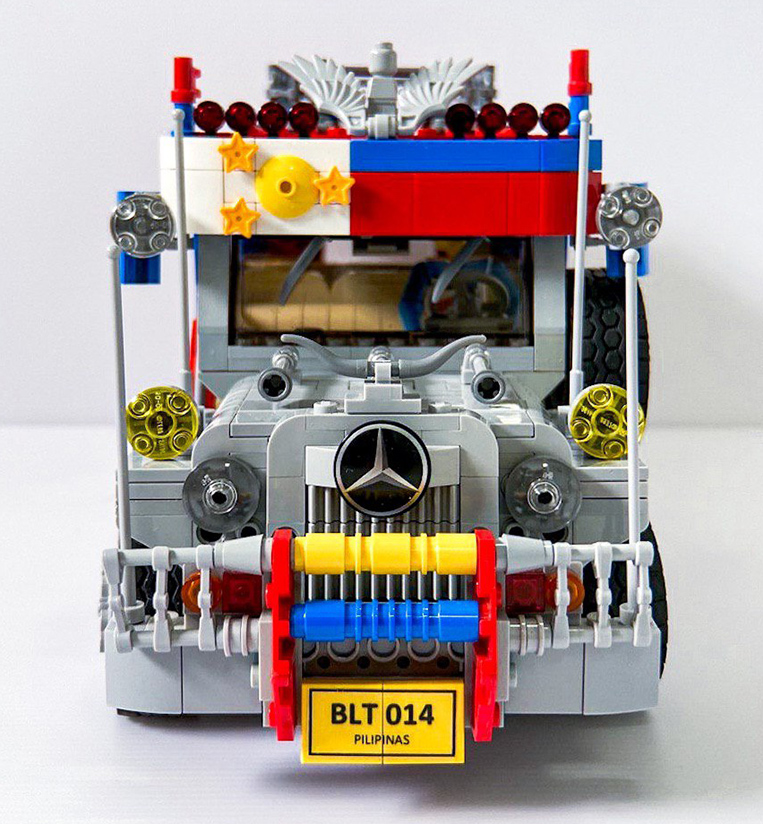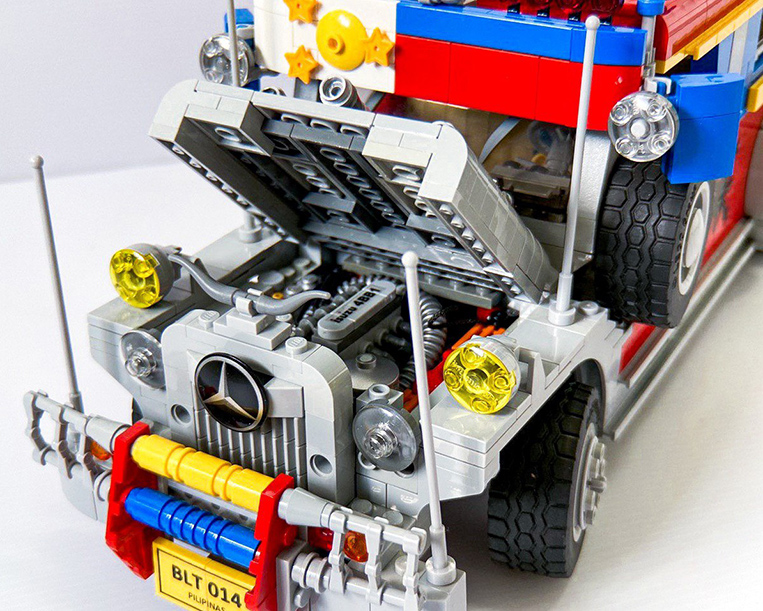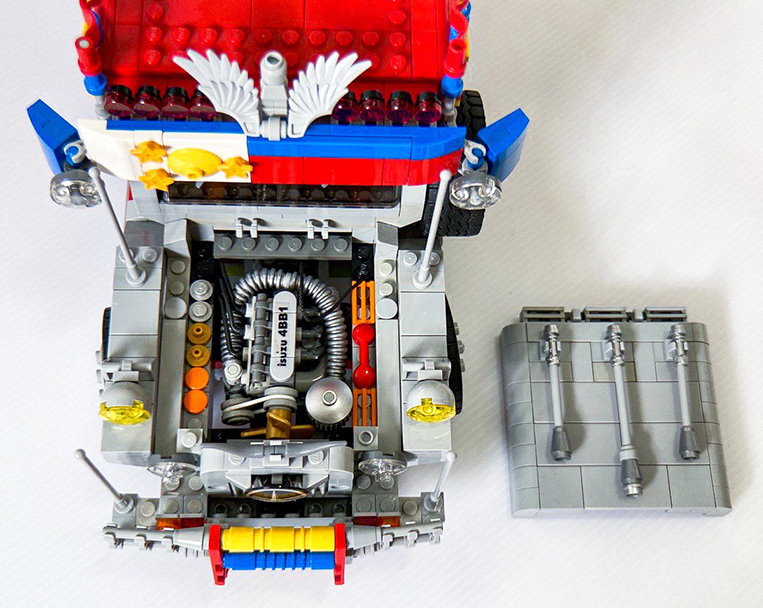 "Being a Filipino, I wanted something to represent my country in the Lego community—something that is unique," Tenedero tells us.
The 48-year-old mechanical engineer used "around 2,100 pieces" for this project. "I would say 40% of the parts were ordered, while the rest came from existing Lego sets and spare parts inventory," he shares.
Check out the attention to detail: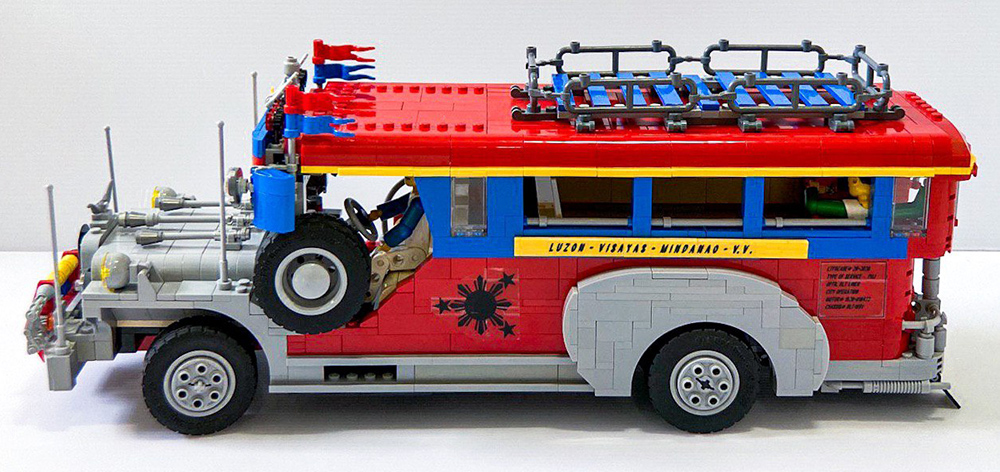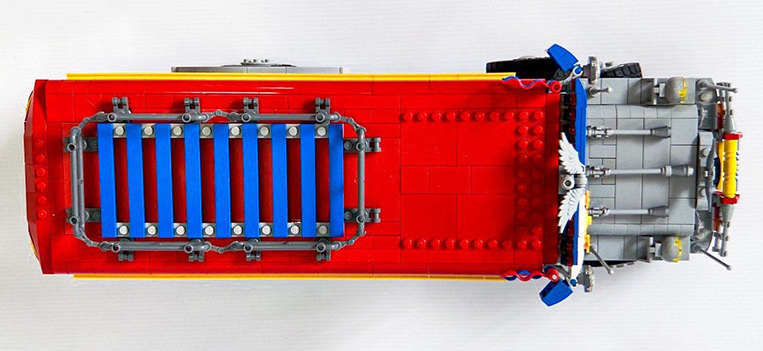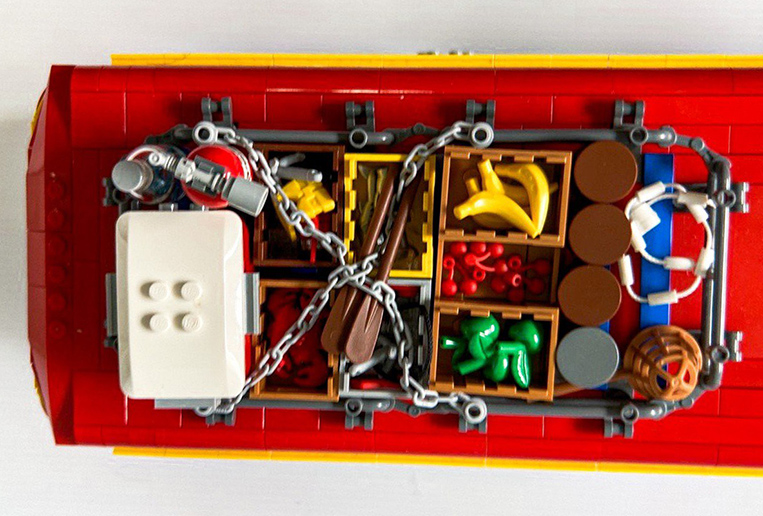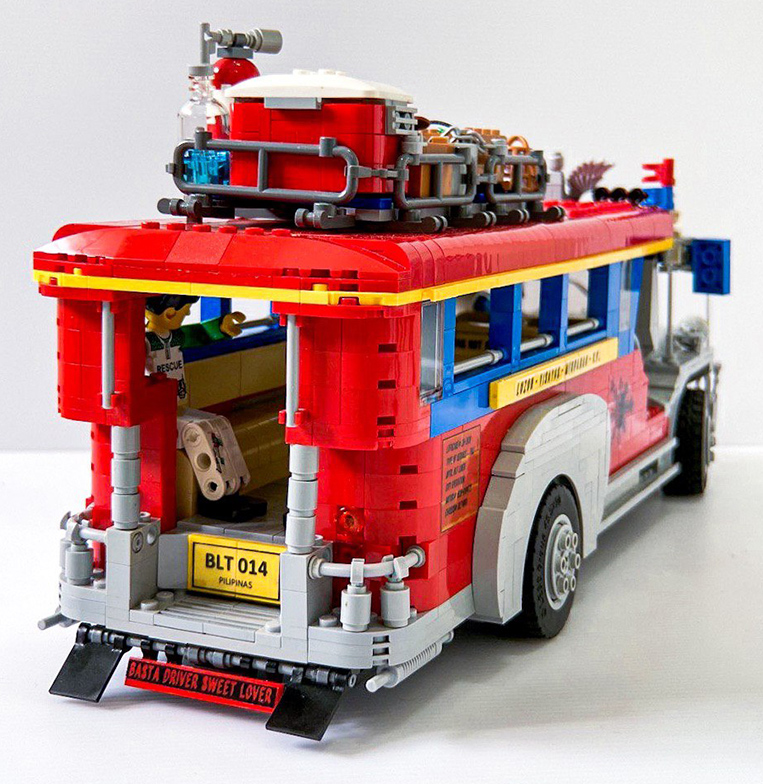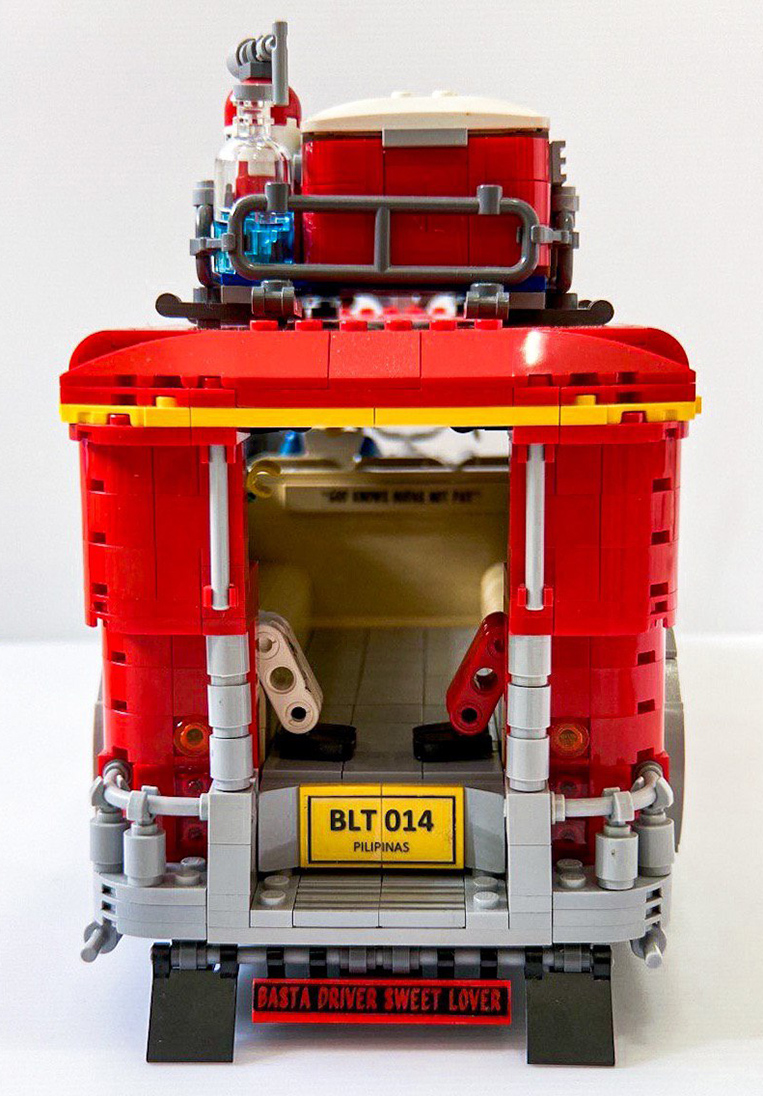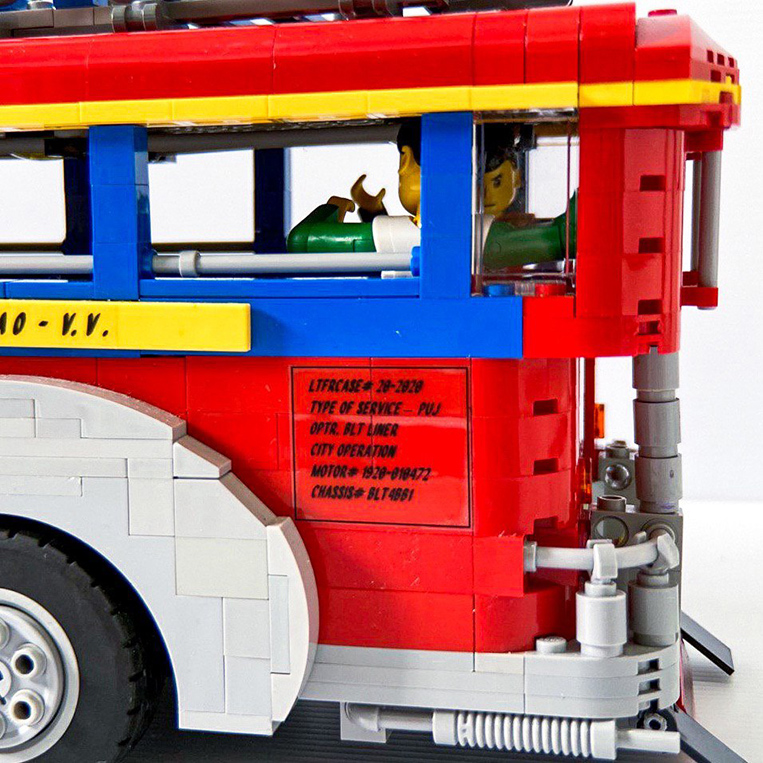 When he shared the finished product on social media, Tenedero received several inquiries from interested buyers. But he insists he is going to keep the original and will probably just build another one. So how much would he sell a piece just in case?
"I will definitely not price it below P10,000," he replies.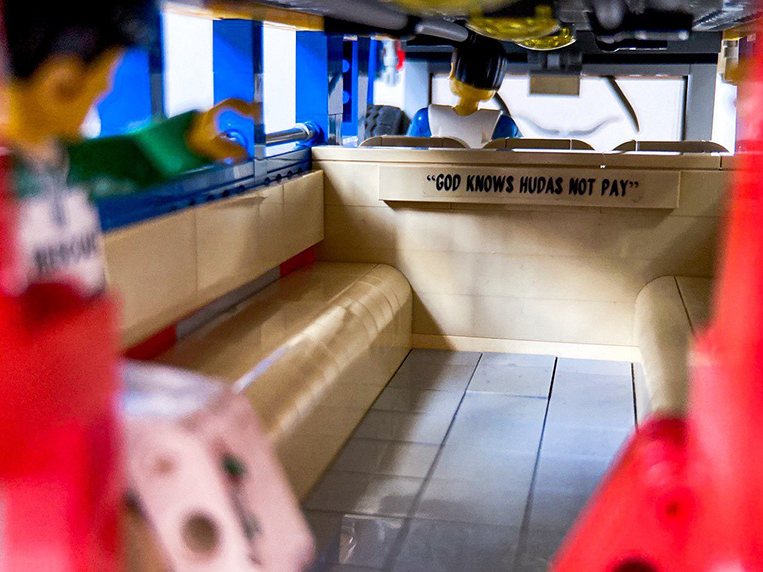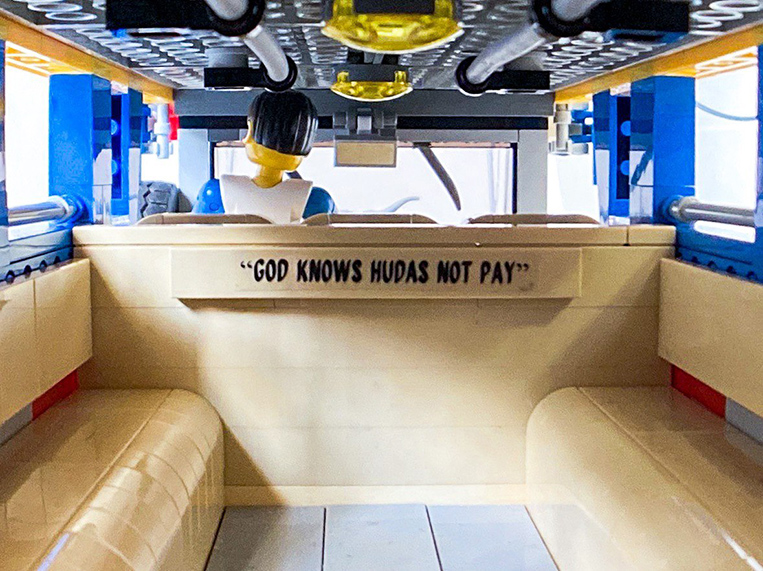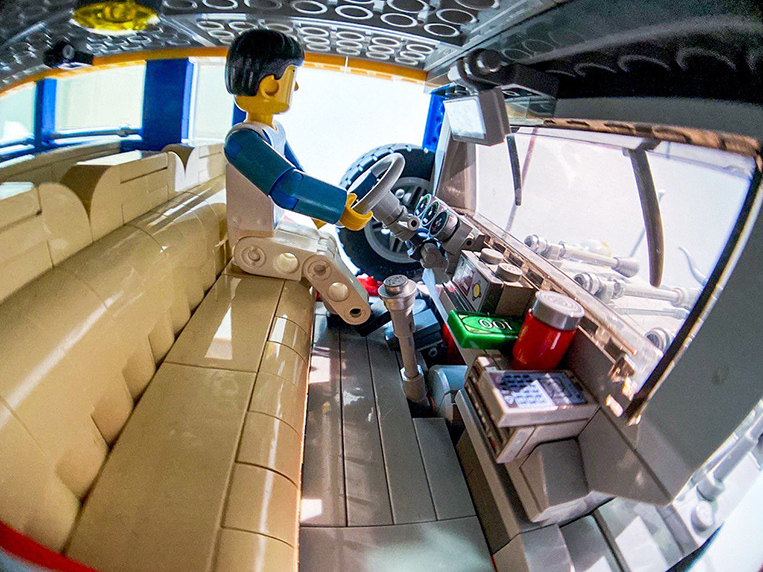 If you think that amount is too much, you have to know that this thing is equipped with a remote-controlled electric motor. Check out the video below.
With the community quarantine extended until May 15, maybe now is the time to revisit your Lego sets and create a unique scale model of your own. How about the MRT?