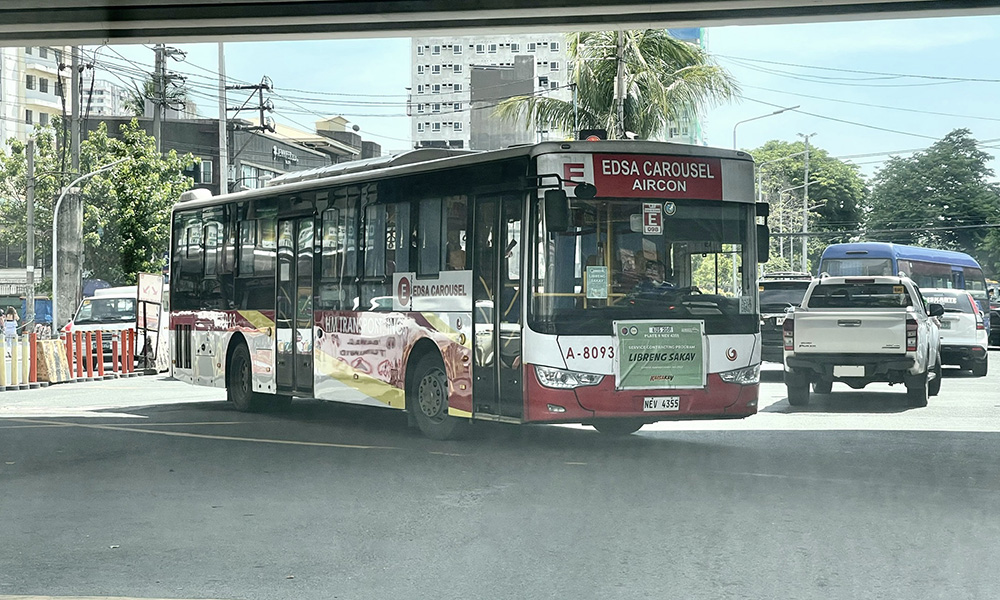 Department of Transportation secretary Jaime Bautista has said that the current budget for the "Libreng Sakay" program is insufficient if it were to be extended for the rest of the year, which is why P1.4 billion is needed. To achieve this, the DOTr will be asking for assistance from the Department of Budget and Management.
Bautista wants to elevate the Philippine transportation system under the Marcos administration, so he intends to "study and implement global standards in the air, maritime, rail and road transport sectors by adopting the industry's best practices."
After conducting a surprise inspection at the MRT-3, Bautista talked with Land Transportation Franchising and Regulatory Board chairperson Cheloy Velicaria-Garafil about trying the different modes of public transport, which the latter is willing to explore.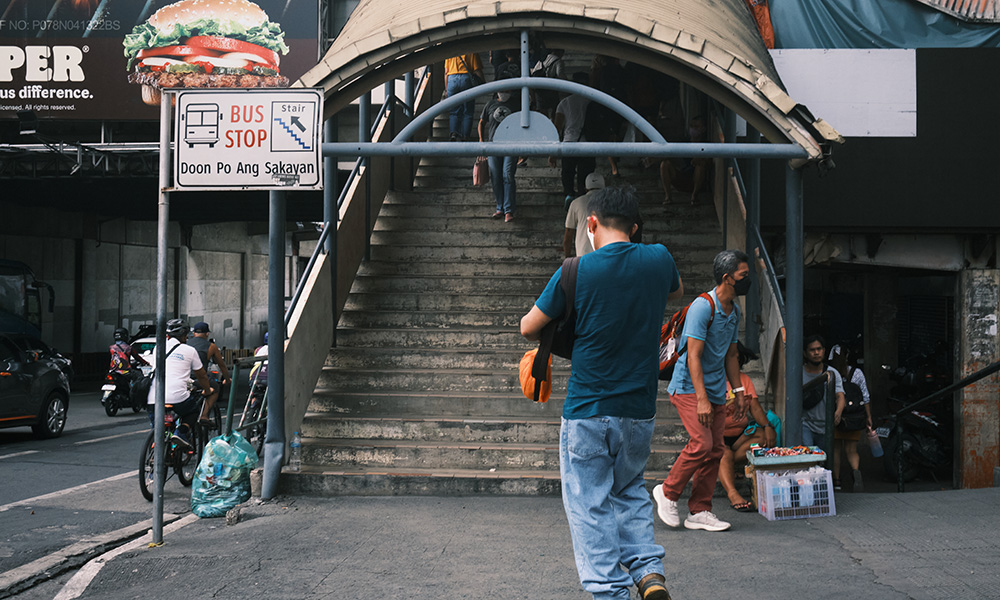 The transport chief acknowledges that there isn't a single solution to fix all these commuting problems, so he asks the public to give feedback and suggestions to the proper authorities.
While the intention behind "Libreng Sakay" is good in wanting to alleviate the living expenses of Filipinos, does it actually improve the service, especially with complaints of inaccessible stations, long lines, and unpaid drivers and operators? Are the cost savings from free public transportation enough to offset the countless hours wasted in commuting? Finally, as pointed out by Jacque Manabat in her viral post, is it truly free if we pay for it with our taxes?