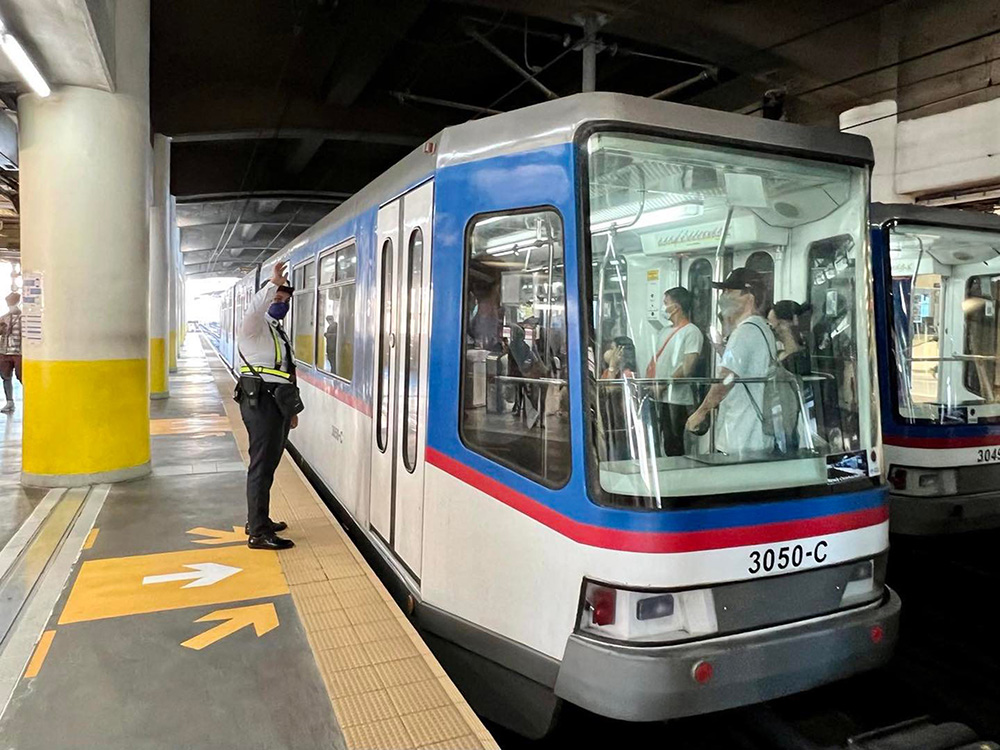 So, the government announced that the MRT-3 will be free to ride from March 28 up until April 30, to culminate the completion of the MRT-3 rehabilitation contract that improved train safety and service levels. Perhaps this was also intended as a parting gift to long-suffering commuters as the current administration makes its exit. The wrinkle in this proposal, though, is this: Is that really what our commuters need right now? Not every proposal that sounds good is really what we should be doing, and it's important to talk about exactly what that is.
For sure, Libreng Sakay for trains is one of the easiest things to implement. The MRT service is subsidized anyway, and Libreng Sakay just means increasing the subsidy (and tussling with the government agencies in charge of raising revenues). Sure, there's a benefit to train commuters, but this benefit is arguably marginal: Libreng Sakay on trains doesn't make the trains go faster or come more frequently. In terms of time savings for commuters, it doesn't really have an effect.
Again, one should ask: Why do this now, instead of acting on the effects of the fuel price crisis on public transport? Let's do a quick comparison.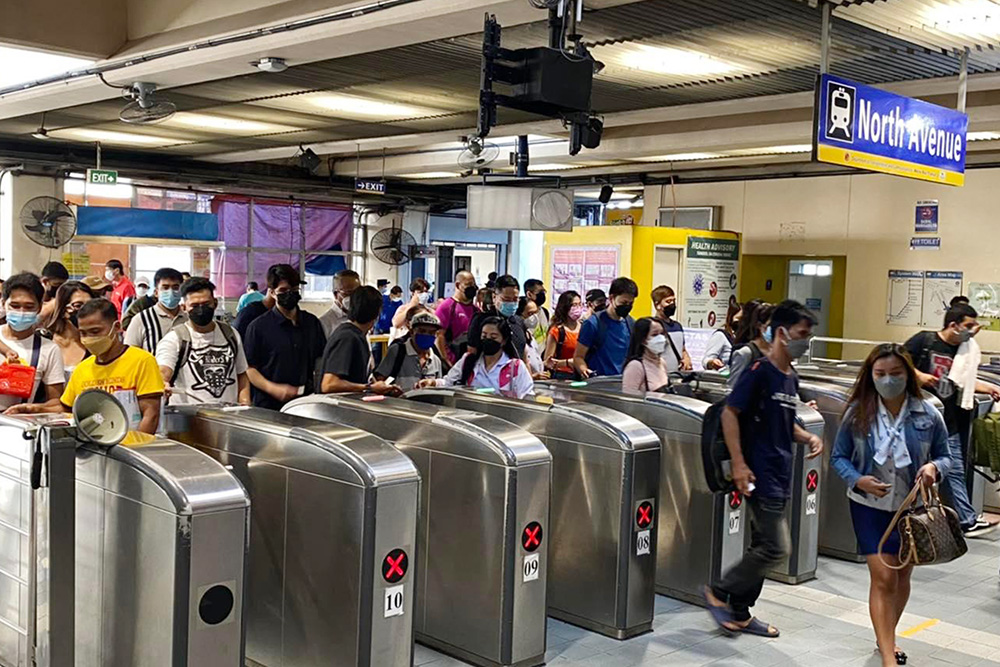 The net effect of Libreng Sakay is to reduce revenues of the government, since government will "pay" for those rides. But if our funds are limited anyway, why not pay for rides on road-based transport since that's the sector that's bleeding hard from high fuel prices? Oil prices have come down a bit recently because new COVID waves have stifled demand in economies like China, but they're still very high compared to prices of just a few years ago.
High fuel prices have certainly affected those of us who drive cars or ride motorbikes to work. But for public transport, it has resulted in a total breakdown of the system. Many jeepney drivers, already in severe financial trouble the entire pandemic, have been pushed to or past their breaking point by the recent crisis. When fuel prices are high and they know they won't make money plying their routes, they'll ground their vehicles and wait for a better time. Life goes on for commuters though, and when commuters are on the road but jeepneys aren't, it results in stranded passengers—these days, even more so than usual. Note also that as of this writing, the LTFRB has yet to come to a decision on a number of petitions from the jeepney sector to increase fares and at least allow drivers to put vehicles on the road. Commuters would pay more, but they would save time by being stranded less often (compared to the current case where many commuters face a "mura pero wala" situation).
Of course, the choice between the wallets of commuters and jeepney drivers is difficult, but it doesn't have to be. Since time immemorial, transport planners have been begging government to end the boundary and quota system, so that PUV drivers don't fight for passengers on the road. The way we do this is a solution implemented in many countries already: Service Contracting, where jeepney drivers and operators are paid the same regardless of how many passengers they have, and regardless of what the global price of oil is. Government assumes that risk just like they assume the risk of energy prices when it comes to the MRT. Why should only train commuters get that kind of protection?
The wrinkle in this proposal, though, is this: Is that really what our commuters need right now?
Think about it: Every ride made free on the MRT might have happened anyway, since Libreng Sakay doesn't affect service levels. But that's money that, through Service Contracting, could have helped a jeep or bus stay on the road and pick up commuters who would be stranded otherwise. It helps commuters get more value from both their time and their money. As there are already heated debates about using our tax collections to cushion high fuel prices, is this really the time to be sending the money to the mode of transport that is most protected from it?
Naturally, the best solution to high fuel prices is to make our public transportation system less dependent on fossil fuels. We need much more walking, cycling, public transportation (both rail- and road-based), and the emerging category of light electric mobility. But if we're going to go for immediate actions, let's focus on solutions that are really responsive to the problem of the moment.