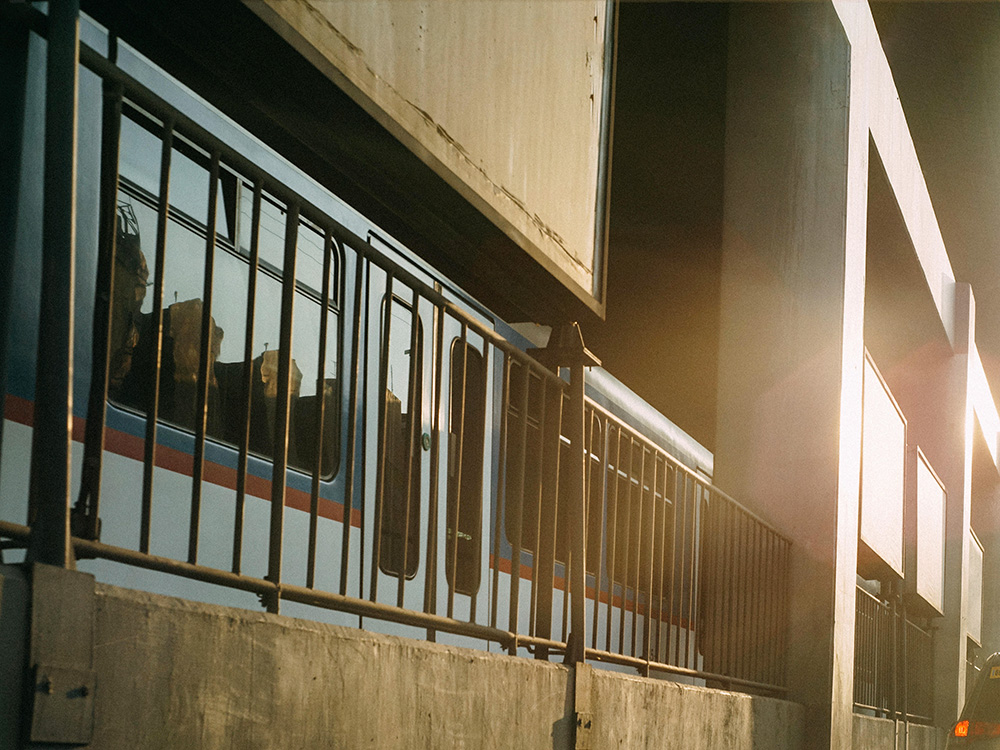 Heads-up, commuters! The EDSA MRT-3 will be undergoing its annual maintenance schedule from April 13 to 17. That falls on Holy Wednesday to Easter Sunday of this week's Holy Week break. Normal operations will resume on Monday, April 18, as throngs of workers head back home from the province and resume work.
The EDSA MRT-3 will be closed to the riding public on these days to give vital maintenance work and upgrades on the train sets, the stations and the train tracks to keep them operating safely, reliably and consistently throughout the rest of the year.
The 16.9km-long MRT-3 is currently the metro's busiest and most heavily used light-rail transit, ferrying as much as half a million people daily through its 13 stations and two terminus stations at the North Avenue Depot on one end to the Taft Station down south, passing through the capital's major central business districts like Ayala Center in Makati, Ortigas Center in Pasig, Greenhills in San Juan, and North Triangle in Quezon City.
The maintenance break will also give MRT-3 service contractors Sumitomo Corporation, Mitsubishi Heavy Industries, and TES Philippines the opportunity to overhaul and modernize the remaining 29 of the total 72 train cars, preventing mishaps and breakdowns and bringing back the EDSA MRT-3 to its original high-grade design of a world-class intra-city train network. The overhaul is being done in stages, with all train cars expected to be overhauled and modernized by April 2023.
The DOTr apologizes for any inconvenience the maintenance shutdown will cause commuters, but the works are a necessity to keep the trains, the tracks and the stations working smoothly. After years of languishing in the back-burner, let's just be thankful that the government is doing its job and ensuring that our public infrastructure is being maintained properly.