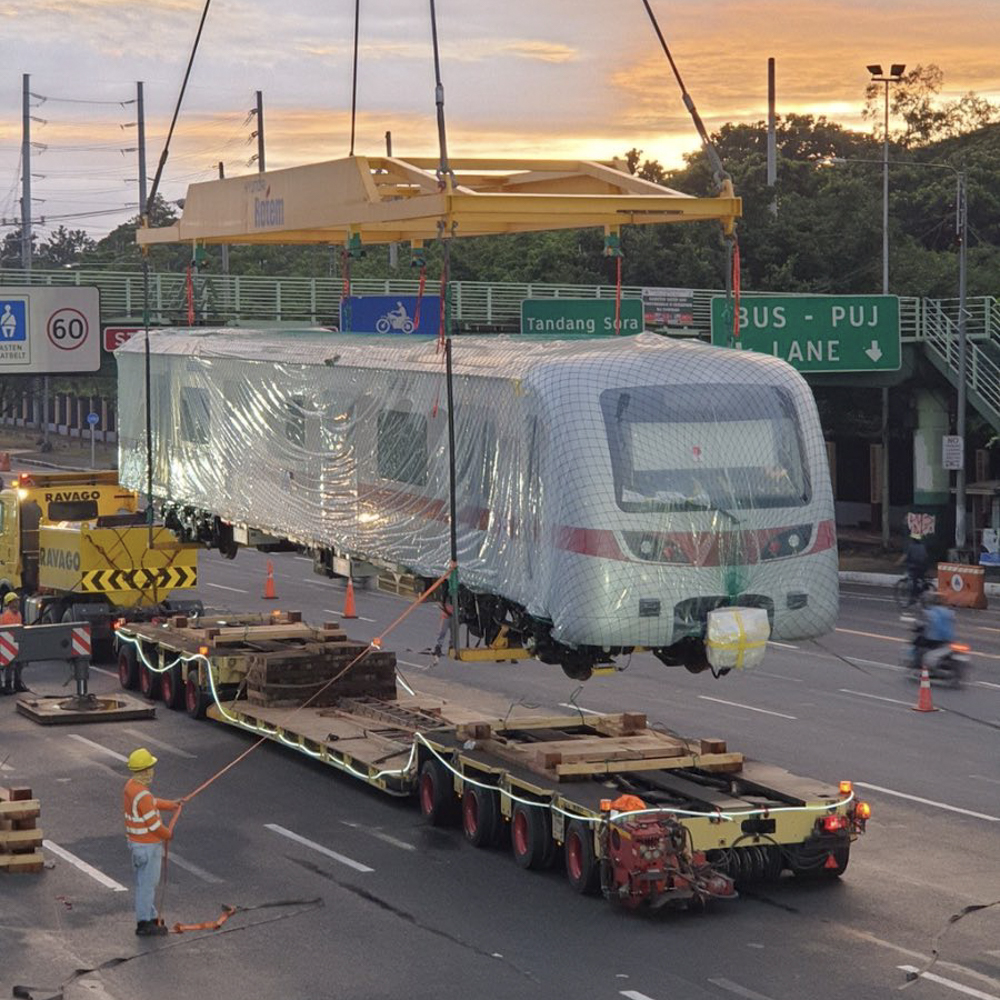 San Miguel Corporation, the builder of MRT-7, has just placed the first batch of train sets on the tracks. This is the pair of trains that was recently prepped for delivery after clearing the manufacturer's performance trials. The vehicles were deployed to the section of track between University Avenue and Tandang Sora, and are likely awaiting shunting to the line's depot.
Each rail car is built by Hyundai Rotem in South Korea, and was transported to the Philippines by sea. The MRT-7 fleet will eventually have 36 three-car trains. SMC is expecting the delivery of four more train sets until the end of this year.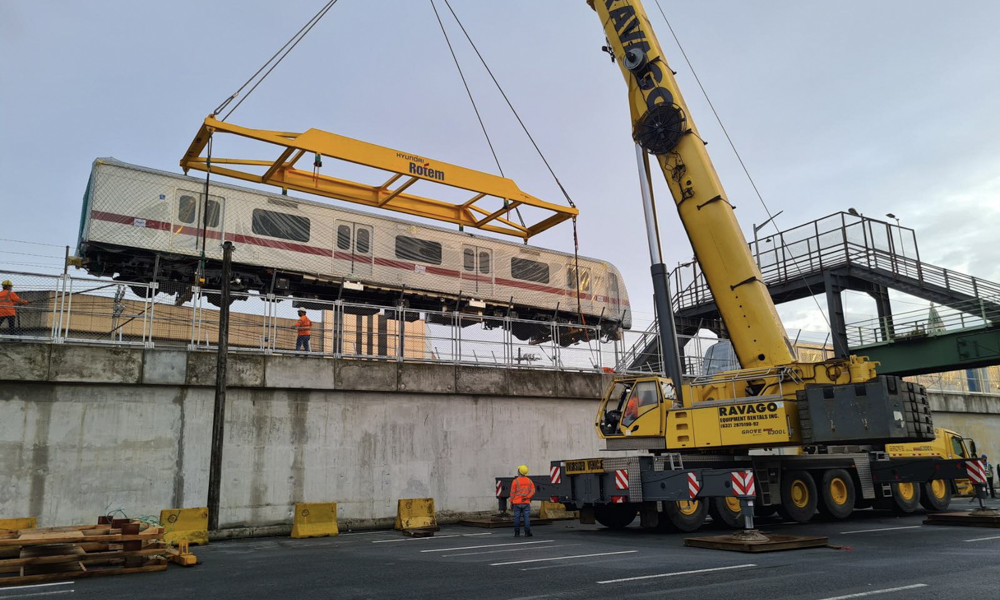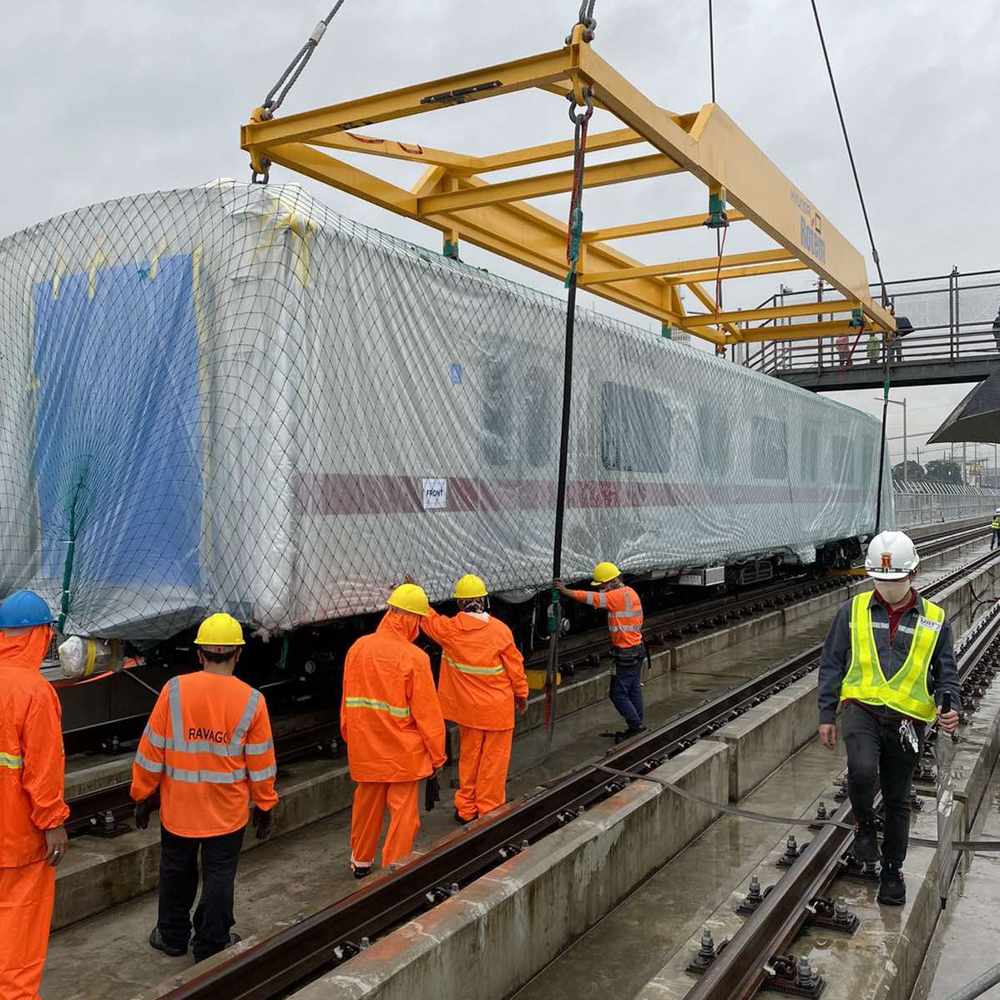 The MRT-7 network will be 22km long, linking San Jose del Monte (Bulacan) and North Avenue (Quezon City). The journey between end stations is estimated to be as fast as 35 minutes. The project is currently 55.3% complete, and all of the track's foundations have reportedly been installed. SMC is also awaiting deliveries of essential equipment.