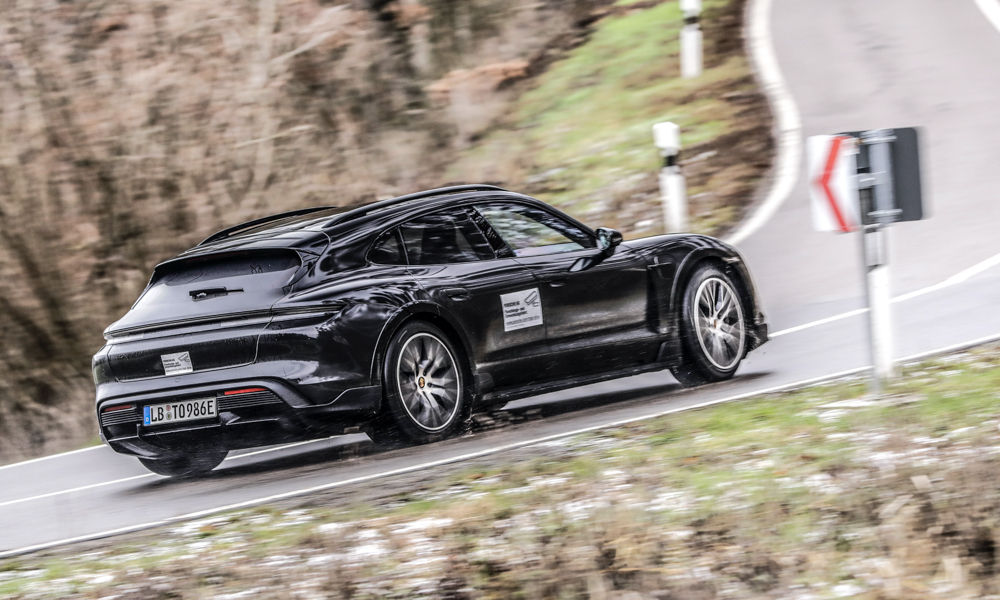 Our readers should no longer be strangers to the Porsche Taycan. We've written about how this thing can go the distance or snap our colleague's vertebrae under hard acceleration. It's a pretty dope car. However, given the popularity of SUVs these days, some buyers might not be warm about the fact that the Taycan is a low-slung four-door vehicle with a trunk. That's why Porsche has tried to sort of bridge the gap between sedan and crossover with an estate version of its EV.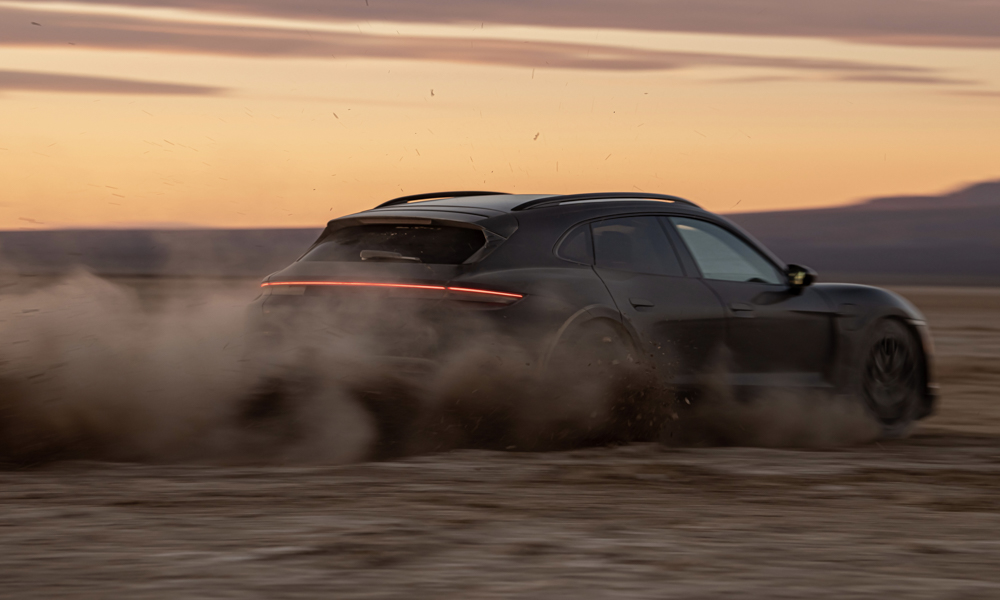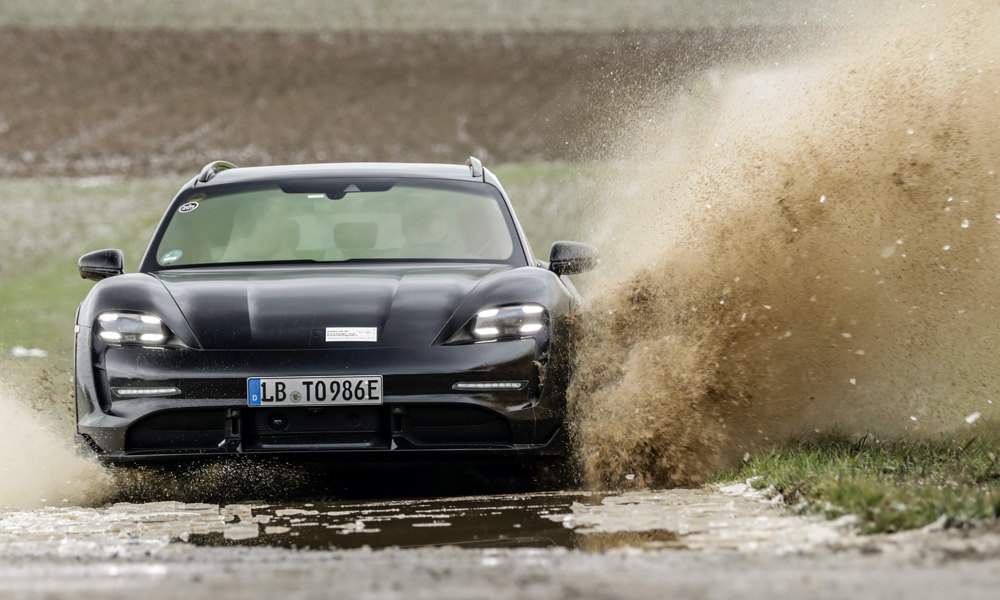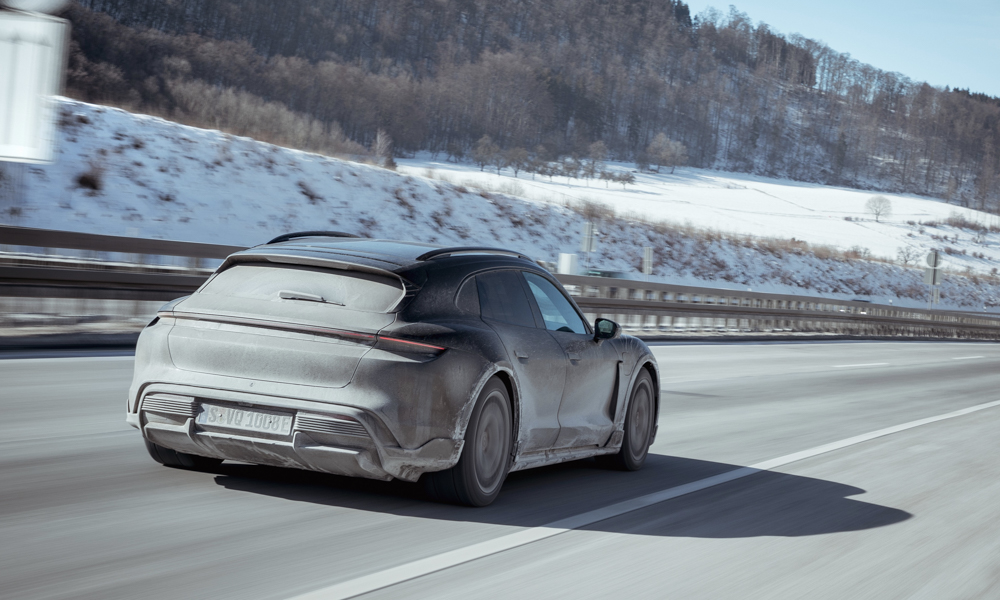 It's called the Taycan Cross Turismo. And if the name sounds familiar, that's because Porsche also uses the Turismo moniker on the wagon version of the Panamera. As far as estate cars go, this one is a looker with its flared fenders that clearly hide wide wheels and tires. While the Taycan's back end smoothly swoops down toward a traditional trunk lid, the Cross Turismo obviously has a tailgate that will surely offer more room for cargo. The rear also has that stylish lightbar, quite a common feature on luxury cars these days.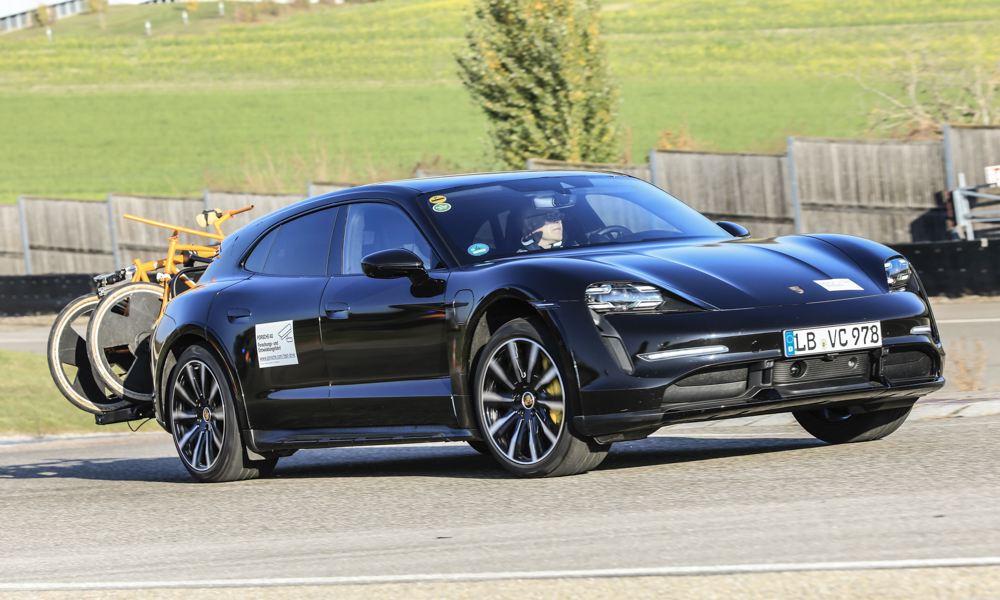 Porsche says that the Taycan Cross Turismo will have height-adjustable suspension and all-wheel drive, but performance figures have yet to be revealed. For now, it's safe to assume that it will roughly have identical numbers to its four-door-coupe twin. According to the automaker, the prototypes in these pictures have collectively covered almost 1,000,000km during testing with the car due to be launched in Europe this summer.