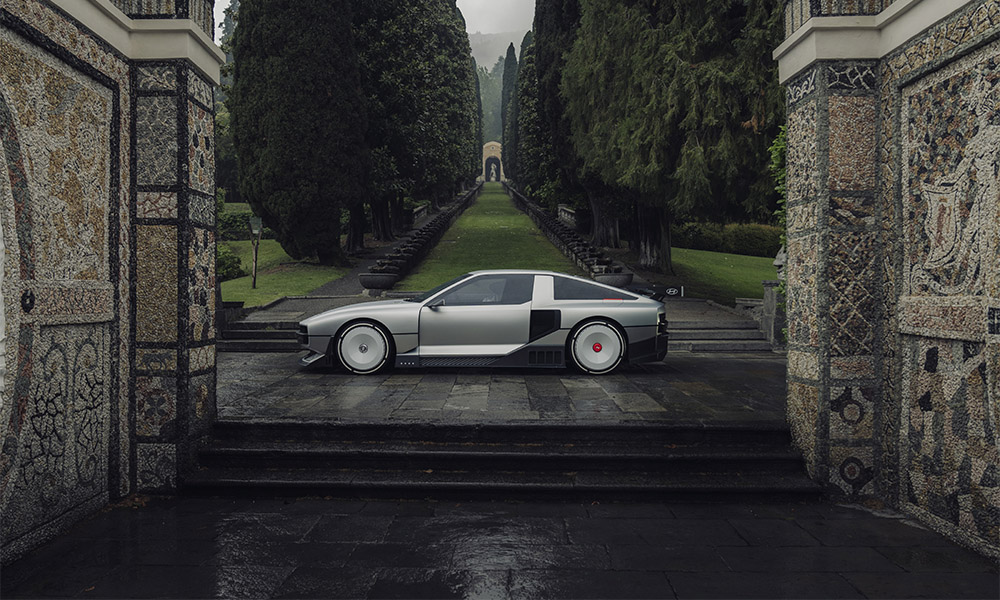 When we hear the term "concours d'elegance," we usually imagine classic European sports cars lined up in some fancy villa filled with rich people. A Hyundai is probably one of the last cars you'd expect to show up, but the Korean car company has made its mark in automotive history.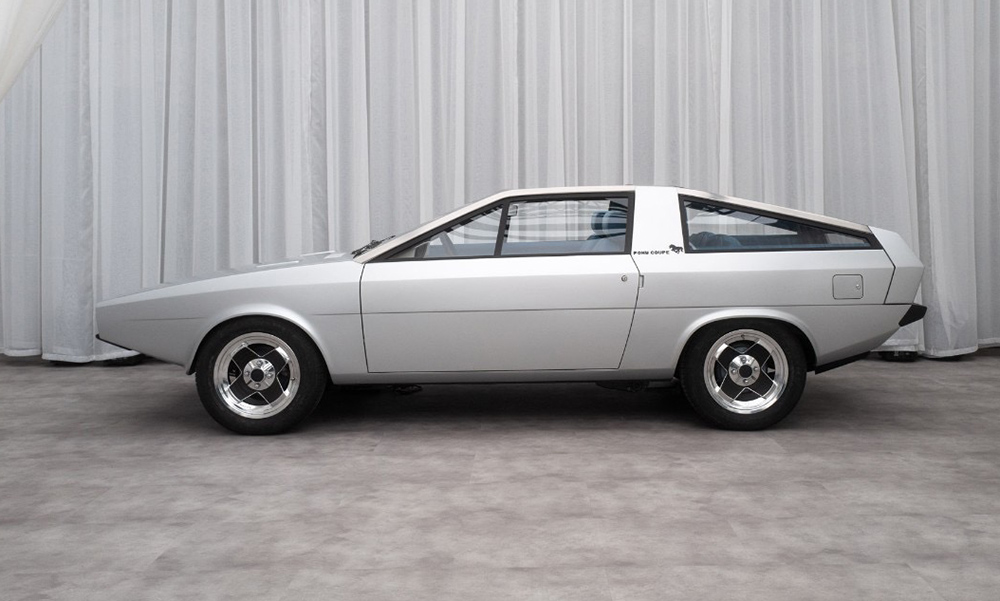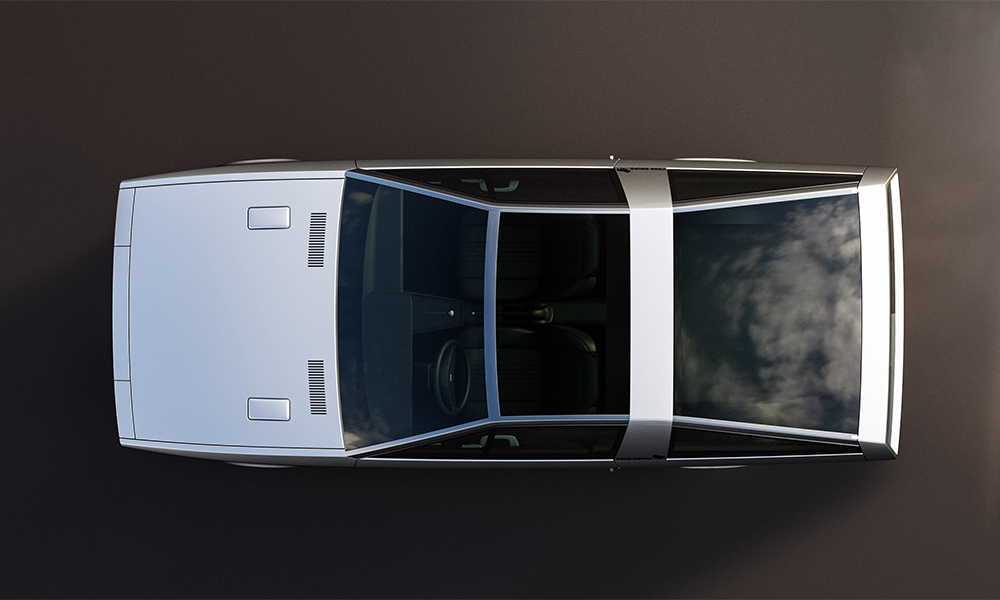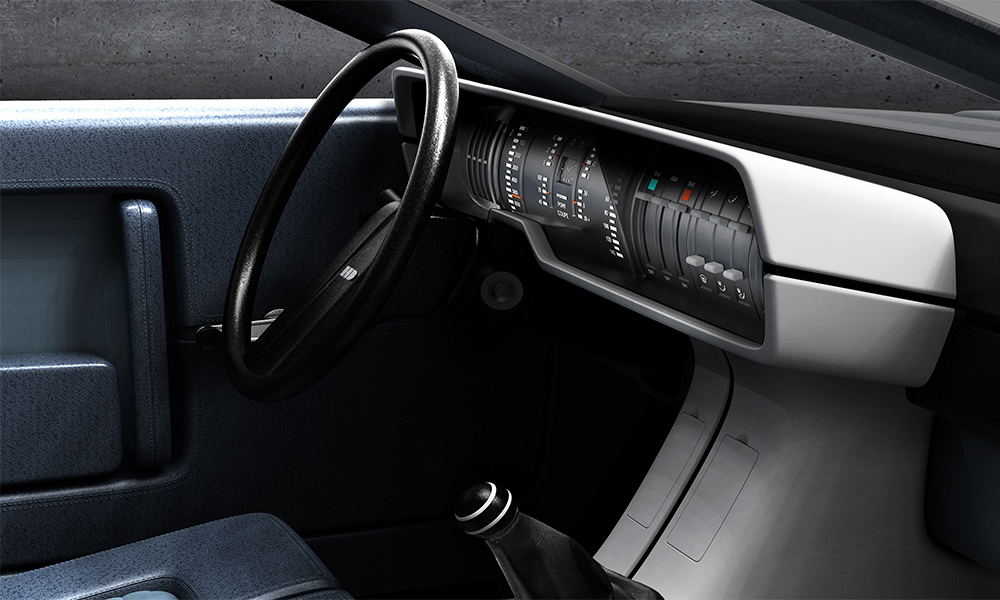 Back in 1974, the Hyundai Pony Coupe concept dazzled the Turin Motor show. Designed by Italian legend Giorgetto Giugiaro, the car had a wedge-like shape similar to later vehicles such as the DMC DeLorean and the Lamborghini Countach.
It never reached production, but after almost 50 years, Hyundai and Giugiaro were able to faithfully recreate the concept car, recently unveiling it at the "Hyundai Reunion" heritage event in Italy.
With a length of 4,080mm, a width of 1,560mm, a height of 1,210mm, and a wheelbase of 2,340mm, the Pony Coupe has a 1.24-liter in-line-four engine producing 82hp, which is sent to the rear wheels.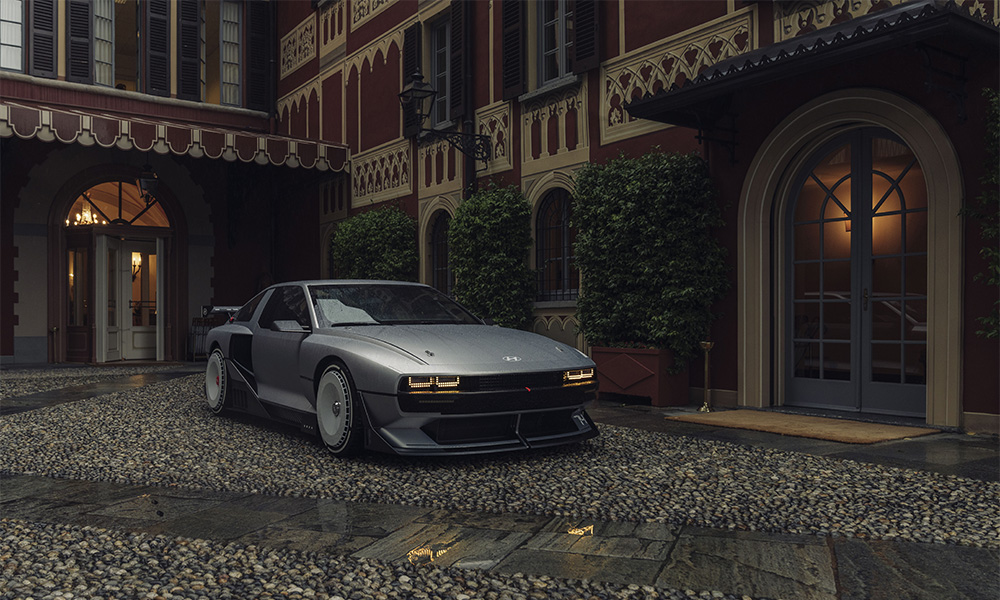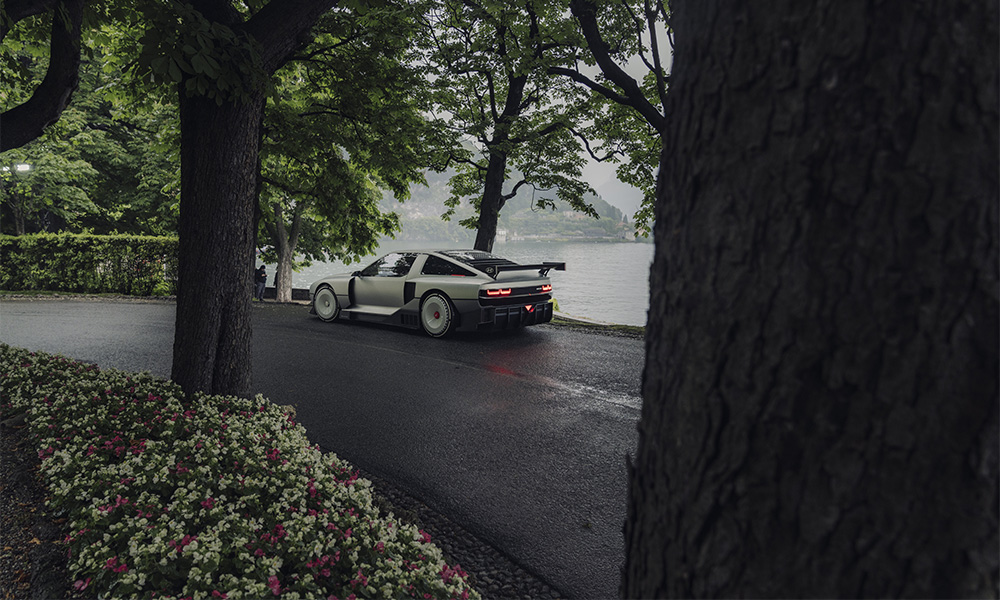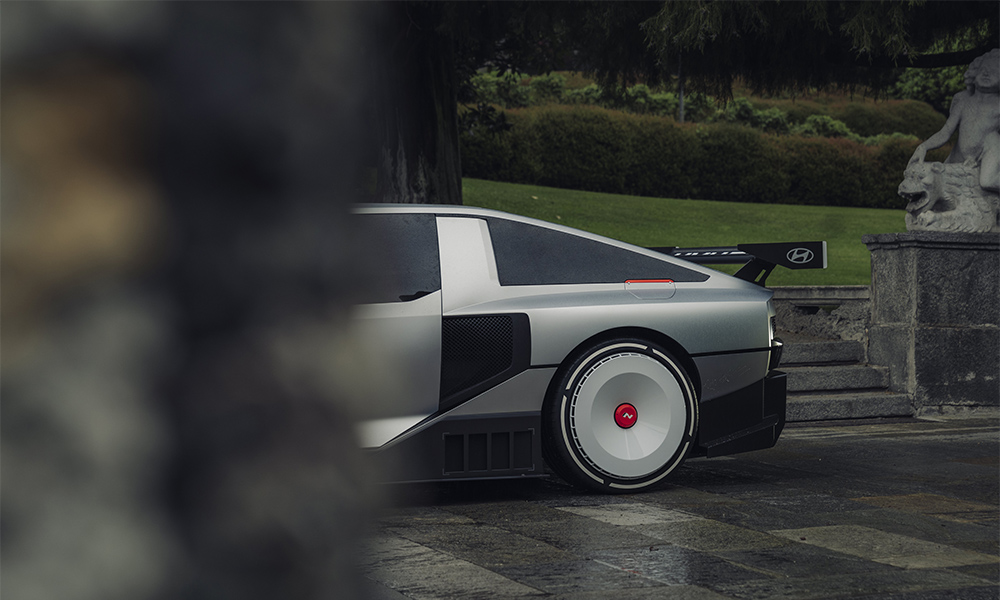 Aside from that, Hyundai also entered its N Vision 74 at this year's Concorso d'Eleganza Villa d'Este where it joined other automotive icons. This is a great honor for the Korean automaker as it shows that it didn't just make a great car, but also a timeless one.
As the automotive industry is currently undergoing electrification, Hyundai is one company trying to prove that high-performance electric vehicles can be fun. More than being a homage to Hyundai's heritage, concept cars are the proving grounds for technology that will be applied in future models such as the Ioniq 5 N.
"It is a great honor to participate in such a prestigious event in Italy, the country that marked the beginning of our design heritage as we uncover the roots of Hyundai's design DNA," said vice president and head of Hyundai Motor Design Center SangYup Lee. "The N Vision 74 is a tribute to our past efforts and a declaration of our future, carrying forward the bold spirit of the Pony Coupe Concept into a futuristic design that realizes the dream of our engineers to create Korea's first sports car."