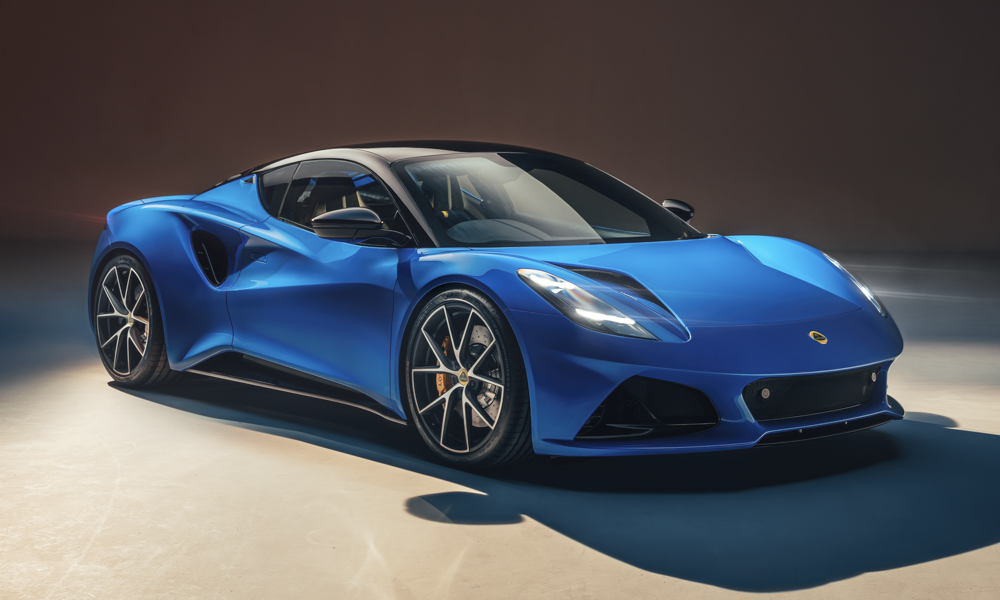 British sports-car maker Lotus might be looking toward an all-electric future as shown in the Evija hypercar, but the Chinese-owned firm just launched one last hurrah for the internal-combustion engine in the form of the Emira. Powered by either a Toyota or AMG mill, this speed machine weighs as little as 1,405kg. It was designed to appeal to buyers all around the world, and will be built at the home of Lotus in Norfolk, England. With prices starting below £60,000 (P4.11 million) and a crisp design inspired by the brand's upcoming super EV, can the Emira bring fresh success to the grand old name of lightweight engineering?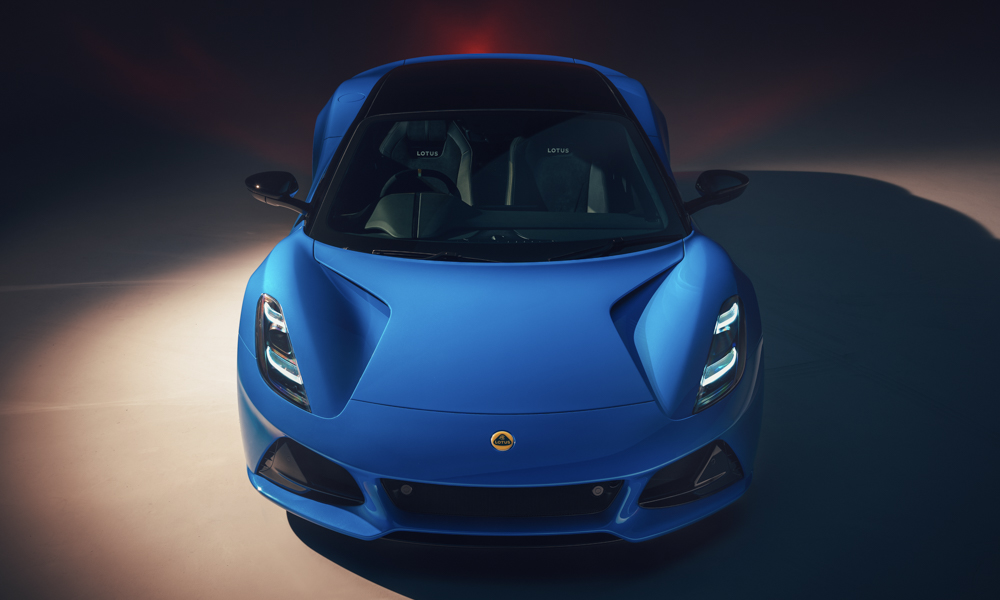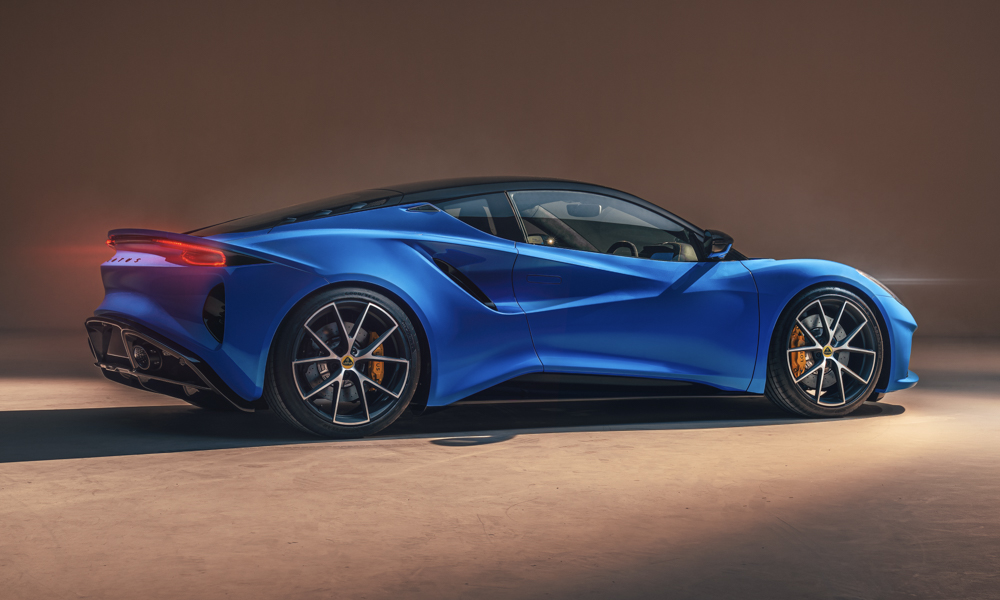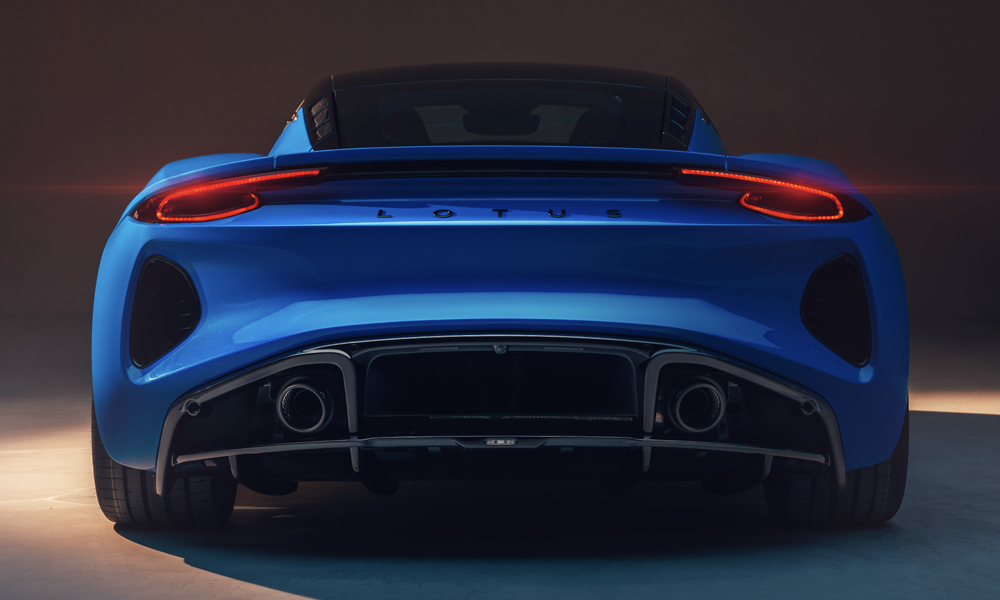 The first Emiras to hit public roads next spring will be powered by the well-known supercharged Toyota V6 that has already found pride of place in the outgoing Evora and Exige. This will be joined in the summer of next year by an AMG-sourced four-cylinder block with an added turbo, and Lotus promises power output of 350hp to 400hp at launch. This, of course, hints at the possibility that there will be more in store at a later date. Performance figures are given as 0-100km/h in around 4.5 seconds, and a top speed of 290km/h. The mid-engine, rear-wheel-drive motor can be ordered with a manual, automatic or dual-clutch transmission.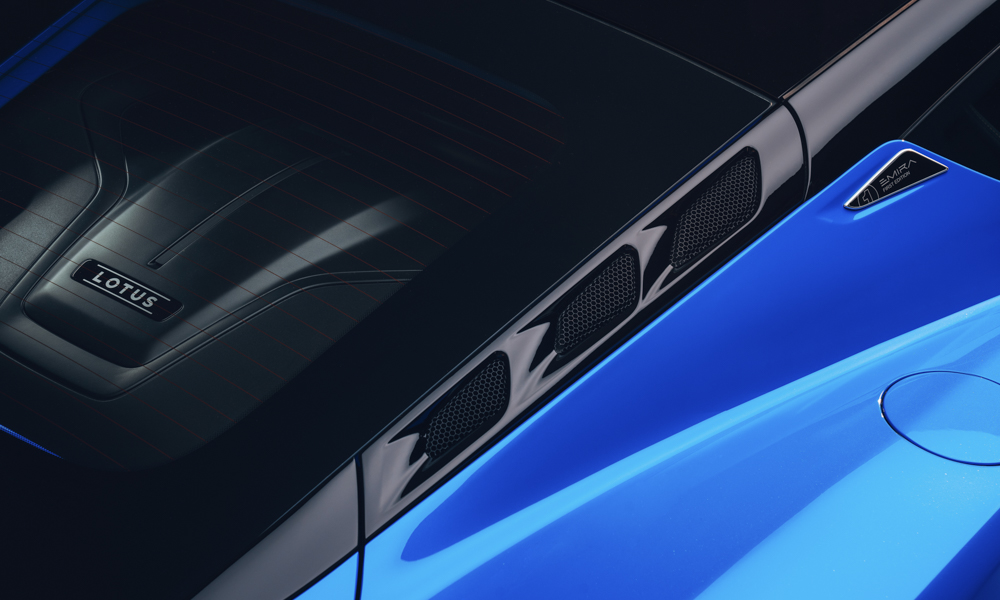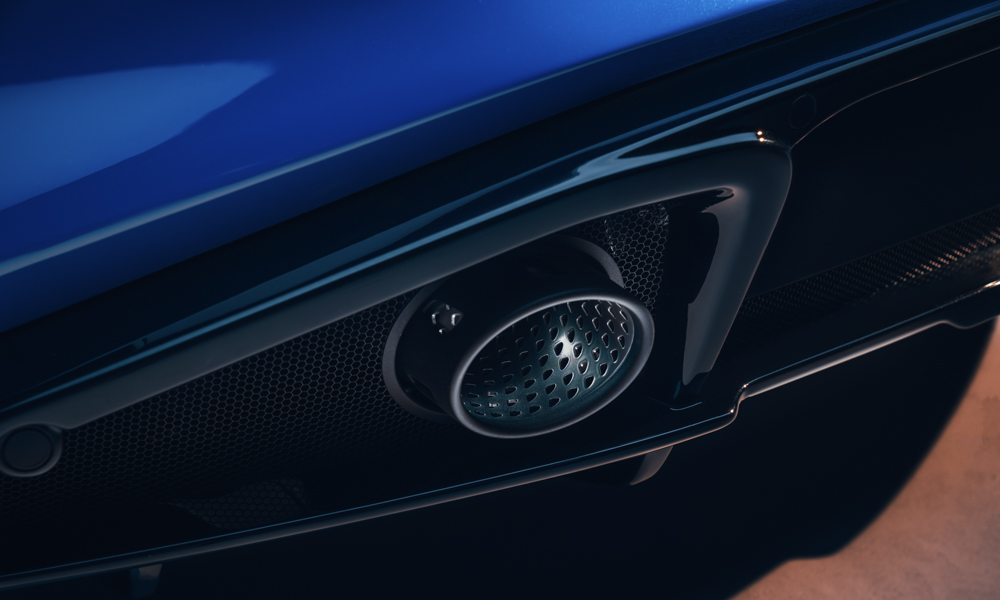 The attempt to please a wide variety of drivers all across the globe goes beyond offering an auto box, and includes a completely new cabin that has been designed to get in and out of without looking all too awkward (while also being stuffed with technology). The driver grabs a small multifunction steering wheel and stares at a new 12.3-inch display, while the passenger can pick his or her favorite tunes from a 10.25-inch touchscreen infotainment system that comes with Android Auto and Apple CarPlay. Four- or even 12-way adjustable seats, a premium sound system by KEF, and rear parking sensors are just some of the features that are meant to make driving the Emira a more pleasant experience.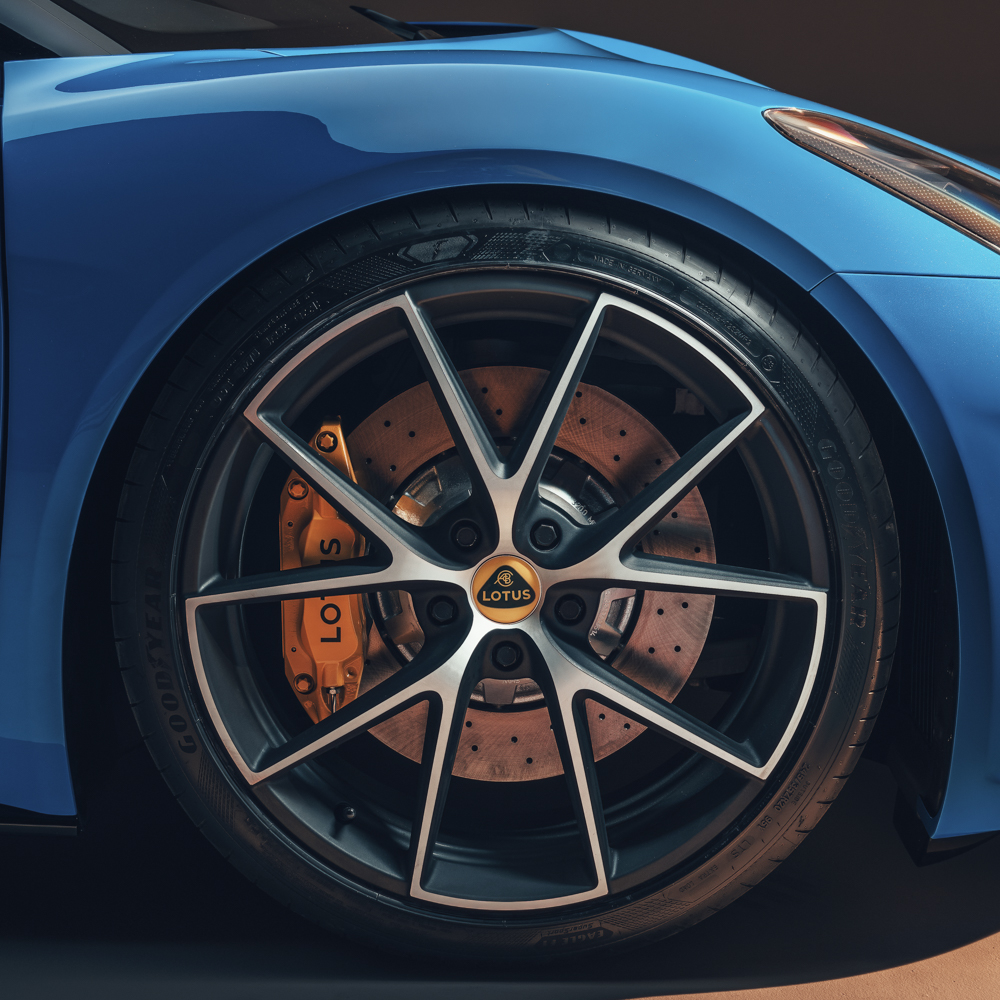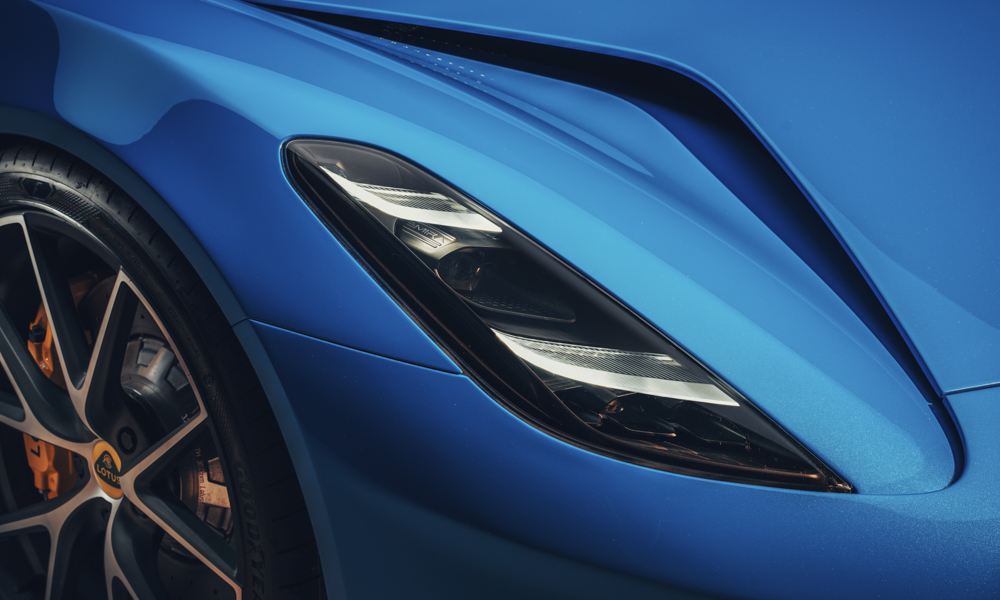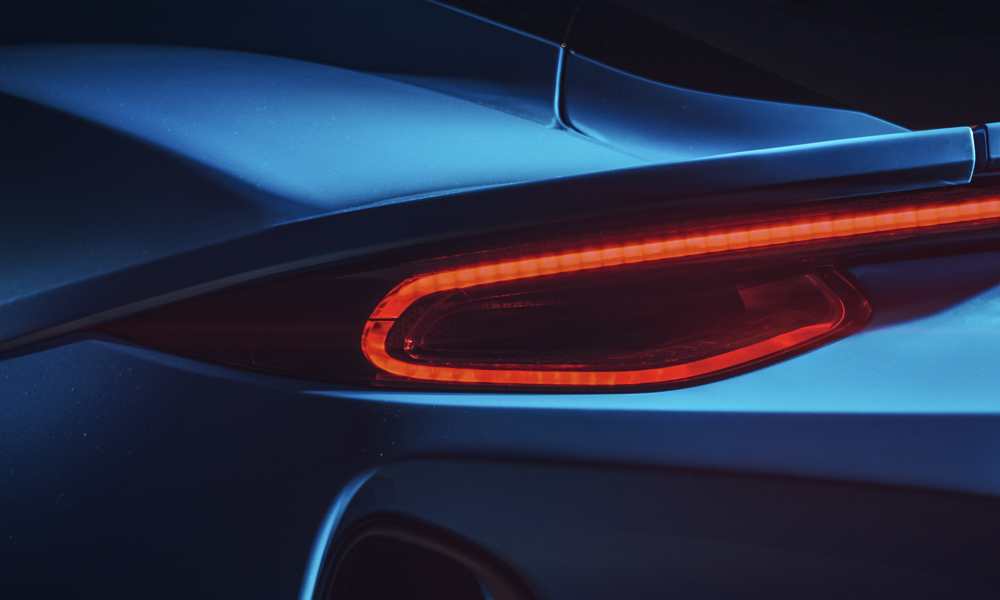 Thanks to a generous helping of electronic architecture from its Chinese owner Geely, the new Lotus also comes with loads of driver aids that include an anti-collision system, lane-departure warning, fatigue alert, rear cross-traffic alert, and even lane-changing assistance. Drivers can choose from two main chassis modes, with Tour being softer to the discs in your back and Sport sharpening things up a bit. There's also an optional Driver's Pack that adds launch control, and means the car rolls on Michelin Pilot Sport Cup 2 rubber instead of the standard Goodyear Eagle F1 SuperSport tires.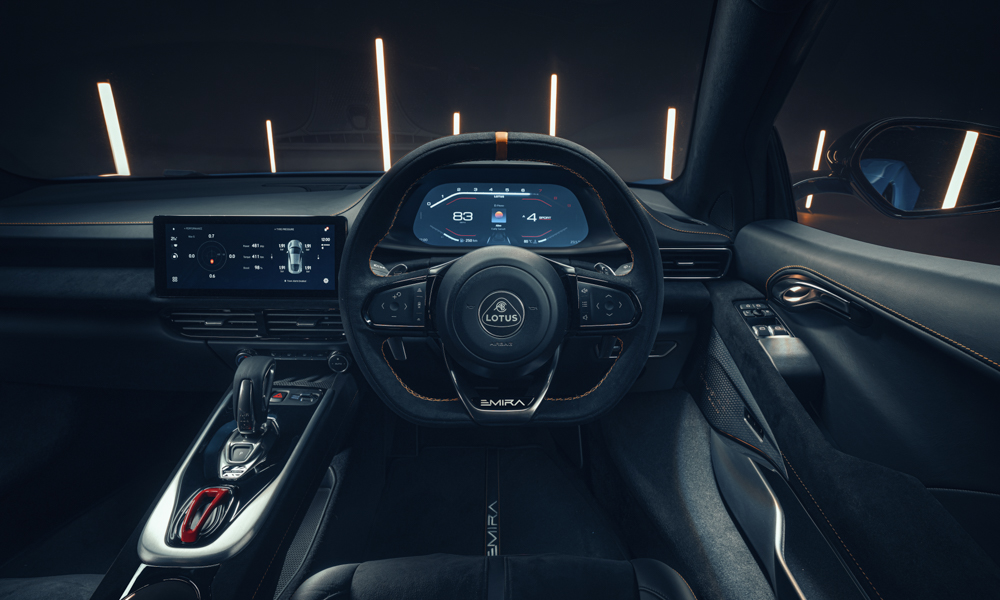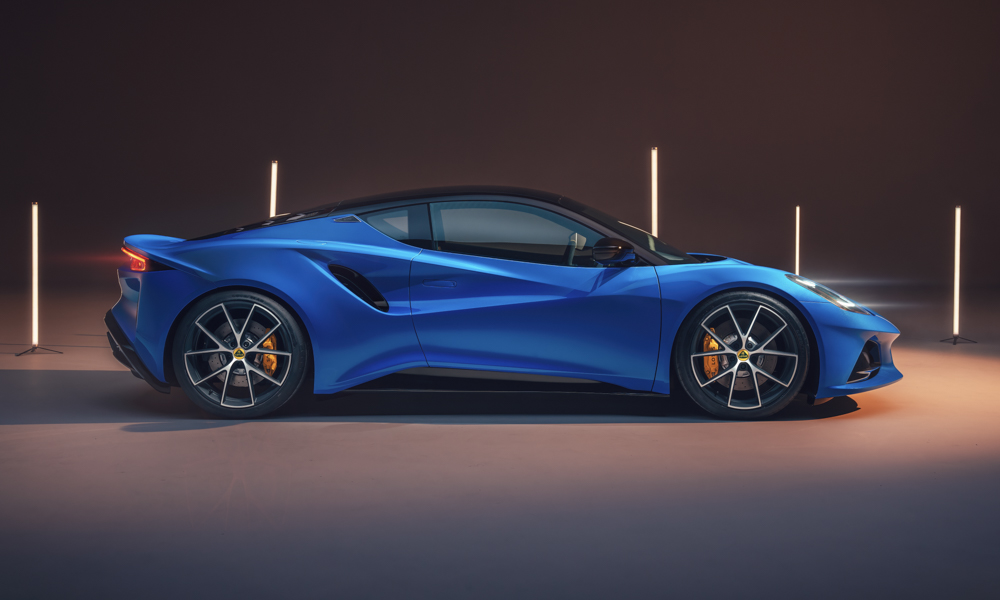 Lotus has recently invested around £100 million (P6.87 billion) in its manufacturing facilities, and now needs to recoup all that money. Maybe that's why the firm has set an ambitious target of almost 5,000 Emiras sold per year. With flowing design lines, appealing engine options, and an affordable price tag, Lotus may well be onto a winner here. After all, it's the last chance petrolheads will have to buy a brand-new internal-combustion-engine Lotus before the company goes fully electric in the coming years. If only Colin Chapman could see how far his baby had come.