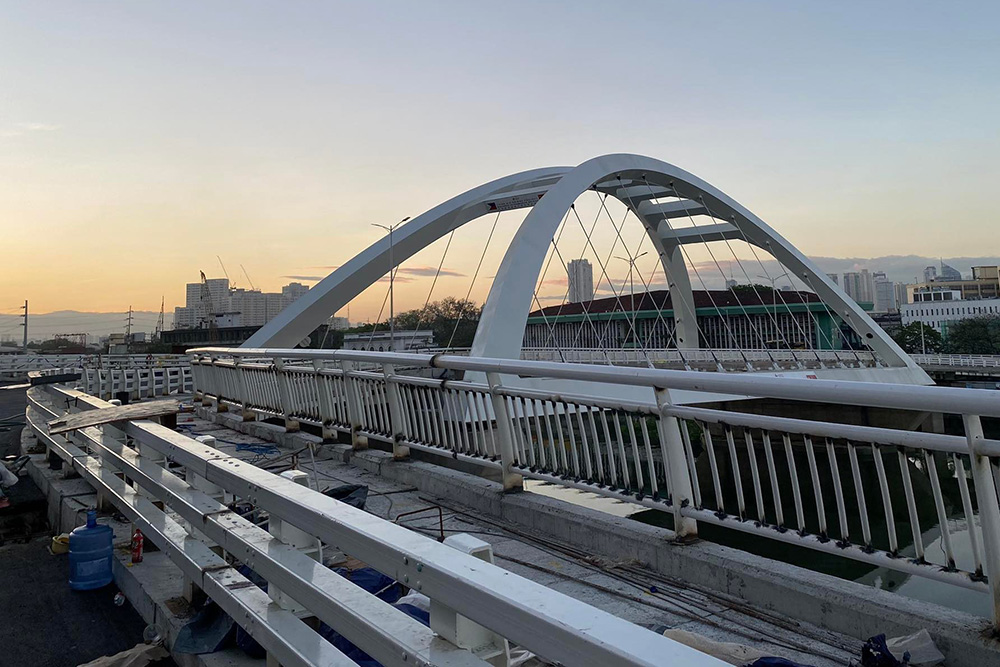 Back in 2018, the Department of Public Works and Highways, through contractor China Road and Bridge Corporation, officially started the construction of the Binondo-Intramuros Bridge on August 20. The plan was to complete the project by February 19, 2021. But, as you know…the whole world encountered a pandemic.
Thankfully, just a little over a year after the original timetable for the completion date, the bridge will be opened to the public sometime between April 5 and 9 (yes, this year…before the Duterte administration ends its term).
Check out the arches of the main bridge, courtesy of photos submitted by a reader who does not wish to be named.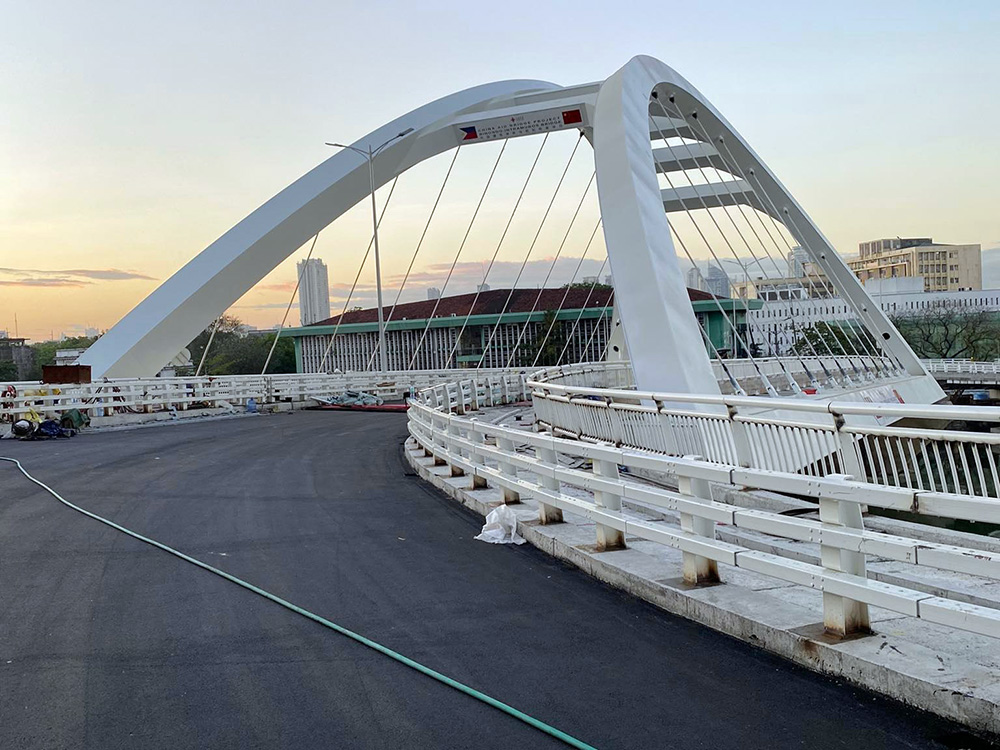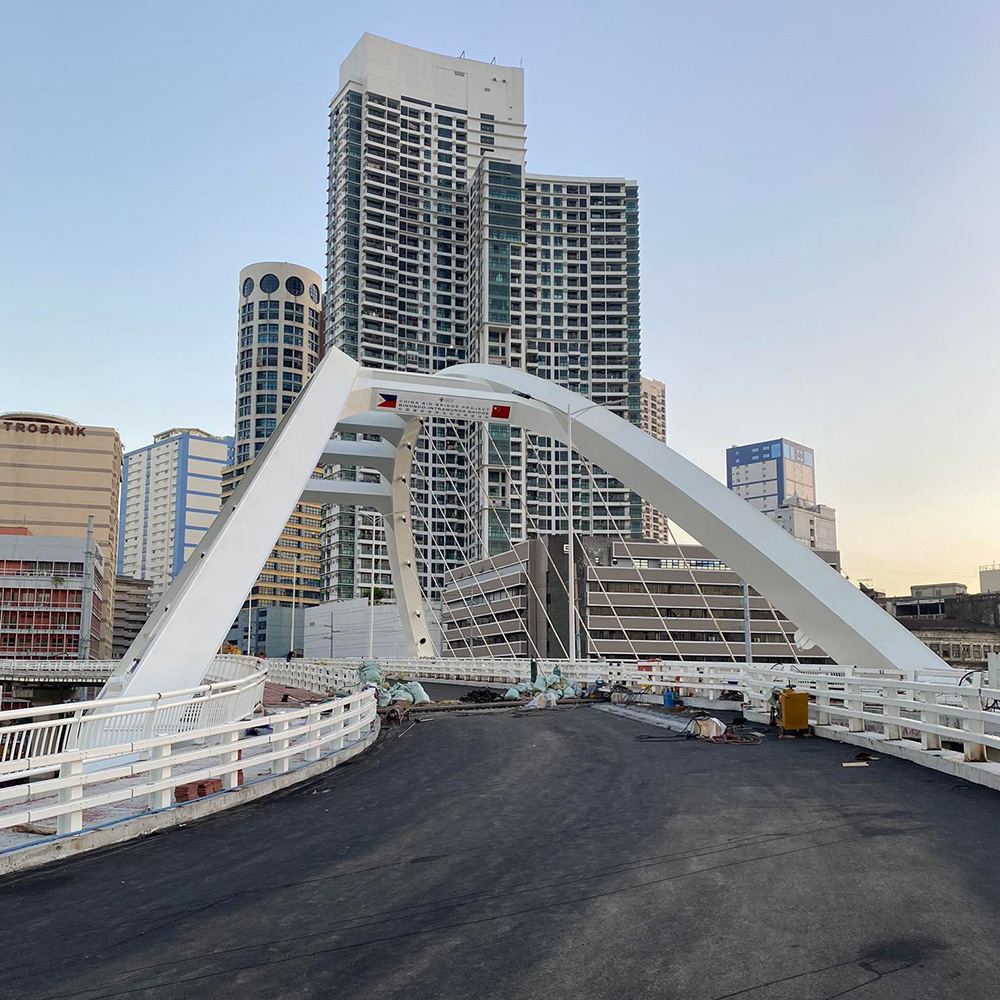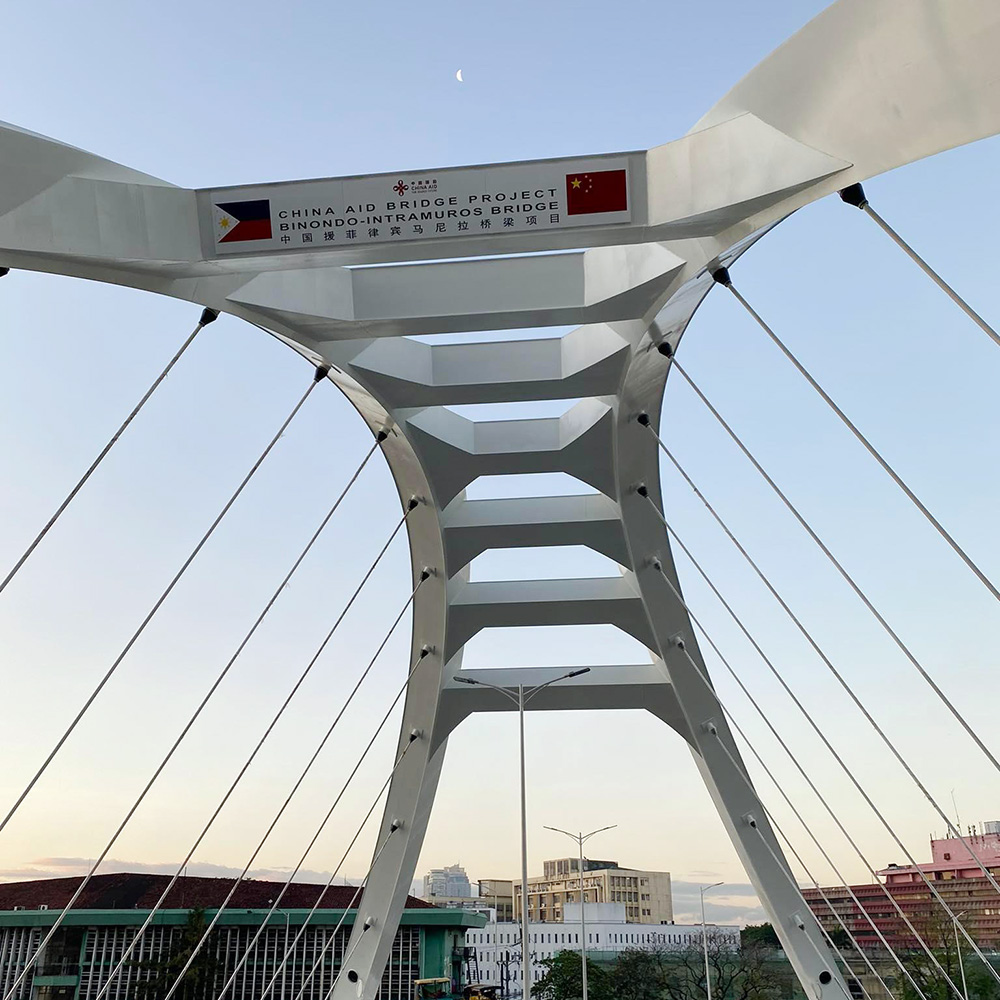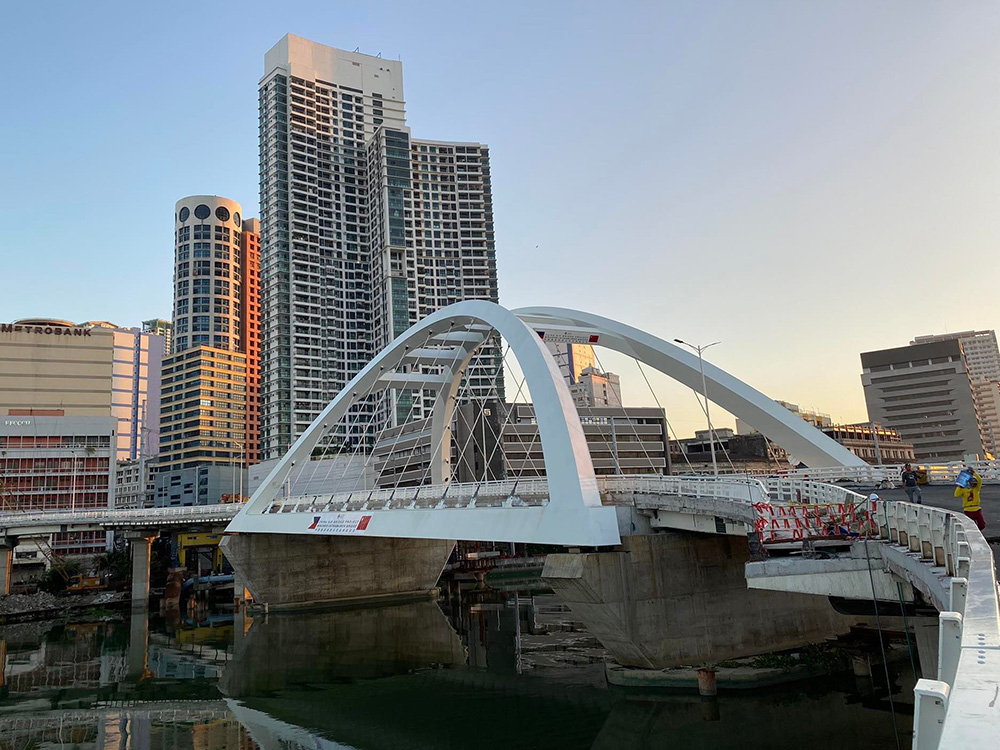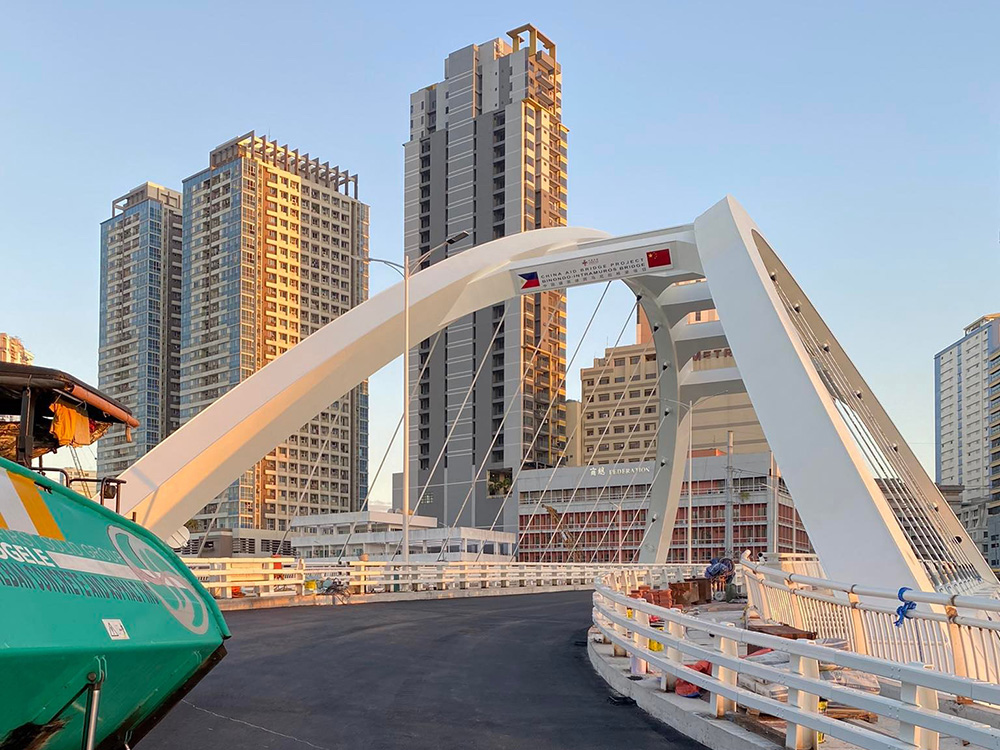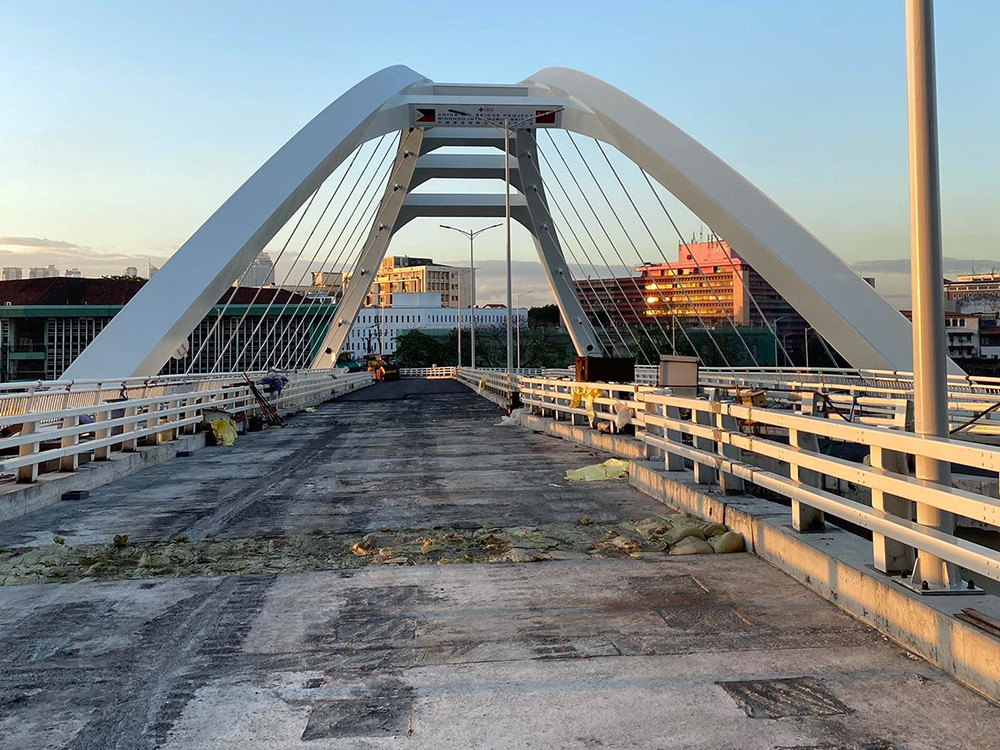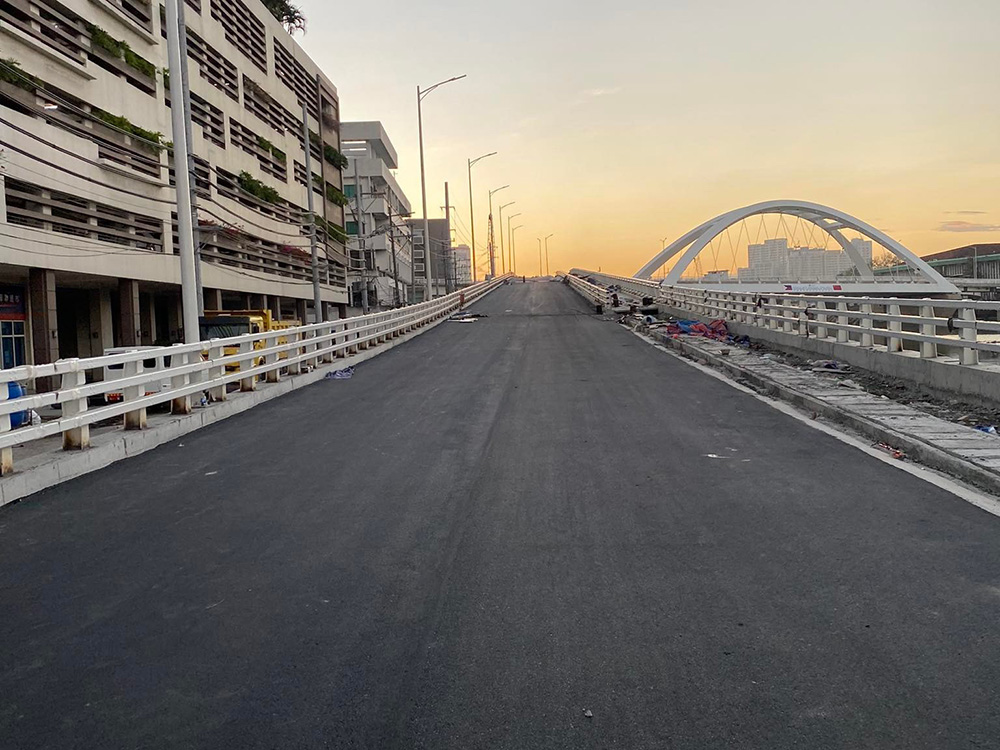 DPWH estimates that the bridge will be able to serve "around 30,000 vehicles daily."
Together with the Estrella-Pantaleon Bridge, "these bridges are part of the Metro Manila Logistics Network Program to reduce the congestion on major highways in the metropolis by constructing new bridges across Pasig and Marikina Rivers and the Manggahan Floodway in order to achieve seamless travel and connectivity of Filipinos."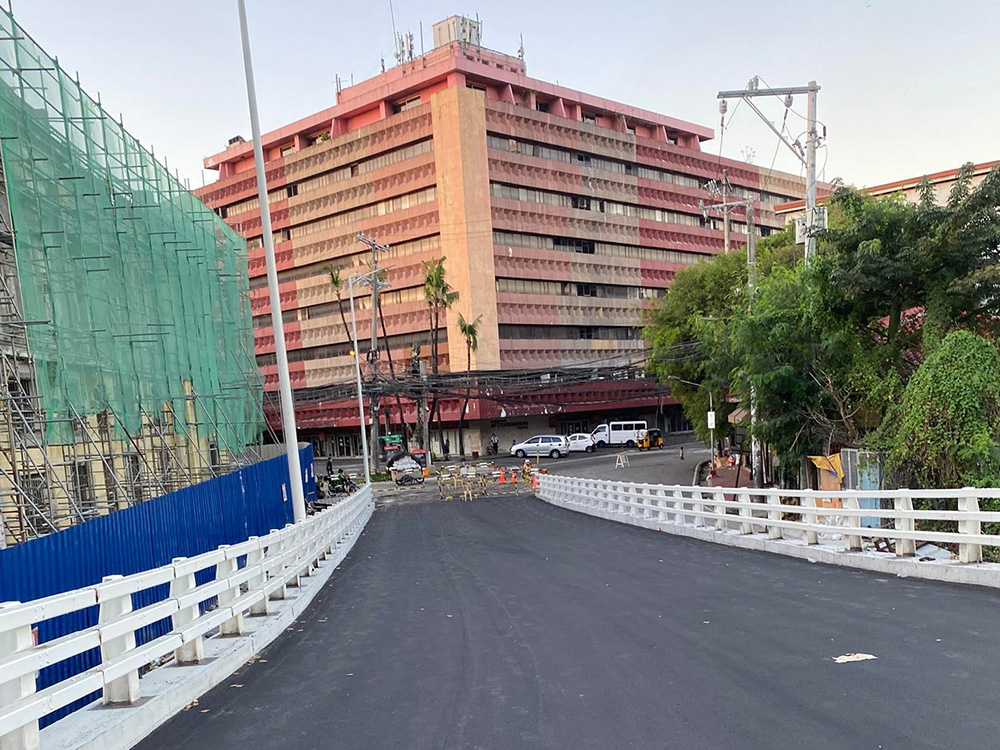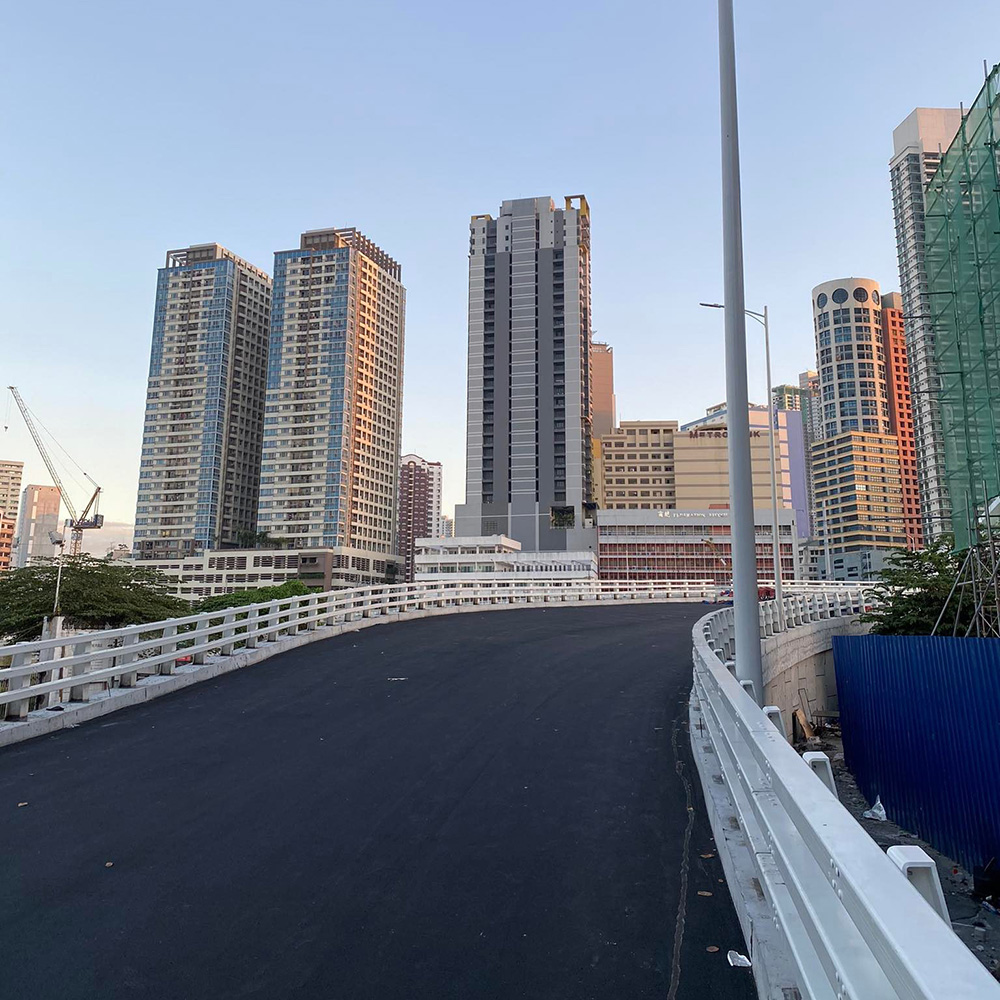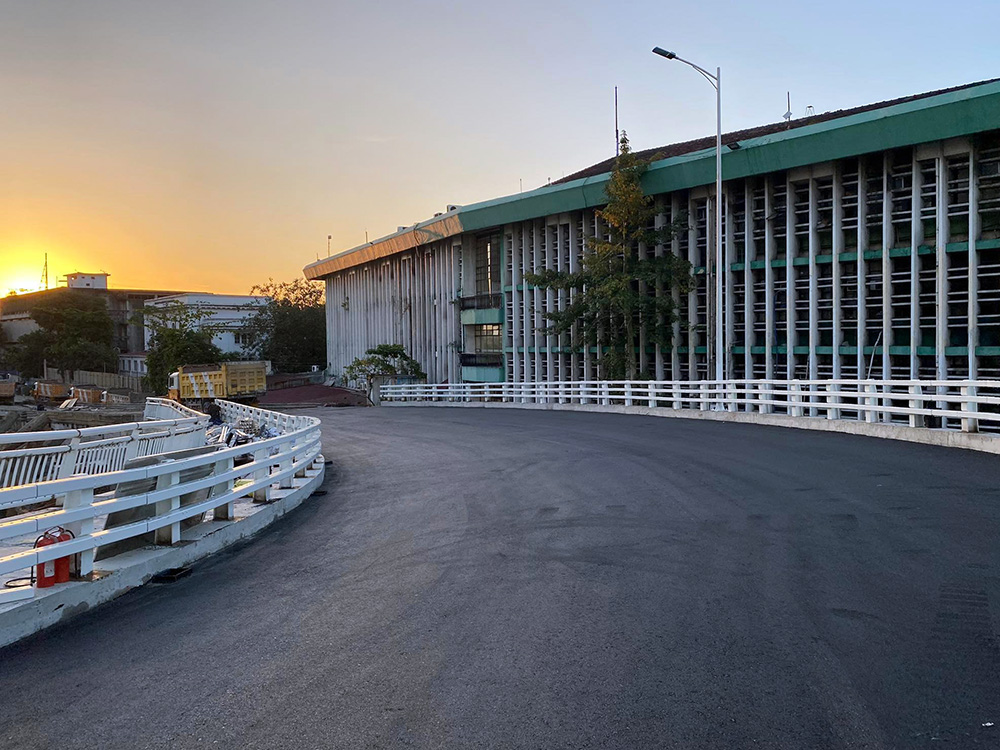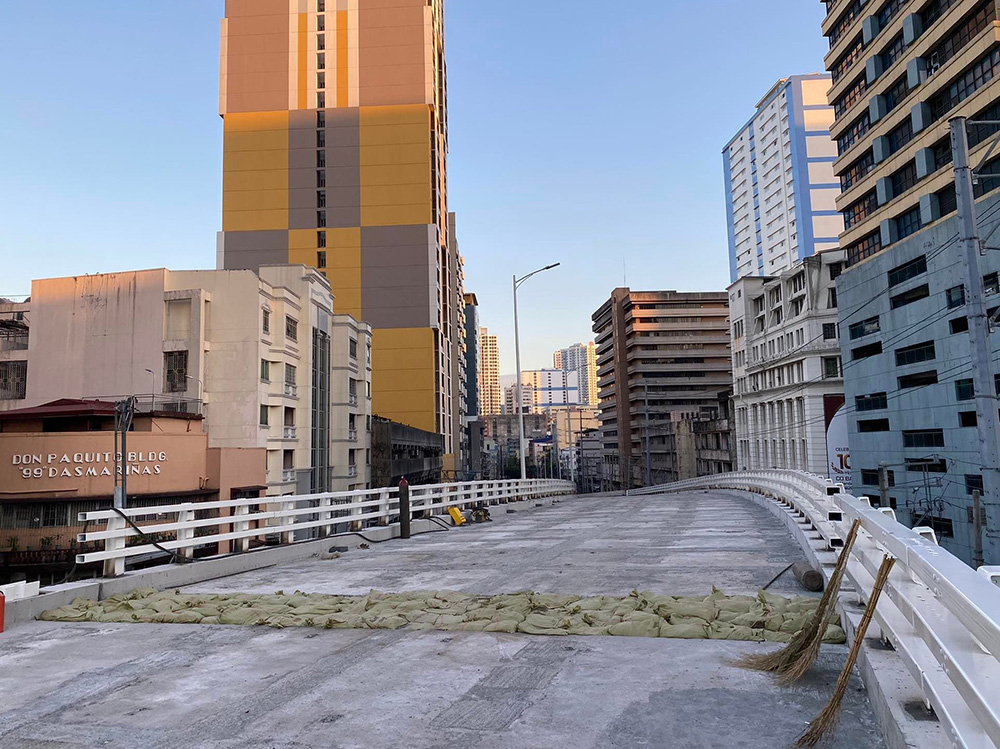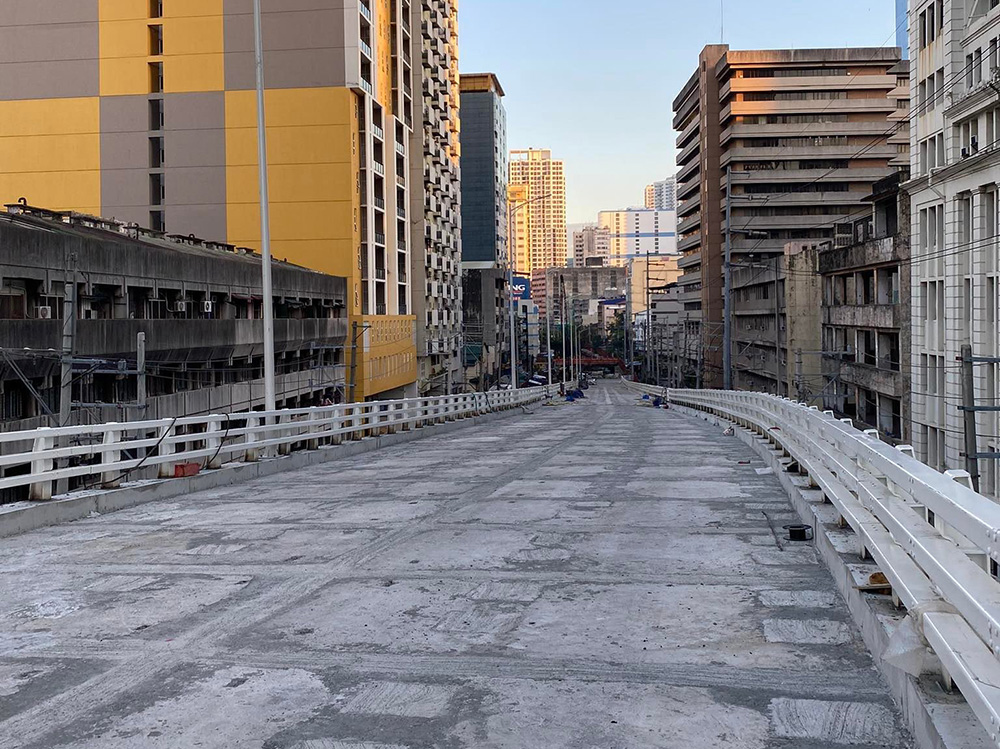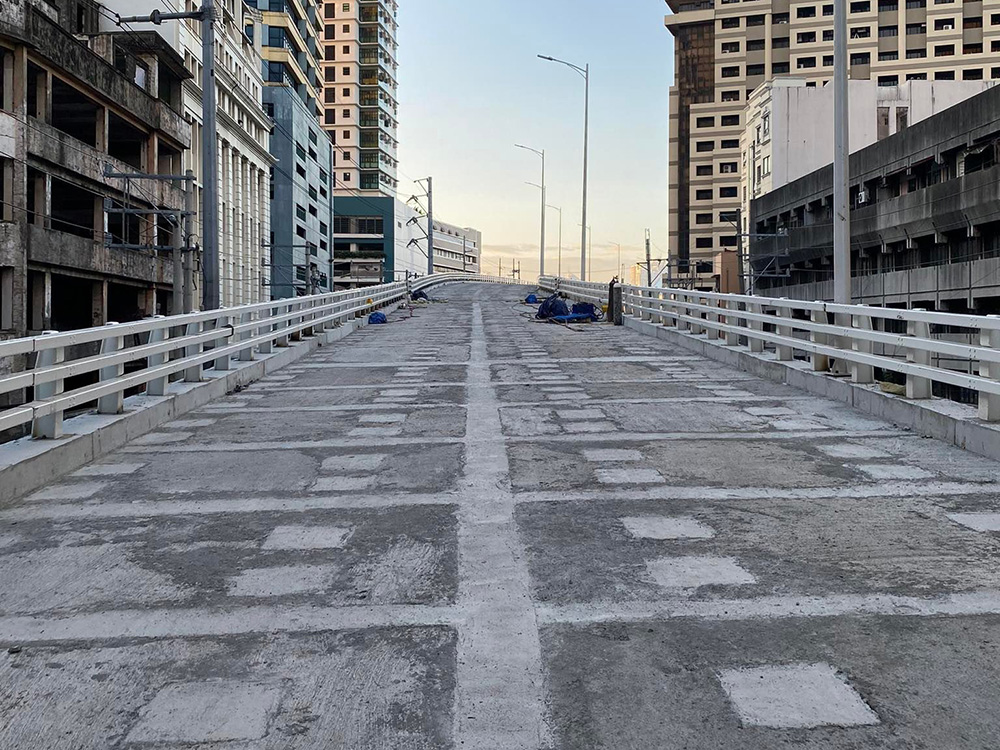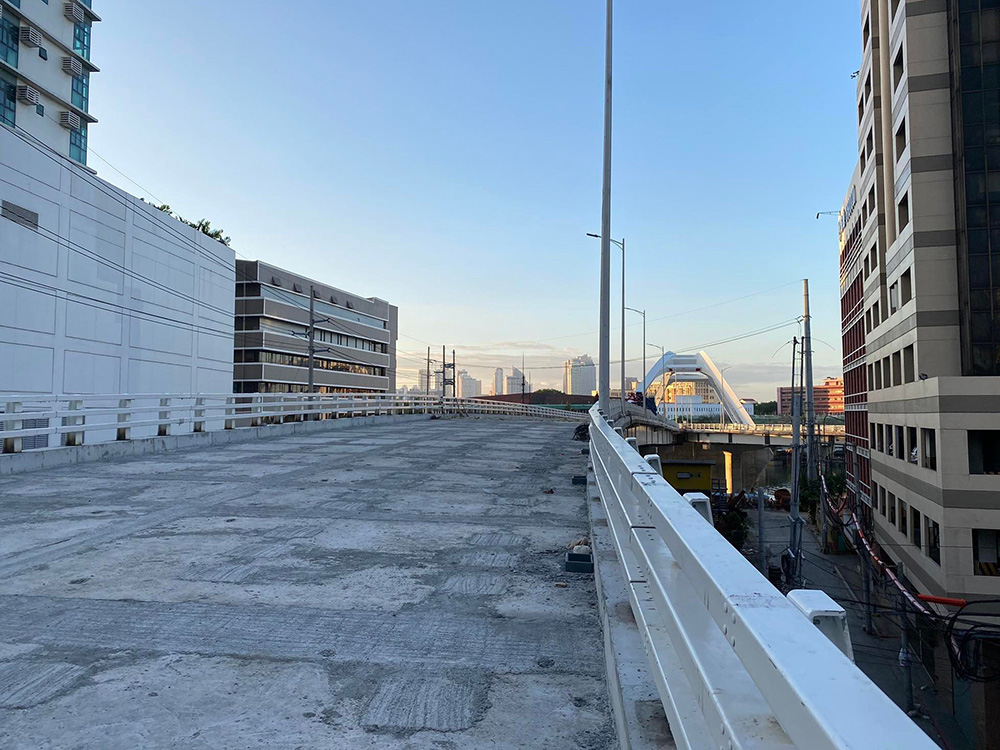 As you can see in these photos, the workers are wrapping up the finishing touches on the bridge. To be fair, the project seems to look good. What do you think?