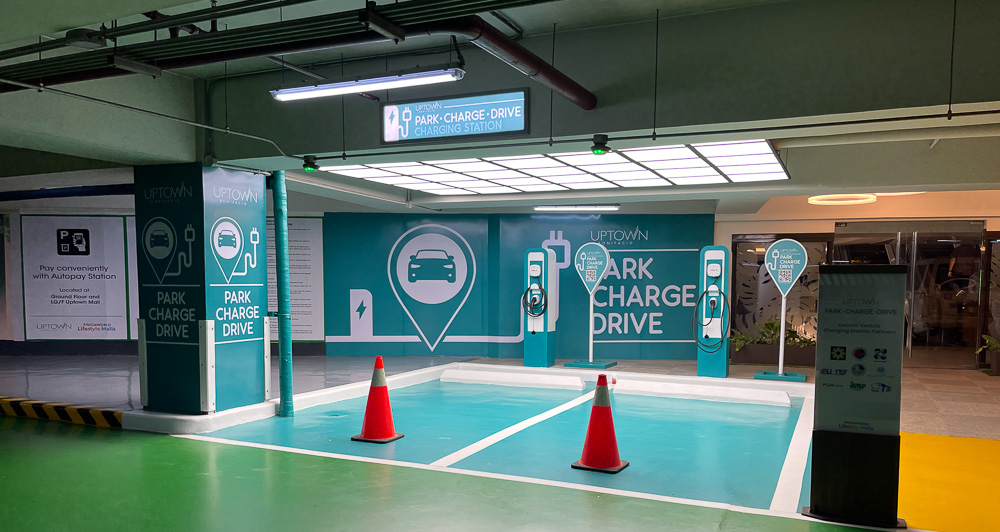 Things are looking up for EV owners, as more malls are opening up their own EV charging stations for those early adopters to make life easier for them within the city.
First, we saw SM's implementation, and now it's the turn of Megaworld Corporation, starting with one of its malls located in Bonifacio Global City. Located in the basement parking of Uptown Mall, the "Park, Charge, Drive" station allows two EV owners to top up their vehicles as they shop in the mall.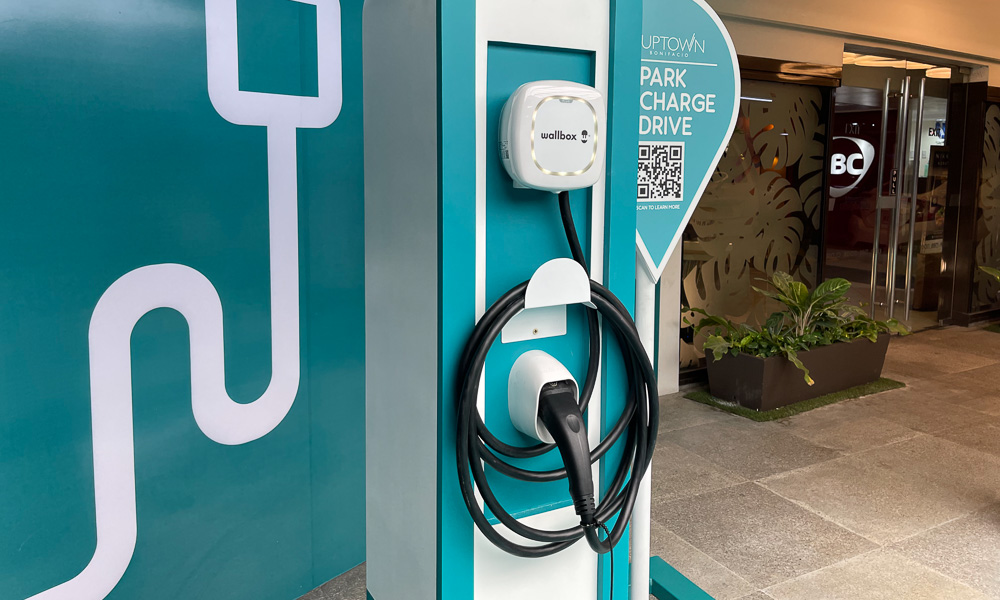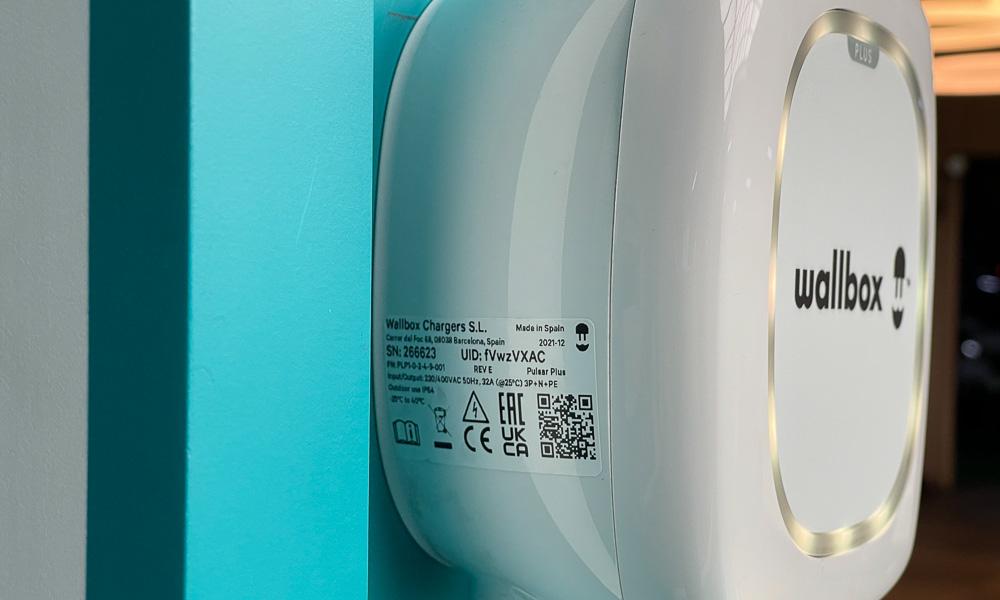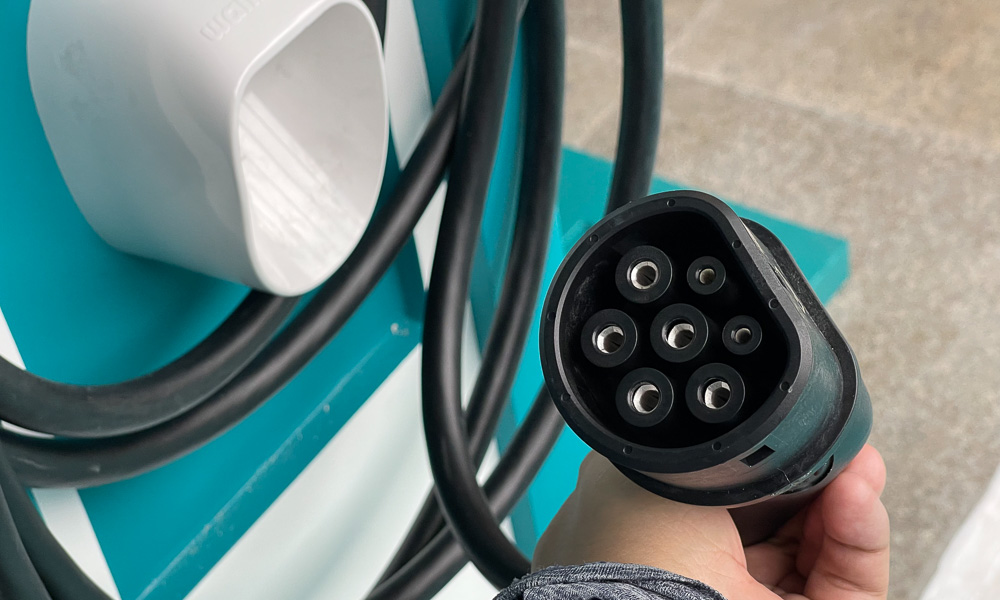 These chargers are free to use (on a first-come, first-served basis), but you'll still have to pay for the parking. Just as we said in our previous article, it's definitely cheaper than filling up with gas.
The chargers in question are from Wallbox, specifically the Pulsar Plus model. This charges a vehicle at a rate of 22kW (hence the complete pin layout in the plug), and is only compatible with vehicles using the Type 2/CCS standard.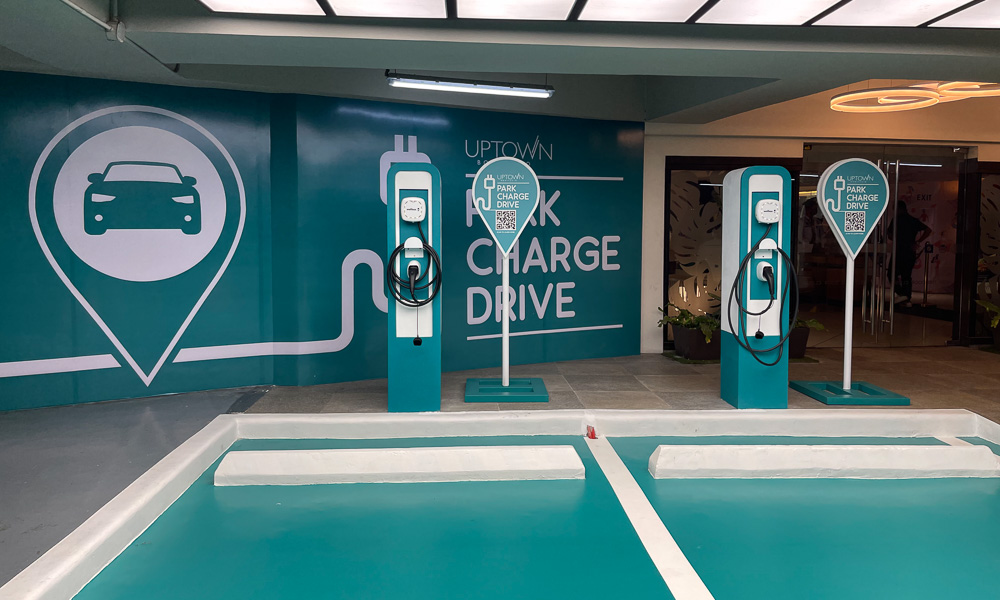 And this charging station won't be limited to just electric cars. This August, the company plans to expand this to other electric vehicles, like e-bikes, electric kick scooters, and e-PUVs.
Soon, more of these EV charging stations will also be available in other Megaworld malls, particularly in Eastwood City, McKinley Hill, Forbes Town, and Arcovia City.