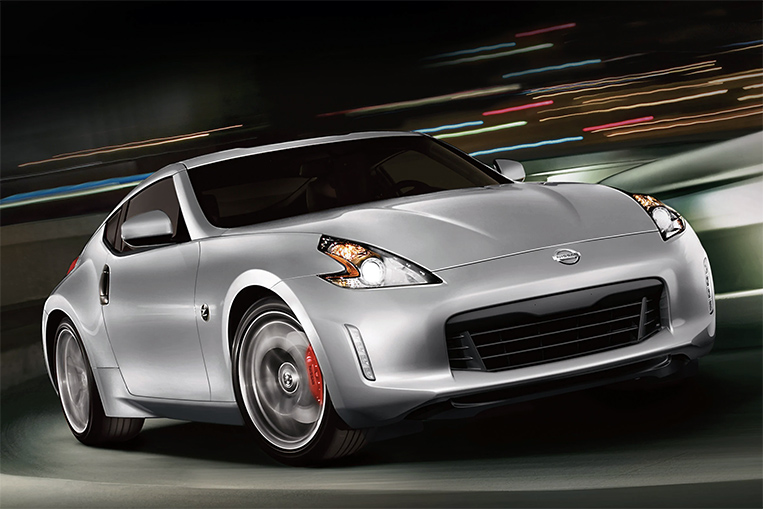 Back in December, we wrote a short article about the new cars that Nissan Philippines is launching in 2020. One of the vehicles we mentioned was the 370Z sports coupe. So, is this true?
Of course it is.
Nissan has already sent out invitations to a 370Z track day scheduled for March 11 and 12 at Clark International Speedway. Obviously, we've said yes. Who wouldn't want to do hot laps in this car?
But before the big day, we've managed to secure some vital information about the 370Z variants for the Philippine market, and we'd like to share it with you.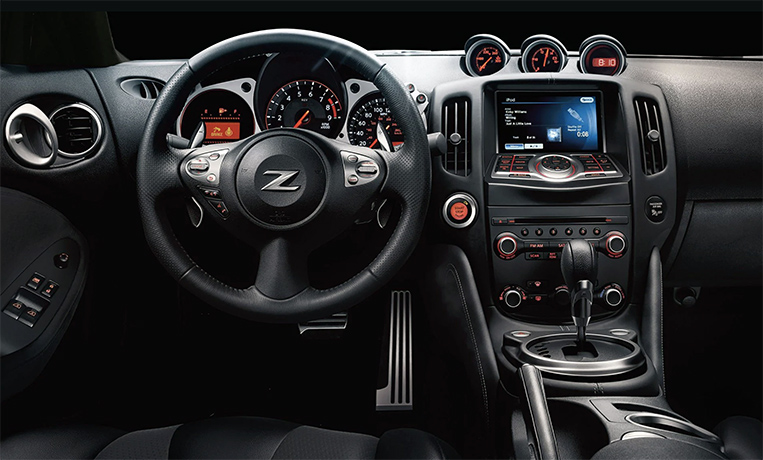 The 370Z is powered by a 3.7-liter V6 gasoline engine rated at 332hp and 363Nm. The version to be sold here—already track-ready and equipped with either a six-speed manual transmission or a seven-speed automatic gearbox—will have a limited-slip differential, forged-alloy wheels, sports brakes and a Bose audio system.
Now comes the best part: The 370Z will be priced under P3,000,000. To be specific:
370Z MT – P2,779,000
370Z AT – P2,879,000
That's really tempting if you ask us. The Mazda MX-5 is cheaper, but it is smaller both in size and engine displacement. The Toyota Supra and the Nissan GT-R are nicer, but they're significantly more expensive. The 370Z's pricing seems like the sweet spot for wealthy car enthusiasts who like burning rubber.
Time to make sure the wife is very fond of you at the moment—or just enough to let you purchase this nice toy.