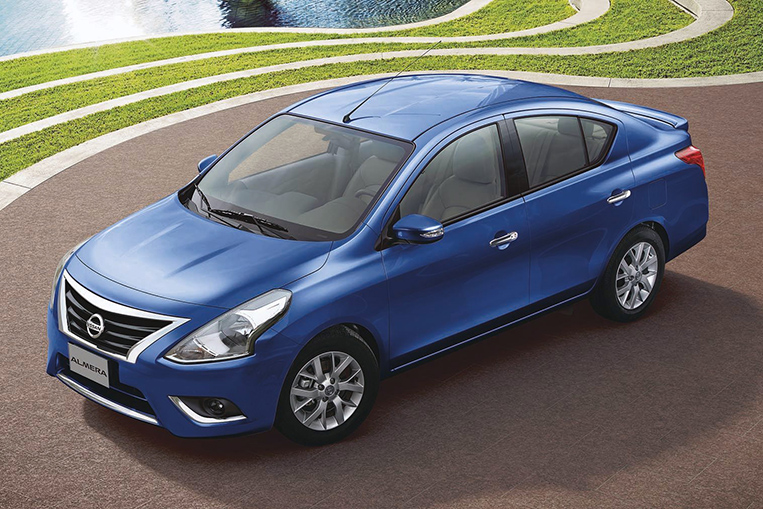 If you look at the 2019 sales figures of the Philippine automotive industry, one thing that will instantly jump out at you is the fact that Nissan has overtaken Hyundai to wrest the number three position in the rankings, next only to perennial market leaders Toyota and Mitsubishi.
Last year, Nissan Philippines registered a total of 42,694 sold vehicles—comfortably ahead of Hyundai's 32,856 units and good enough for some 10% of the overall market. The figure also represents a healthy 22% increase over the company's sales performance in 2018.
The question now is this: Which Nissan models did particularly well in 2019 to help the brand pull off the impressive feat? As in 2018, it was once again the Navara pickup truck that carried the heaviest load, followed by its platform twin, the Terra SUV. Here is the complete per-model breakdown:
Navara – 19,034
Terra – 10,469
Urvan – 7,157
Almera – 4,867
Juke – 745
Patrol – 180
Sylphy – 105
X-Trail – 98
GT-R – 37
Altima – 1
Quest – 1
Yes, yes, we noticed that, too: Nissan sold one unit of the Quest minivan, which was never really launched in our market, and has, in fact, already been discontinued globally. We're not sure how the solitary unit made its way here and who bought it exactly.
Nissan should continue doing well this year with some new models expected to arrive in the coming months. That includes the all-new Almera subcompact sedan, which looks infinitely more stylish than the version we have now. This should be an interesting year for our market's top sellers as well as the up-and-coming ones.