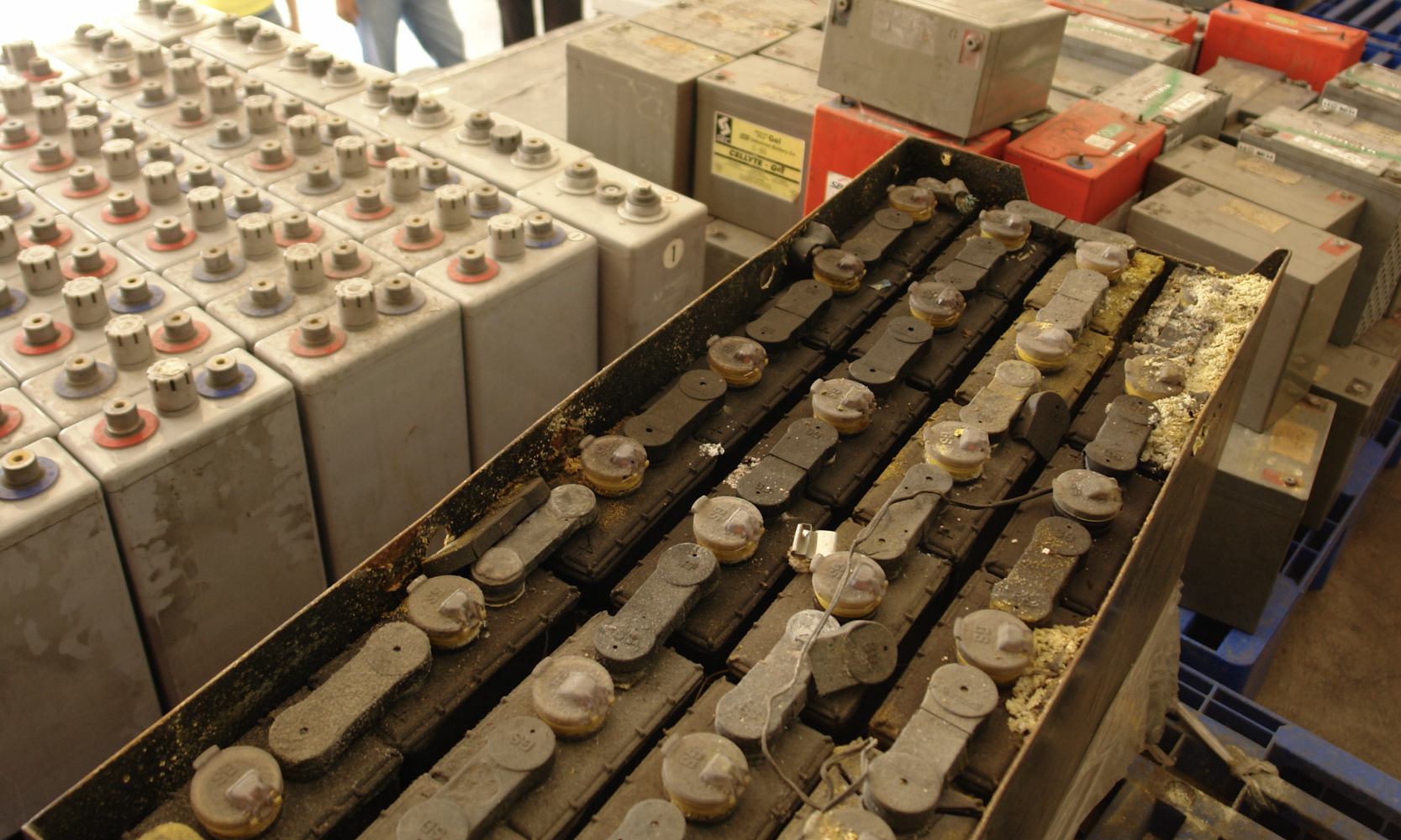 No matter how we take care of our car batteries, they will eventually fail. And while recycling is being done now, some still end up being disposed improperly. This becomes a huge problem since lead is toxic, and batteries have lots of them. According to the United Nations Environment Programme, production of lead-acid cells accounts for 86% of the total consumption of lead.
That is why proper disposal and recycling must be done. This doesn't only allow us to maximize the use of the lead, but it also prevents pollution. That's why Ford Philippines and its dealer network have joined forces with Motolite and the  Philippine Business for Social Progress for the "Balik Baterya Program."
Ford's dealer network will collect old car batteries and donate them. Motolite will then reprocess and recycle said batteries for commercial use. PBSP then uses the money collected to fund various social projects like construction of school buildings, procurement of classroom supplies, and provision of supplemental feeding for less-fortunate students.
So far, the Balik Baterya Program has raised P147 million and has been supporting over 169 projects nationwide. This has helped more than 115 public schools and depressed communities.