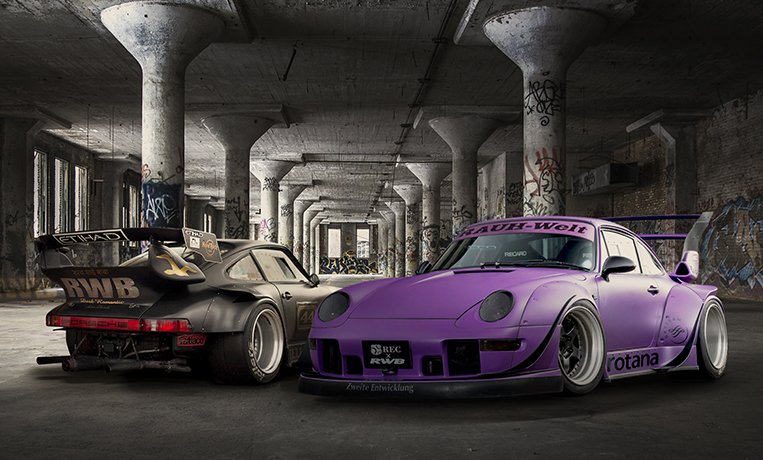 You know we're big fans of both cars and watches—even more so when these two objects of our affection somehow intertwine. Which usually happens when a timepiece is inspired by an automotive brand or a specific car model. REC from Denmark is particularly fond of creating watches that have a motoring soul. You might recall that the company has previously released pieces that featured actual parts from the Ford Mustang and the Porsche 911.
The firm is back with a pair of watches designed after the two Porsche 911s of Akira Nakai, the rock star behind the Japanese tuning shop RAUH-Welt Begriff.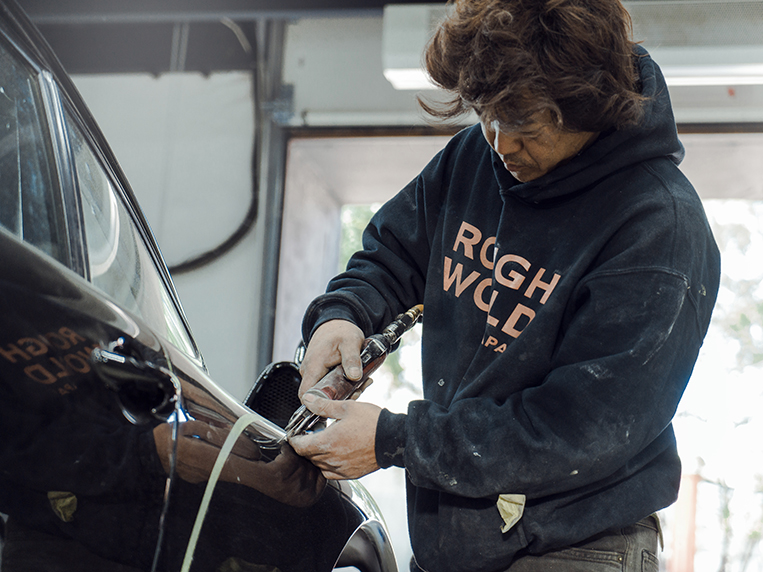 Petrolheads are familiar with Nakai's wide-bodykit conversions for Porsche cars. While purists scream sacrilege over what he does to iconic 911 models, he is popular among unconventional sports-car enthusiasts who hate rules and tradition. Click here to see a project he did for a Filipino 993 owner.
And now, REC has decided to collaborate with Nakai-san, producing two limited-edition watches based on the latter's cars—a 930 named Stella and a 993 called Rotana. Both timepieces measure 46mm with "bodykit," and are each limited to just 305 examples. Among the highlights of these watches are casebacks engraved with the wheel designs of the two cars, and the bright lume (SuperLuminova X1) on their minute and hour hands. Both powered by a Miyota 9100 movement and both boasting metal cut from the above-mentioned RWB Porsches for their dials, they are priced at $1,795 (P90,500).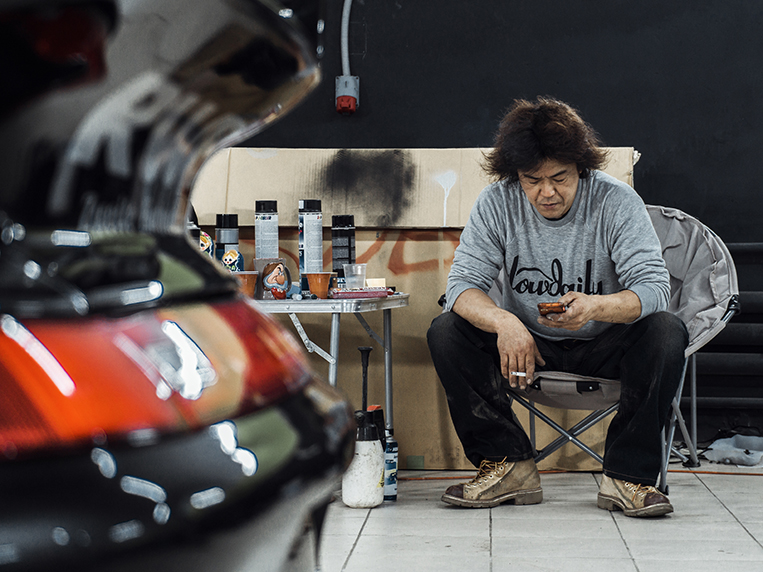 REC x RWB Stella. This is patterned after Naka's first full conversion, a black-and-gold Porsche 930. The mother of all RWB projects reportedly took 12 years to be completed.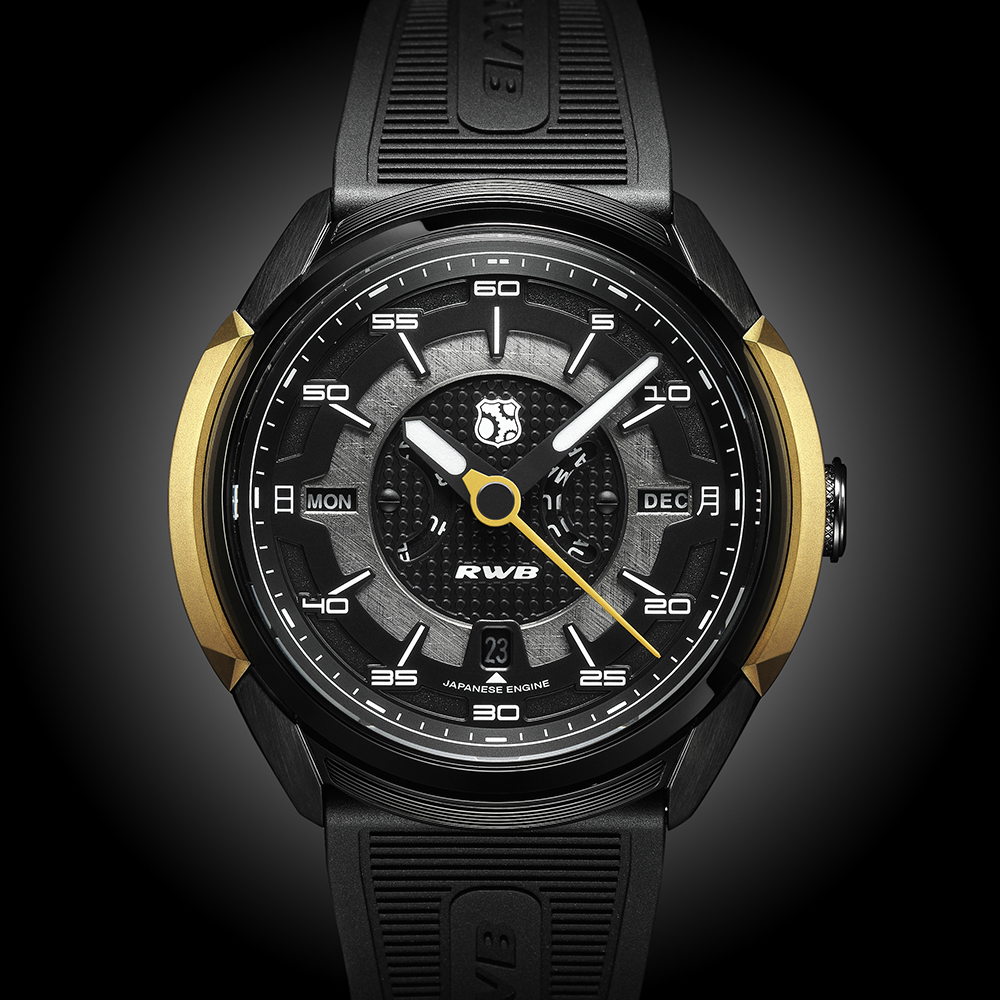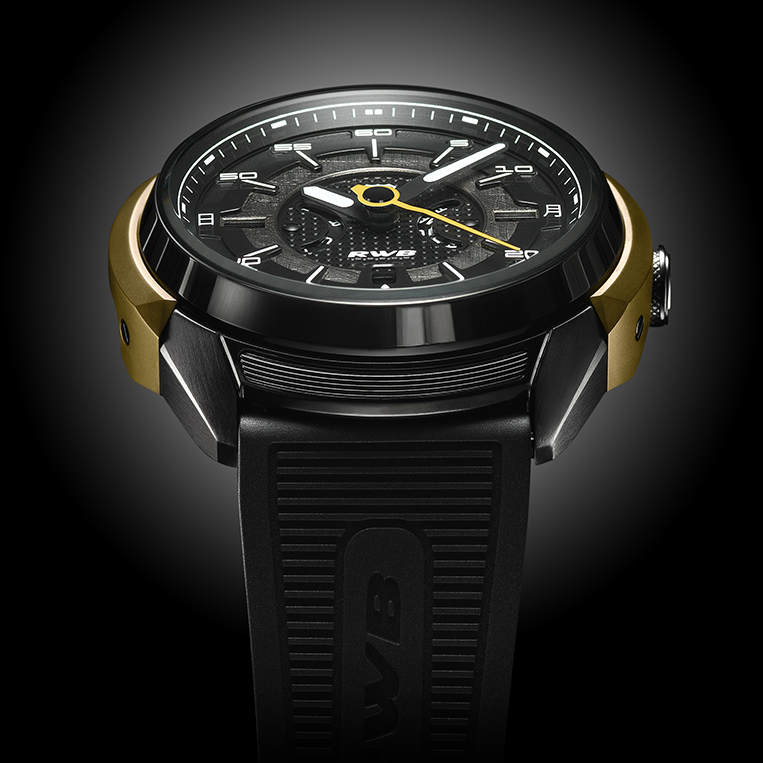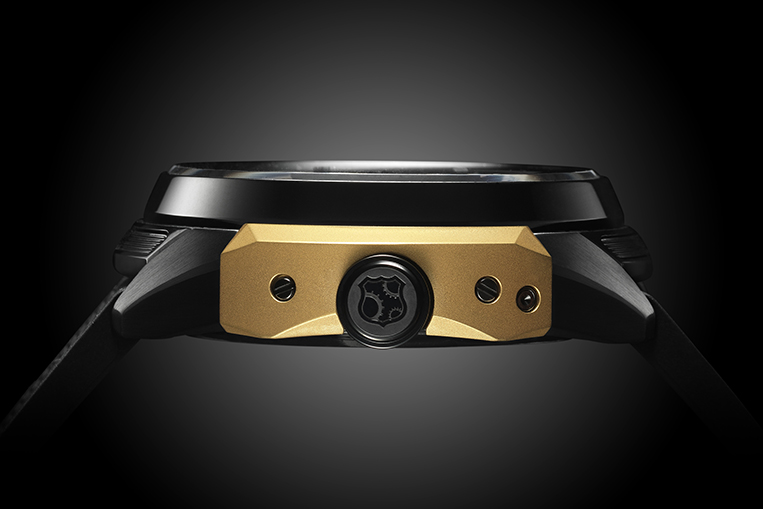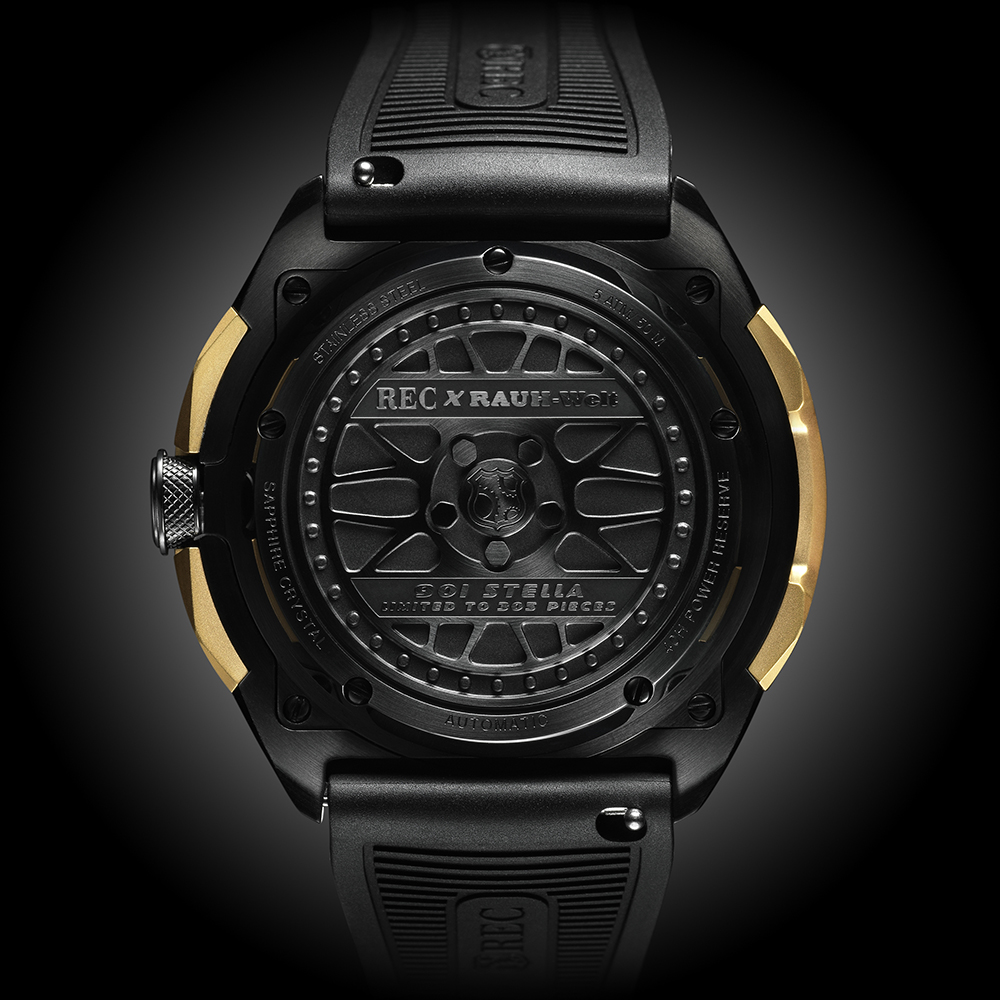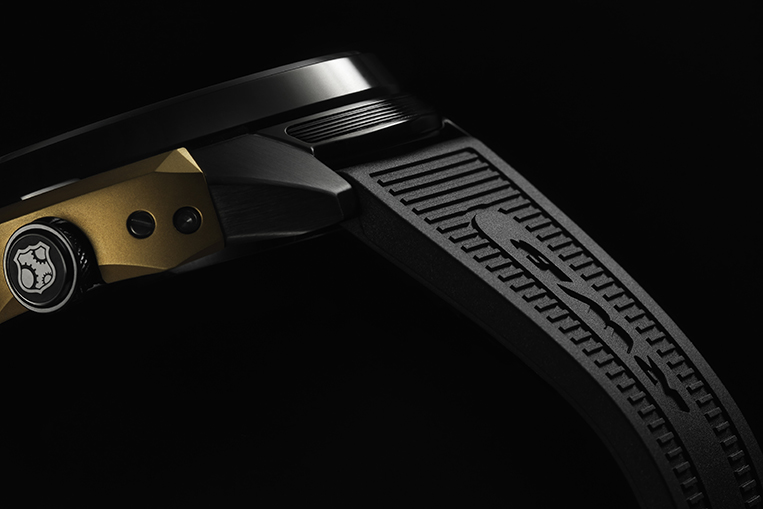 REC x RWB Rotana. This, meanwhile, takes after Nakai's purple Porsche 993, which is described by its owner as being "hardcore and track-focused."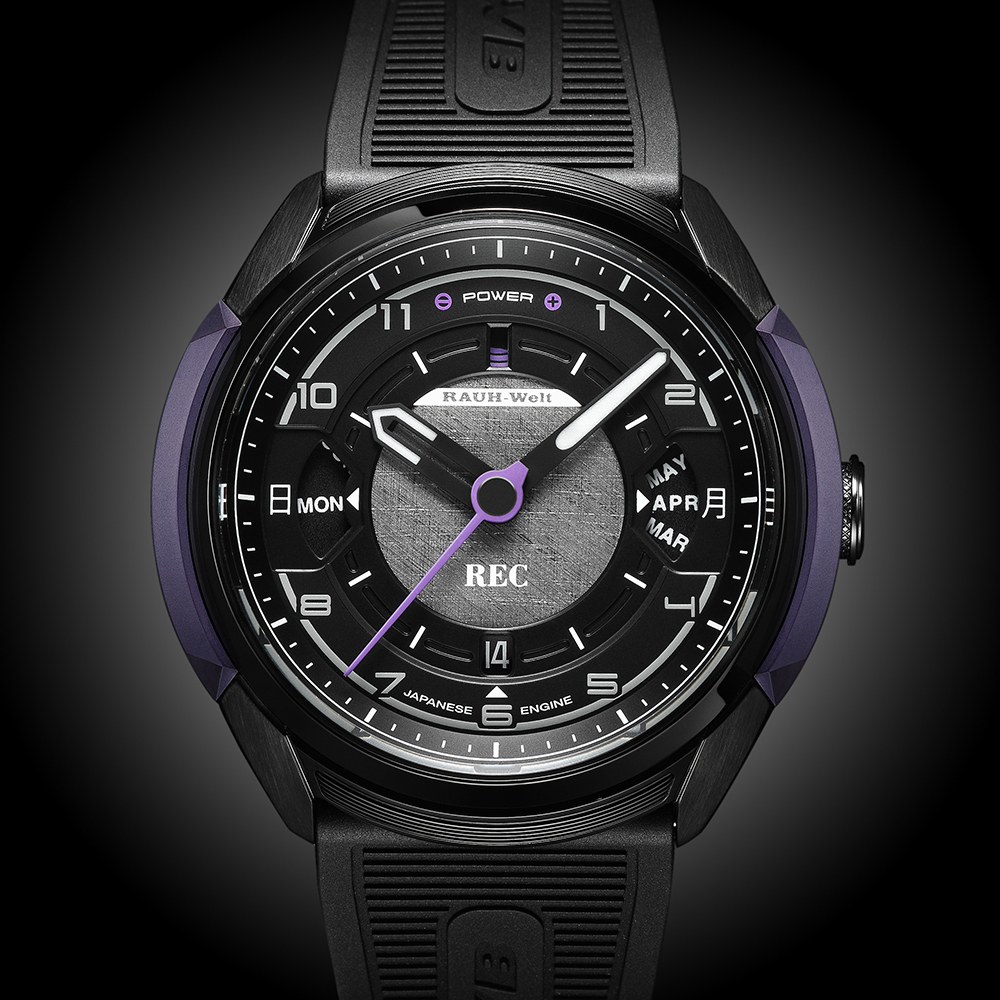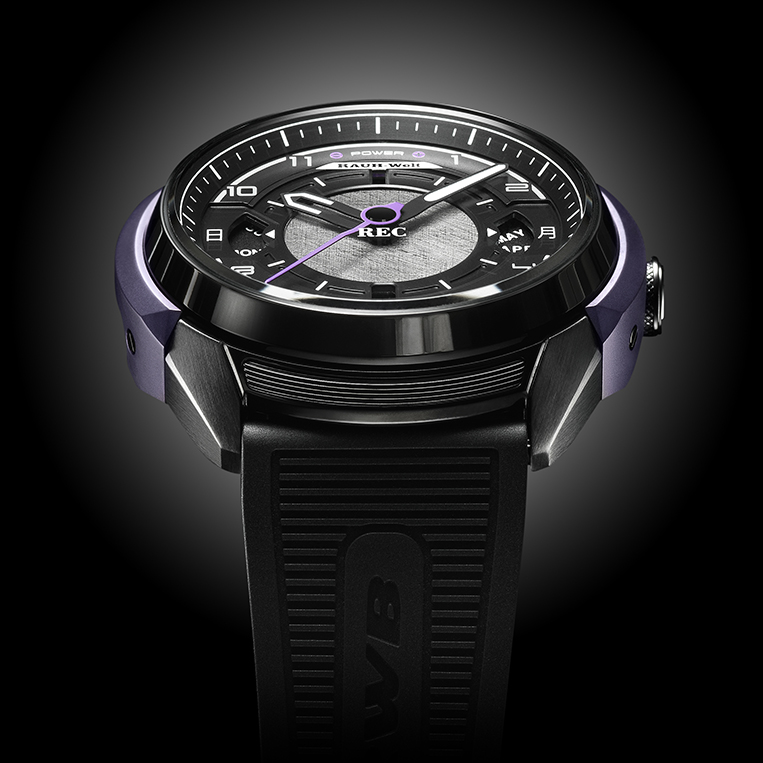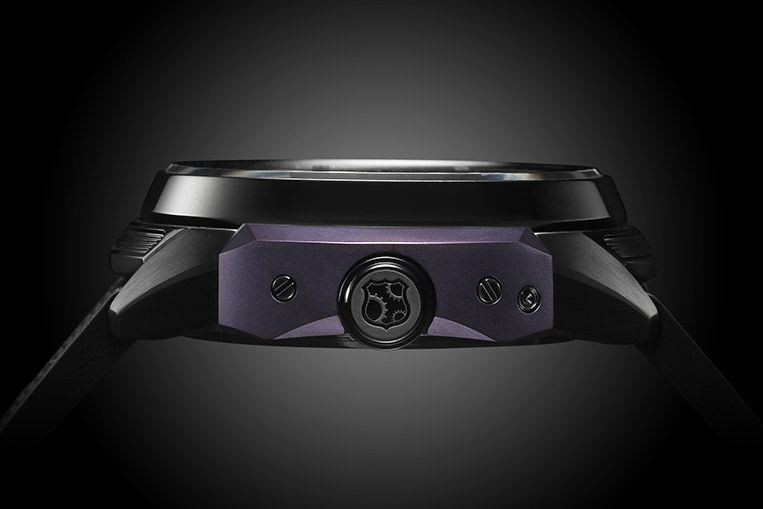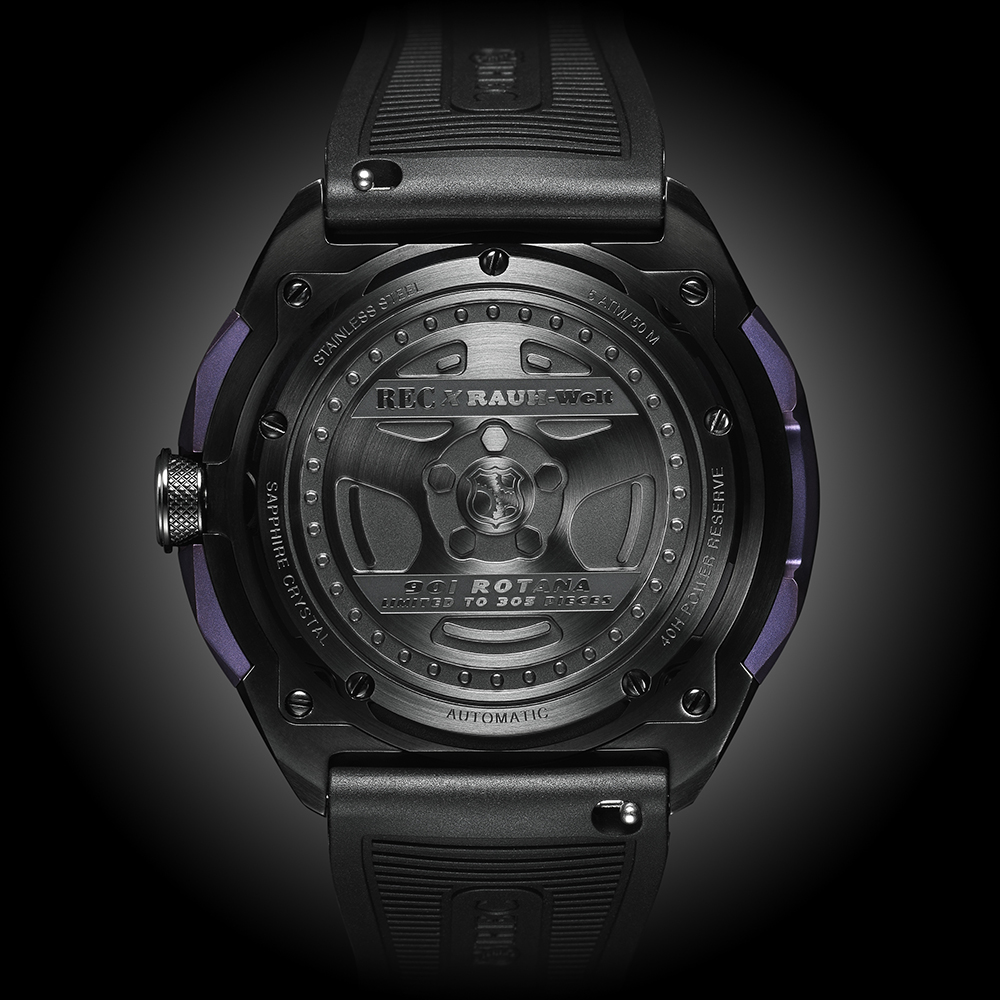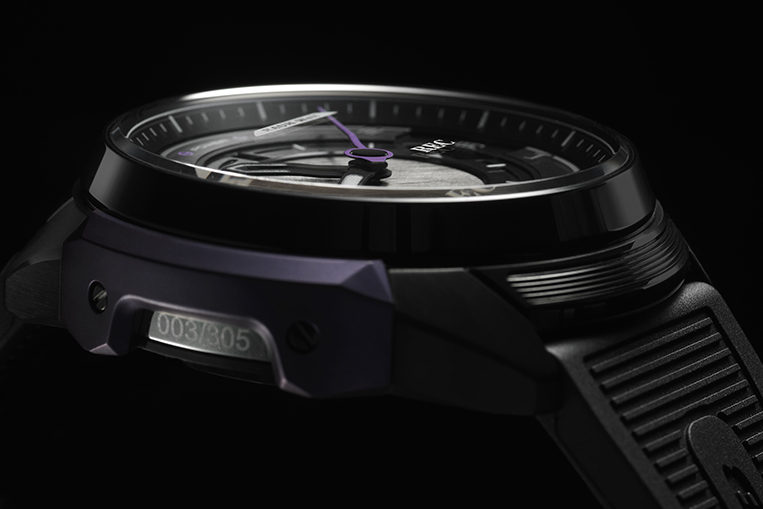 These two watches are probably not for everyone—especially not for those who have been critical of RAUH-Welt Begriff's works. But for car buffs who idolize Akira Nakai and his wide-body masterpieces, these timekeepers could be worth a look.