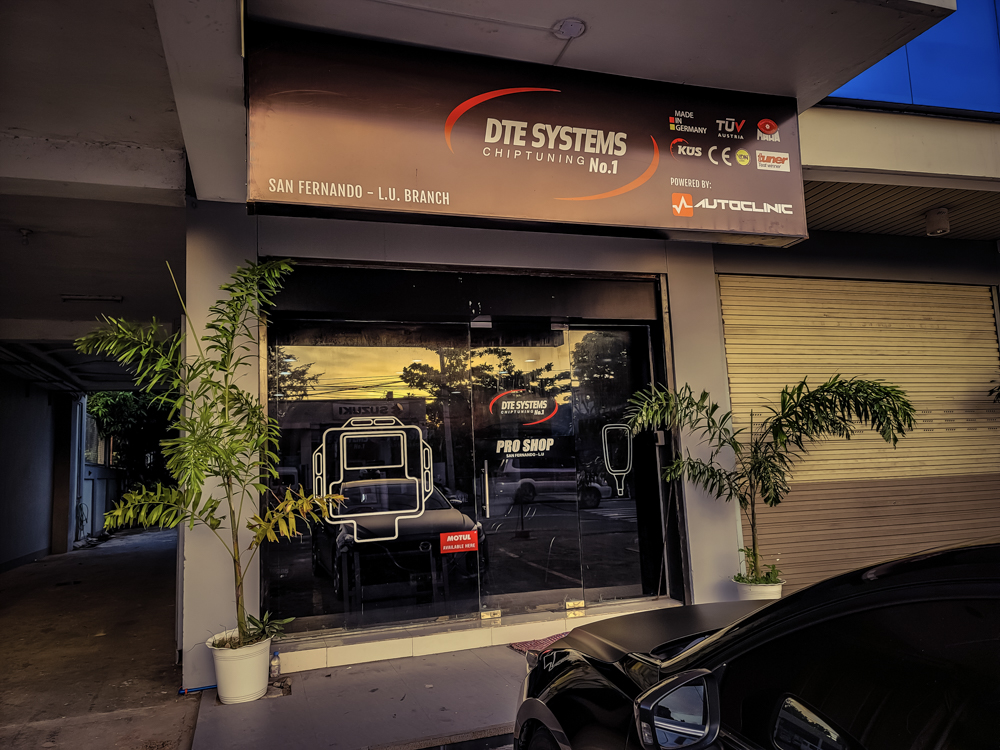 DTE Systems GmbH, which was established in Germany, has been a global leader in engine-tuning technology for the last 20 years. The brand develops, manufactures and distributes its innovative and proven products to over 120 countries globally, with certification for more than 4,000 automobiles and performance/power results from Maha dynos.
DTE has already solidified its presence in the Philippine market and caters to more Asian car brands and models now. With the benefits of quick and safe installation, added power and improved acceleration response while retaining your vehicle's warranty, its products have been the top choice for those who wish to optimize their car's performance without wire cutting, soldering and splicing, and other risky, time-consuming hassles brought about by the usual performance upgrades or ECU reflashing.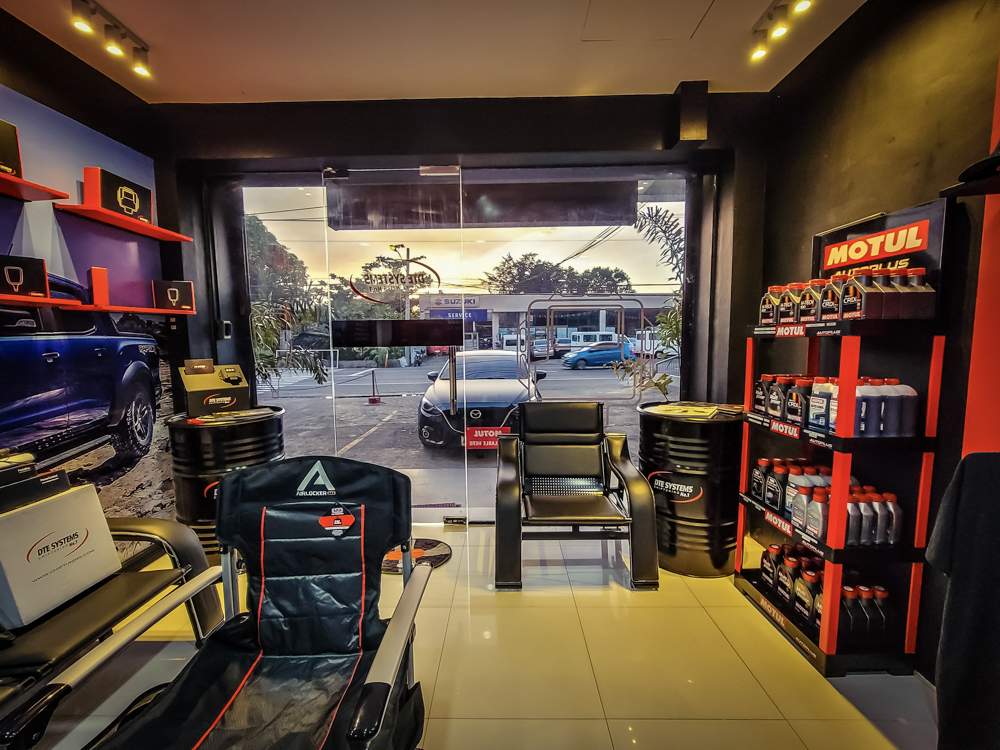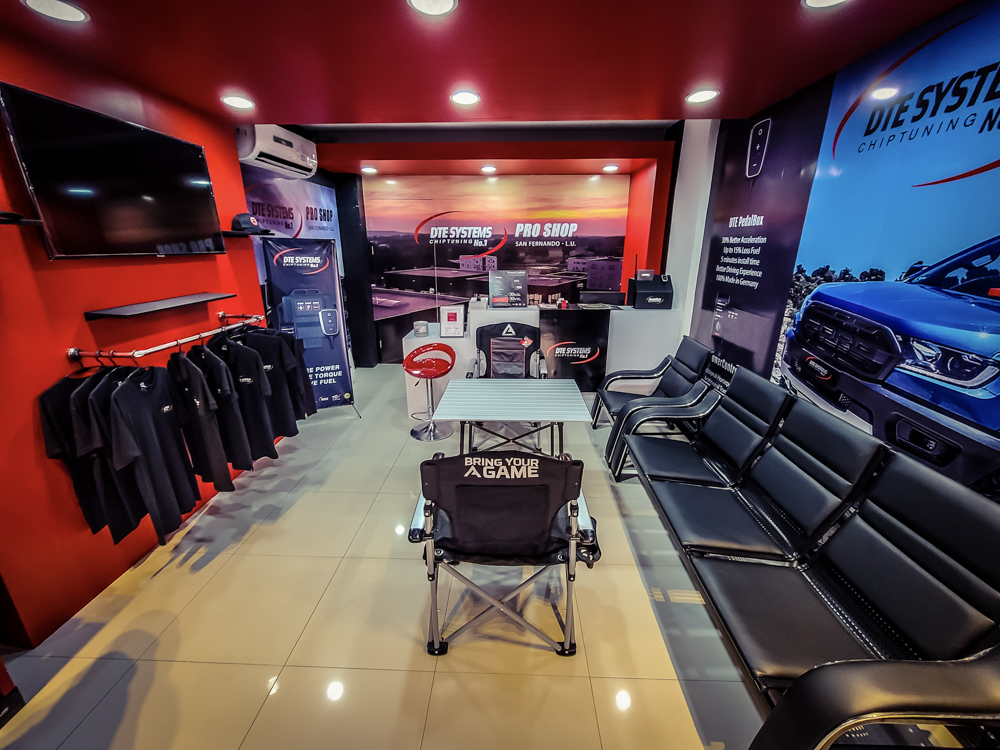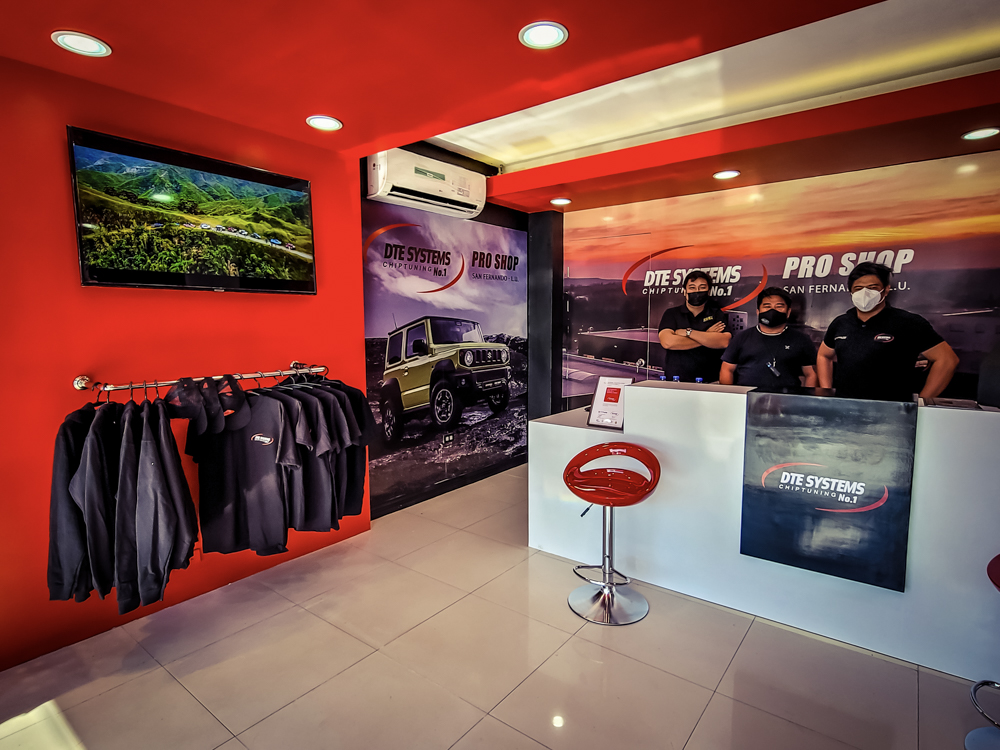 The brand recently opened a new location in the heart of La Union. The San Fernando Pro Shop is owned and operated by JB Valero, Ghe Sanchez and Gab Go. It is located along the national highway (MacArthur Highway) directly across the Suzuki showroom in the provincial capital.
The partners, who have been respected car enthusiasts and businessmen in the area for many years, have finally decided to bring DTE products to the north. These gentlemen live by the principle of providing only products and services that they believe in to their valued clientele. For those of you who are interested, DTE Pro Shop La Union is offering the PedalBox throttle controller and the PowerControl device.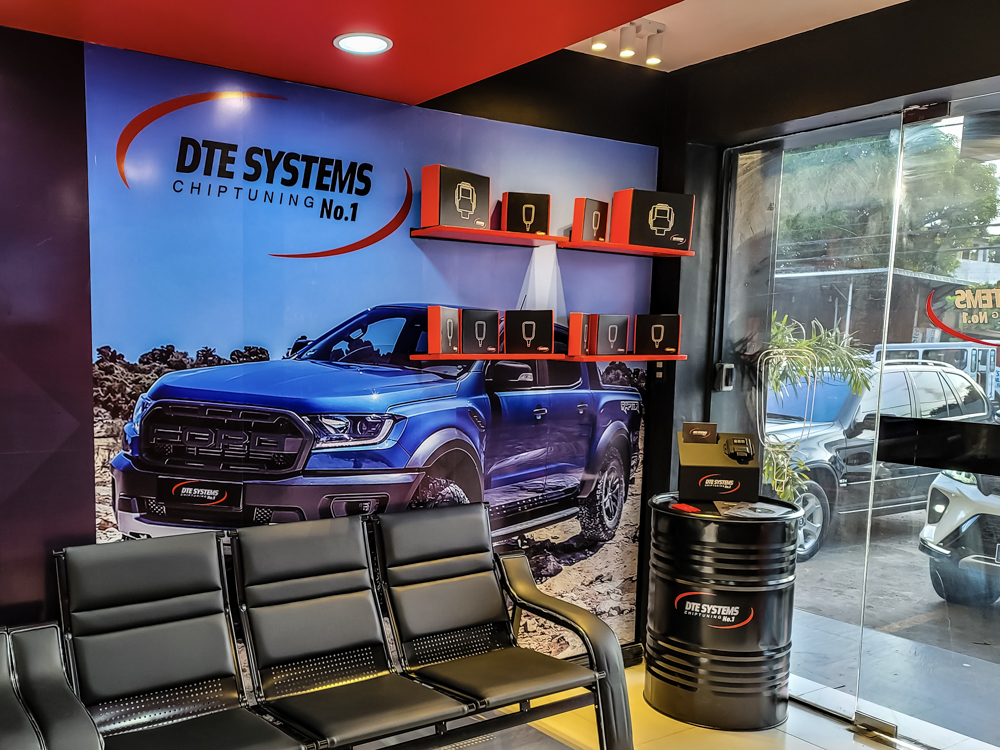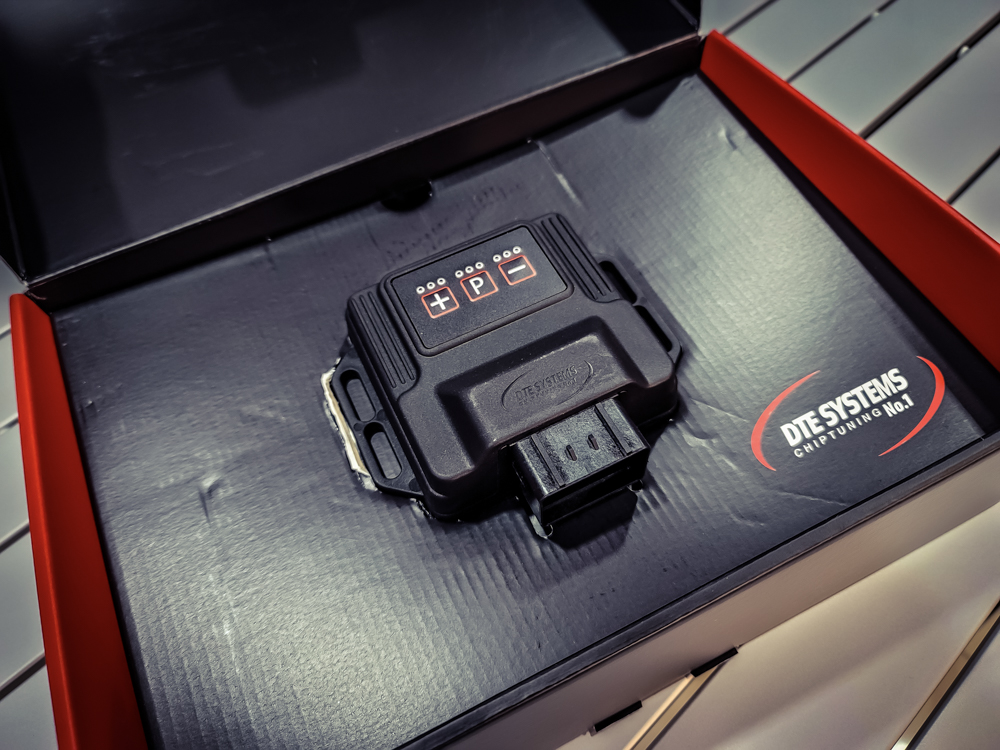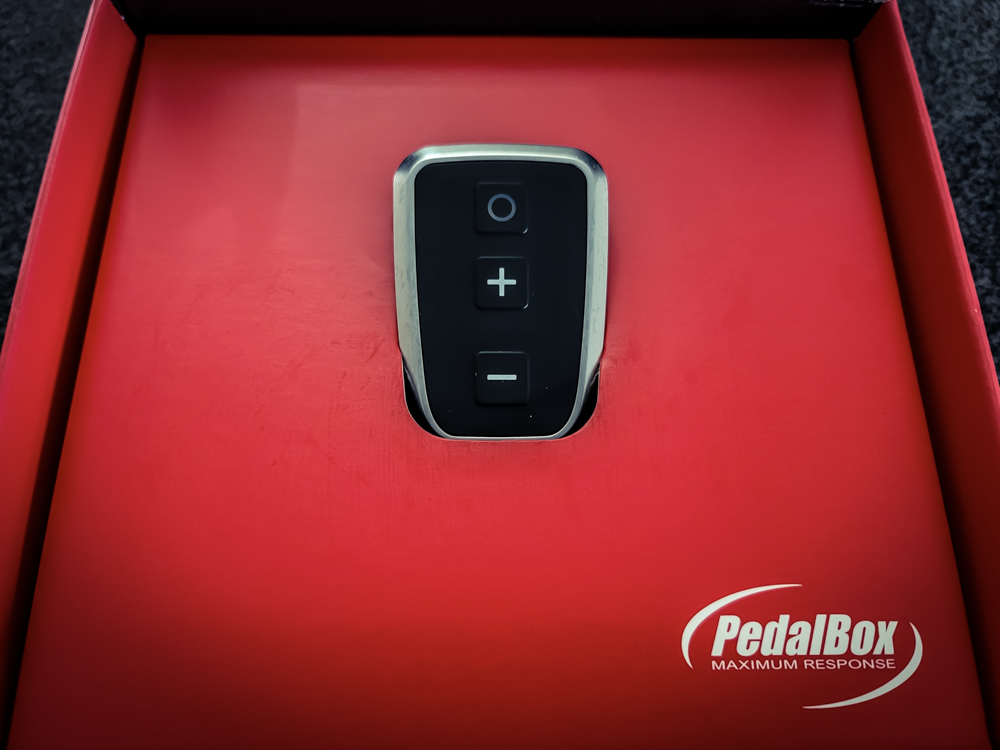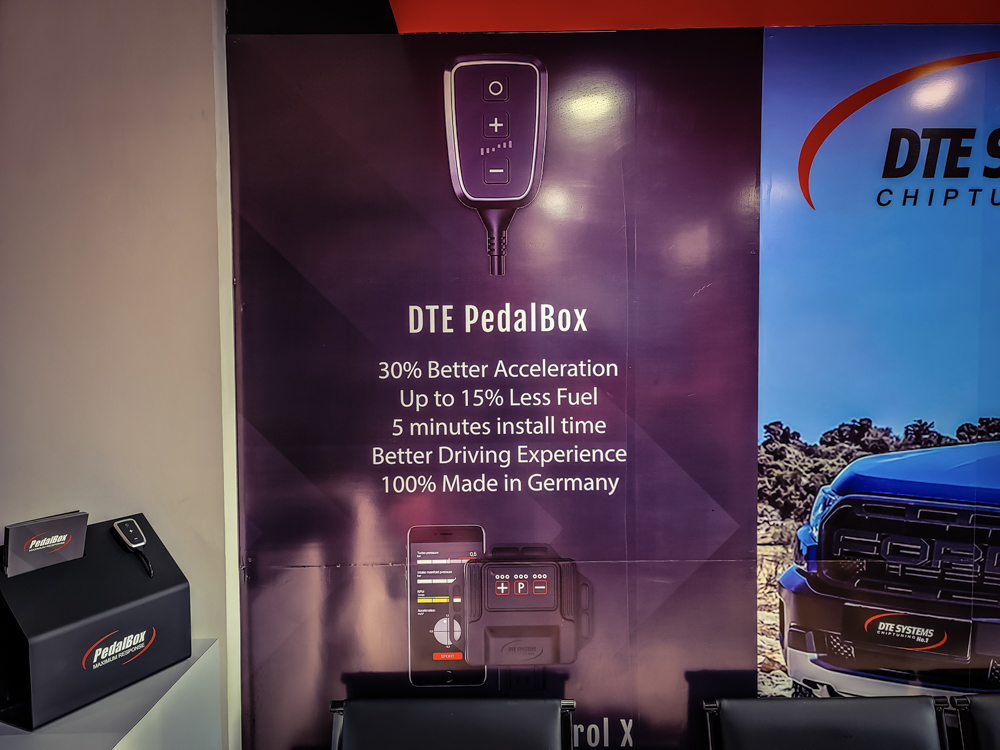 The popular PedalBox is guaranteed to improve your throttle response (not power) by as much as 30%, eliminating the usual delay a driver feels when stepping on a drive-by-wire accelerator pedal. The result is better acceleration and a livelier driving experience. Furthermore, the PedalBox can give better fuel economy (a claimed 15% improvement in Eco mode).
The plug-and-play device which provides more than 20 user settings can be installed in three easy steps and only takes a few minutes. In addition, you can opt for the PedalBox Plus which serves wireless connectivity to your smartphone and the ability to control the device via an app. DTE provides a product warranty of two years for the PedalBox.
When it comes to enhancing power and torque, the PowerControl device is the answer. Installation in your engine bay is straightforward, and delivers up to 30% gains in torque and horsepower, turning your stock ride into a sportier vehicle. Just like the PedalBox, the PowerControl can be controlled via a proprietary smartphone app. A five-year manufacturer's warranty comes standard with the PowerControl.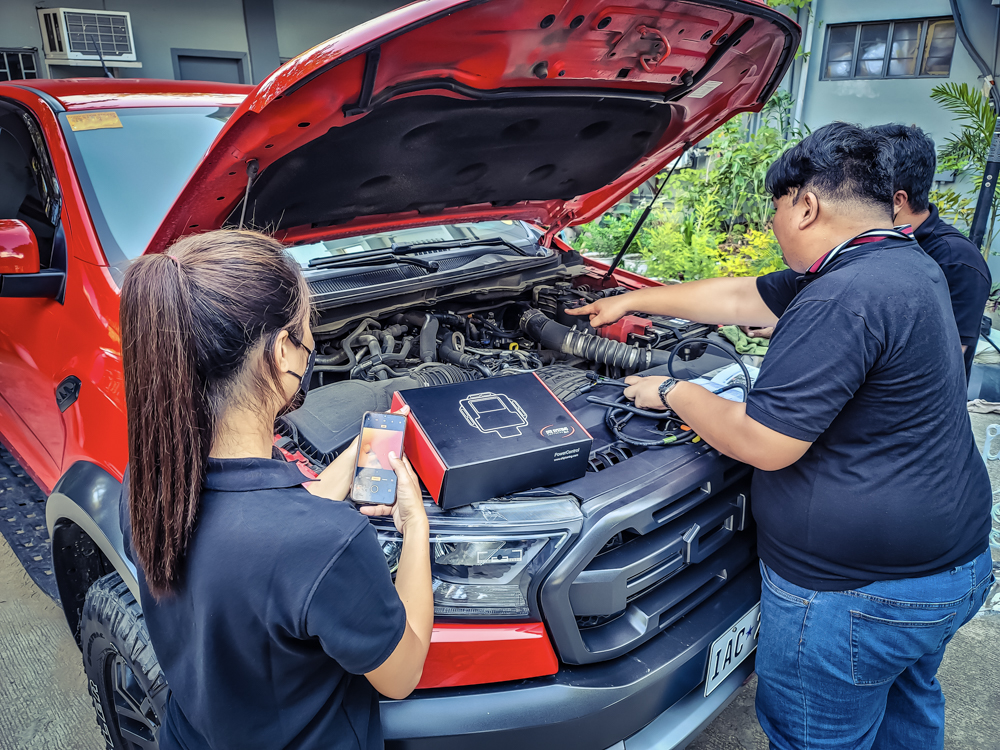 The DTE Pro Shop in La Union has a few parking slots in front, and more-than-ample space in the parking area behind the building where the installs are done. Here are the listed prices for these devices:
PedalBox – P18,000
PedalBox Plus – P19,000
PowerControl – P36,000-P42,000 (depending on the vehicle make and model)
For more information, feel free to check out this Facebook page or contact (0917) 720-1809. Customers are also welcome to visit the shop from 8:30am to 5pm, Mondays to Saturdays.