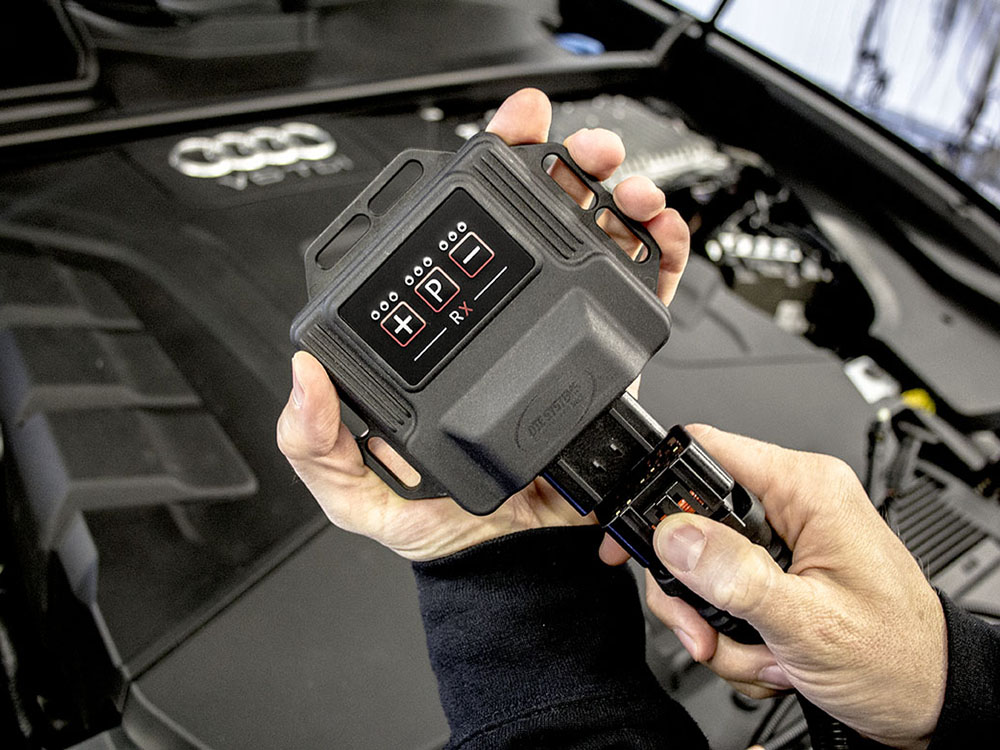 Modern fuel-injected and turbocharged technology prevalent in vehicles today means that extracting more power has become easier. Strapped to a rolling chassis dynamometer (dyno, in the colloquial), a competent tuner can extract more power, torque, efficiency and responsiveness while measuring the actual gains consistently and repeatedly. Tuning is, after all, science and not magic.
The problem with traditional tuning is that you need access to a tuner who owns the requisite tuning software for your vehicle to reflash the engine control unit—or reprogram the engine parameters—or a stand-alone ECU similar to what race cars use. If you live outside of Metro Manila or other major city centers, this can be difficult.
Enter DTE Tuning from Germany. Its products are designed, engineered and manufactured in Germany completely, and if you're familiar with Germany's very strict vehicle modification laws (one of the most stringent in the world), you know it's a proper piece of kit that delivers as promised, bearing German CE and TÜV Certified stamps of approval. That explains a big part of DTE's premium.
There are two products: the PedalBox and the PowerControl.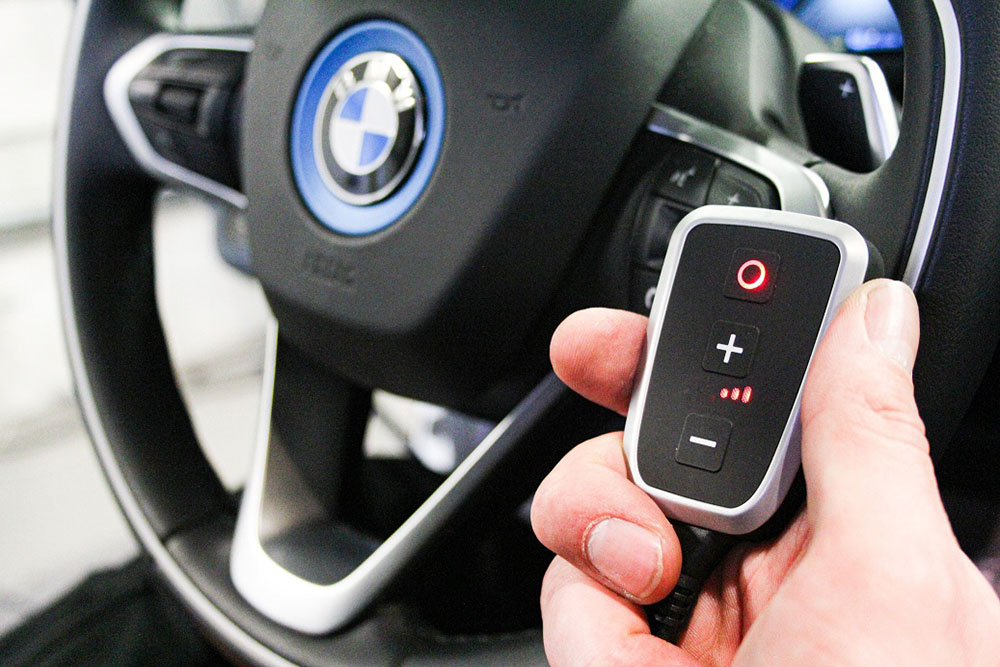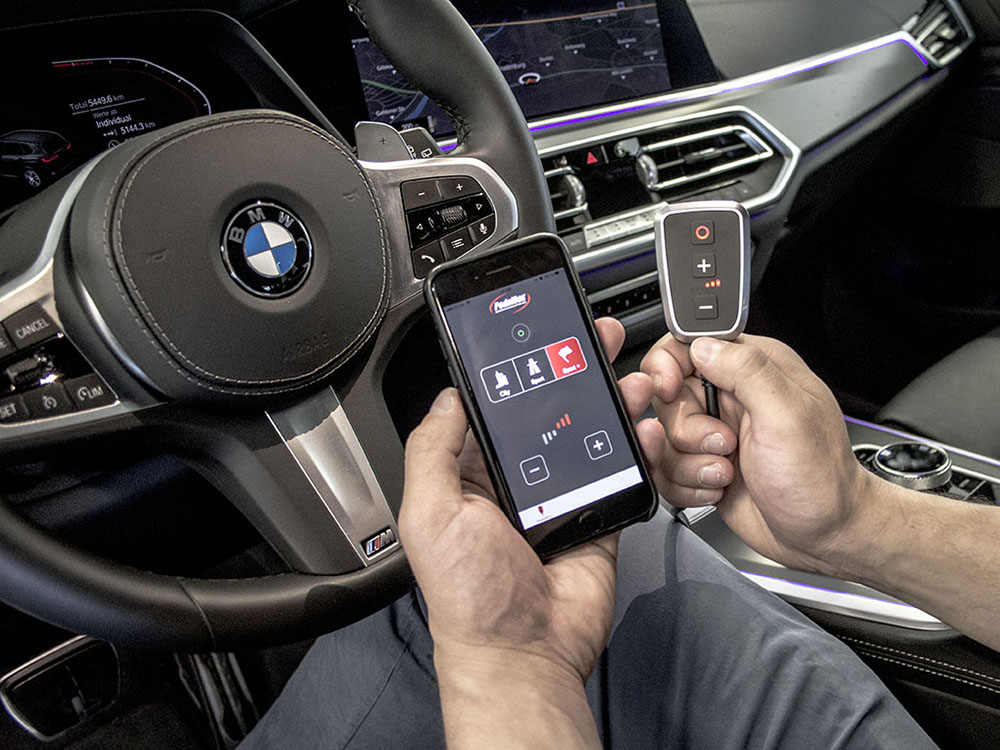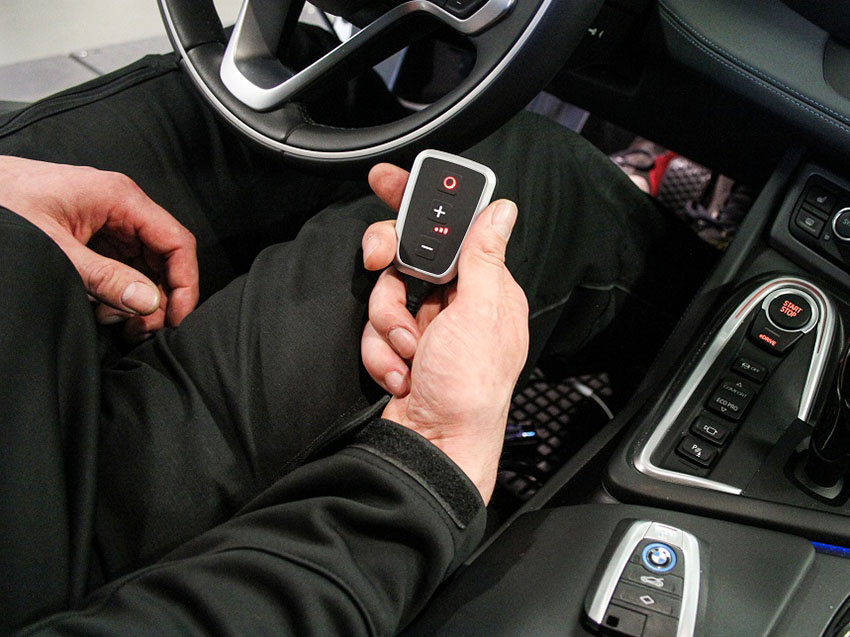 The PedalBox works by removing the throttle delay on drive-by-wire vehicles, giving better engine response that is essential on the highway or mountain road when you need to overtake quickly and accelerate at full throttle. Any delay in throttle response slows your progress, exposing you to dangers. The PedalBox doesn't add more power, but the snappier throttle response makes you feel there's more.
It's very easy to install. Depending on the vehicle, one or two wire harness clips need to be unbolted, with the PedalBox connected in between the throttle pedal assembly and the vehicle's wire harness. It's all bolt-on, with the correct plugs supplied by DTE, negating any splicing, soldering or any form of wiring. Oftentimes, issues and failures in electrical components are caused by faulty wiring work rather than the product itself. The installation is very clean and very OEM. A small handheld controller with a lone wire is all the proof of its presence in your vehicle. On the PedalBox controller, there are four modes available you can toggle through with an LED indicator: Off (white), Eco (green), Sport (orange) and Sport Plus (red). Each mode delivers a more responsive and aggressive throttle response, and you can tweak it further by the (+/- signs). Install the wire, calibrate the gas pedal's movement on initial install, and you're good to go.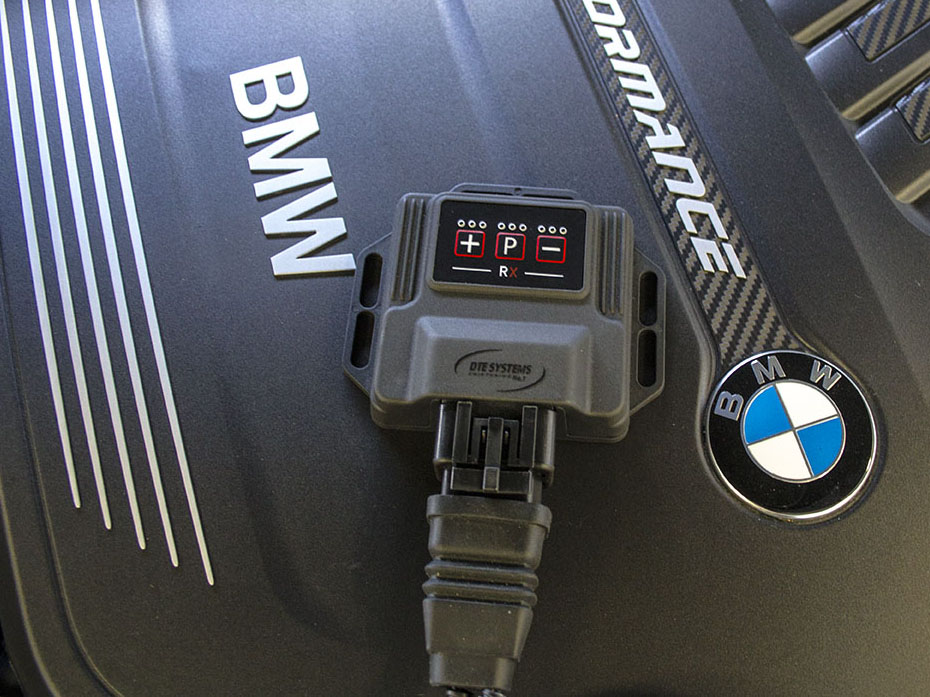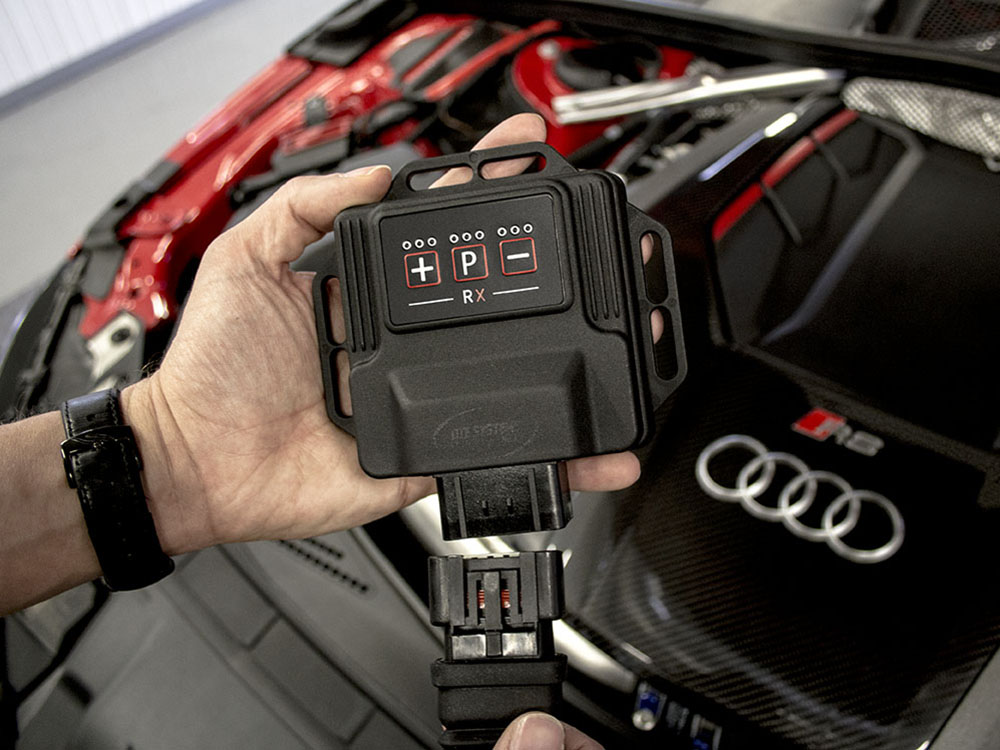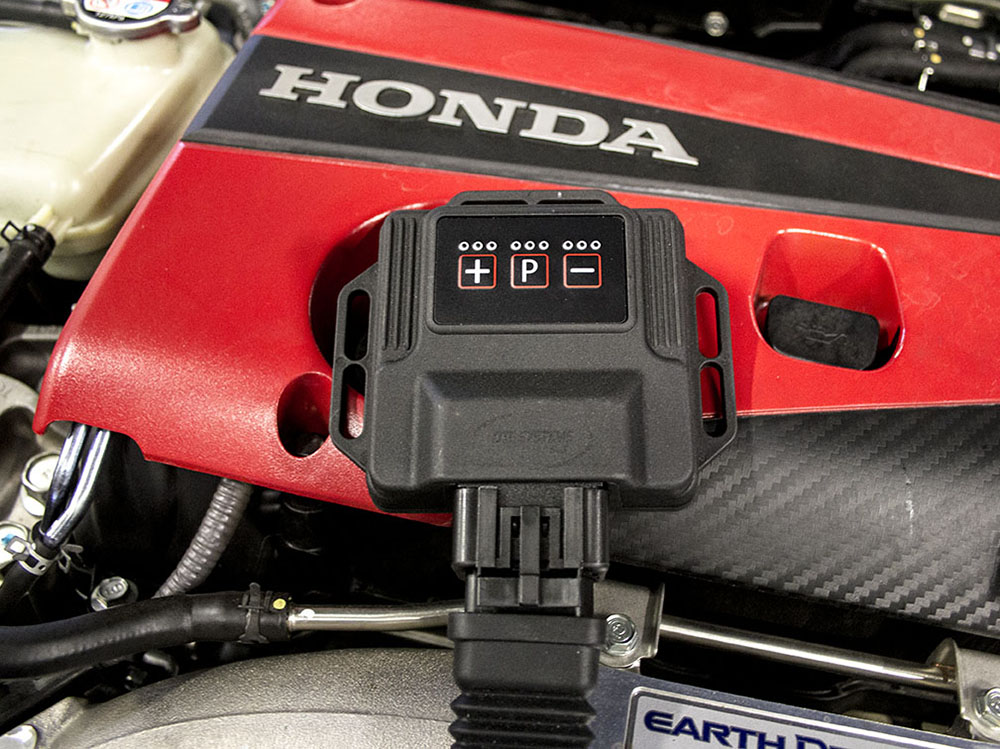 The next product is the PowerControl. This is the amazing piece of kit that actually unlocks more power, torque and efficiency. The power control module can do any of the following, depending on your vehicle: adjust air/fuel ratios, adjust ignition timing, adjust injection pump timing, increase turbo boost pressure, and lessen or remove the inbuilt torque limiters from your engine. DTE has extensively tested the adjustments in engine parameter, deeming it safe and reliable for the long term, backed by its own extensive testing and R&D.
A custom tune can gain more, but there's no guarantee of safety and is more invasive and time-consuming. That's where DTE shines, as it is minimally invasive, installs with ease (similar to the pedal box, with a pre-built harness and snap-on wire clips you can install at home in minutes). Despite being safe and conservative, the PowerControl still delivers anywhere from 20% to 30% in gain, as verified on a MAHA chassis dyno, Germany's leading dyno brand extensively used by the German auto industry and government agencies. Of course, it has both CE and German TÜV approval for use on road-legal vehicles. For many, this peace of mind is crucial before taking the plunge.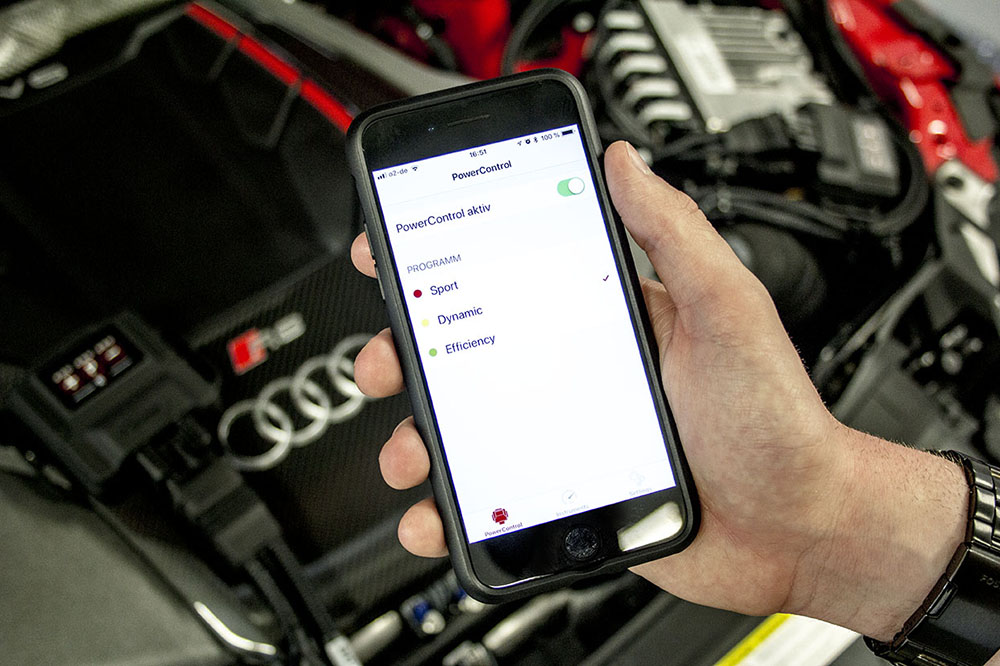 Downloading the DTE PowerControl App on your mobile phone allows you to change modes between Eco, Sport and Dynamic, with the latter two modes delivering improvements in power, torque and responsiveness. Adjustments can also be made on the fly, such as when trundling along in traffic—as the road frees up, you can switch to Sport or Dynamic modes instantly.
Safe, reliable, convenient and hassle-free tuning has never been this easy. For enthusiasts like you, there has never been a better time to enjoy tuning cars and getting more out of them.
This branded article was produced in partnership with DTE Philippines.