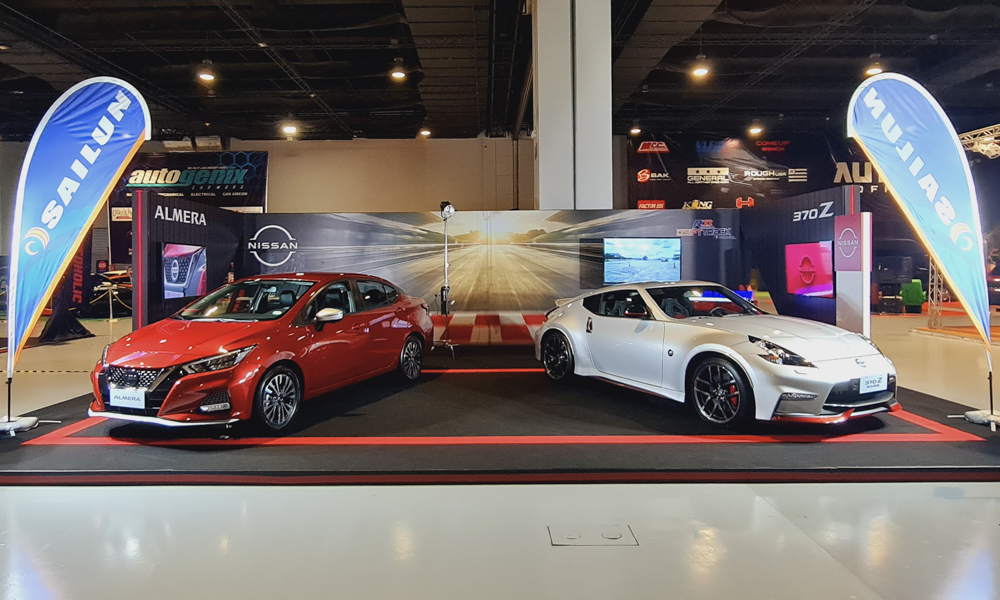 When it comes to food, you can enjoy a succulent medium-rare ribeye steak as much as a humble serving of fried chicken doused in gravy. And just like culinary delights, fun can be had in many different ways. There isn't any single recipe for it; once something puts a smile on your face, that's it.
And that's the mantra by which Nissan claims to live by. It has products that can mesmerize the eyes and excite the soul. But it also has offerings which can offer the same dopamine boost in a different manner, one that still achieves the same end goal of getting you to grin from ear to ear.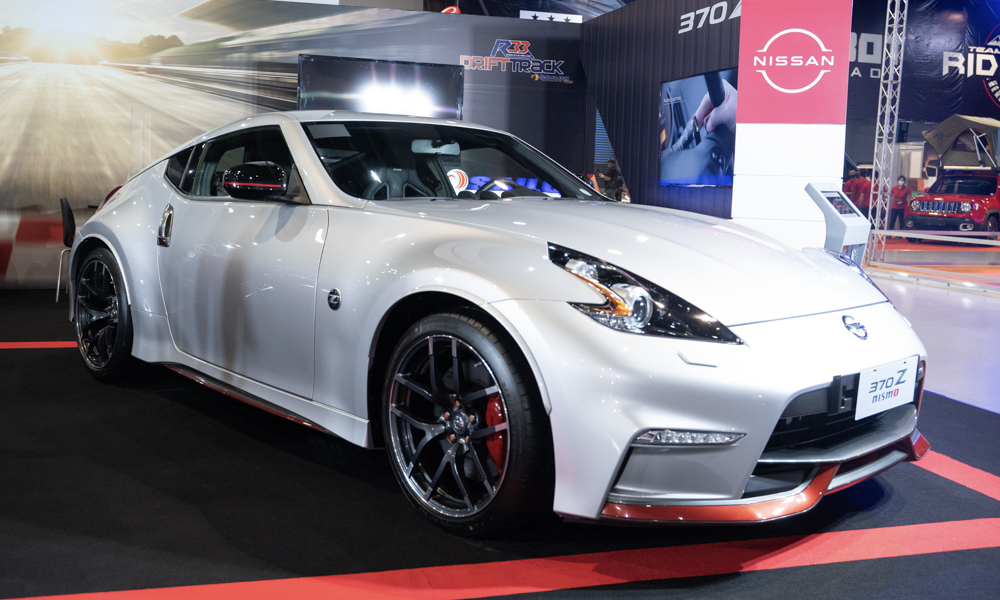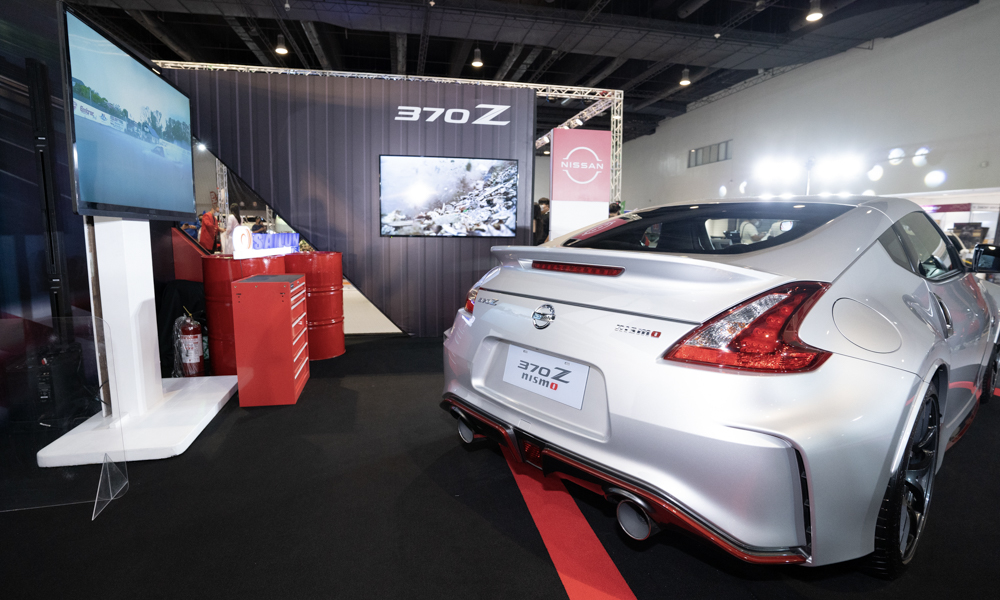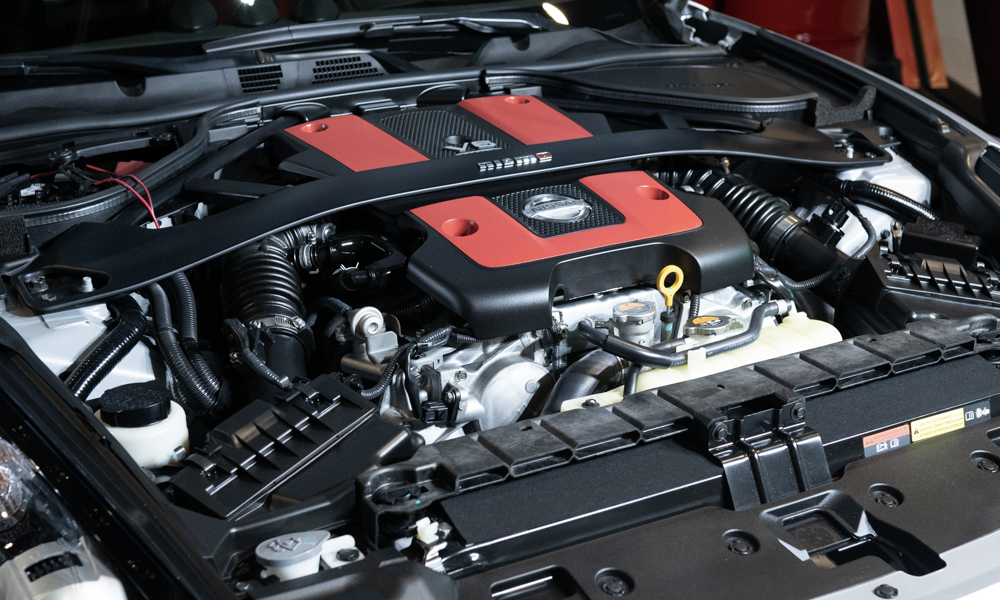 Speaking of fun, one cannot deny the impact that Nissan's Z cars have had on its history and its fans. Since 1969, the Z has offered a unique driving experience that bonds man and machine. And it seems like the fun factor has increased with each generation's number, ultimately culminating in the 370Z.
The 370Z's styling is obviously a product of today's times, but it still has that distinct DNA that dates back to the 240Z of yore. It's edgy and futuristic, yet it still has that classic look with its long hood and compact cabin. This is further enhanced by a large front air dam and projector headlights, and topped off with stylish 19-inch forged-alloy wheels made by specialist Rays.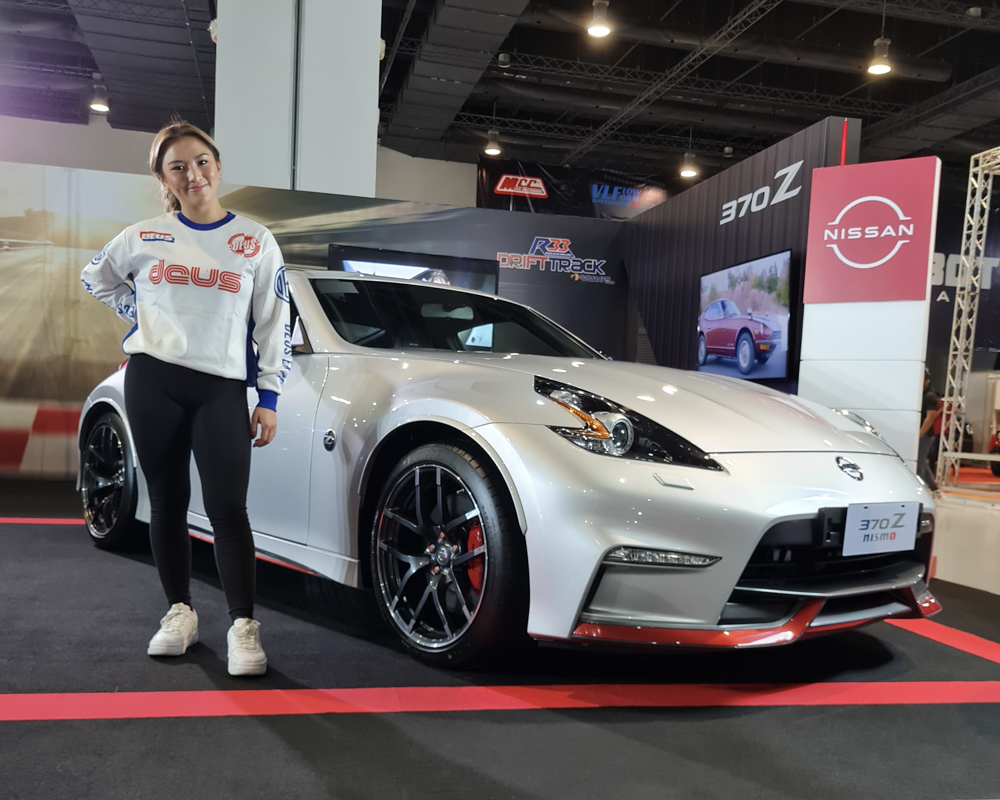 Under the hood is the VQ37 3.7-liter V6 engine. While its contemporaries may be turbocharged, the VQ37 still possesses a visceral feel that only natural aspiration can offer. It responds smartly with each prod of the throttle, and emits a sound that doesn't get tainted by the spooling noises of forced induction. It's a different take on performance, and one that purists will appreciate.
In standard trim, the 370Z has 328hp on tap. While a seven-speed automatic transmission is available, the six-speed manual gearbox has rev-matching software for more satisfying downshifts. Go for the Nismo version and you get a slight power bump to 339hp. All this performance is kept in check with sport brakes, sport suspension with stiff stabilizer bars, and Dunlop Sportmaxx high-performance rubber.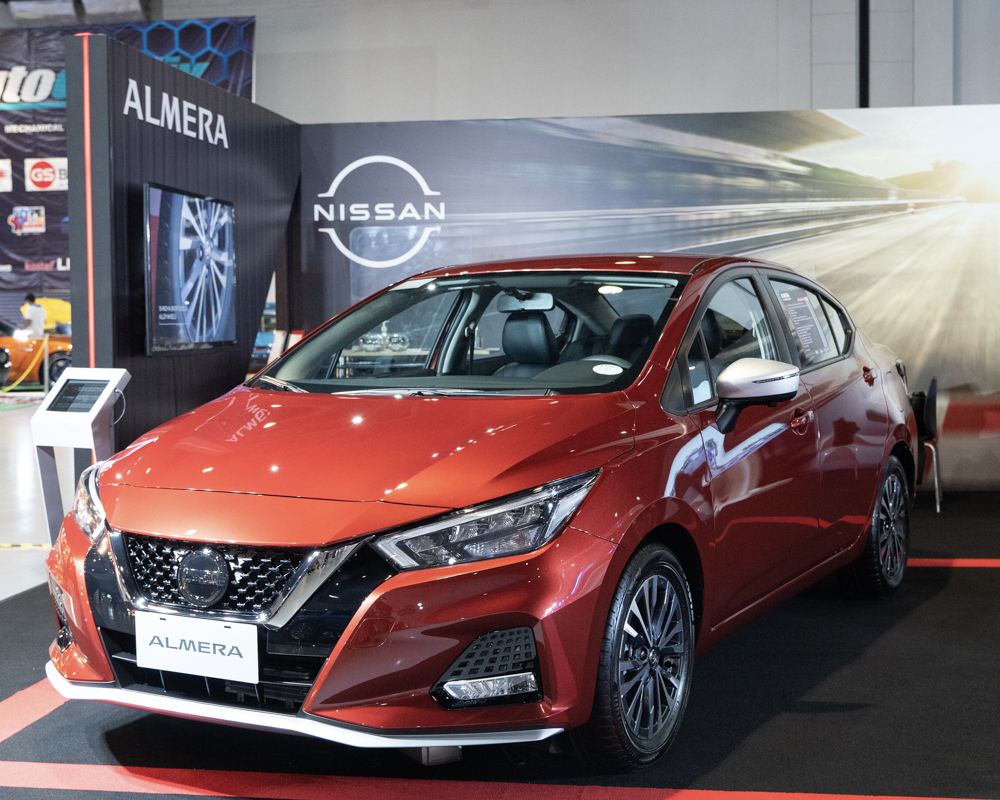 But if you like a different kind of fun, there is the Almera. It can be said that it lies in a different spectrum compared to the 370Z, but it is no less capable. And that is due to the rather clever bit residing under the hood. It's the HRA0 1.0-liter three-cylinder engine, which might not sound exciting until you coax the Almera to touch the legal speed limit in a hurry.
Bolted to this engine is a high-tech turbocharger. Unlike turbo engines of before, this one flattens the midrange torque curve, making it very nippy in and around traffic. The top end may be quite modest at just 99hp, but the hefty surge of 160Nm (152Nm for CVT-equipped cars) is confidence-boosting. Second-guessing during overtakes is very much a thing of the past as the performance doesn't make the car feel labored.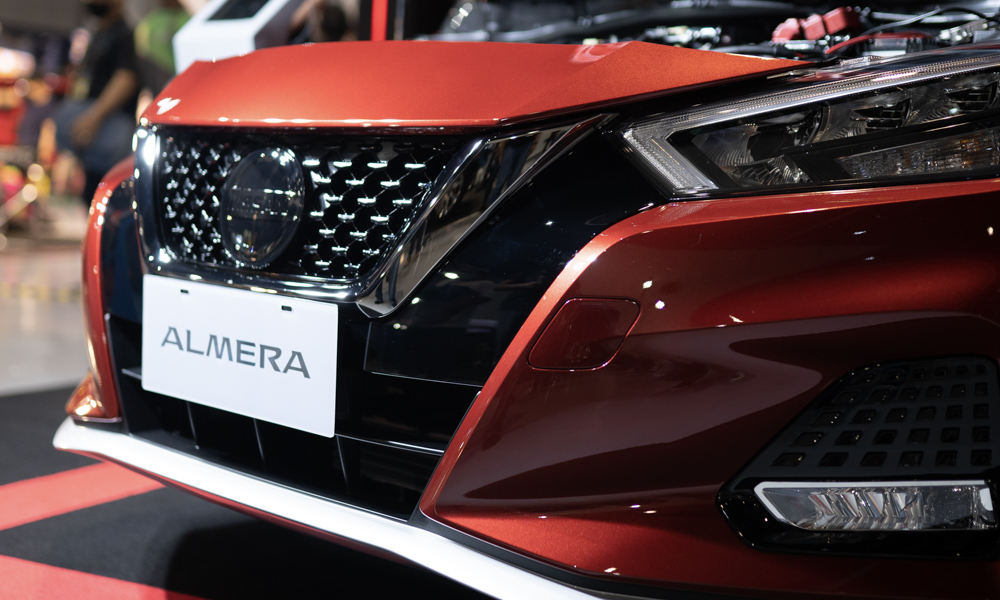 The flashy character is further enhanced by the VL N-Sport variant. It has subtle skirts colored in silver, and two-tone alloy wheels which work rather well with dark paint jobs. And if you're done playing around, Nissan Intelligent Mobility can keep everything secure with features unique in the subcompact class like Intelligent Around View Monitor, Blind Spot Warning, Rear Cross Traffic Alert, and Intelligent Forward Collision Warning and Intelligent Emergency Braking.
So, there you have it. Two distinct recipes for fun from Nissan, but both guaranteed to get you giddy and excited behind the wheel. For more information, check out the 370Z and the Almera online, or schedule an appointment at your preferred Nissan dealership.
This branded article was produced in partnership with Nissan Philippines.