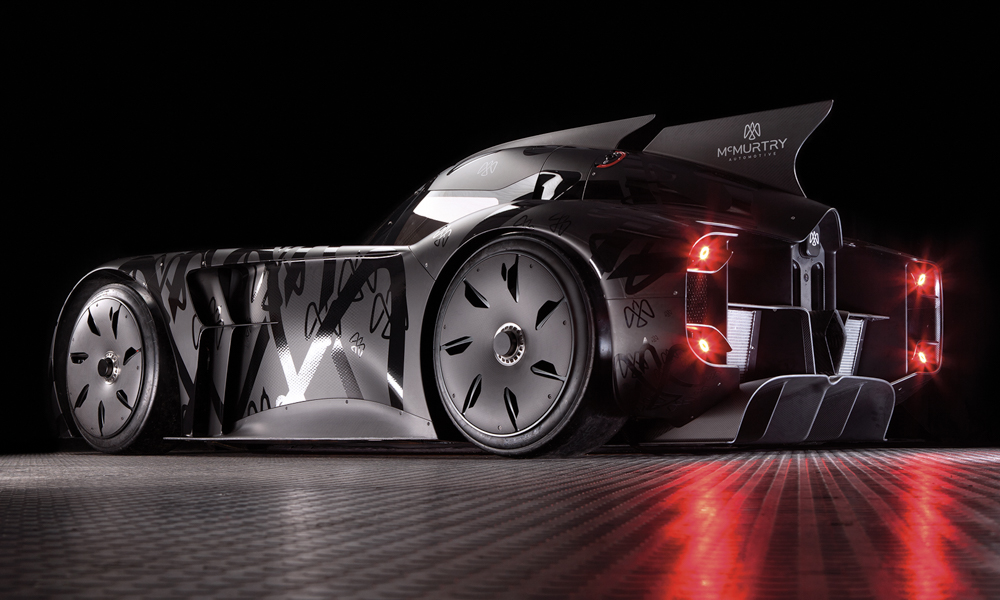 Electric cars are usually pretty quiet. Even radically quick ones like the Volkswagen ID R just sound like a subdued mixture between an oversized remote-control car and a spaceship. However, it seems the "EVs have to be silent" memo didn't reach the workshop of McMurtry Automotive in England, where a brutally different electric track weapon has been created, and is now ready to strike fear into its driver and any bystanders. Meet the Spéirling, a batshit-crazy single-seat EV with a name nobody knows how to pronounce and a noise more akin to a fighter jet than a planet-saving green machine.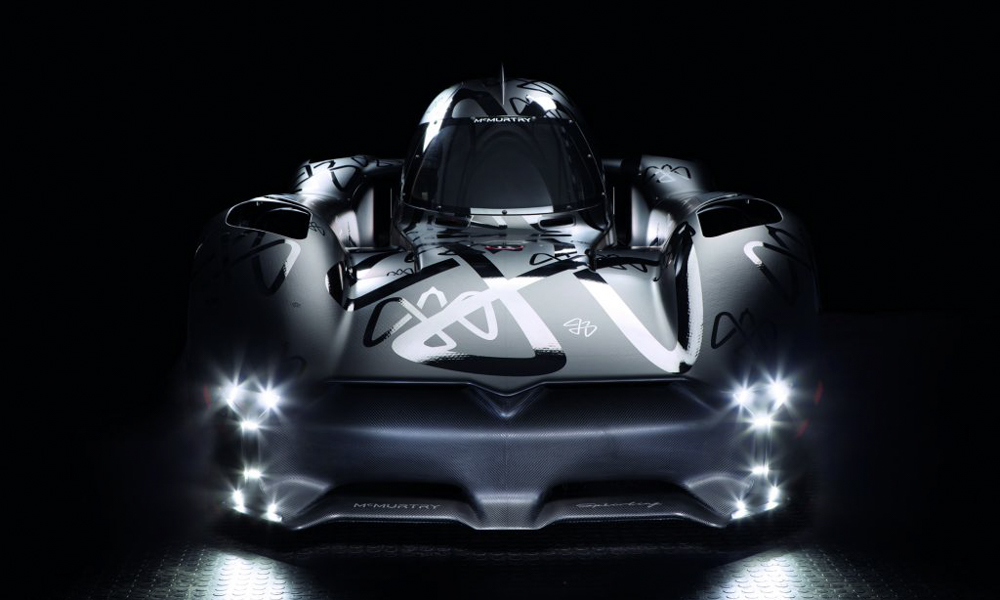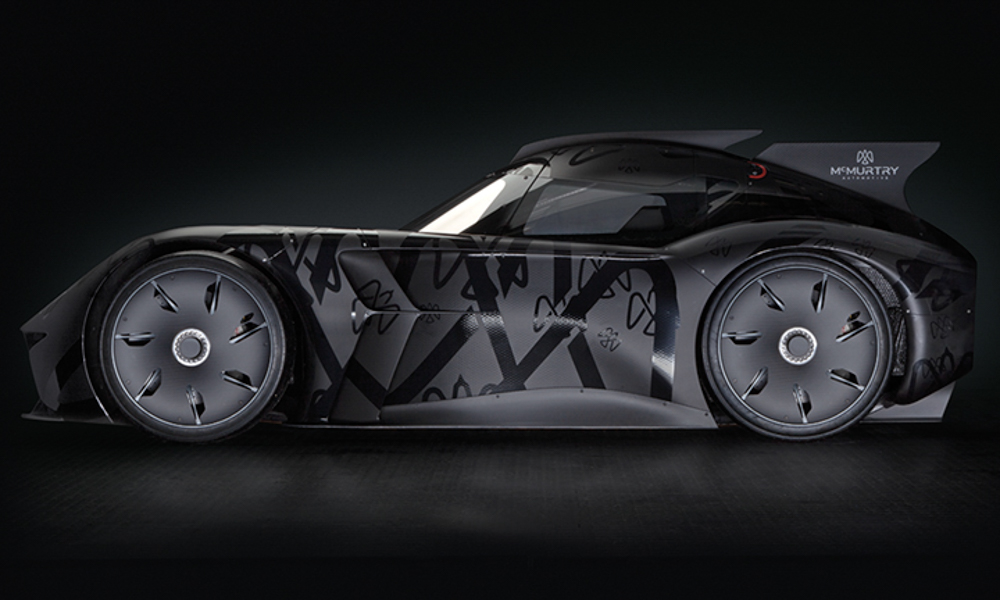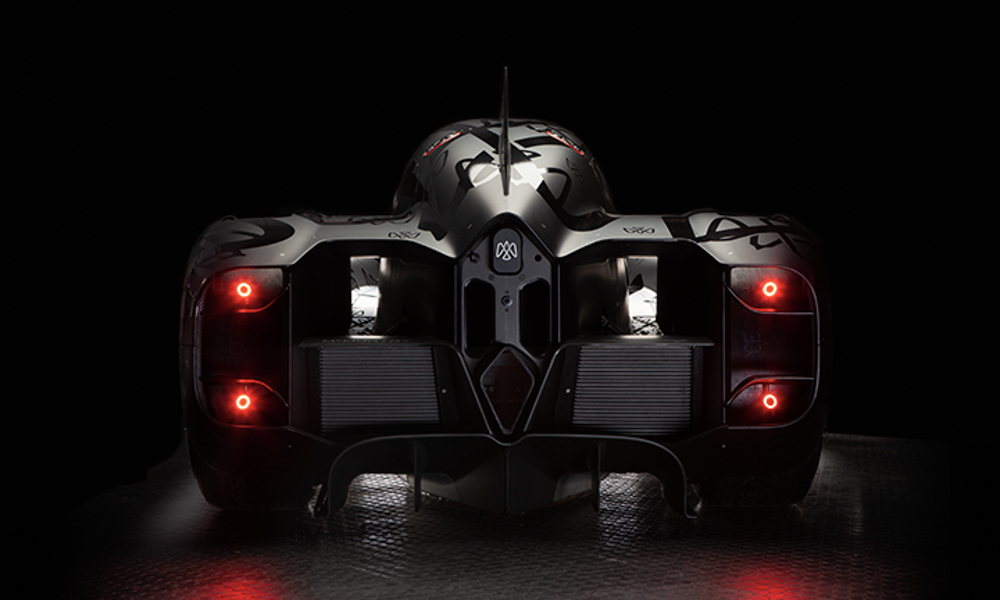 Consisting of a carbon-fiber monocoque and bodywork, the Spéirling is insanely awesome in a number of ways. Not only does it look like it was ripped straight from the dark roads of Gotham City, but it also goes like a bat out of hell. McMurtry claims that the 3.2m-long, 1.5m-wide and 1.05m-low track toy will go from zero to 300km/h in a mere nine seconds, and run out of steam at a yet unknown point beyond that number. While the firm hasn't revealed the exact power figure, it does promise a power-to-weight ratio of 1:1 and a final weight of below 1,000kg—meaning it will likely make any Bugatti look and feel slow.
Fitted with a 60kWh battery pack that can be fast-charged, it's said to be good for 30-60 minutes of track time, depending on the weight of the driver's right foot. Take it easy and a range of over 560km under WLTP conditions might be possible, but we doubt any of these machines will ever achieve that. After all, you don't go to a track day to tootle about like a grandma. Power is transferred to the relatively modest 240/640 R19 rear wheels via a two-motor e-axle system of the company's own design. To ensure all that brute force results in breathtaking forward motion, the Spéirling has a special party trick hidden underneath its black exterior.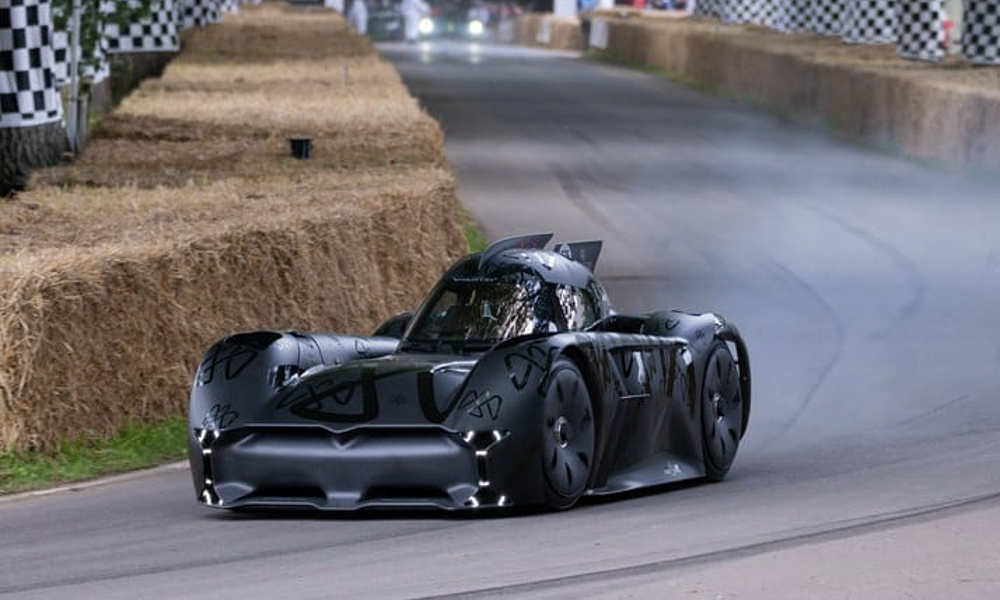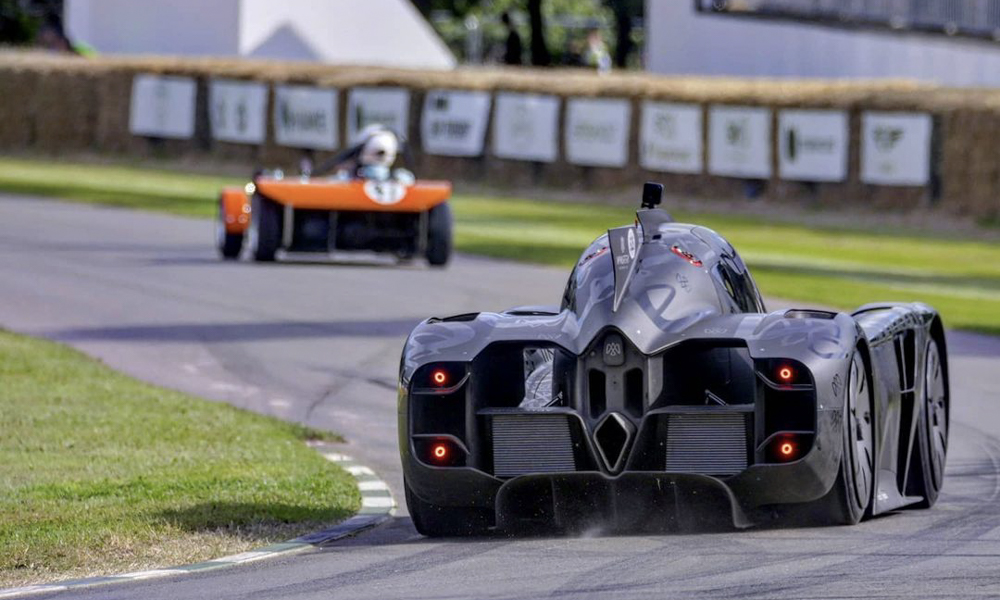 To give it enough grip to make faces melt and dental fillings dislodge in corners, McMurtry has fitted this mean machine with 80hp fans underneath that produce an astonishing 500kg of downforce from a standstill. Just like Gordon Murray's Brabham BT46B Formula 1 car or the new T.50 supercar, the Spéirling will suck itself onto the ground and can therefore do with fewer visual aerodynamic aids on top. The fan system is also the reason why it isn't as quiet as other EVs. On full blast, this mini-Batmobile creates around 120dB of noise, which is the same as a jet engine screaming at full power. Prices and availability have not yet been confirmed, but we really want one already.