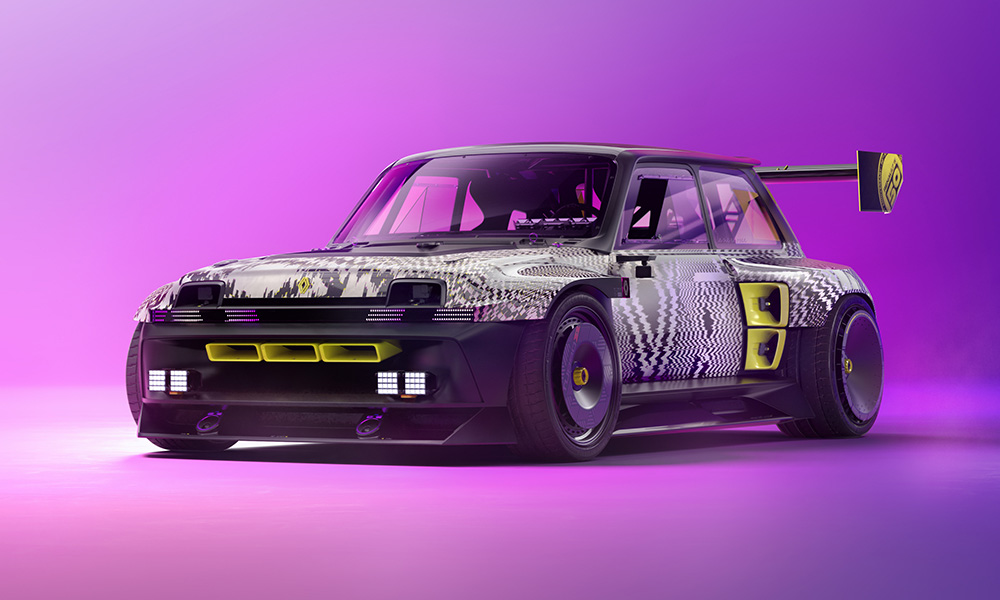 Fifty years ago, an automotive icon was born in the form of the Renault 5. Over 5.5 million of them were produced, and the little runabouts found fans all over the world. It was even available in the US, where it was sold under the model name—and we're not making this up—"Le Car."
Renault has been celebrating the 50th birthday of the car all year, and another homage to the original just dropped. This one is a bit more outrageous than the first reincarnation the firm showed us a while ago. And when we say a bit, we mean a lot.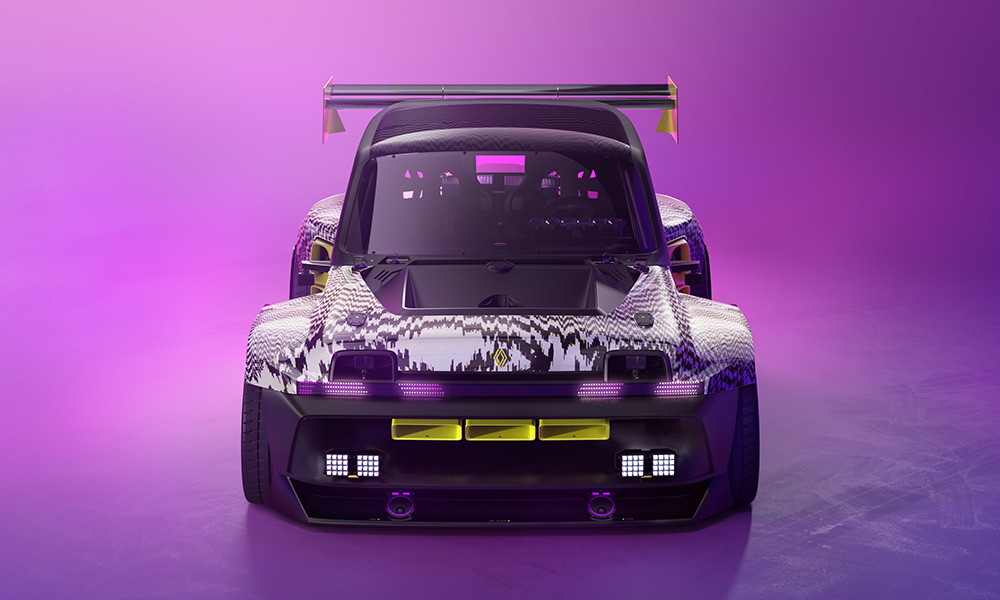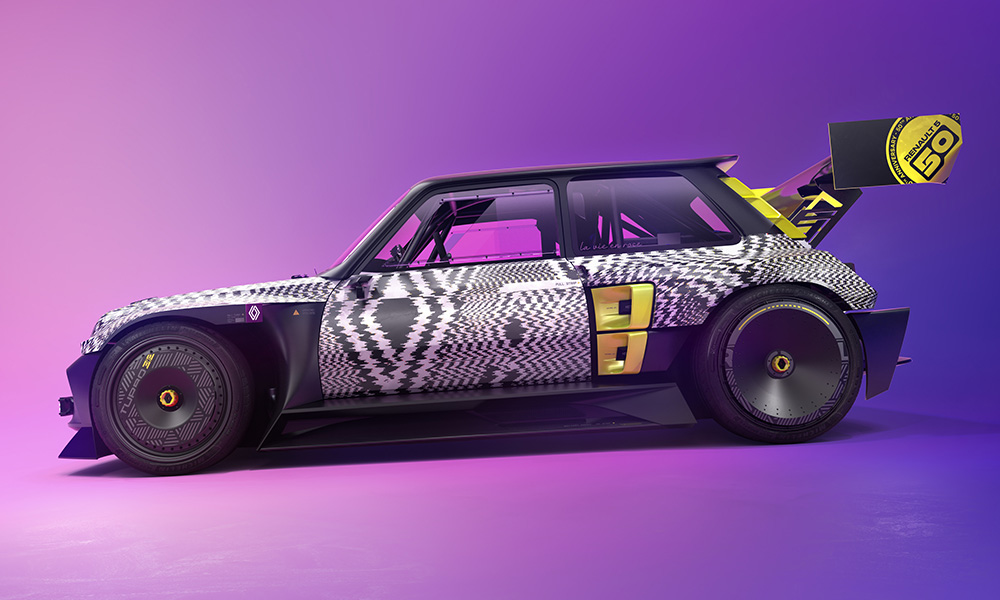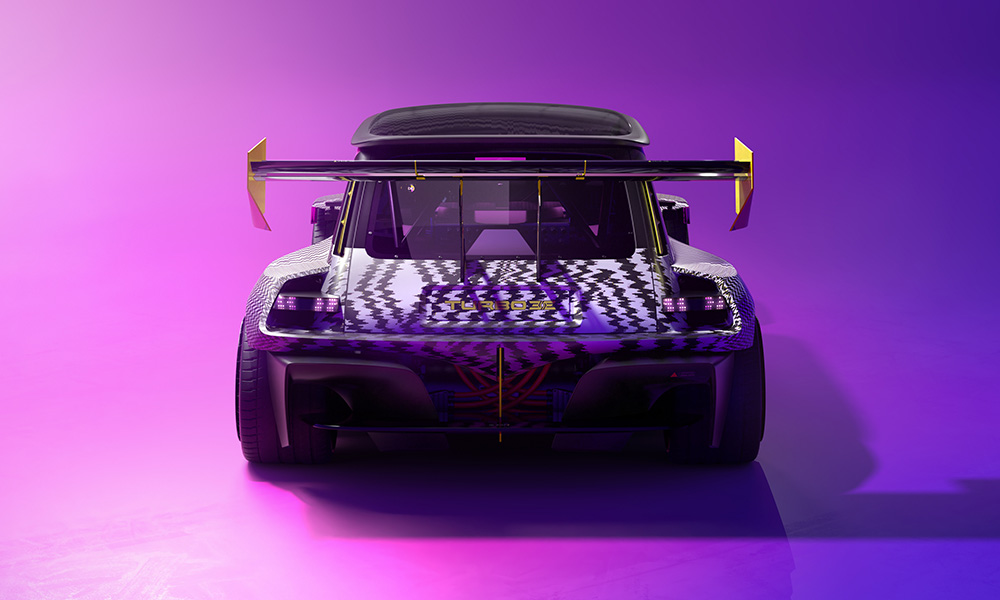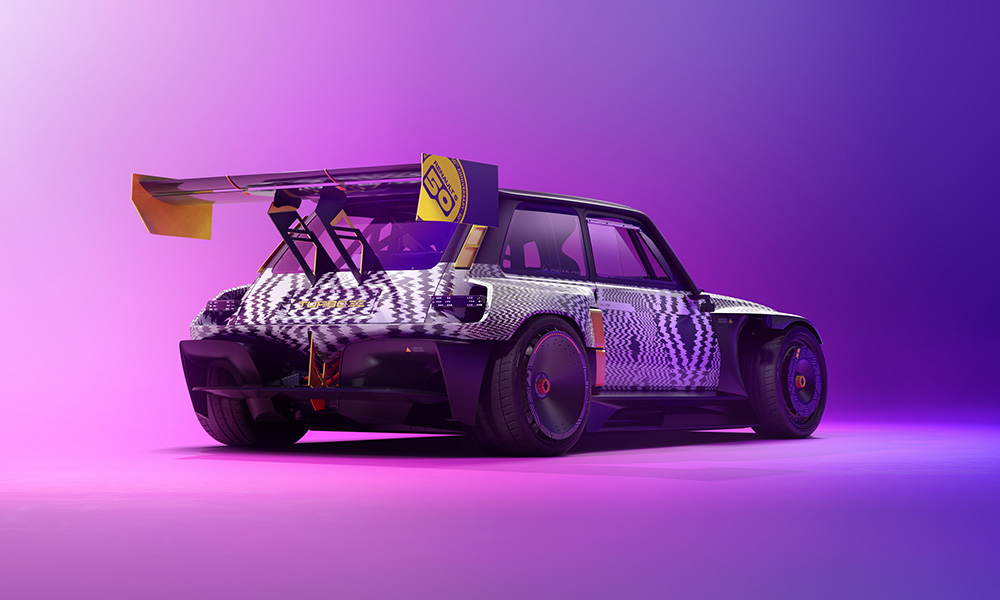 Meet the Renault R5 Turbo 3E, an electric drift monster that looks equally at home in the future as it does on an '80s sci-fi movie set. It's named 3E as it's technically the third Renault 5 Turbo and it's electric.
This fun box is fitted with two seats, a 42kWh battery, and two electric motors that produce 380hp and 700Nm. All that power goes straight to the rear wheels and catapults the 3E from zero to 100km/h in a mere 3.5 seconds, and up to a top speed of 200km/h.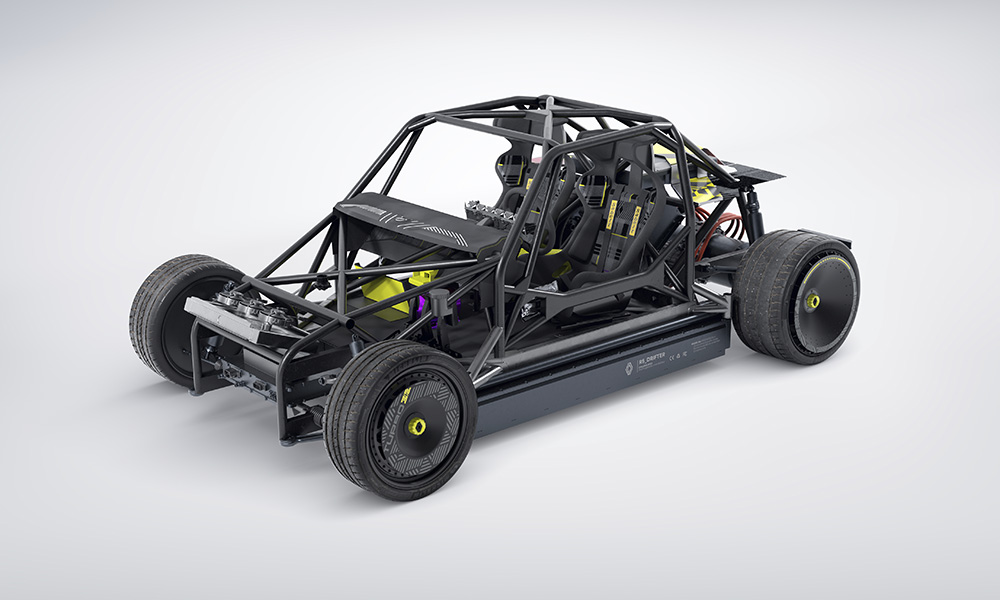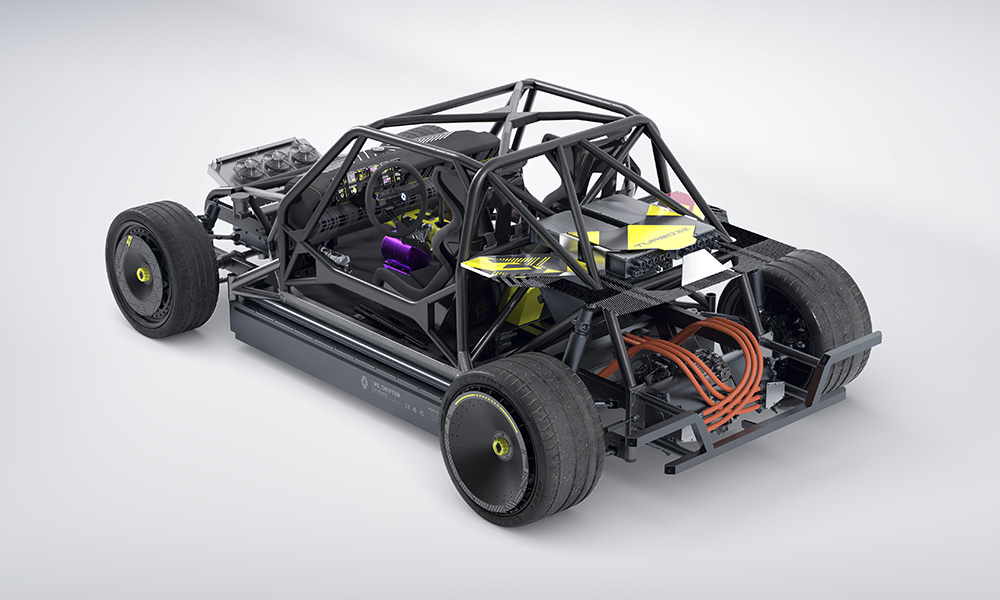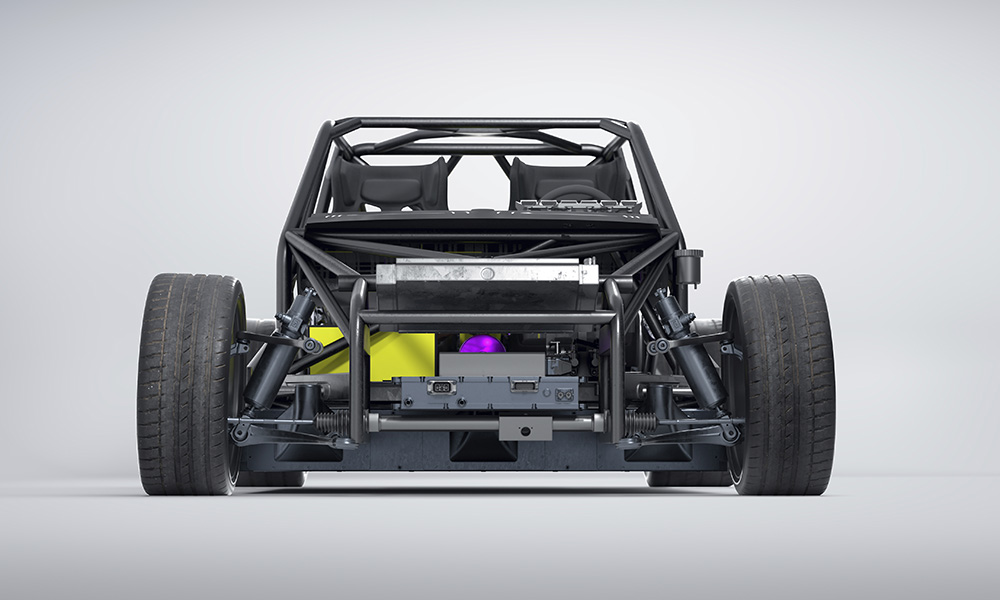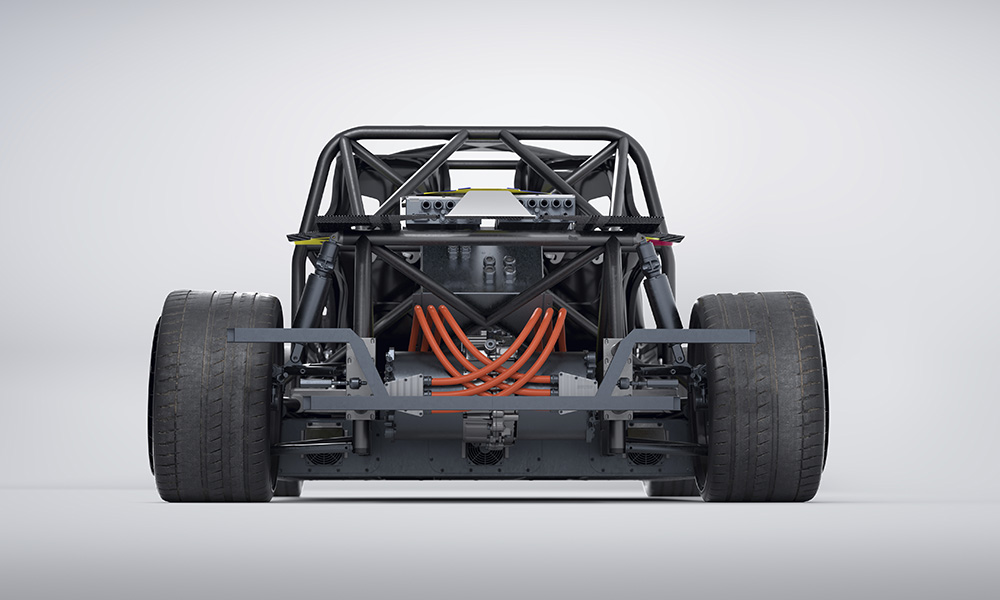 Standing just over 4m in length, 2m wide and 1.3m tall, the latest Renault 5 Turbo weighs a lot more than the original car. A hefty 1,500kg wants to be flung around, whereby 980kg of it is the car itself and 520kg the batteries.
Pop the car on a 380V/32A charger and it will refill its batteries in two hours, ready for more sideways fun. Renault is pushing the retro gaming angle hard with this concept car, and the pink, blue and yellow LED strips that light up when the car drifts are just the start.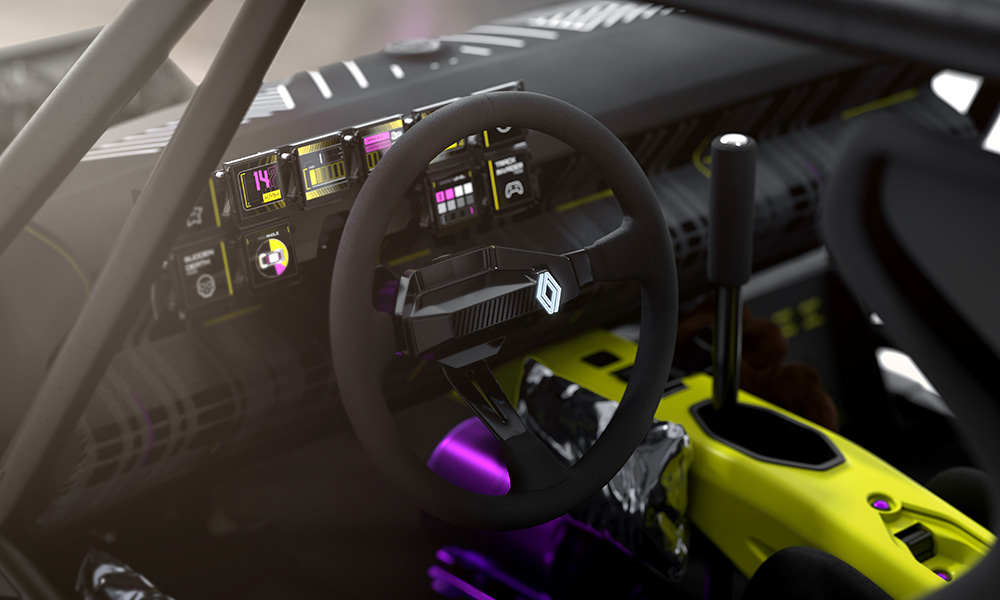 Where the second-generation Renault Turbo had 10 analog dials, its fancy successor now comes with 10 digital ones, and they have been made to look like elements from a video game. As has the button that switches this machine on.
Instead of "Start," it says "Free Play," and even the various driving modes have been renamed to things like "Turbo," "Track Invader," and "Donut." The R5 Turbo 3E made its debut at the 2022 Chantilly Arts & Elegance competition in France on September 25.