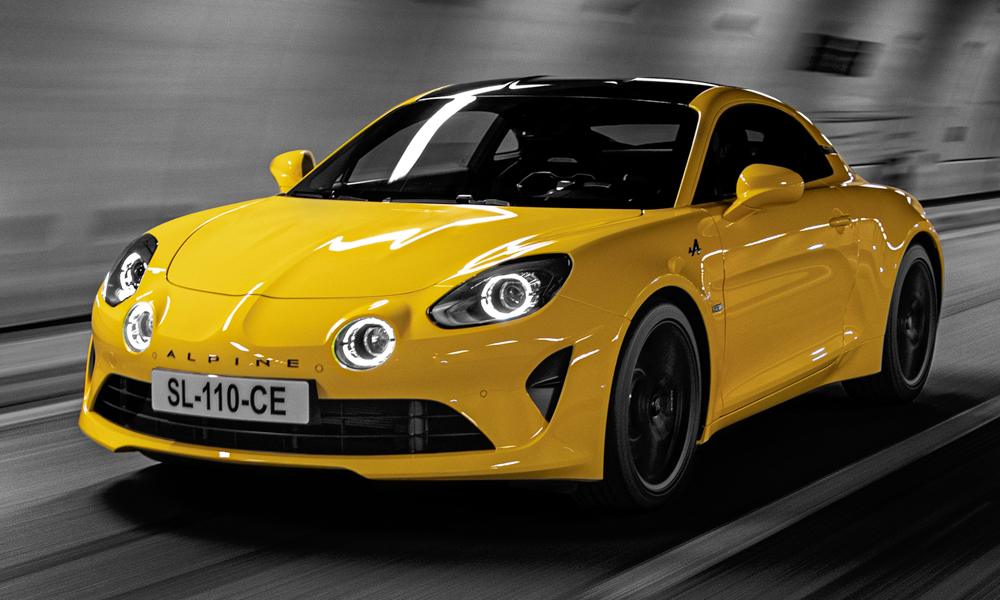 Groupe Renault is having a field day with its so-called "Renaulution," a series of initiatives designed to increase the company's profitability and reduce its carbon footprint in the coming years. Vehicles like the Renault 5, the Dacia Bigster and the Lada Niva have given us glimpses of these goals. Not to be outdone, sports-car specialist Alpine is also giving its vision of an eco-friendly future, and it's tagging a partner along for the ride.
That's because the French automaker is teaming up with British brand Lotus in the creation of electric sports cars. This technical cooperation is Alpine's part in its parent company's eco-conscious outlook of building more vehicles powered by alternative sources of energy. Lotus, in particular, has seen how electric power can benefit the low-slung track toys that are the core of its product line, and joining up with Alpine might be a way for its own zero-emission goals to come to fruition.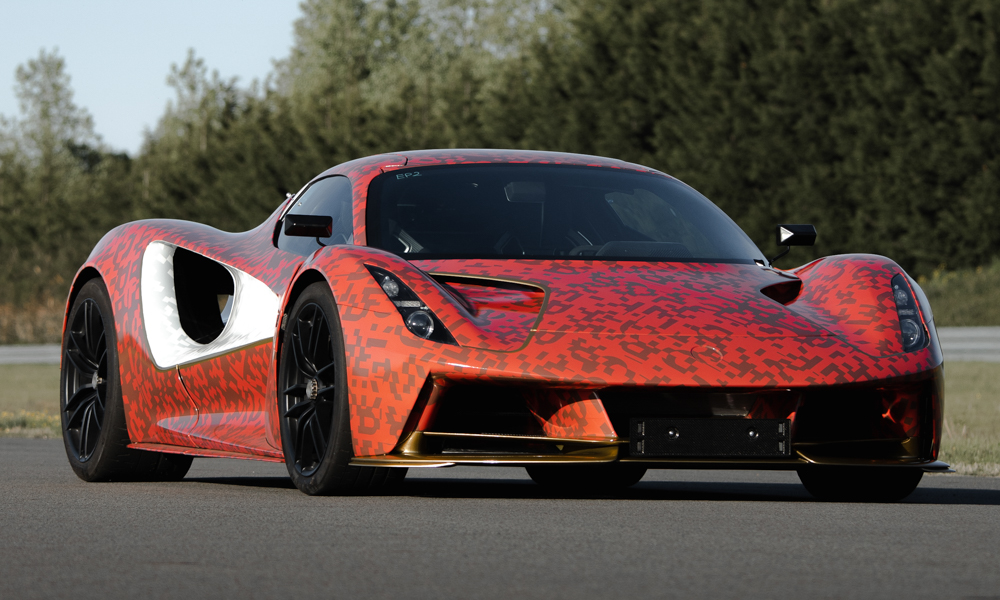 This partnership may see electric versions of the Alpine A110 come to life, as well as push Lotus's EV aspirations beyond the concept stage. One part of this long learning process is Alpine's involvement in Formula 1 this year, where the pioneering technologies in motorsports will trickle down toward road cars that consumers will surely enjoy driving.