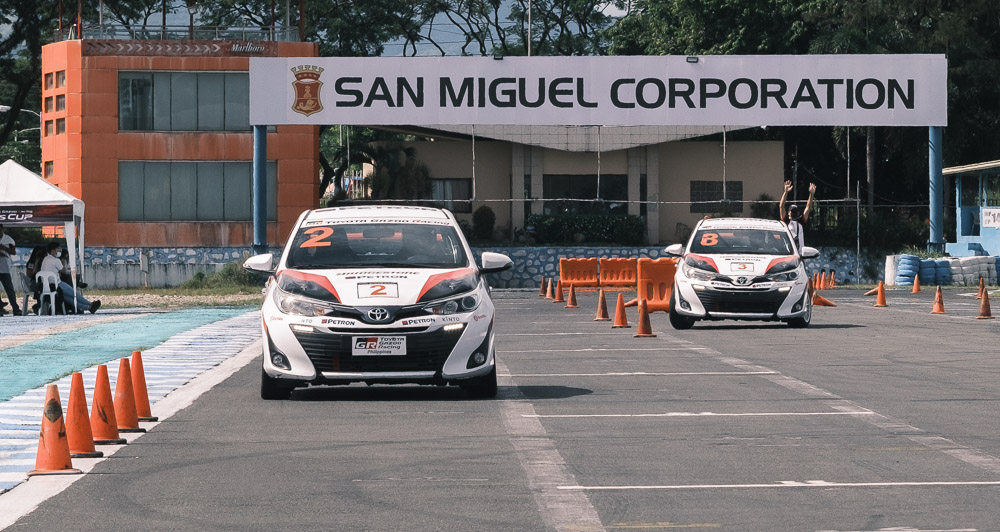 As a kid, I always wanted to try out motorsports but never got the chance. Thankfully, I recently joined the autocross challenge of the third and final leg of the Toyota Gazoo Racing Vios Cup at Clark International Speedway.
The objective was to maneuver through a closed course as fast as possible without hitting any obstacles. It wasn't about who finished first, but whoever had the fastest time.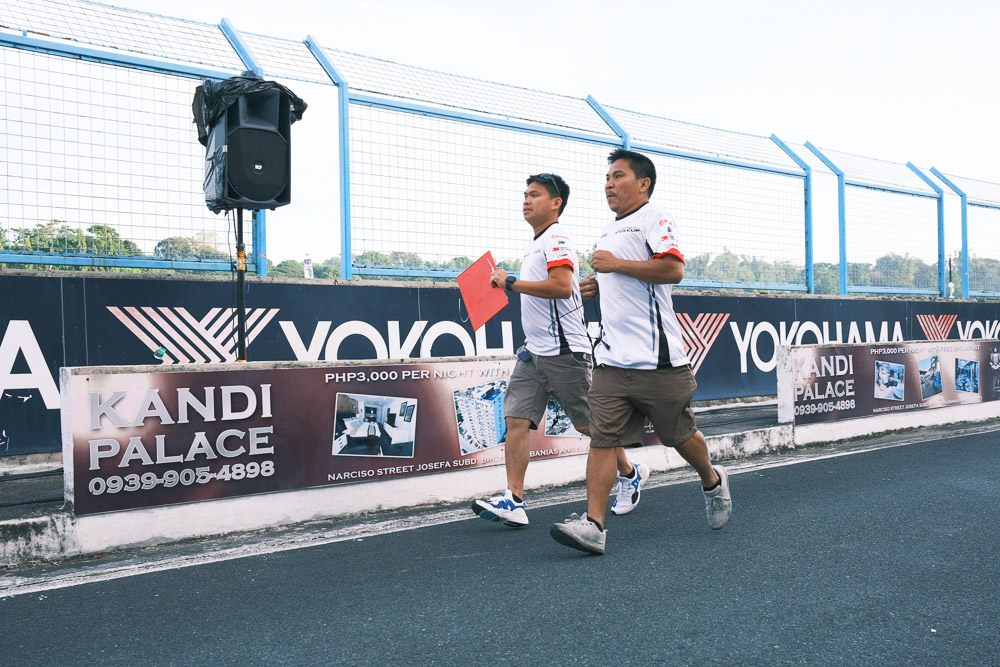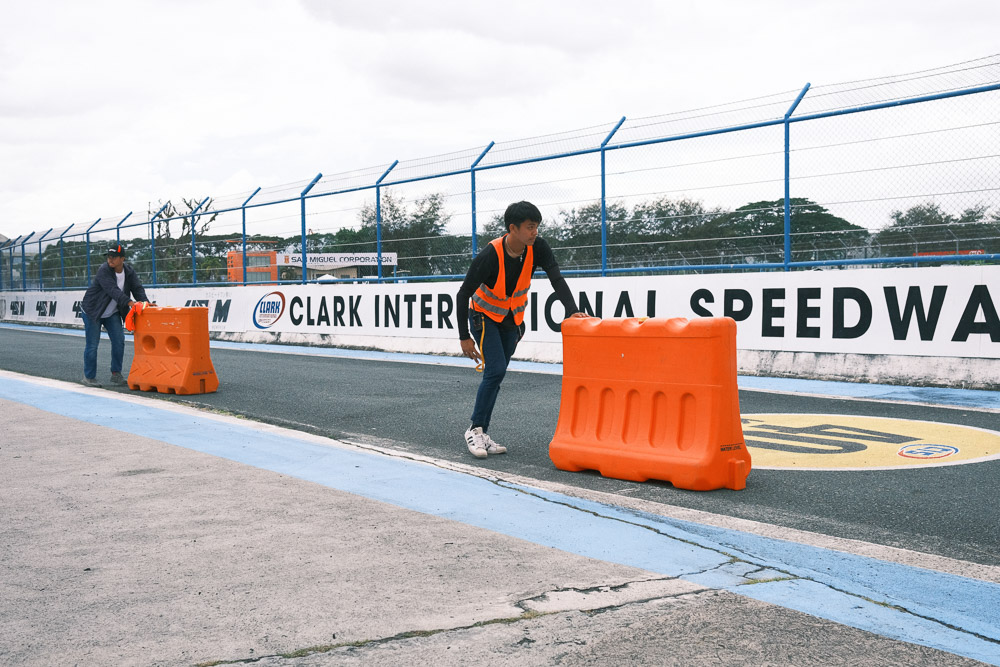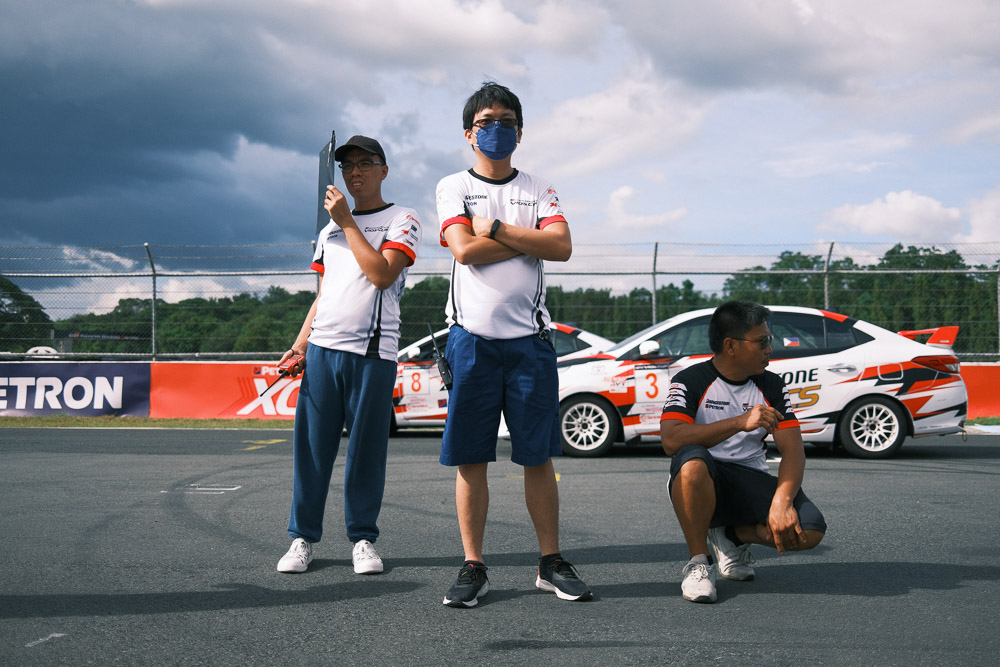 The Toyota Vios isn't the most exciting car that comes to mind, yet it serves as a good platform for beginners (like me) to test their skills. After all, there's no point driving a sports car if one can't keep it under control.
Seat time was key to improving one's pace. The three practice sessions were better than one, but were still severely limited, so I had to make the most of each run.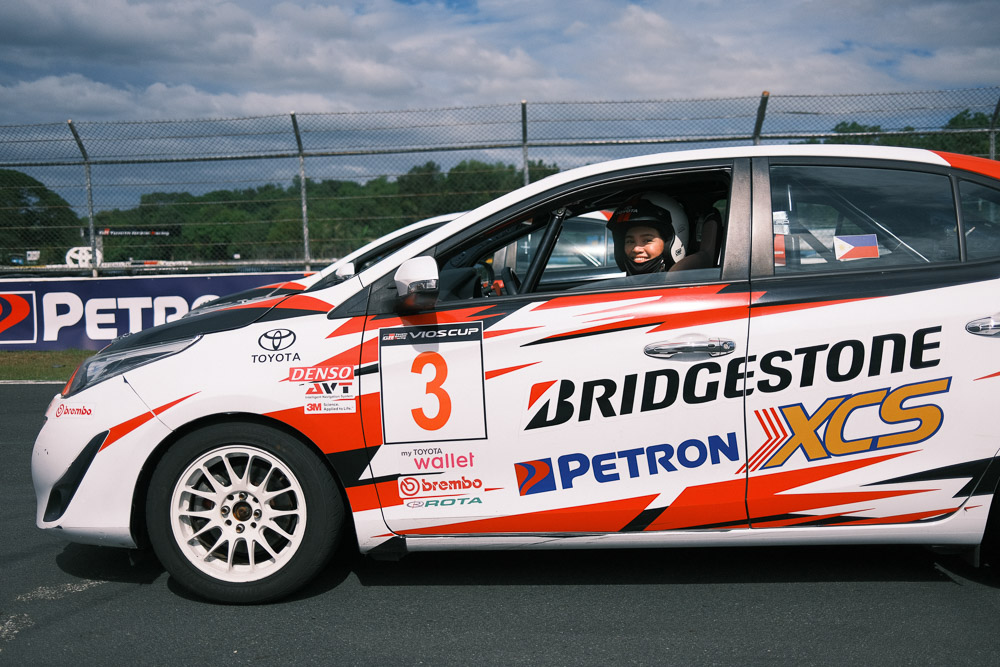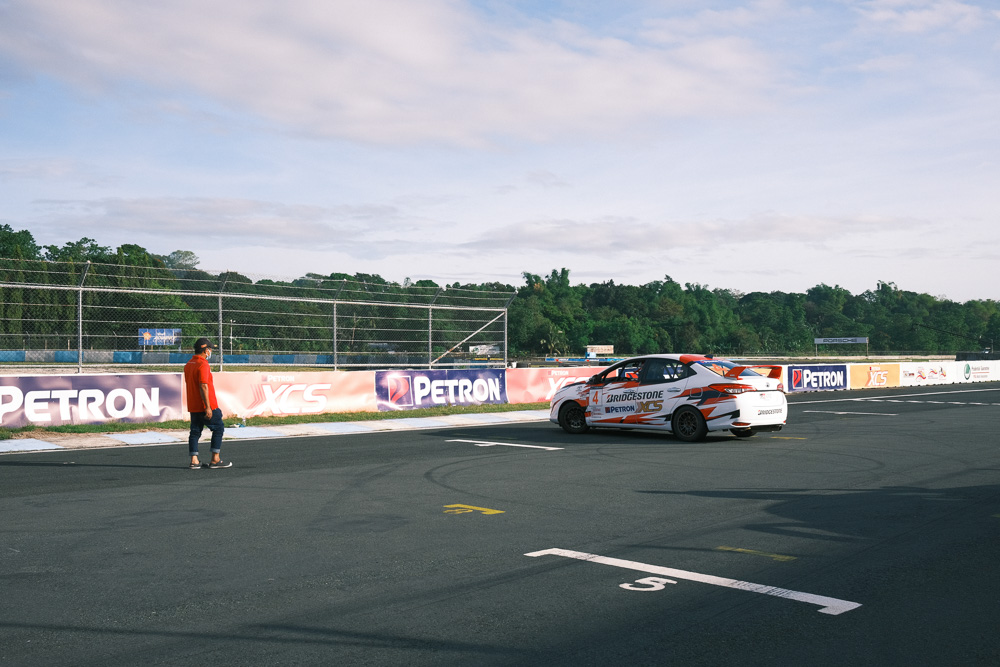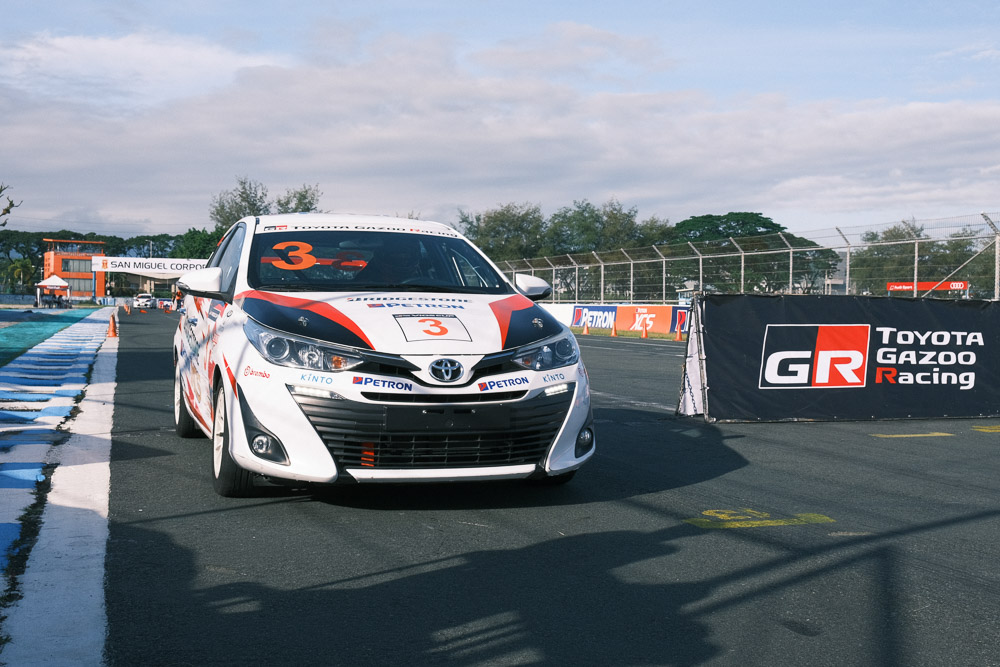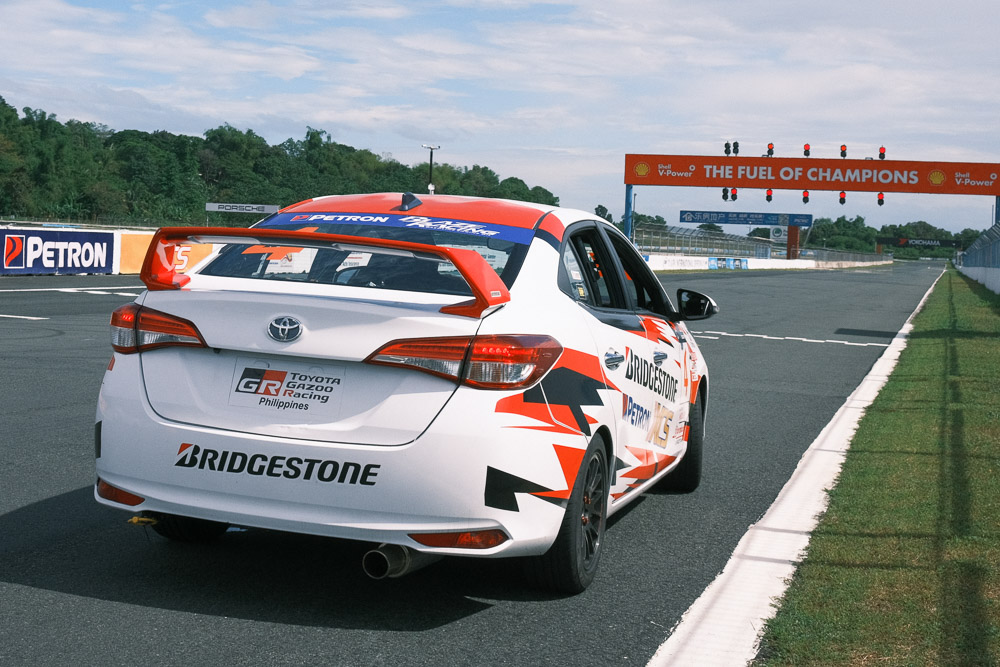 The course layout consisted of chicanes and a slalom along with markers for 360° and 540° turns. If you were quick enough, this should take around a minute to complete. My slowest run was around 1'18", but I managed to cut it down to as low as 1'09". How? Even I can't say.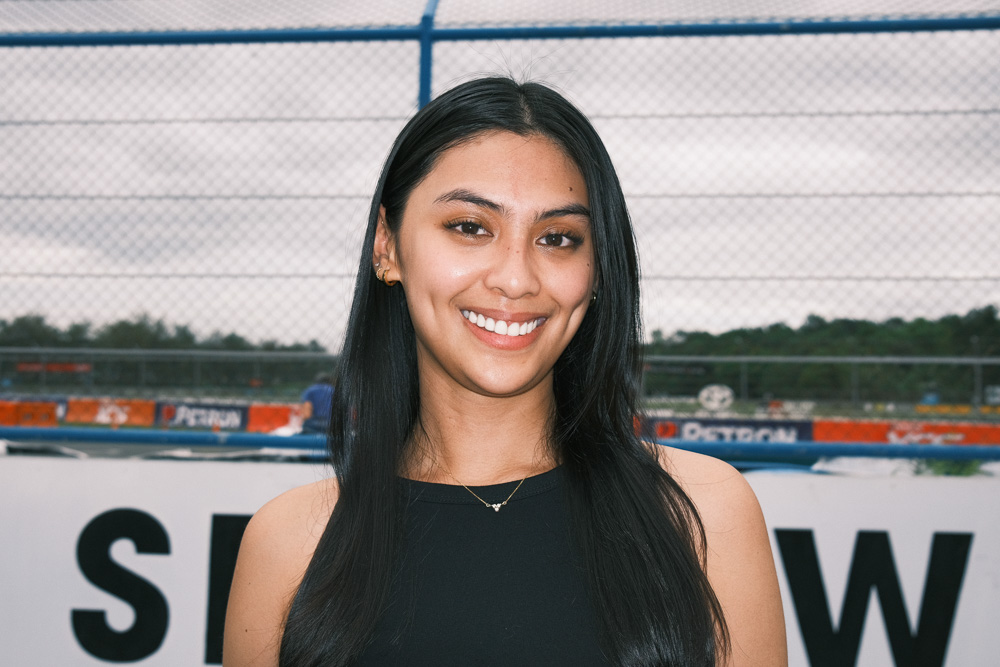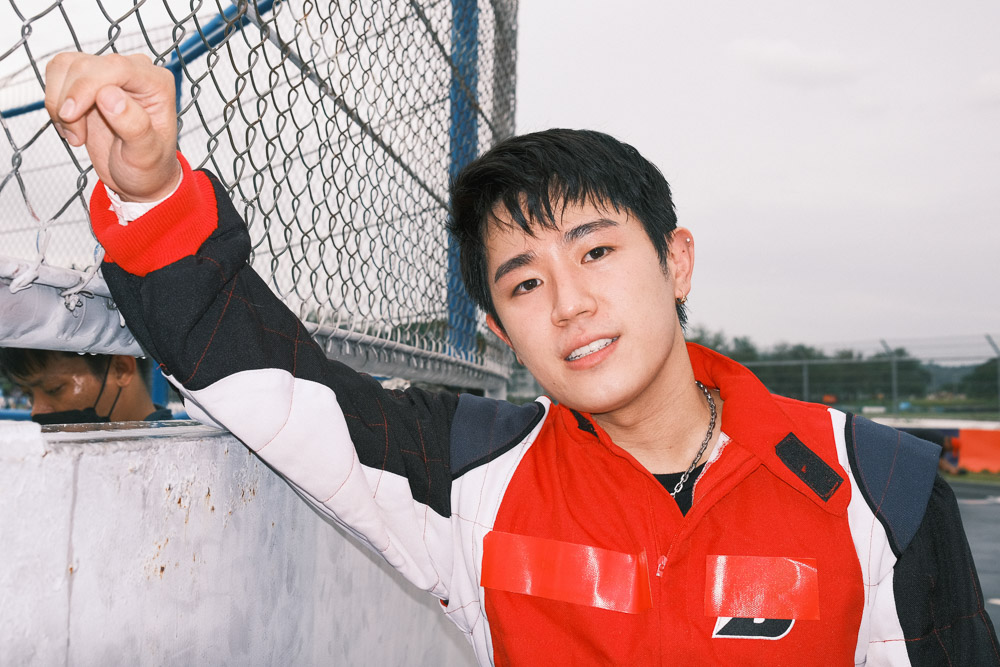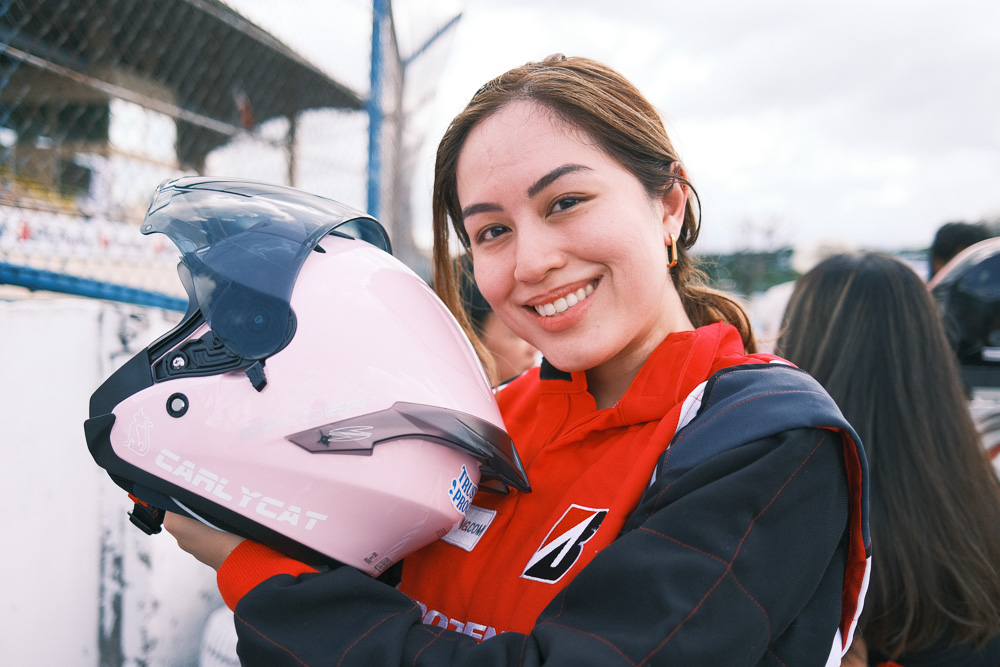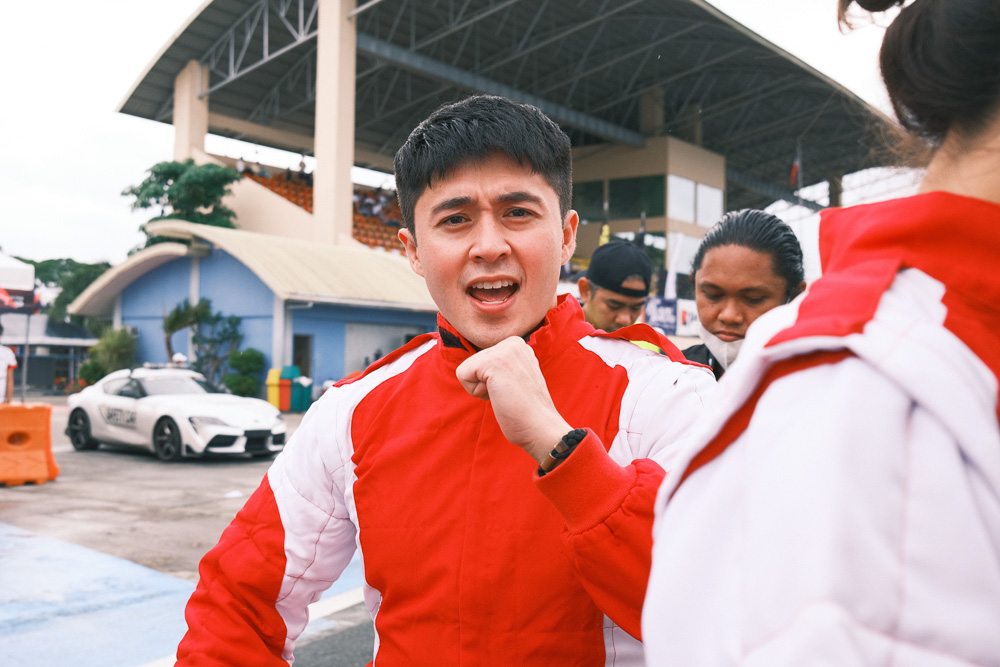 My fellow competitors included influencers and motoring journalists. Being a first-timer, I was placed in the Media Promotional class, while the Sporting class was for the veterans.
In spite of that, things were heated as there was a championship going on with double points for the final leg. Some people were aiming for the win, others wanted to have fun, and I just wanted to make it through safely.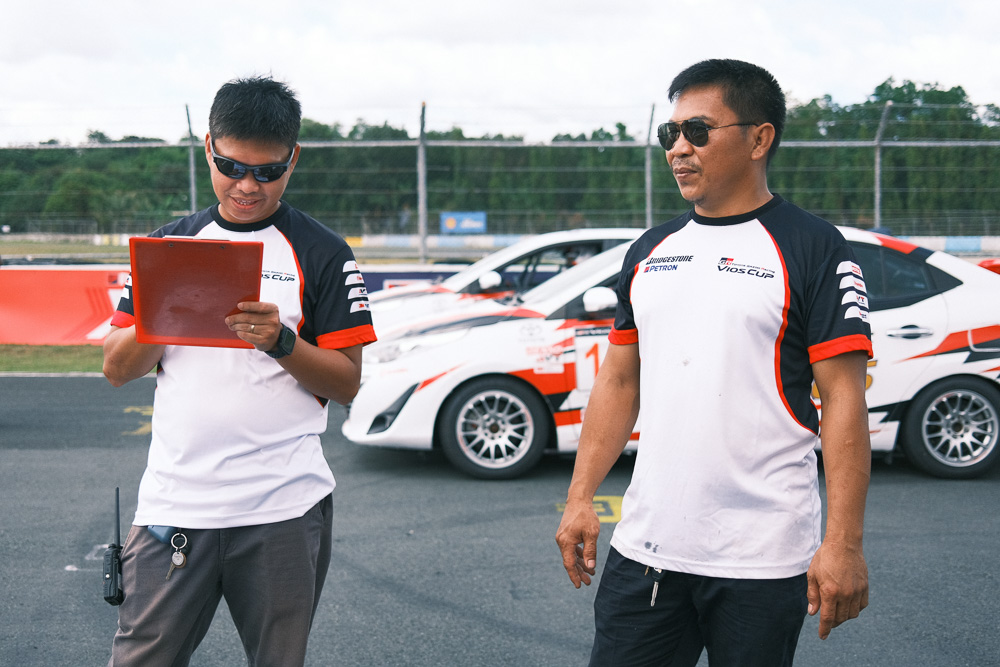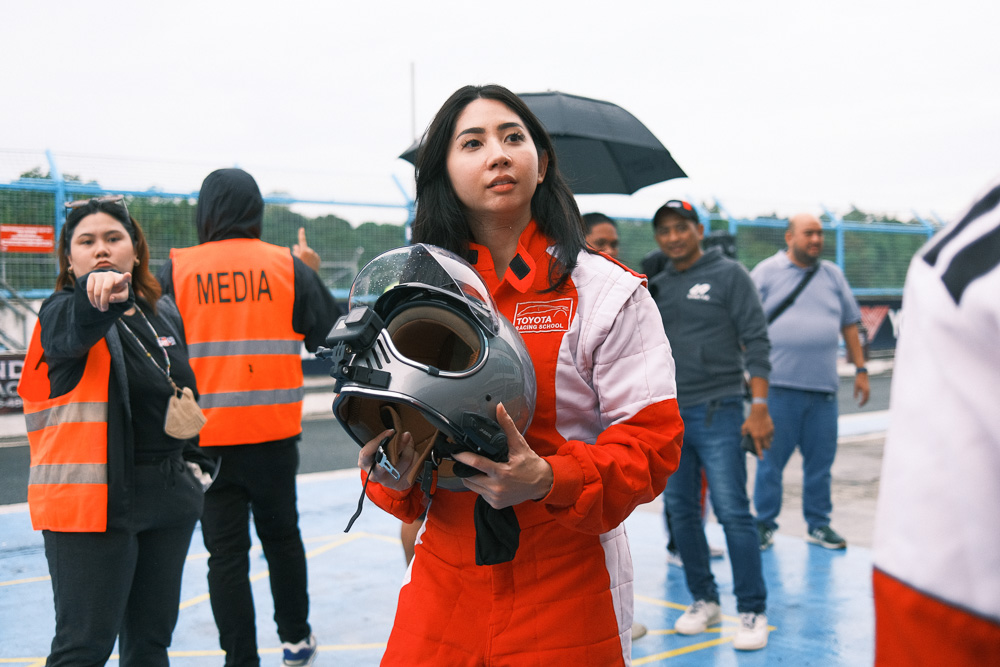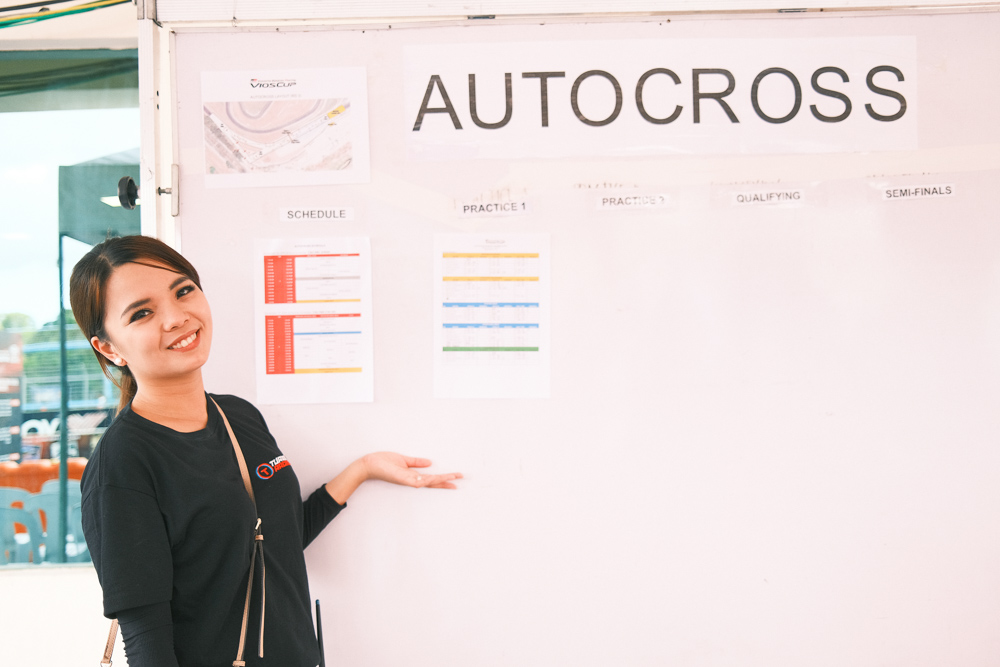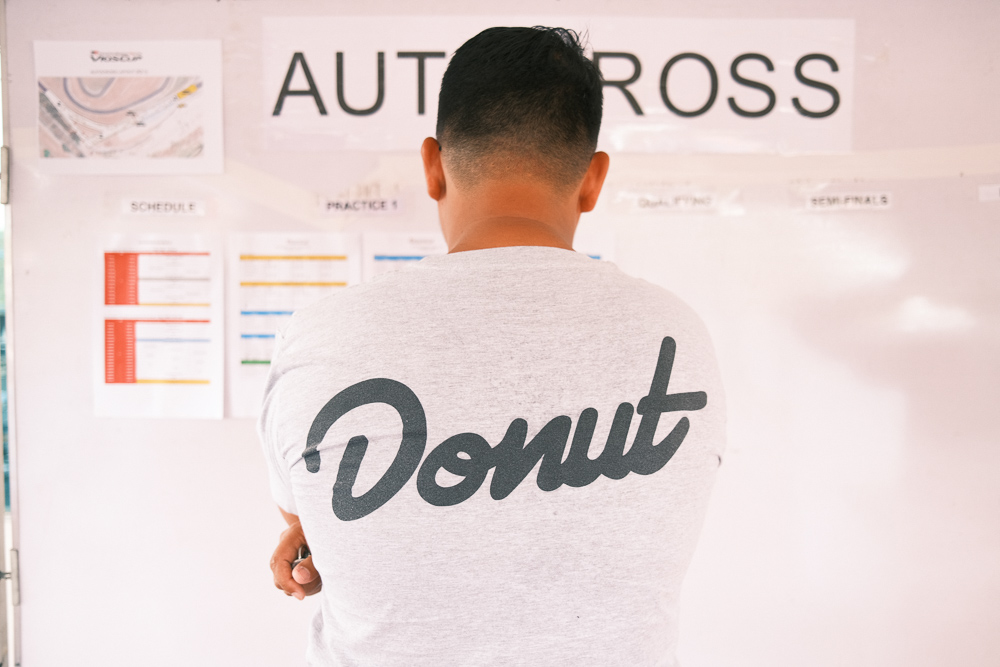 Just because the GR Vios Cup wasn't a full-blown Formula 1 weekend didn't make it any less of a proper competition. Drivers were strictly required to attend the briefing as that was where the rules and regulations were explained.
Different offenses warranted their own penalty (usually additional seconds to your time), and complaints could be entertained provided they be formalized in writing. Punctuality was also important with the limited time and space on the track.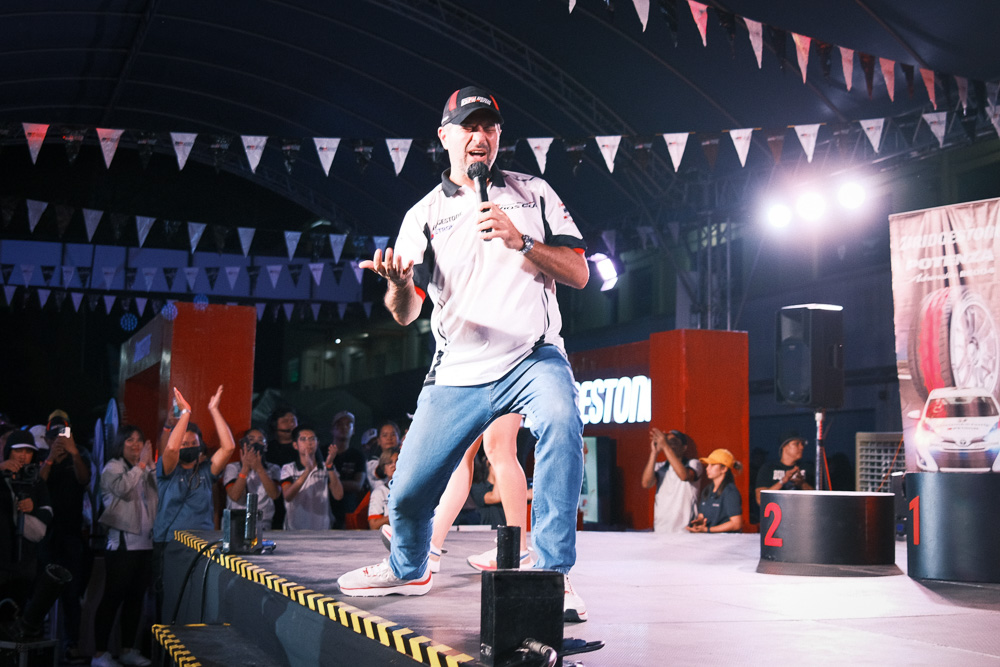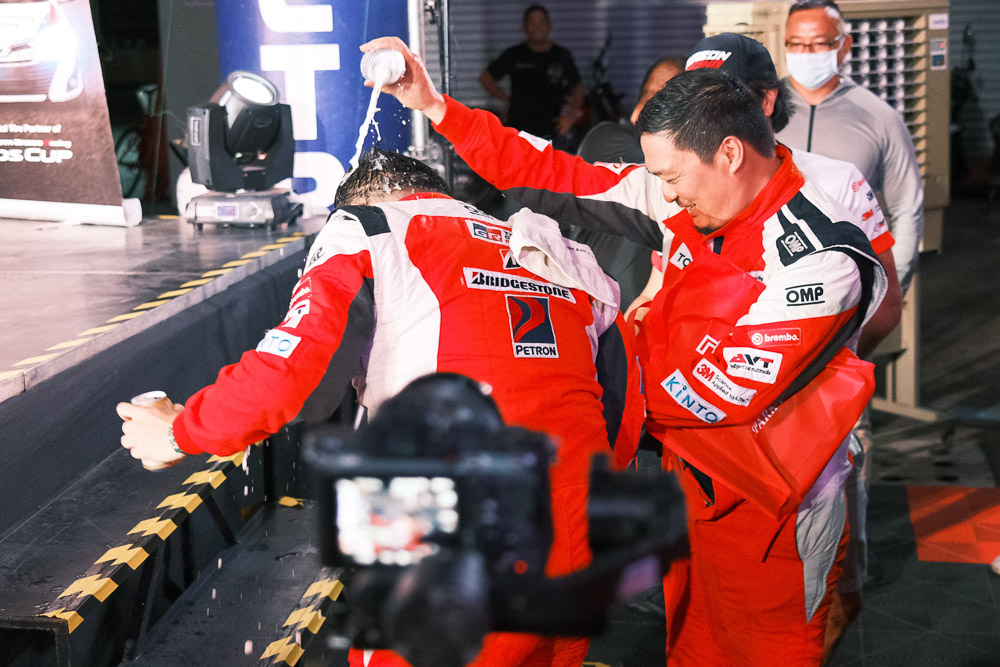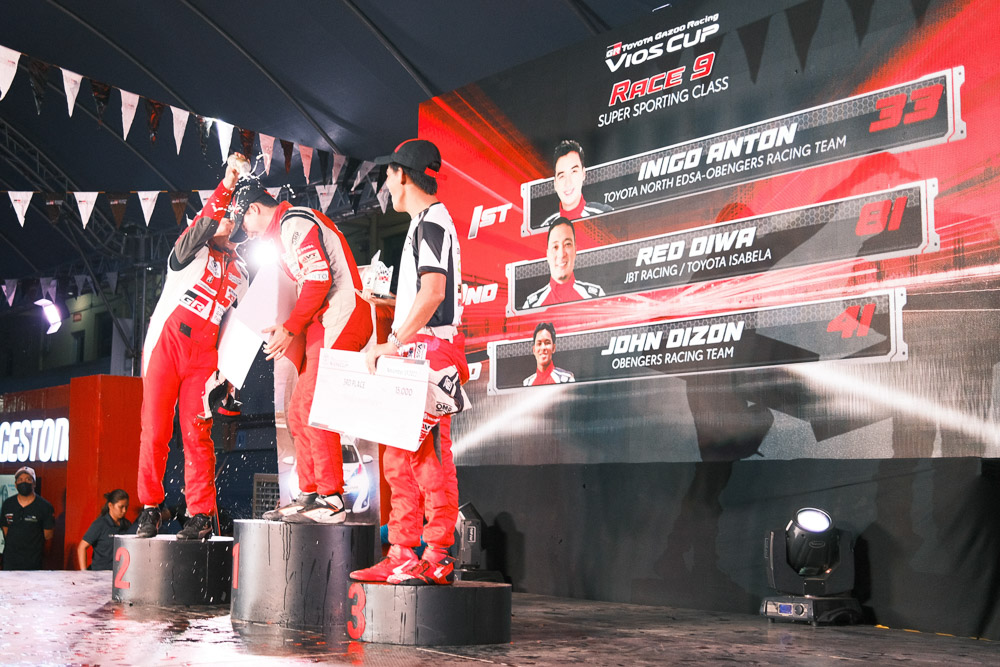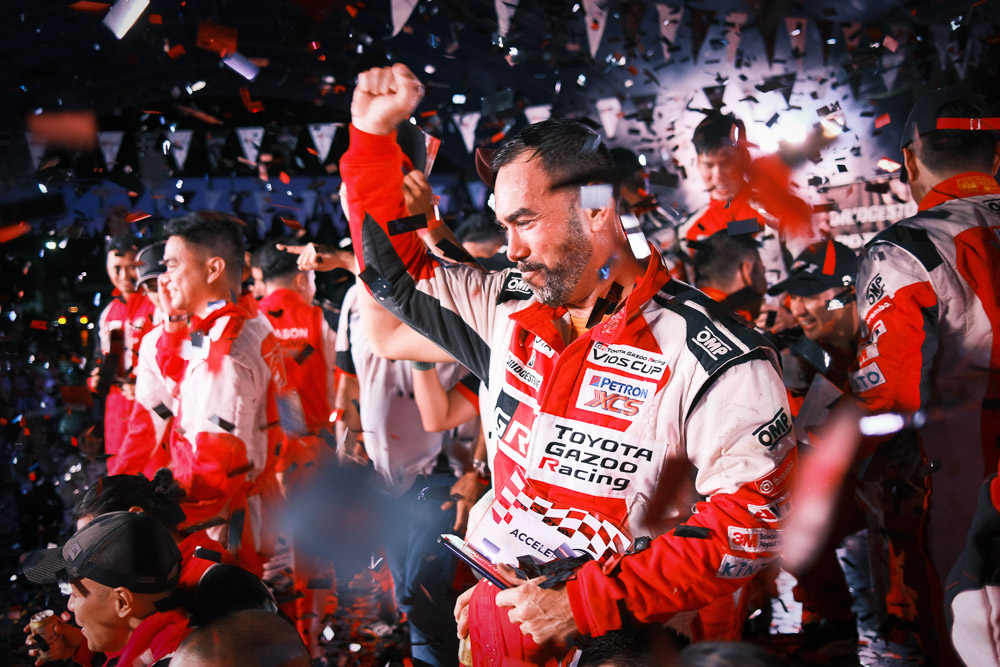 Filipinos, regardless of vehicle, have an innate need for speed. However, that has a tendency to be expressed in dangerous ways such as drag racing on Marcos Highway, reckless motorcycle riding on Marilaque Highway, and alley-cat races on bicycles.
What I appreciated most about the autocross challenge was that, more than the competition, it brought together a diverse group of people to allow them to enjoy motorsports in a safe and responsible manner while creating a sense of community. That is why we need more events like these, not illegal street racing.