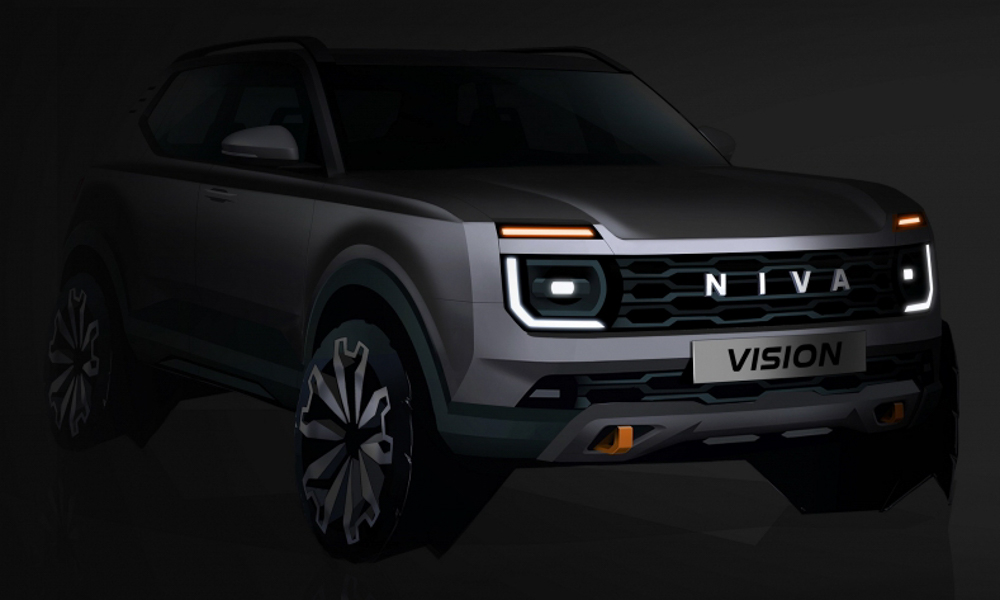 For many, the Land Rover Defender is probably the icon of the old-school off-roader. But those living in the former Soviet Union will beg to differ with the Lada Niva. And they may have a point. While the Defender in its original form has ceased production, the Niva has not. Now though, the Russian automaker has decided that its classic SUV is in dire need of some modernizing.
Not much can be said about Lada's teaser image of the all-new Niva, which is expected to appear in 2024. But on the literal face of it, the inspiration from the old one is quite strong with big headlamps topped with turn-signal strips. Even the thinking behind the use of the Renault-Nissan CMF-B monocoque platform isn't all that new as well, since the classic Niva already utilizes a unibody structure.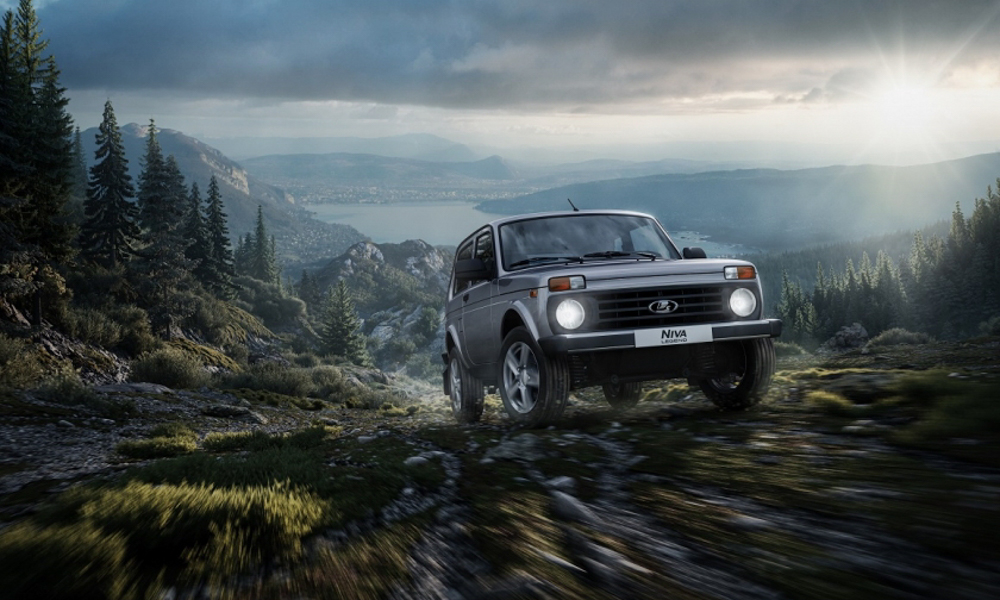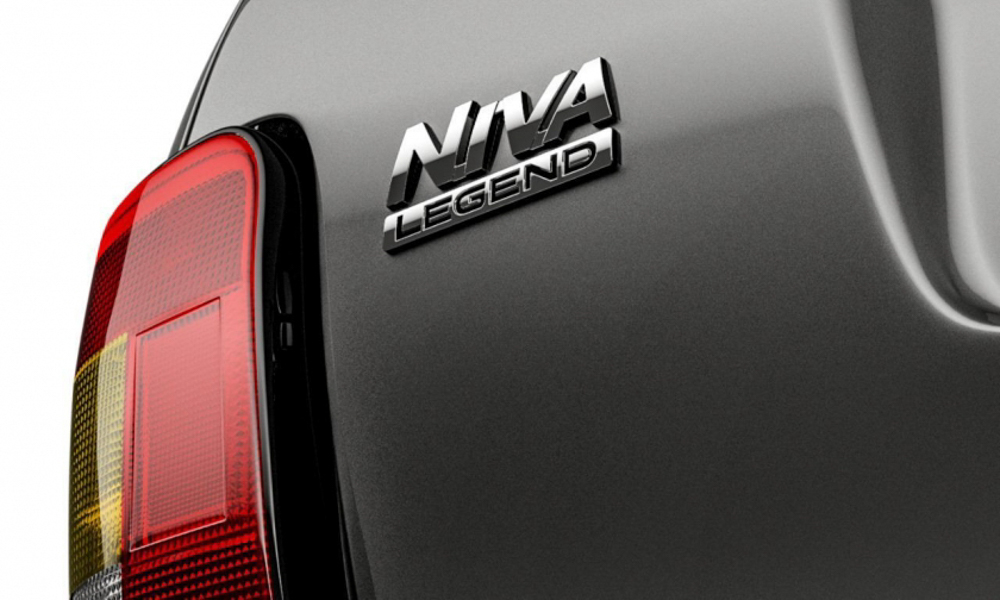 But for customers who think the modernized Niva is not socialist enough, the old one is still in production. Now called the Niva Legend, it is basically no different from the compact off-roader that first debuted 45 years ago. Even its 83hp 1.7-liter eight-valve engine is an engineering relic by modern standards. Obviously, the addition of the "Legend" name does increase this car's street cred.
Even though Russia is now very much a capitalist state, the Niva Legend still has glimpses of the country's agricultural past. Lada is proud of the fact that cabin noise has been marginally reduced during hard acceleration and while cruising at 120km/h (proving the vehicle can breach the century mark). The car even has a "Comfort" package, which is a bunch of fancy extras such as remote central locking, an alarm, and a sound system with USB and auxiliary ports.
Something tells us we might see this ride on a K-drama show soon.