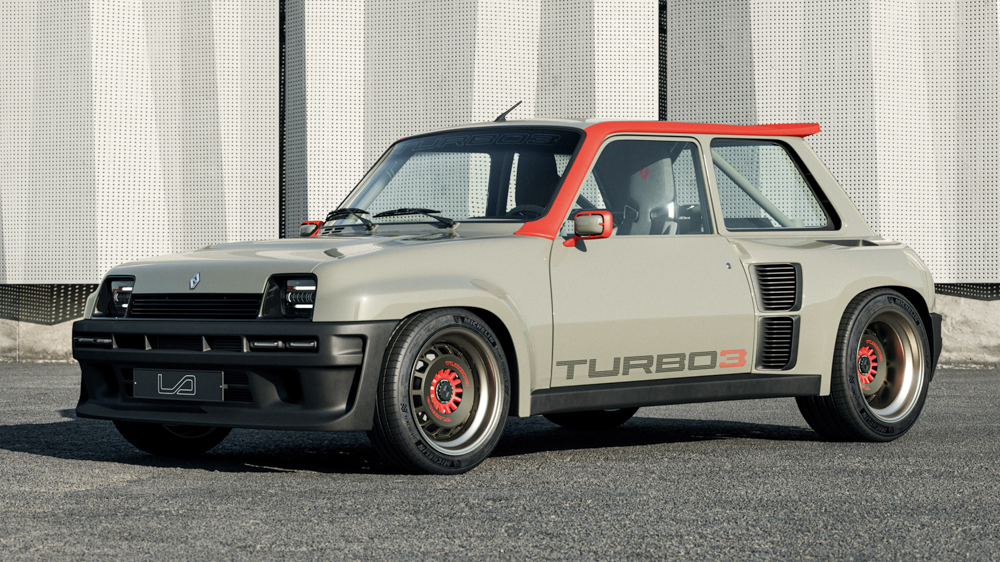 Remember the Renault 5 Turbo? This hot hatch was created as a rally homologation special (like the Toyota GR Yaris) and features a mid-mounted 158hp 1.4-liter turbocharged engine, rear-wheel drive, massively flared bodywork, and other various modifications—all hallmarks of a proper 1980s pocket rocket.
The car's first iteration was quite expensive. Its Turbo 2 version was said to be more accessible in terms of pricing as many of the lightweight components were replaced with parts from the front-wheel-drive Renault 5 supermini. And now, there's the Turbo 3—a modern take on the French hot hatch recently announced by a team called Legende Automobiles.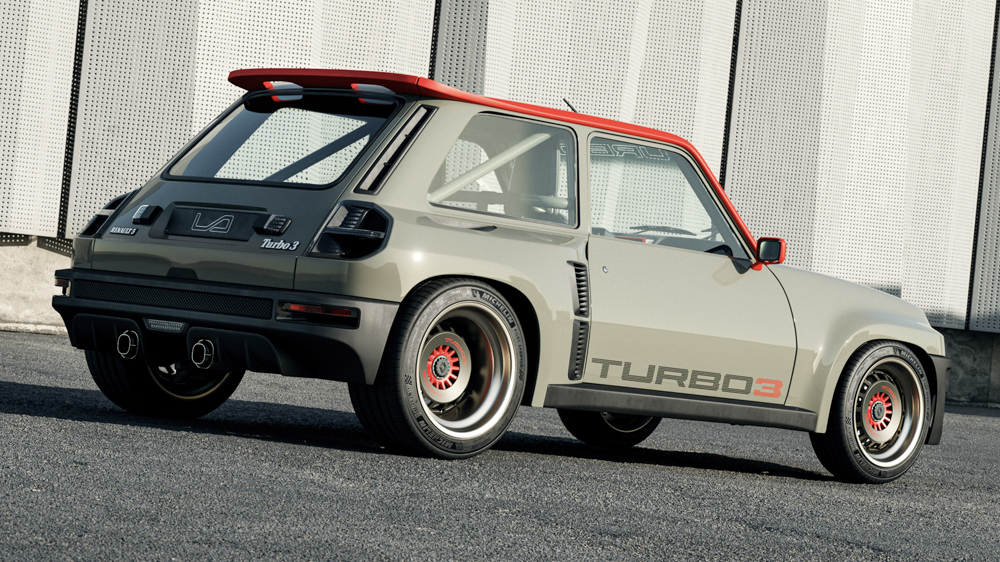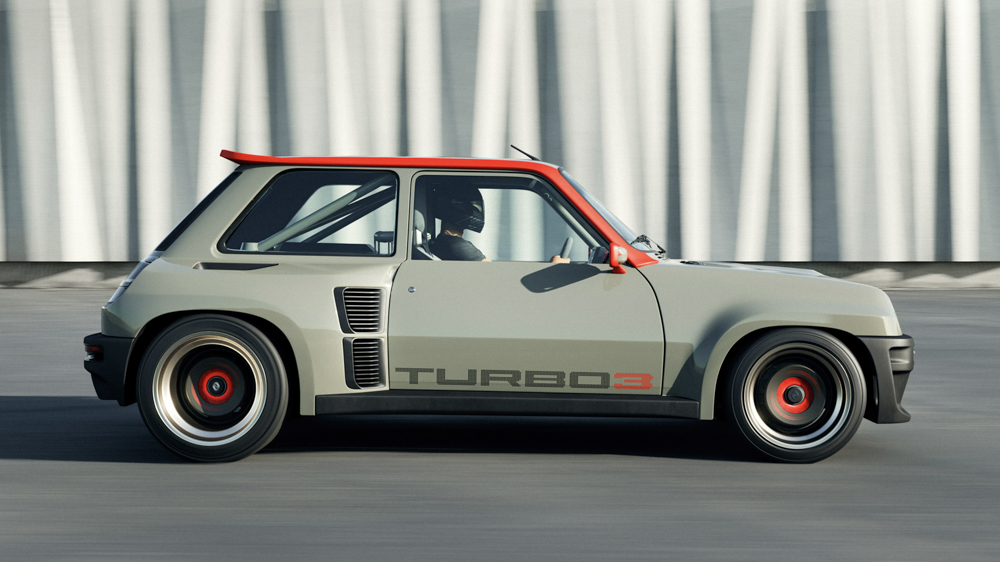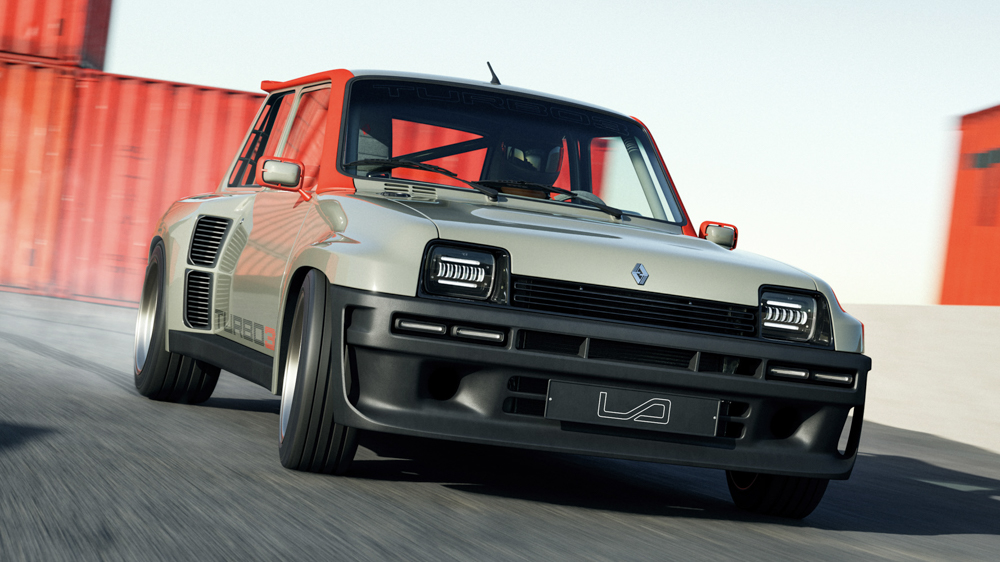 The goal was to make the best iteration of the Renault 5 Turbo with modern materials and technologies. To that end, the bodykit is now made out of carbon fiber. The flared fenders are wider to accommodate larger wheels (16-inch front and 17-inch rear). The rear end has an extended spoiler and a unique two-piece diffuser. And just like many restomods these days, LED lighting is part of the package.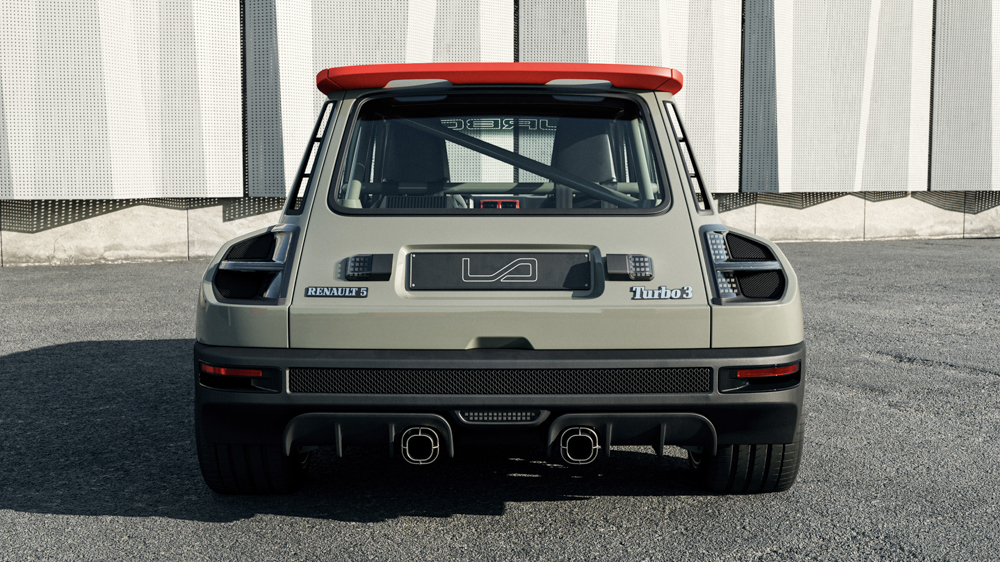 There are no specifics on the powertrain. Legende Automobiles only mentioned the fitting of an "old-school mechanical shifter" to allow the driver to have full control of the turbocharged engine. The suspension is based on the Renault 5 Maxi Turbo rally car's double-wishbone setup so that the Turbo 3 will be lightning-quick in the corners.
Tech updates have been kept to a minimum in order to preserve the car's 1980s charm. The gauge cluster has been replaced with a screen, and the center console gets a digital climate-control panel. The Bertone-designed interior is spruced up with modern materials.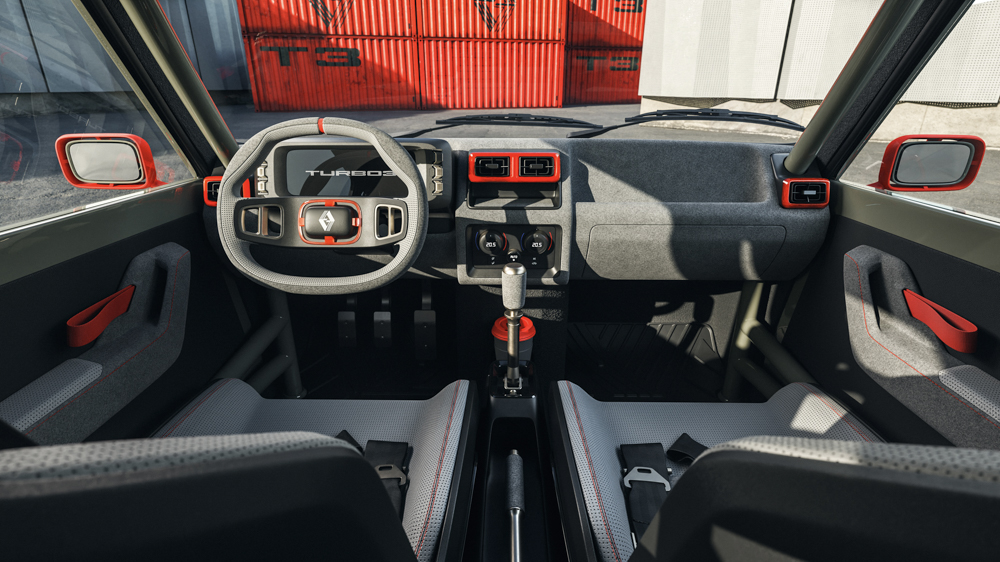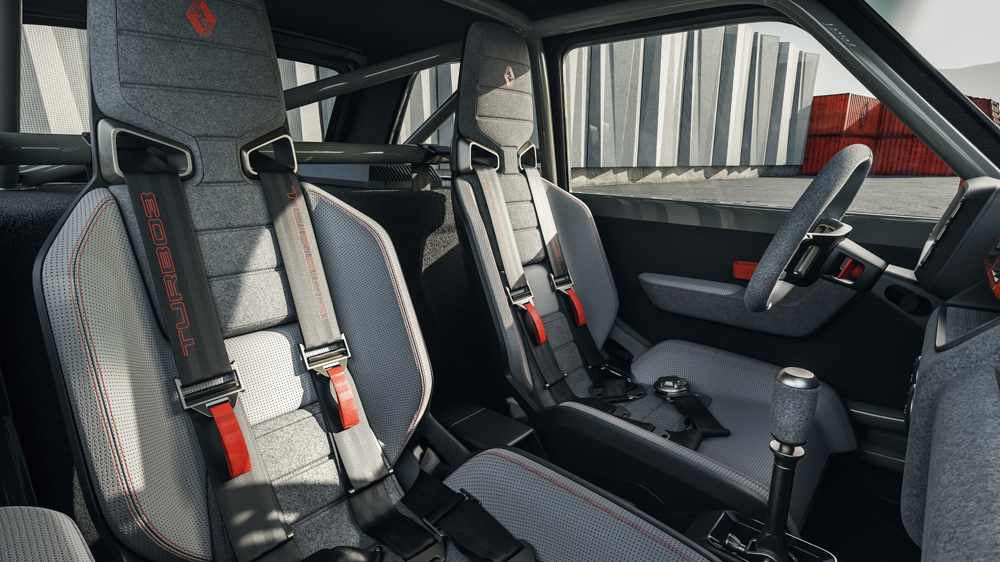 Only renders of the car exist, and Legende Automobiles hasn't named a price. But if you're interested in the Turbo 3—and if you trust all of this—you can send the company an inquiry. The group looks like it's based in Los Angeles in the US, but its website has a French URL.