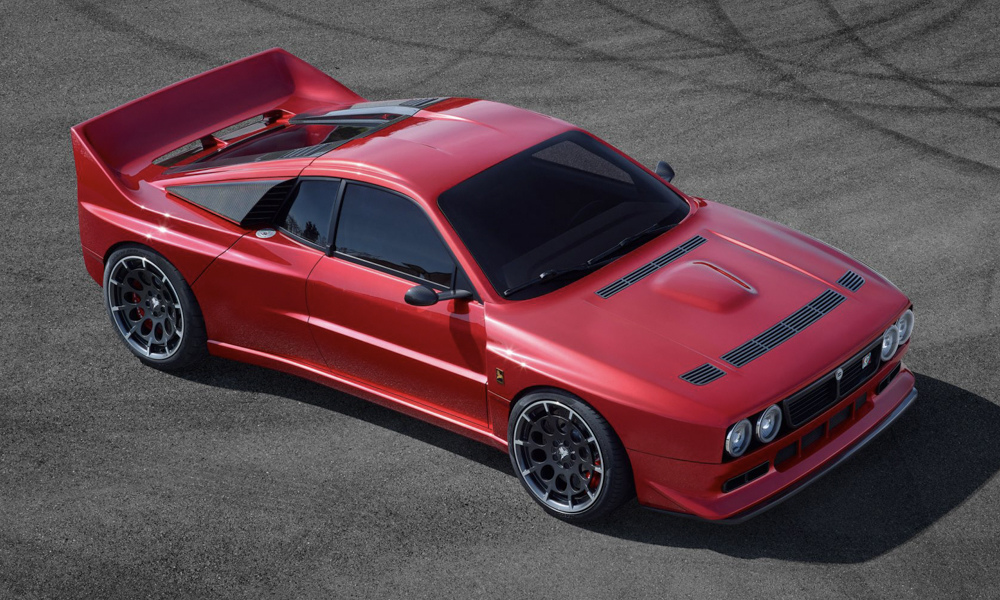 Before Lancia became a manufacturer of cheap city cars destined to get beaten up in Rome's tight streets, it was a brand that was synonymous with rally racing. Simply being aware that the manufacturer was participating in a particular rally was enough to strike fear into the hearts of even the most experienced drivers in rival machinery.
But the days of cars like the Stratos and the Delta HF Integrale are long gone, only remembered by limited-edition restomods with modern running gear. Still, just knowing that Lancia's racing spirit somehow lives on is heart-warming. And today, another member of the famed automaker's family receives a state-of-the-art metamorphosis: the 037.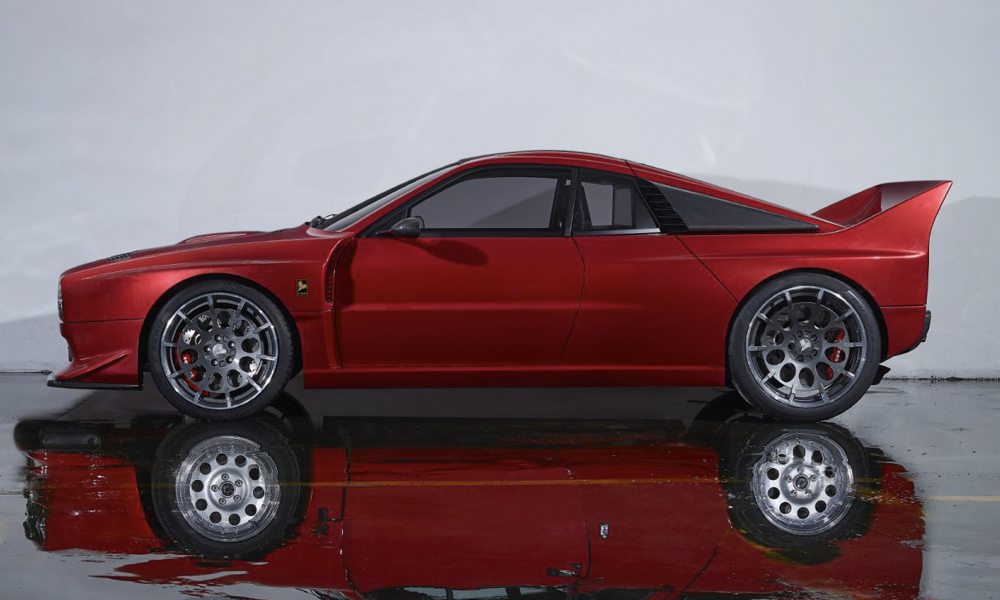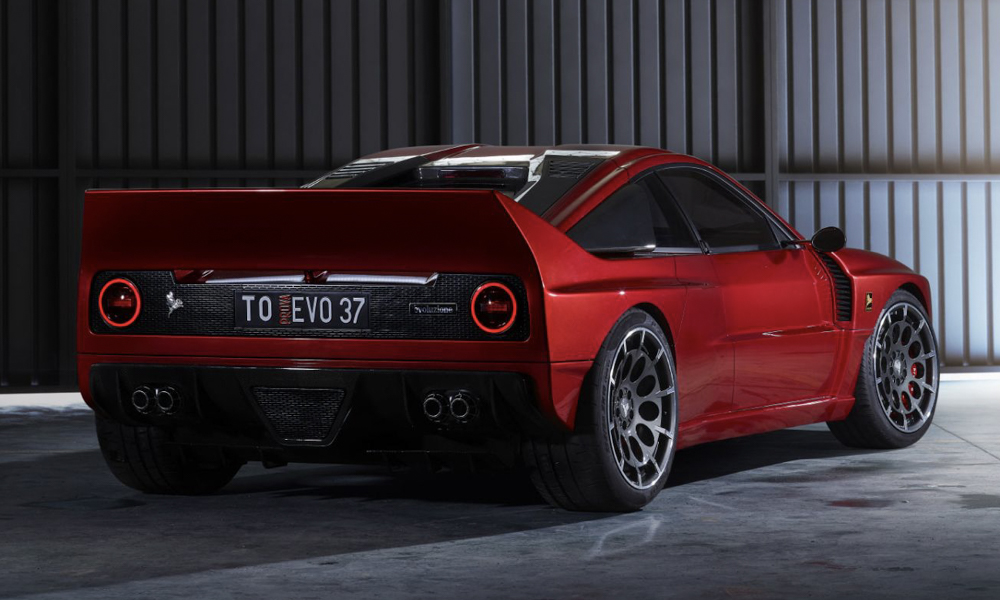 A heavily reworked version of the Montecarlo mid-engine sports car, the 037 was designed to take on the unlimited Group B category and its all-wheel-drive wonder boy, the Audi Quattro. Lancia thought that it could make the lightweight, two-wheel-drive formula work against the high-tech German turbo monster. And somehow, against all odds, the 037 won the 1983 constructors' title—the last 2WD car ever to do so.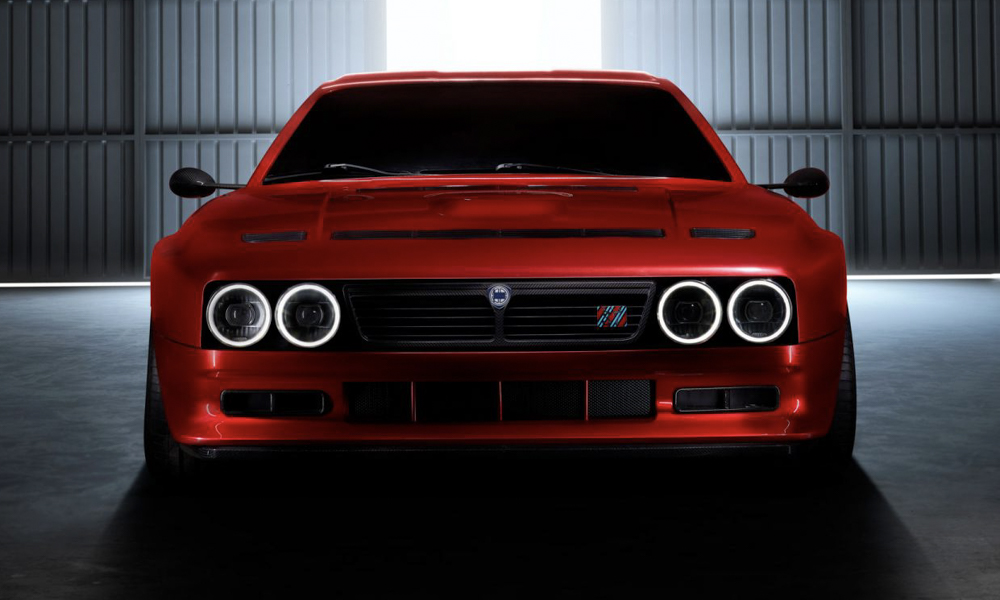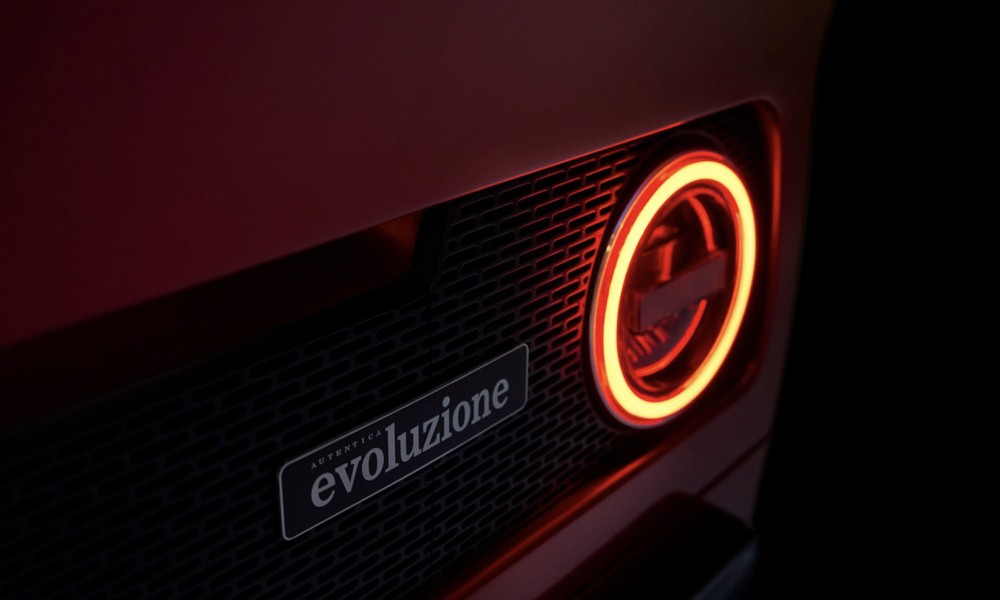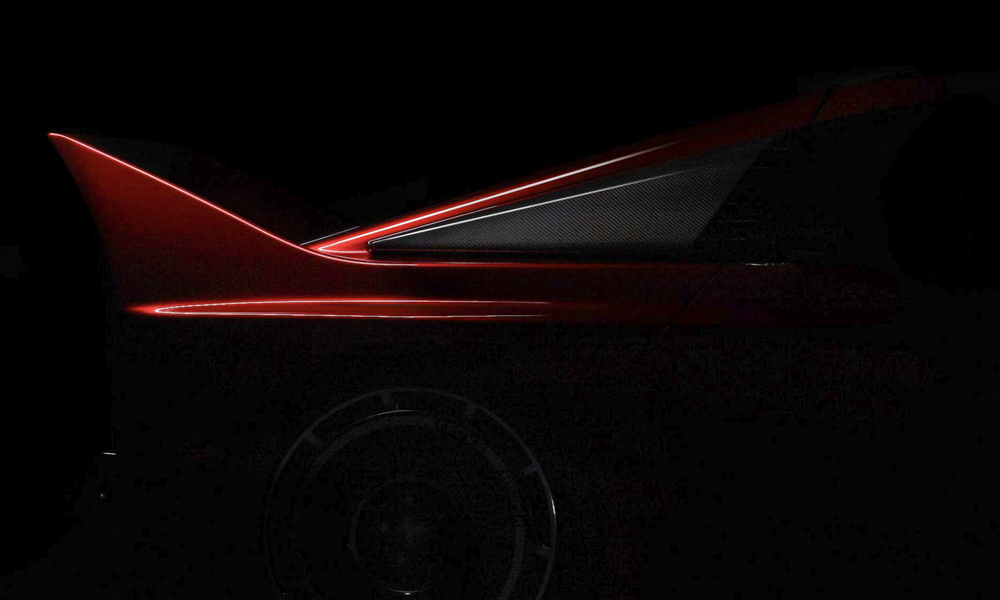 But because the 037 is such an Italian prima donna of a classic car, only a few mint examples remain in the wild. But a company named Kimera Automobili has just given the fragile rally machine a modernized transformation. The family-run firm was founded by rally driver Luca Betti, who has a few years of experience in Junior WRC. Kimera specializes in Lancia restorations, so it's safe to say that the 037 remake was in good hands.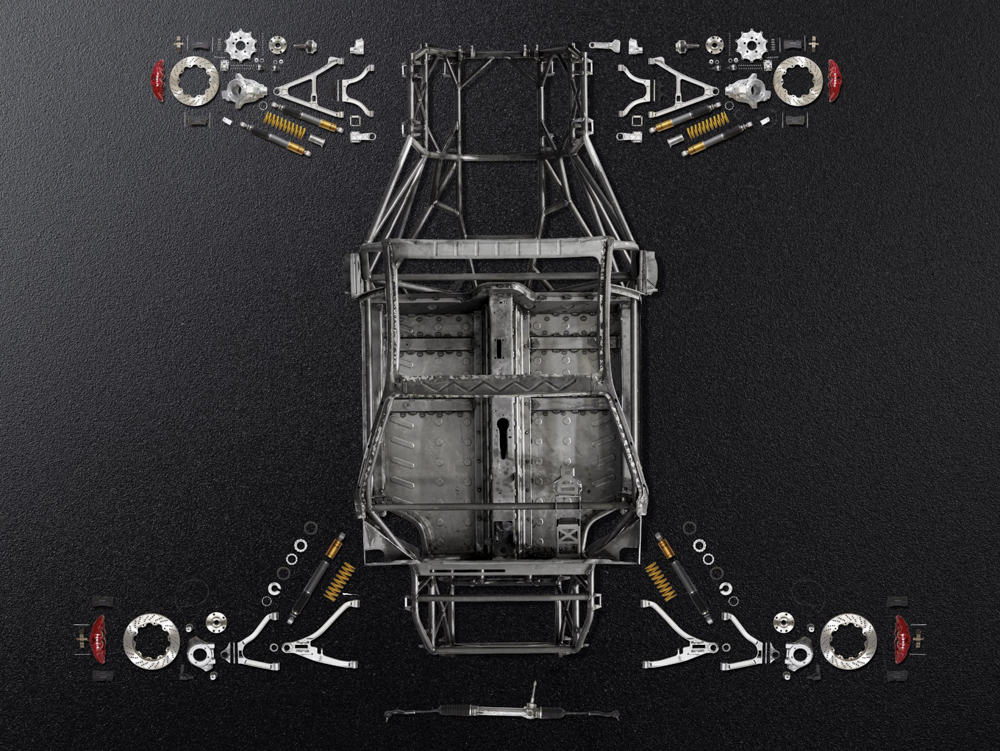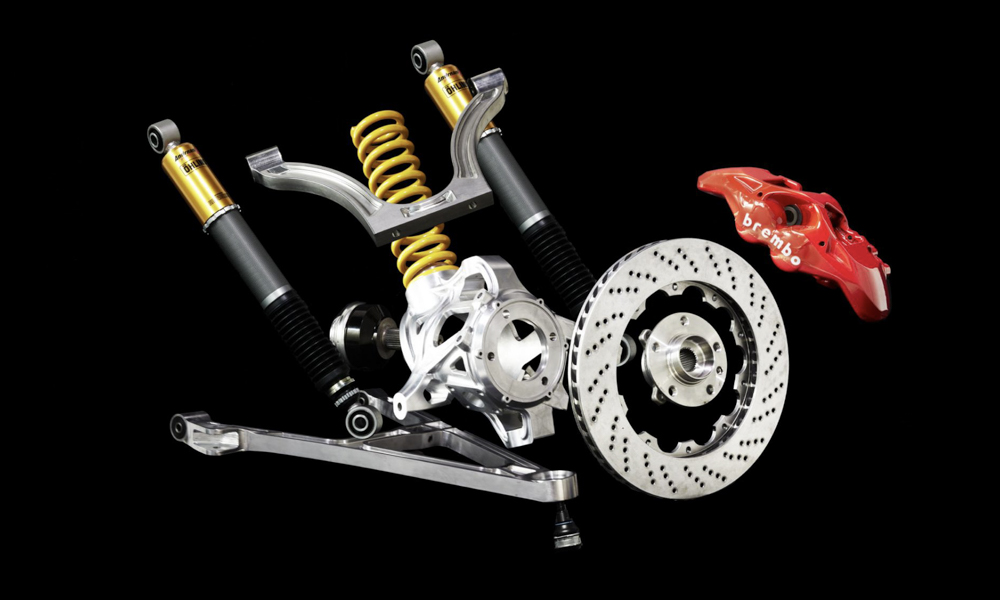 The restomod project is called the Evo37, and it isn't clear from the website if the car was made from parting out donor vehicles (like the Delta remake) or everything is built from scratch. But we can tell from the photos that the vehicle's styling remains faithful to the original '80s wedge design. In fact, the only modern touches we see are the LED lights and the big wheels with low-profile tires.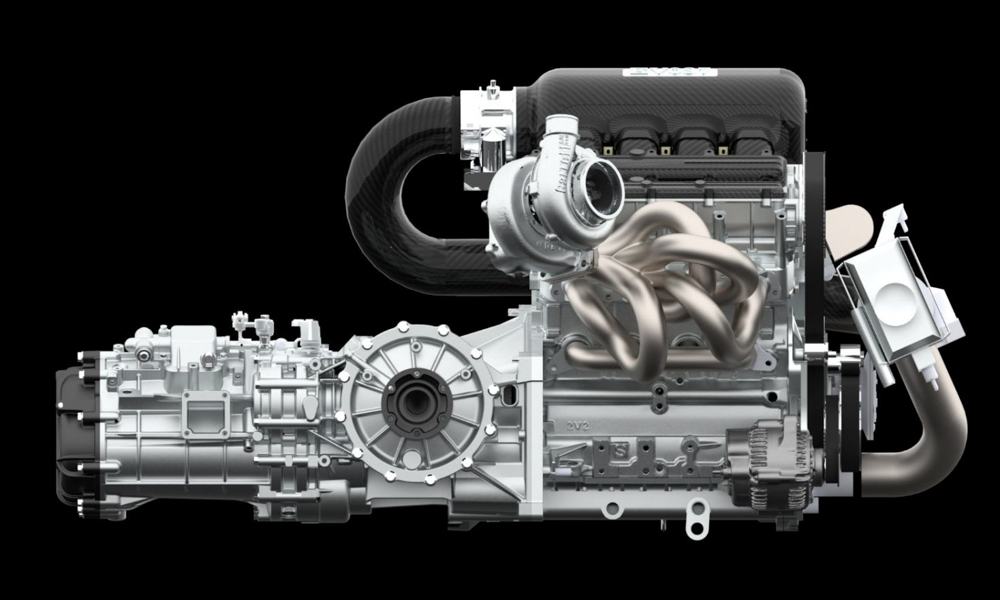 Underneath the body, the monocoque shell appears to be an improved version of the 037's. The clever twin-damper rear suspension layout is retained, which gave the original car impressive corner-exit traction. The engine looks like a rebuilt Fiat Lampredi unit equipped with a supercharger and a turbocharger, just like the powerplant of the 037's successor, the Delta S4. Output is in the region of 500hp and 550Nm.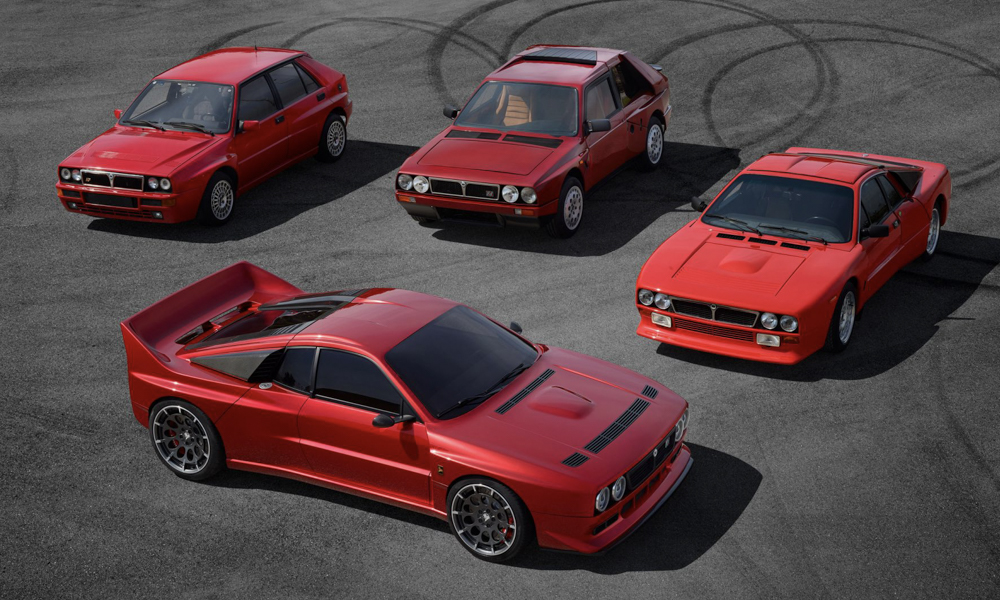 Kimera says that its driving force for such a restoration project is called "Authentic Evolution." We take it to mean that the company doesn't want the Evo37 to detract too much from what made the 037 so great. We can't wait to see this car fly through Sanremo's tight, dusty stages. But from these pictures alone, we think that the firm really has lived up to its motto.