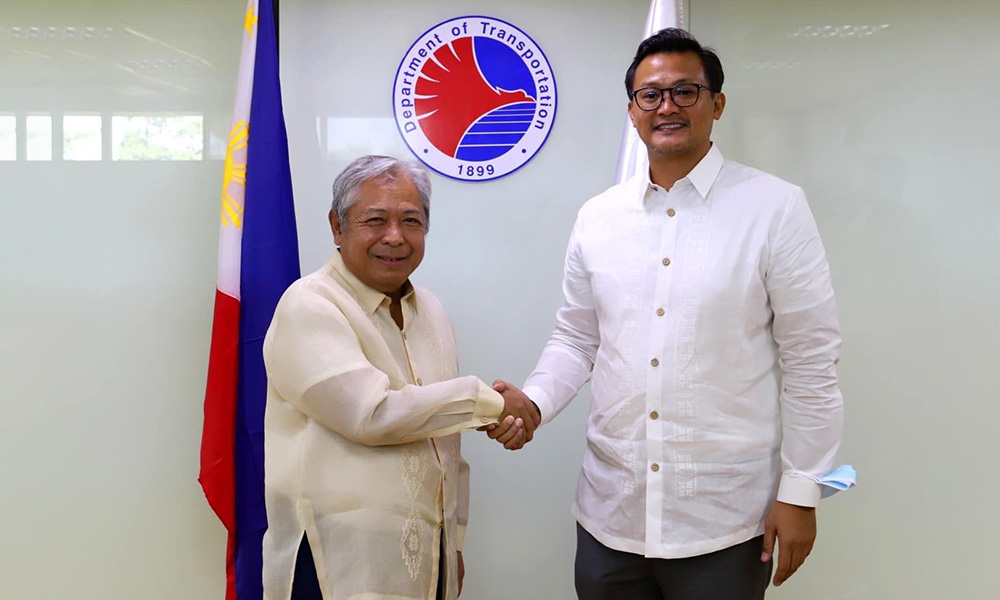 The Land Transportation Office has a new chief, and his name is Jose Arturo Tugade (also known as "Jay Art"), as proclaimed by President Bongbong Marcos yesterday. If you're wondering, yes, this is the son of former Department of Transportation secretary Arthur Tugade.
This is after his short stint as the acting general manager of the Manila International Airport Authority. He will be replacing Teofilo Guadiz III, who will now be the DOTr assistant secretary for the road sector.
One of Tugade's priorities as the new LTO chief is to intensify the road safety campaign by "strengthening the presence of LTO enforcers," alongside addressing corruption within the ranks of the agency through "improving transparency and reducing, if not eliminating, human intervention via digitalization."
"What we can assure everyone is that I am an obedient soldier," said Tugade. "I will perform and execute tasks assigned to me with passion and efficiency. I will work closely with Transportation Secretary Jaime Bautista to ensure that the direction and marching order of the President of further developing transportation will be delivered."
Do you think the younger Tugade will be able to achieve his goals as LTO chief?