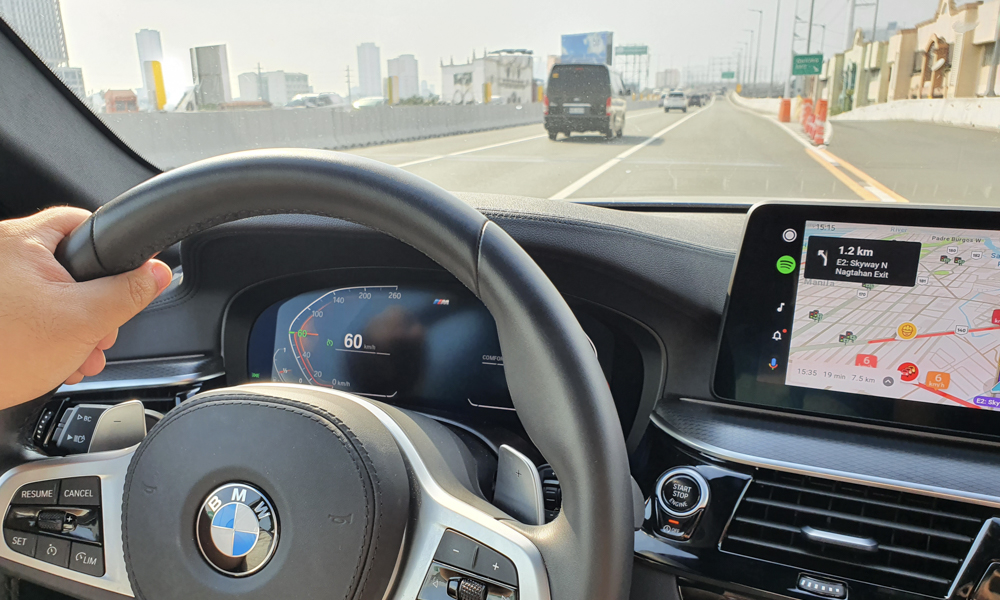 One of our duties as motoring journalists is trying out different cars for a few days. And we use those cars not only on official business trips but personal ones as well—even allowing other people to experience the vehicle. But recently, I went a little too far in taking advantage of that privilege.
I had a demo unit with me and took it on a long trip. During the drive back home, I got tired and decided to let a family member get behind the wheel. I had been awake for quite some time, so I relished being relieved of my driving stint.
Admittedly, I got too excited about letting this person drive the vehicle that I took a photo of it and posted the same on social media. However, I took down the post after realizing that what I did was wrong. The distributor had entrusted the car to me and no one else, and I was supposed to honor that agreement until I returned the unit.
This is a lapse in judgment on my part, and I humbly apologize for my irresponsibility in handling the demo unit. I know I'm better than this, and in this instance, I have fallen terribly short of the standards expected from me by our company and our industry. As I prepare to move to another country for good in a few weeks, I will work proactively with my colleagues to ensure that this never happens again.
I would also like to encourage our readers to call us out when we make mistakes. We're still humans after all, and we welcome every opportunity to become better people and professionals. Tag us in your comments, send us a message on Facebook or via our contact form, or reach out to any of our staff members. We're all ears.