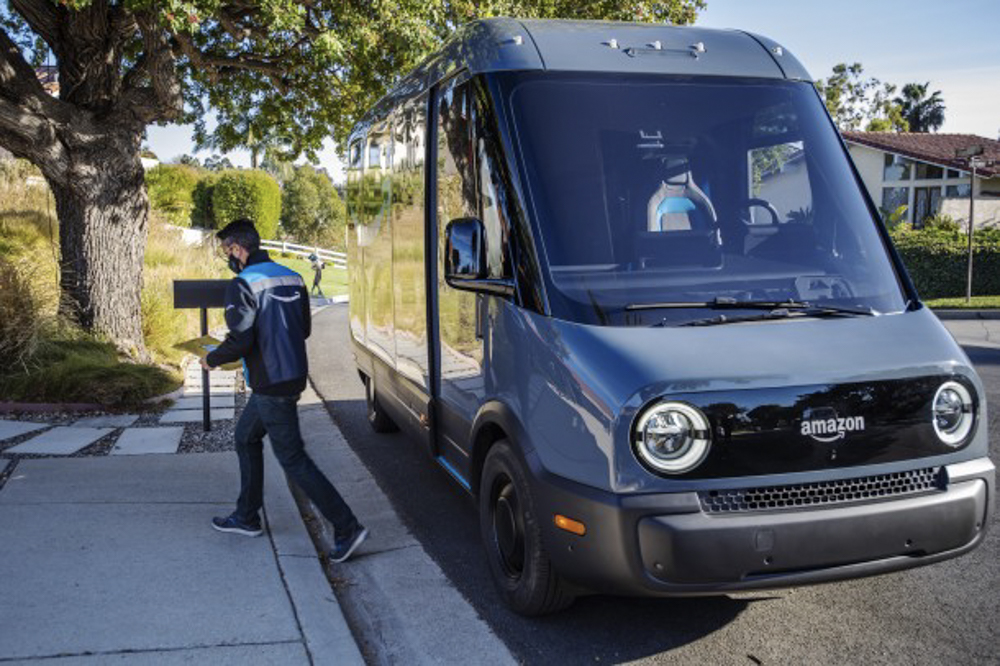 Several years ago, coming up with eco-friendly transport solutions fell squarely on the shoulders of companies in the automotive trade. However, such initiatives are now being taken up by various other industries. One good example is The Climate Pledge project by e-commerce giant Amazon, whose ultimate goal is to achieve net-zero carbon across the firm's businesses by 2040—a decade ahead of the Paris Agreement.
One way that Amazon is making inroads in this is by tackling the challenges of last-mile delivery. That is the final stage of the delivery process where the order makes its way to the eager customer. Some of the difficulties with last-mile delivery have to do with traffic, lack of parking, bad roads, and the queue of deliveries.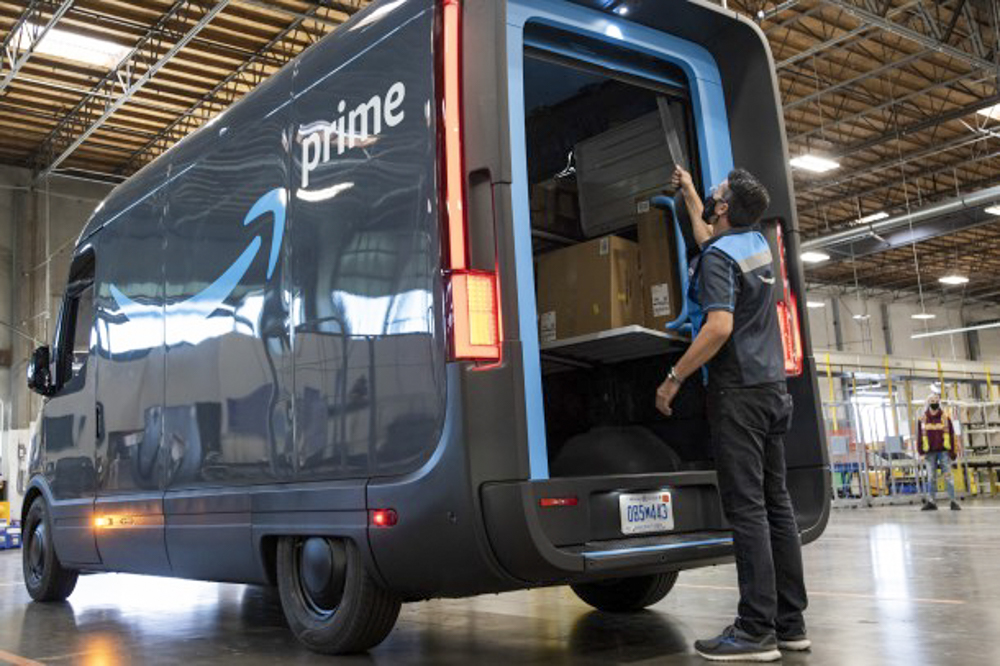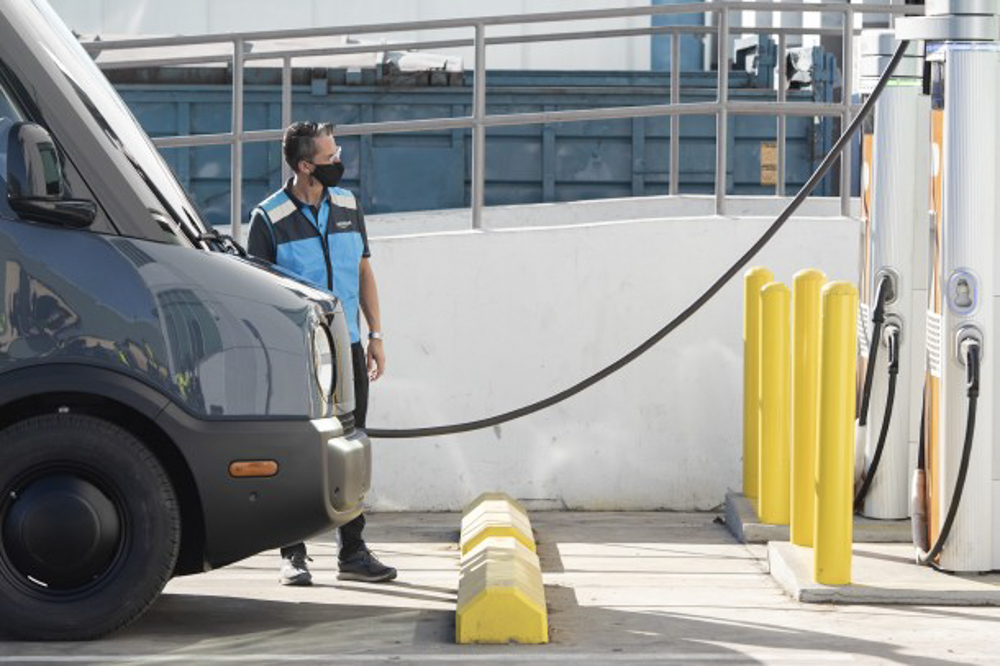 Amazon's fleet of Rivian vans hopes to alleviate these problems by making deliveries in the most efficient and environment-friendly manner possible. The first part will be tackled by the Alexa voice assistant equipped in each vehicle. With simple voice commands, drivers can get easy access to real-time weather and traffic reports, allowing them to reroute or reorder their delivery queue as necessary to make better use of their time.
As for the eco-friendly part, these vans are based on Rivian's "skateboard" vehicle platform. This has allowed Amazon to create a transporter that is tailor-made for its operations. Except for the van's 241km driving range, no other performance figures have been revealed. Amazon plans to purchase 100,000 custom electric vehicles for its courier services.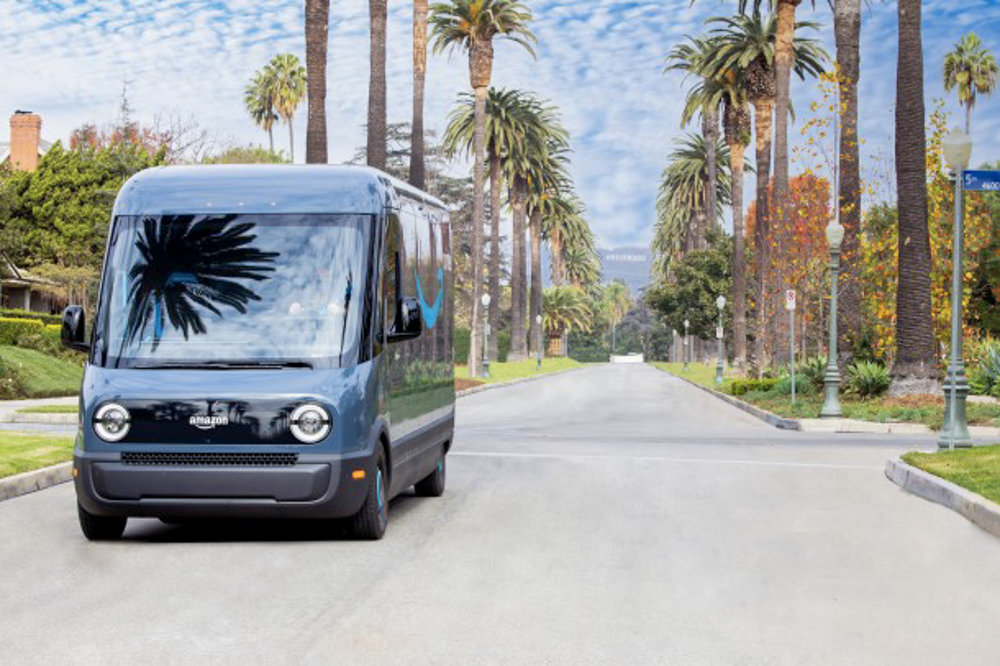 Amazon's zero-emission vans will see initial deployment in Los Angeles with 15 other cities being served by these EVs toward the end of the year. And just to make the company's commitment to meet its 2040 deadline even more solid, EV-charging docks are now being installed at the company's delivery stations in North America and Europe.