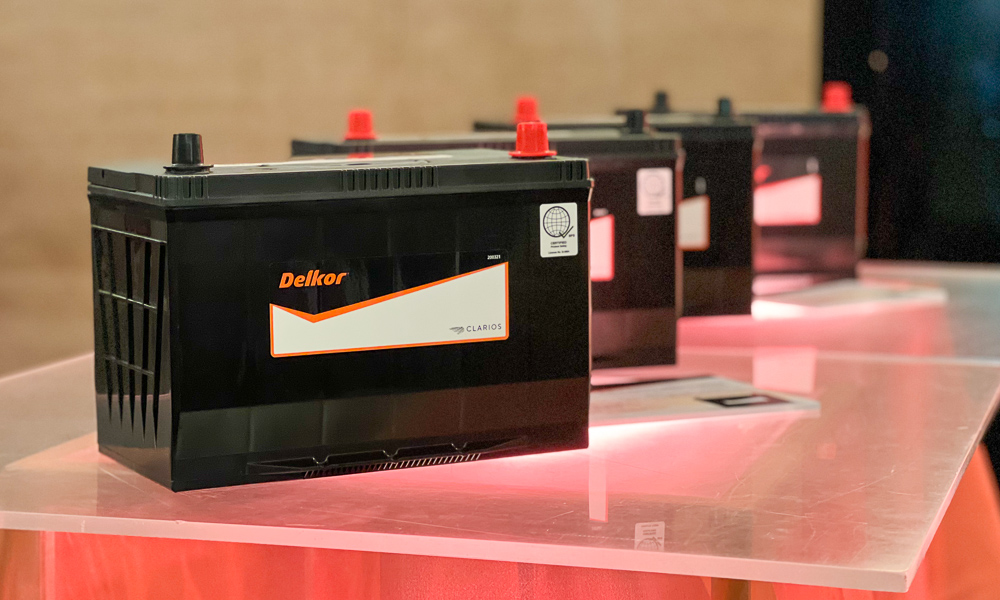 A car battery is something more important than most people think it is. Without it, you wouldn't be able to start your car and run your accessories. Yes, even battery-electric vehicles like the Nissan Leaf, the Hyundai Ioniq 5, and the Tesla Model S all need their own auxiliary 12V batteries to run their accessories.
This is why a good battery brand is just as important as the battery itself, and with the Philippine introduction of the Delkor brand, consumers now have a new premium brand to consider.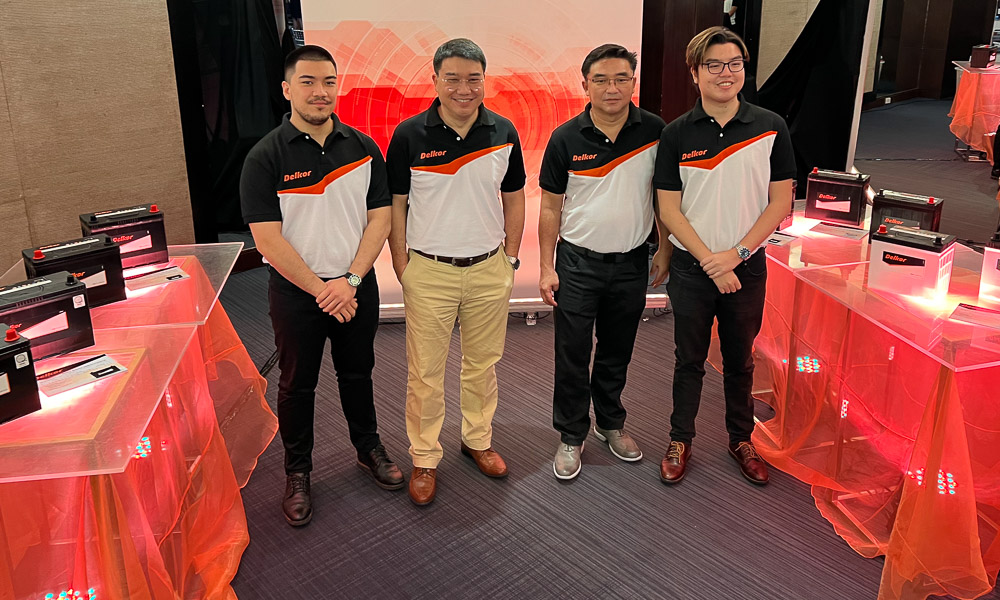 The Delkor brand will be officially distributed in the Philippines by the AP Blue Whale Corporation, which is also responsible for distributing brands like Maxxis tires and is one of the official dealers for Michelin, BFGoodrich, and Castrol.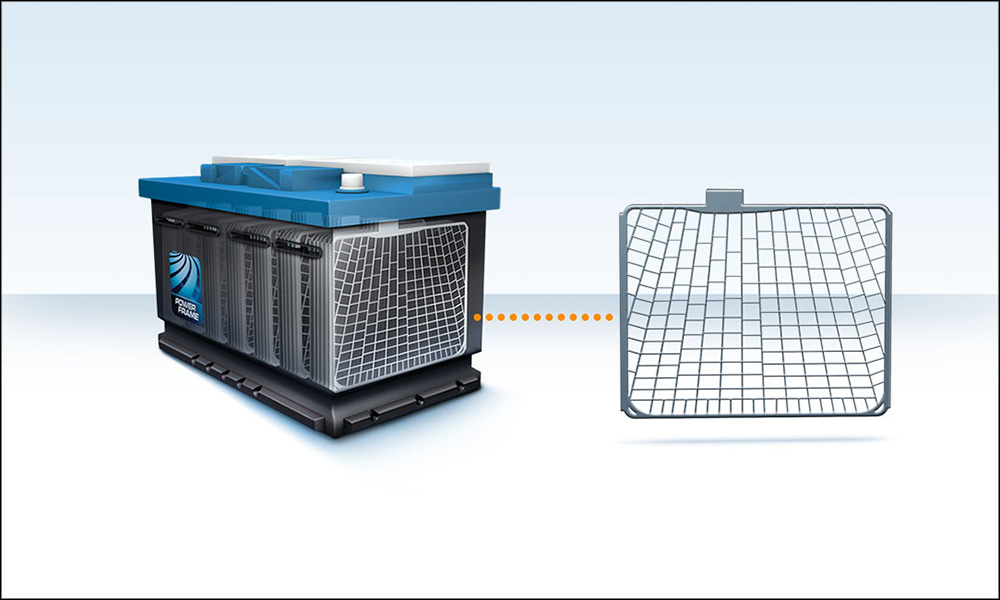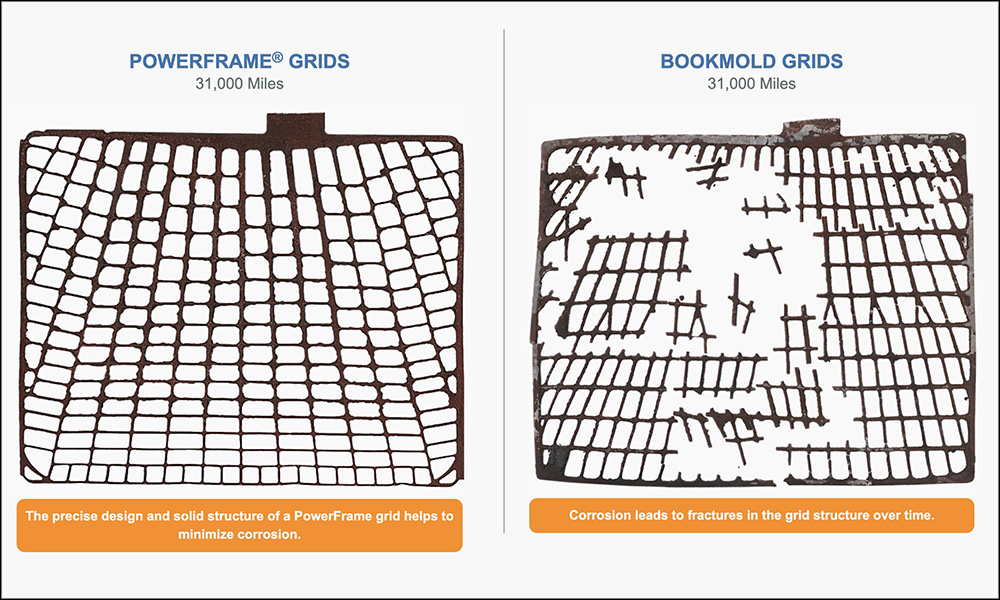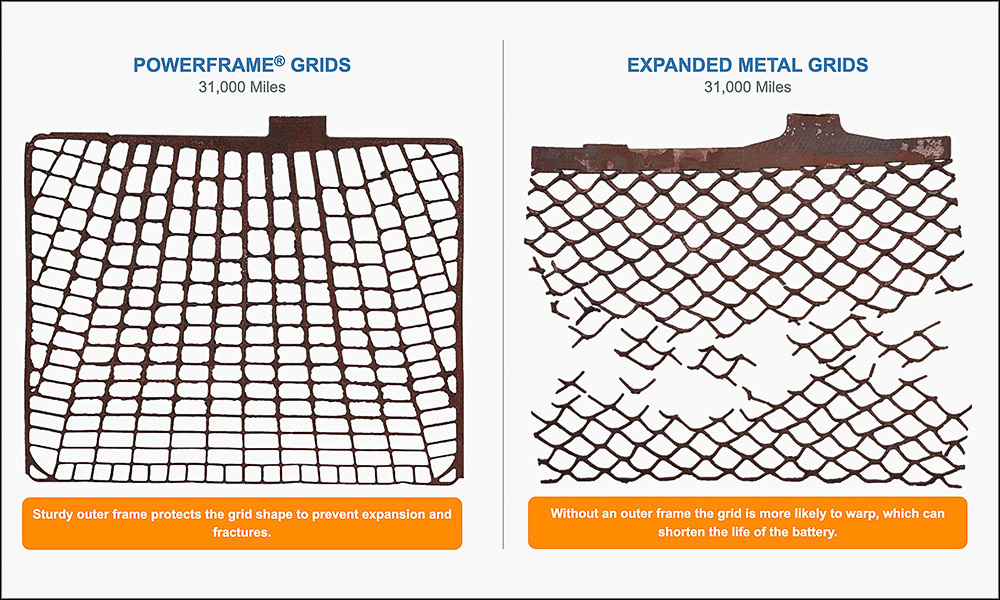 If you're unfamiliar with the brand, it was established in 1985 as a joint venture with General Motors. It then joined the Clarios automotive battery enterprise (which also handles such brands as Varta, LTH, Heliar, Optima, and Mac Batteries) in 2010. To this day, its batteries are assembled in Korea and have always been a leader in the Korea Quality Excellence Award (KS-QEI) rankings.
Like many other companies, it has its own proprietary tech that differentiates it from competitors, like the usage of PowerFrame grids for more efficient power flow and better corrosion resistance, lead-calcium alloys to improve other components in the battery, and other manufacturing techniques to improve safety like a hermetically sealed cover, protective tapes, and screwed-in terminals that are more resistant to vibrations.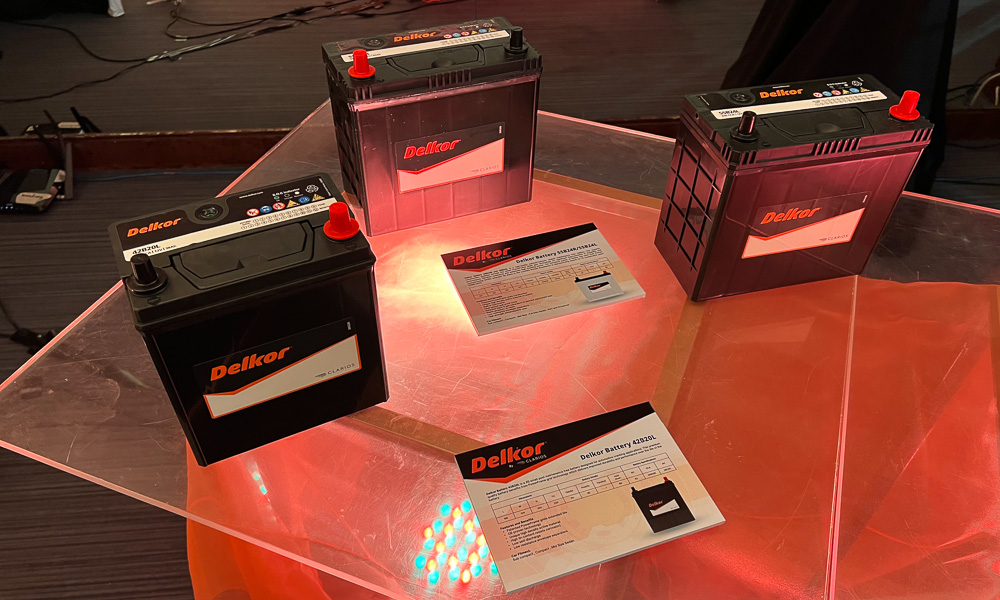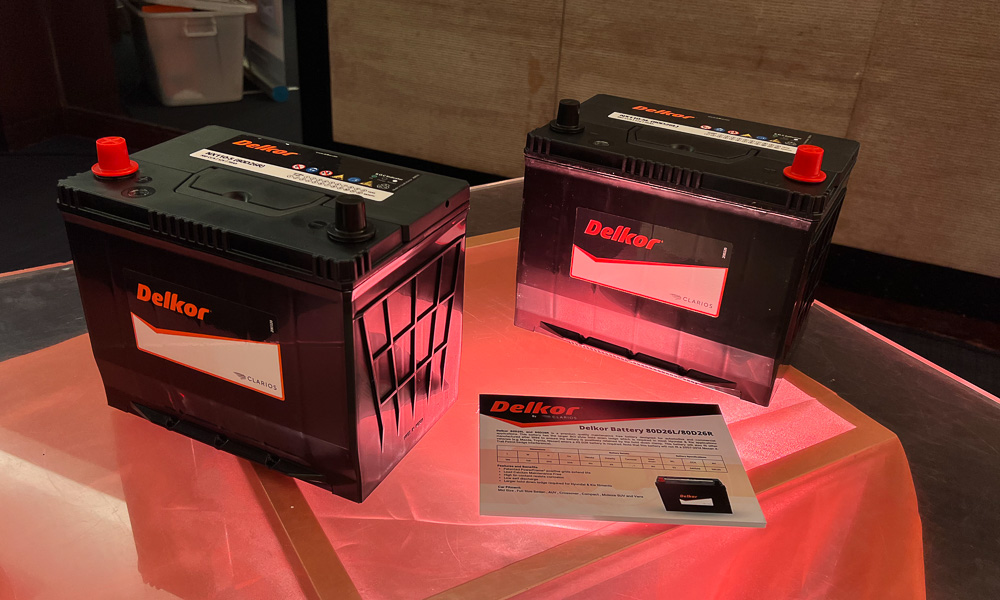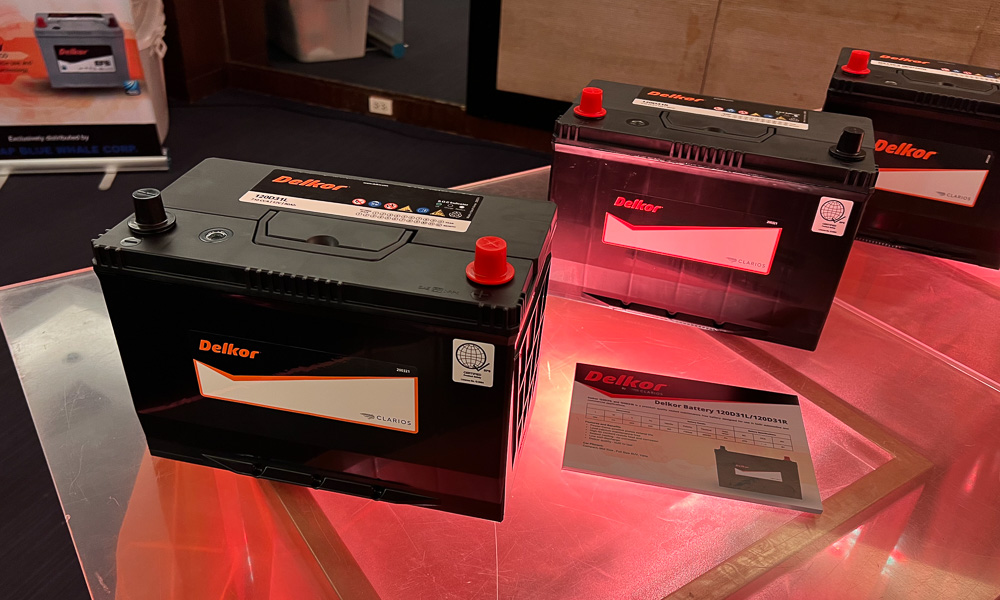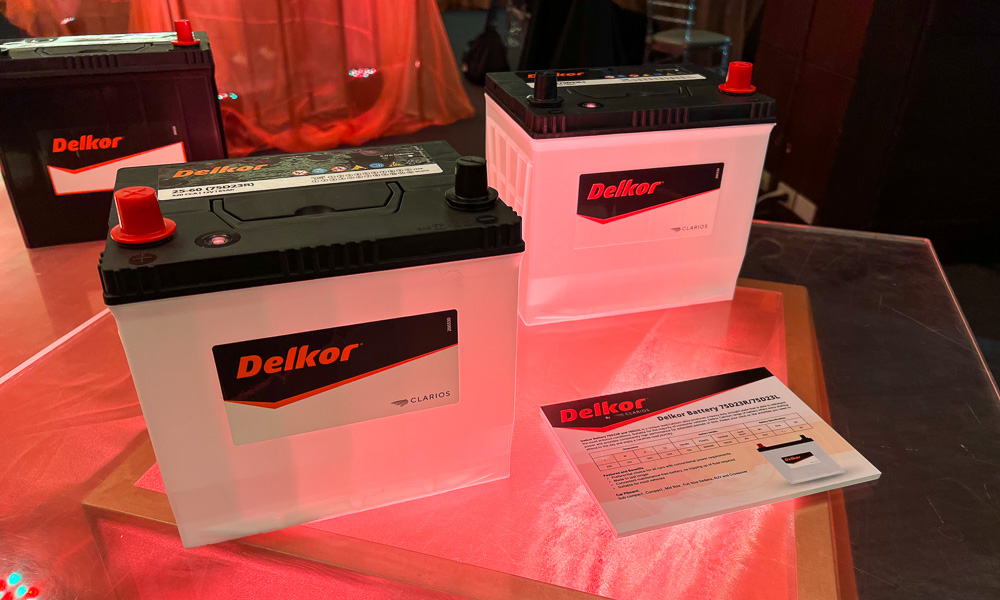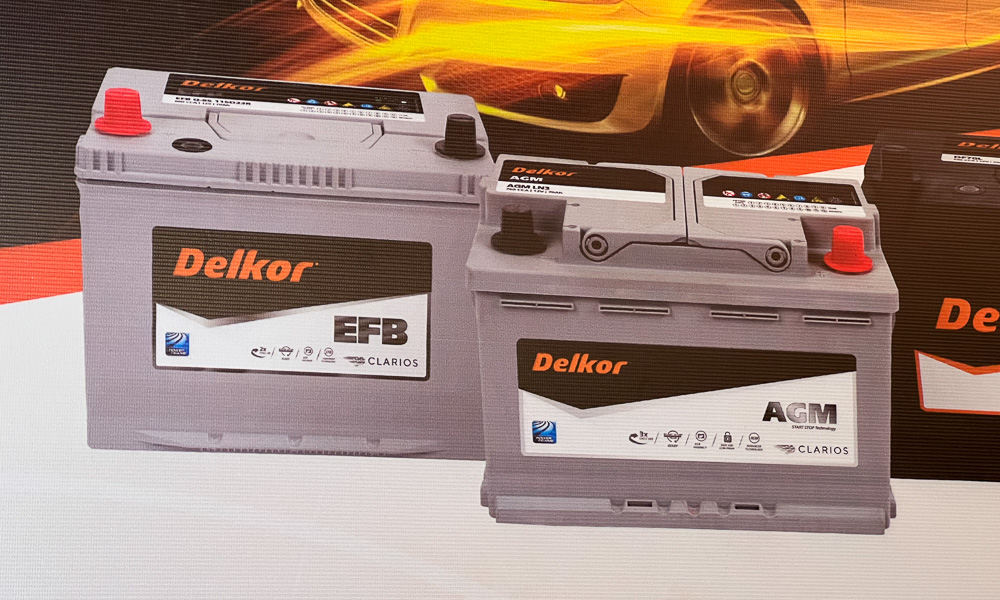 The Delkor brand will introduce four different models to the market:
Delkor Calcium Battery – A battery made for conventional cars that comes with the company's lead-calcium alloy for its plates, and is guaranteed by a 21-month warranty.
Delkor Premium Silver – A higher-end battery that uses a lead-calcium-silver alloy for more demanding applications and extreme temperatures or conditions.
Delkor EFB – If your car has an engine start-stop system (without a regenerative braking system), your car will need this. It comes with a 24-month warranty.
Delkor AGM – This is for higher-end vehicles, like sports cars and premium luxury cars with start-stop tech and regenerative braking. It has a 28-month warranty.
The brand will be positioned in the premium segment of the battery market, competing with the likes of Amaron, Motolite, Yuasa, and Bosch. While pricing wasn't revealed at the launch event, we were told that it would be less than 5% to 10% of Amaron, and close to Motolite's price points.
There are 30 dealer partners that will sell these batteries physically (no trade-in, sadly, but online sales will follow soon after). Apparently, a battery can last "up to 40,000km, depending on your usage," we were told. Interested to give this brand a try?