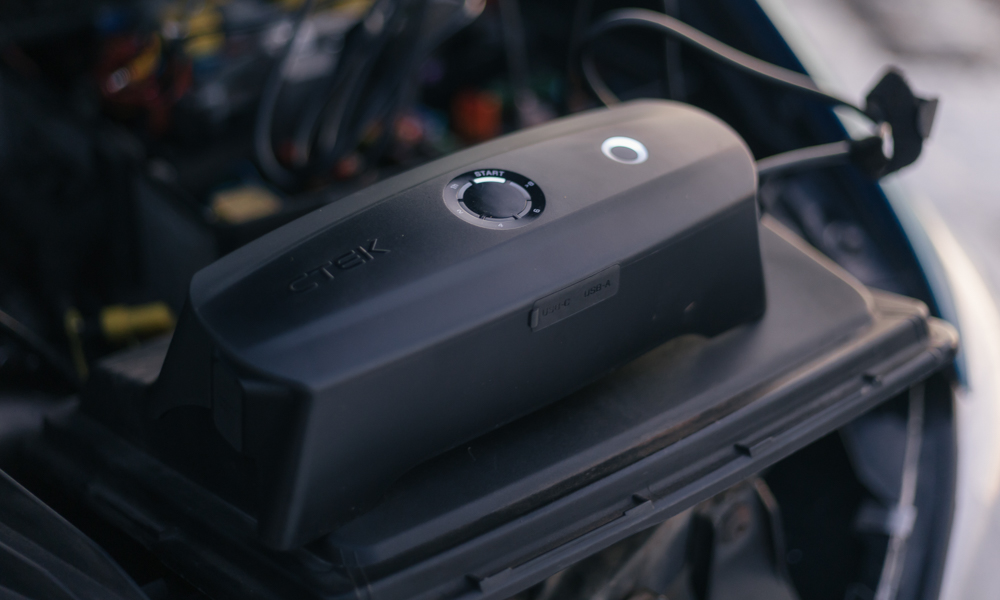 Today's vehicles are loaded with a smorgasbord of electronics related to performance, safety, comfort and emissions. Optimizing these technologies requires a healthy battery. Through years of research and development, CTEK has been able to create the best and safest smart chargers in the industry—prolonging the life of your vehicle's battery so you can have peace of mind when you travel. During this global health crisis, CTEK's philosophy and purpose has certainly gained more relevance.
With that said, CTEK Philippines just celebrated "Charge Your Car Day 2021," a yearly event the distributor holds to create awareness on caring for the pulsing heart of a vehicle, the battery. Optimizing a car's battery not only prevents unwanted and costly breakdowns (or premature battery replacements), but it also lessens wastage that could adversely affect the environment.
The highlight of said event was the unveiling of a fresh product line all equipped with CTEK's new APTO adaptive-charging technologies. This development takes smart charging to the next level by simplifying and making the charging process safer and more convenient, while being able to immediately adapt to the battery's needs without any input from the user. Just connect and let the device work for you.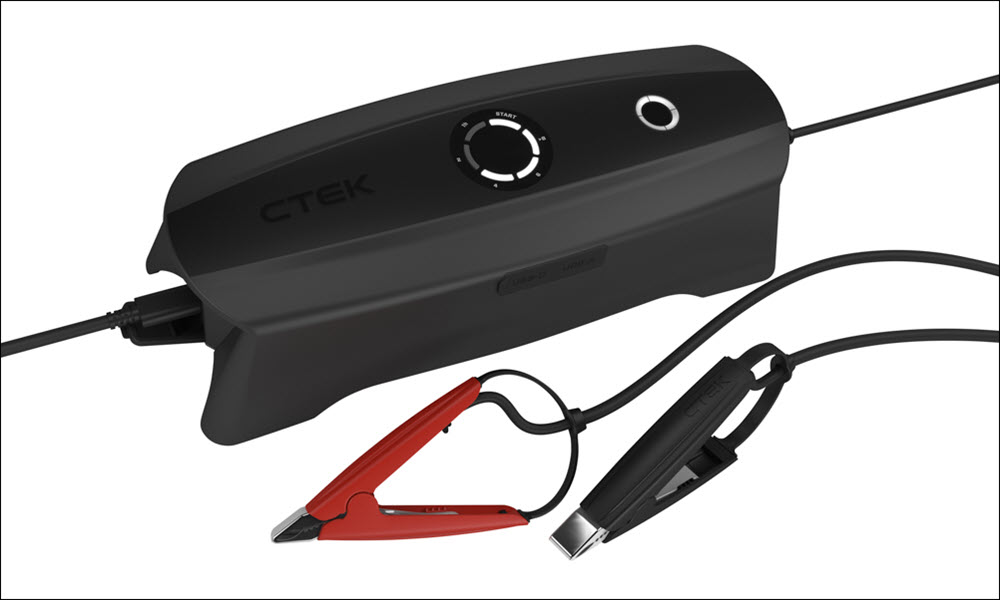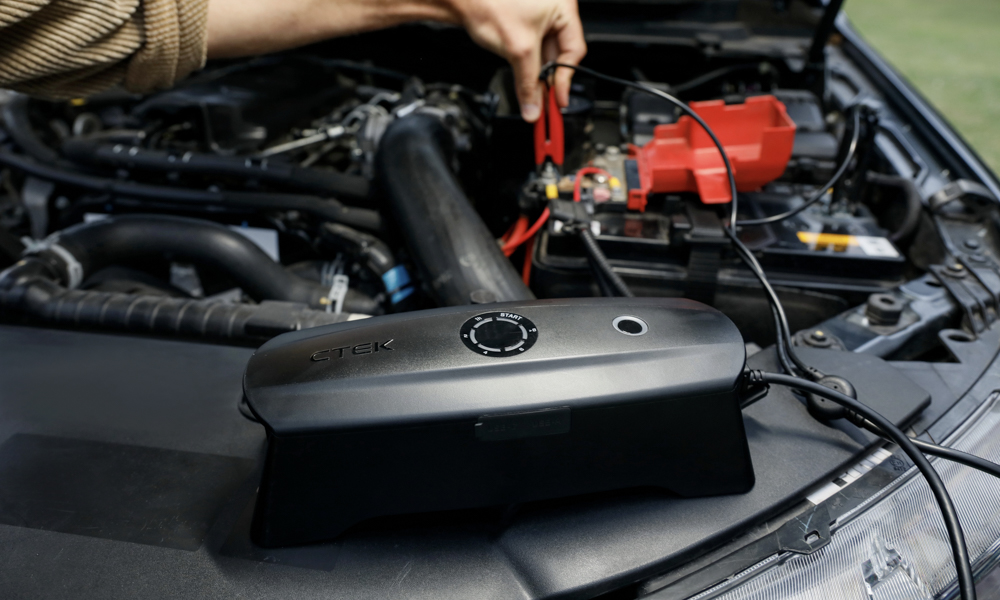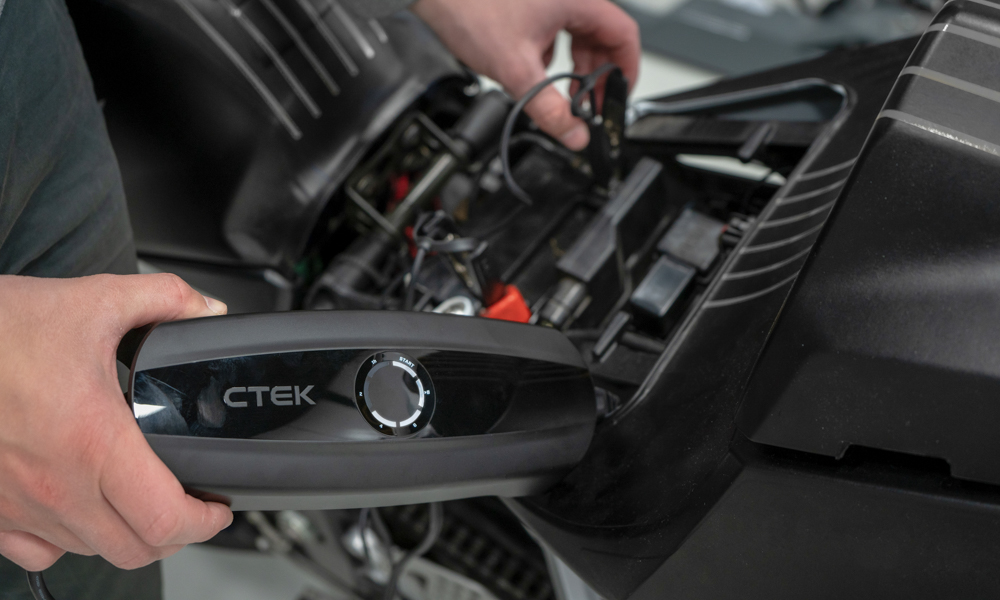 One of the two products introduced is the world's first truly portable fully automatic charger, the CS Free. Incorporating CTEK's Adaptive Boost Technology, this device can take a battery from flat to running in 15 minutes. As opposed to conventional jump-starters that shock or overload the battery, the CS Free intelligently provides the right amount of charge the battery needs in order to function once more without causing damage to the battery itself or the vehicle's sensitive electronics.
Furthermore, the CS Free also acts as a maintenance charger and can be plugged into an AC power outlet, a 60W solar panel (comes with the optional solar-charging kit), a USB-C cable or a power-delivery charger. This device provides up to 5A of current for all types of 12V batteries, including lithium and enhanced flooded batteries (for vehicles with start-stop technology). In addition, you can power up gadgets via USB-C and USB-A ports. Its portability and ability to hold a full charge for a year makes it a practical and essential device to stow in your vehicle.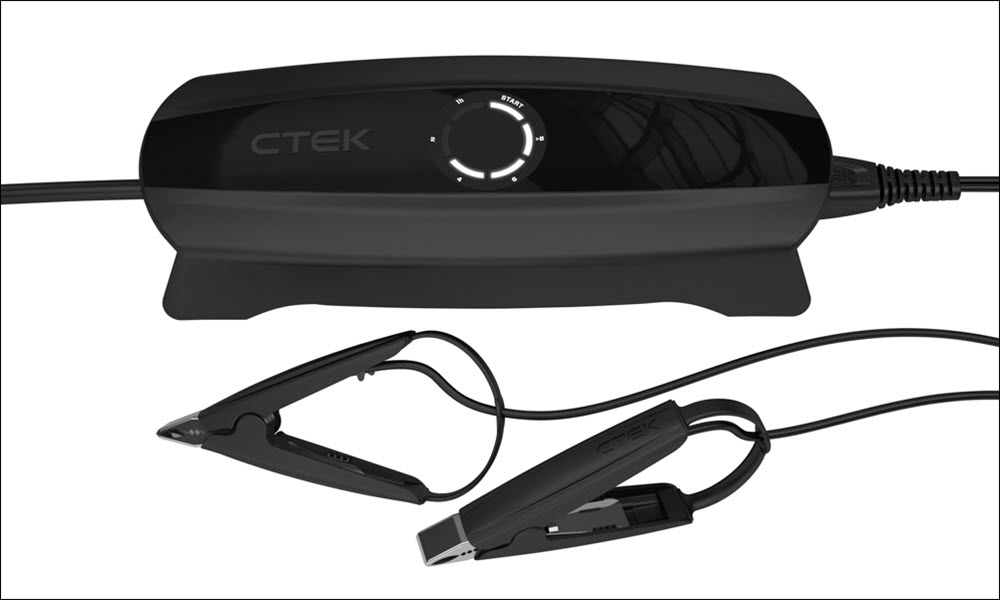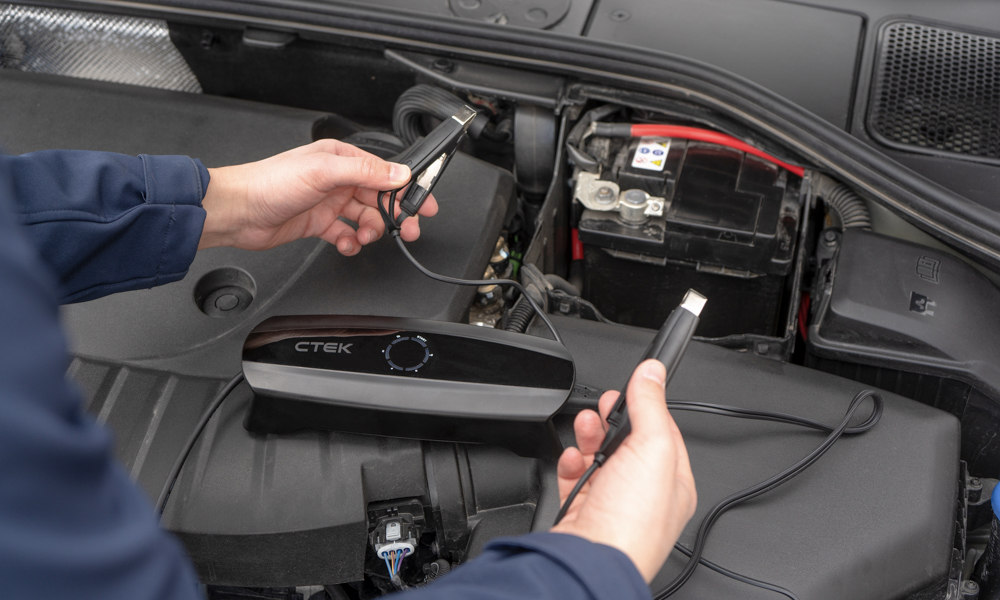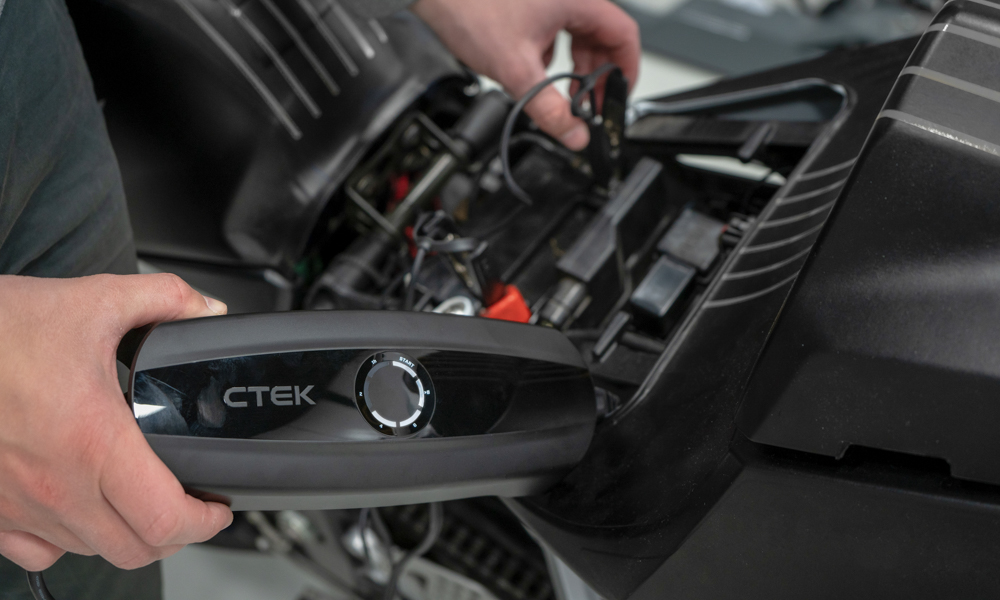 The second product revealed is a 12V adaptive charger dubbed the CS One. Showcasing the new APTO technology, the CS One is so easy to use as it goes above the typical multi-step process and does all the thinking for the user. In fact, it's so simple that it comes with polarity-free clamps, eliminating confusion when connecting the device to a battery's terminals. How neat is that?
The CS One is compatible with any type of vehicle battery, showcasing a dedicated maintenance feature for both lead-acid and lithium batteries. Aside from being able to detect bad cells, it has a countdown display notifying the user of the time required for a battery to reach full capacity.
Other functions include a "Recond" mode (reconditioning) for charging batteries that have not been used for over a long period or are deeply discharged, a "Supply" mode (12V power supply) for vehicles that rely heavily on electronics, and a "Lithium Wake-Up" mode designed for lithium batteries with under-voltage protection. All three features can be accessed by downloading the free CTEK app for both Apple and Android devices.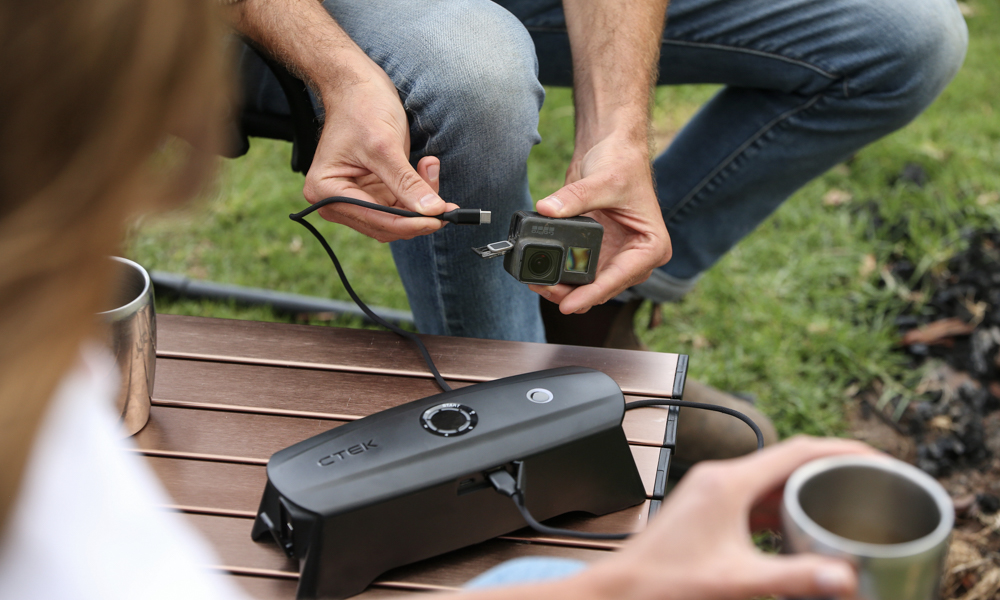 CTEK has revolutionized battery care and continues to push for environment-friendly technology related to the brand's philosophy and future mobility support. Not long ago, the Swedish company acquired ChargeStorm AB (a specialist in products and systems for charging electric vehicles), further establishing CTEK as a global partner for renewable and sustainable motoring.
Whether it be for personal, professional or business use, CTEK is dedicated to supporting battery-related needs and advancements in the mobility industry. For more details, visit CTEK Philippines' official social media accounts (Facebook, Instagram, YouTube and Twitter).