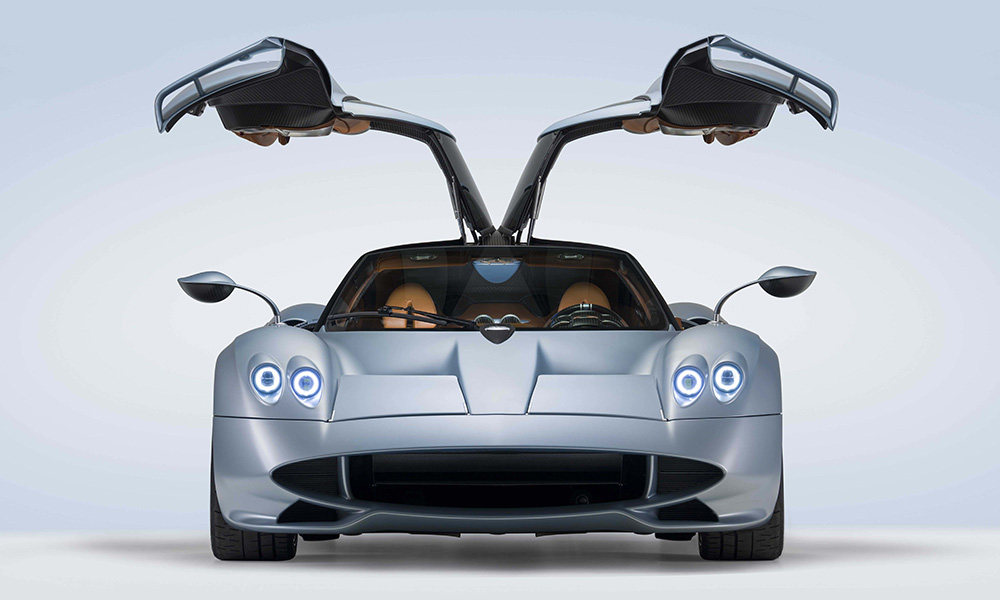 What do you get when you combine the curves of '60s Le Mans racers with cutting-edge technology? The result is the Pagani Huayra Codalunga.
"A client is not someone who only buys from you once," said Horacio Pagani, founder and chief designer of Pagani Automobili. "A real client comes back again and again."
This special project began when two Pagani collectors asked for a long-tail version of the Huayra in 2018. While the car is already stunning on its own, they wanted it to be even more elegant so it would fit right in at international concours events (classic car exhibits).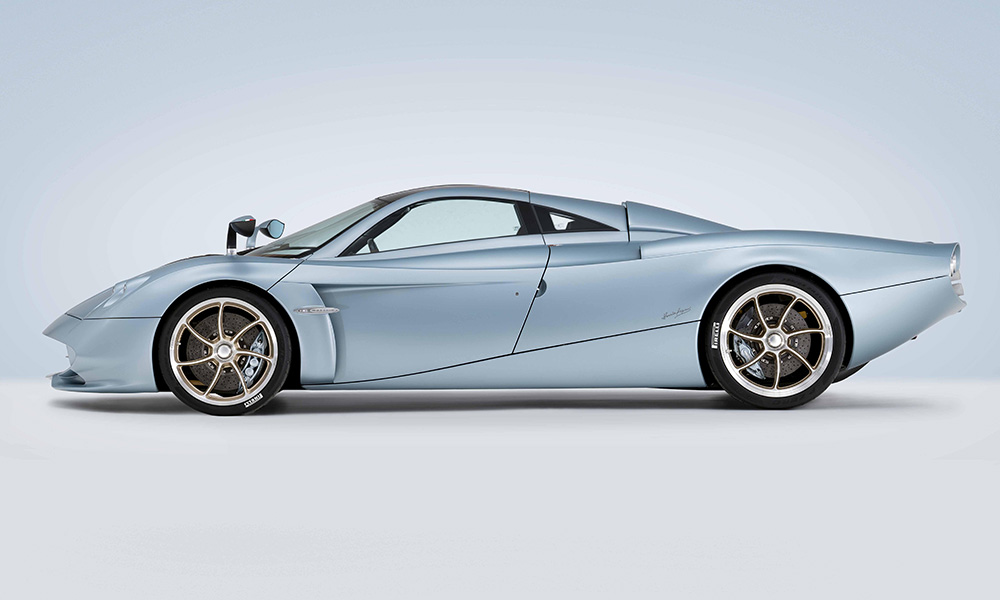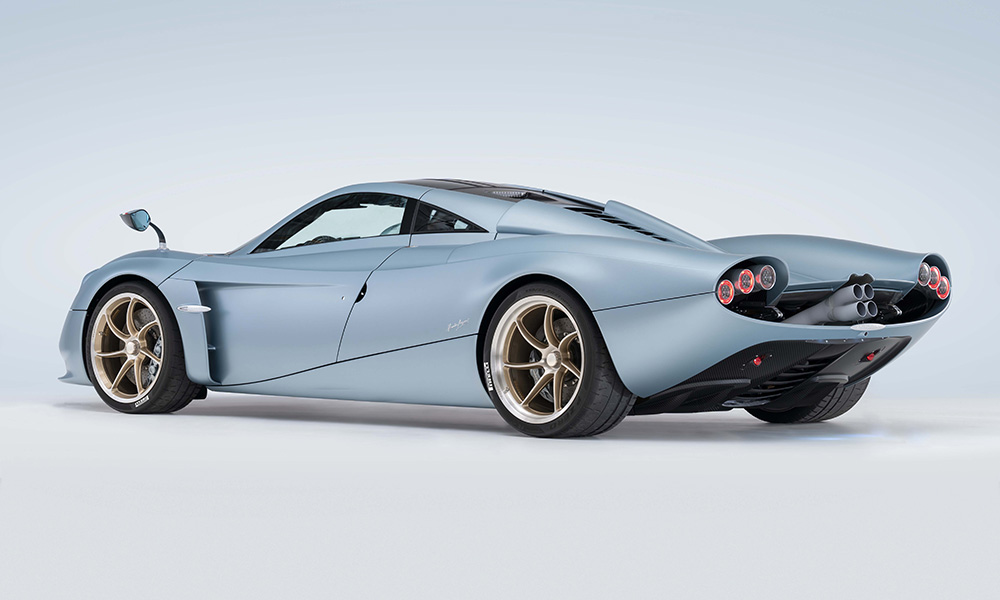 Through close collaboration with Pagani Grandi Complicazioni, the special project division, the vision of these two clients was realized. Just like every Pagani vehicle, the Codalunga was designed in accordance with the philosophy of Leonardo da Vinci on the harmony of art and science.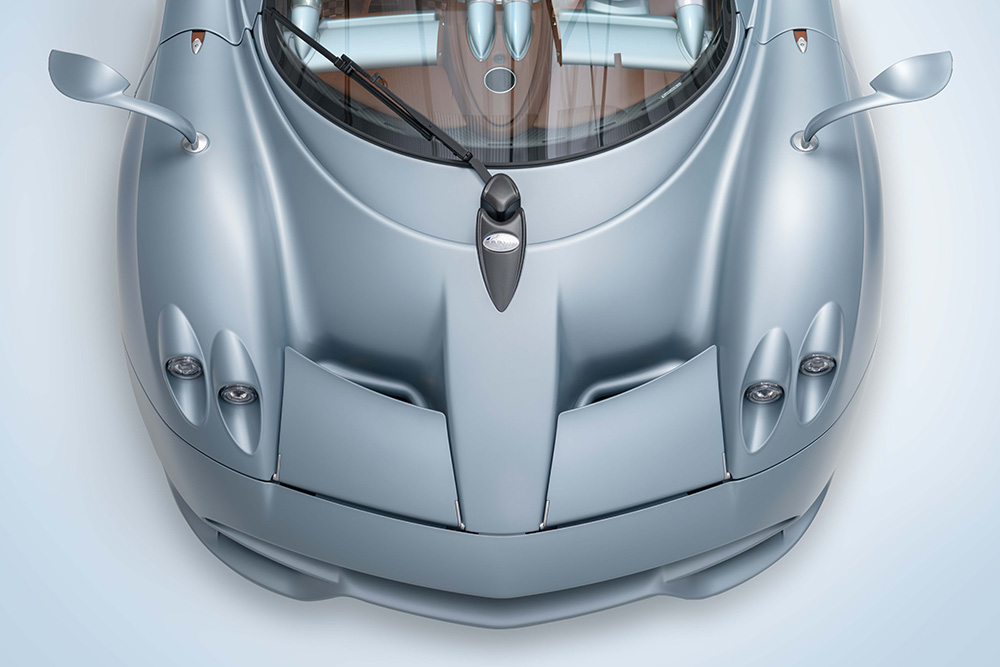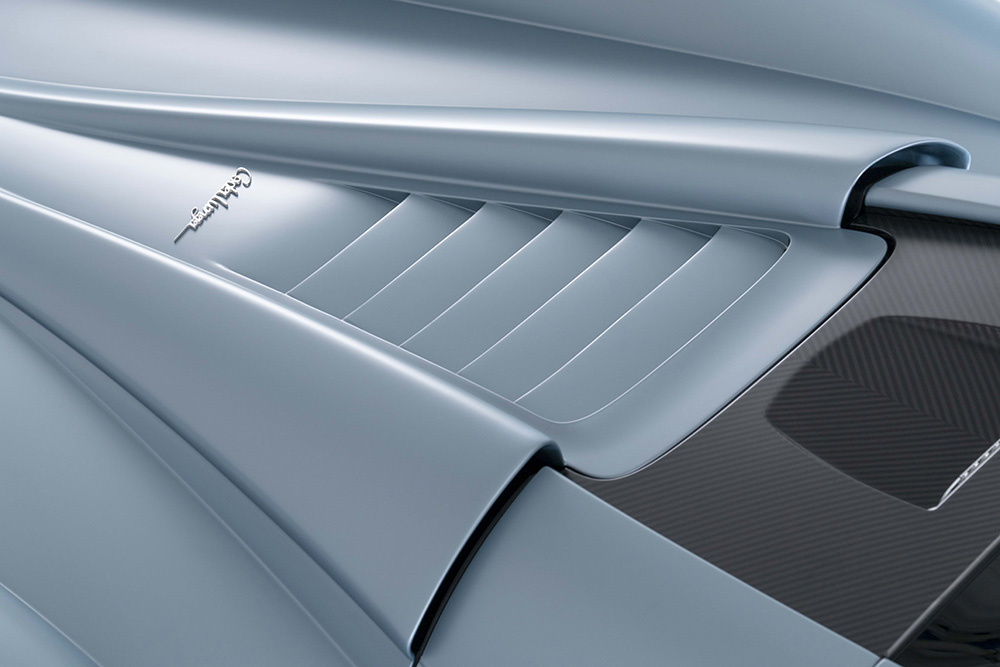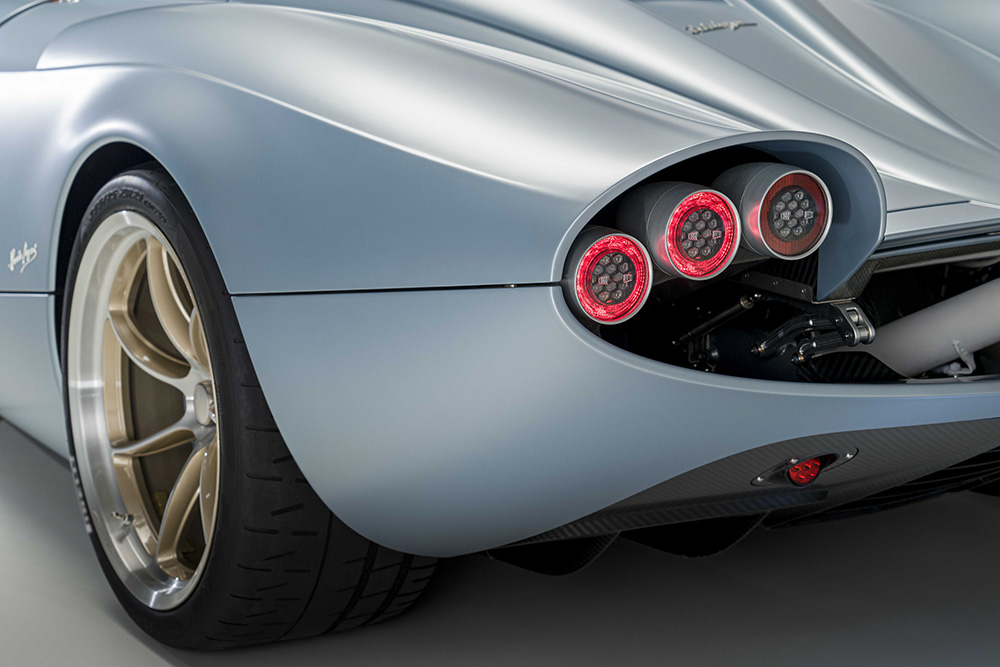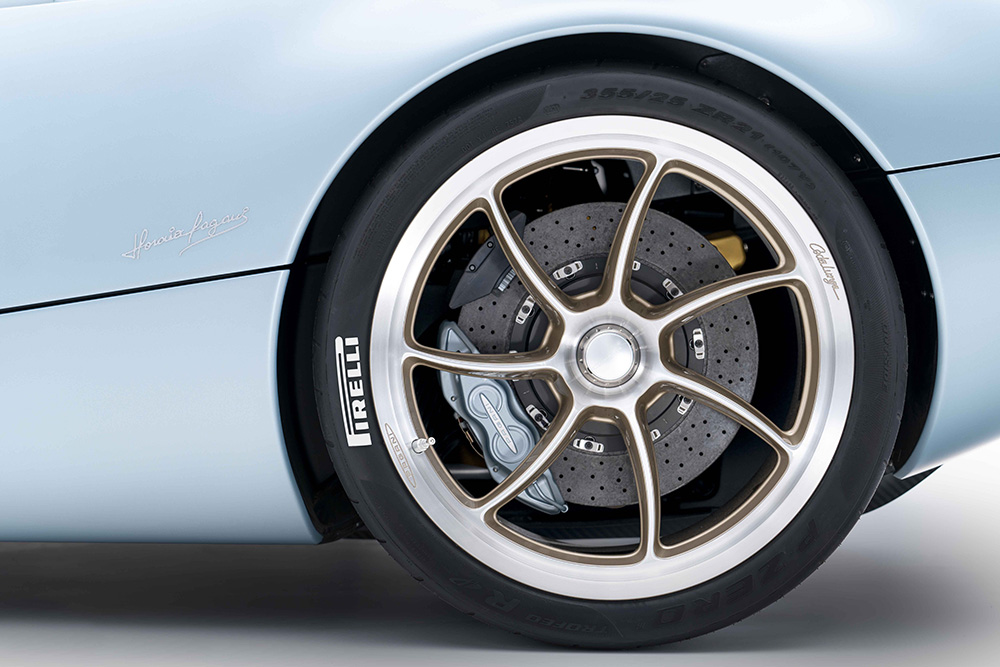 The Huayra Coupe served as the starting point for the design with elements further simplified in line with the idea of "less is more." In case you've noticed, the rear is heavily reminiscent of long-tail Le Mans prototypes from the 1960s (think of the likes of the Ford GT40 and the Ferrari 330 P3).
Those were inspired by aircraft designs resulting in low drag and high speed. Back then, the body panels were handmade using aluminum alloy, but now Pagani uses specialized materials and advanced manufacturing methods.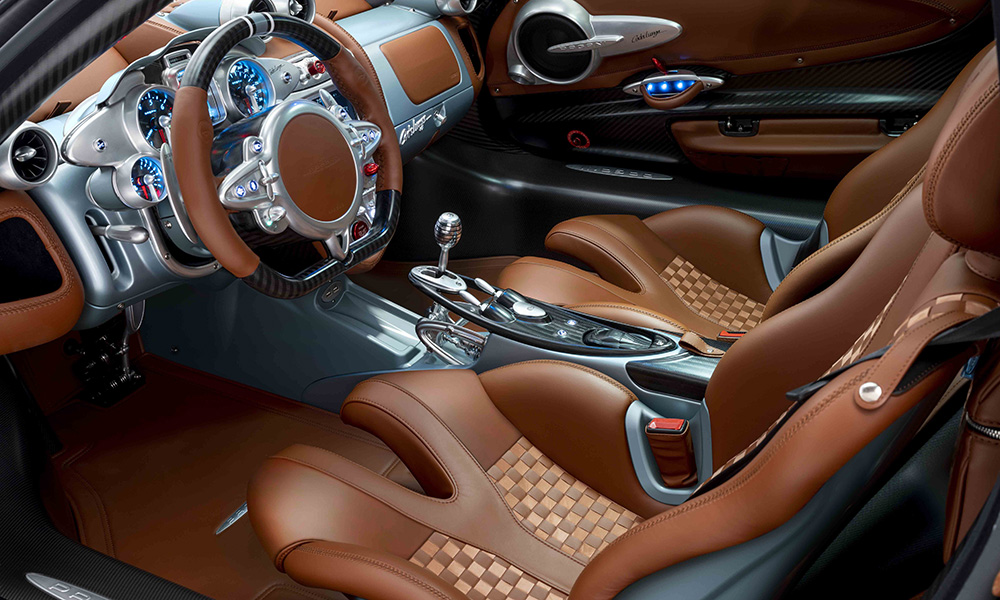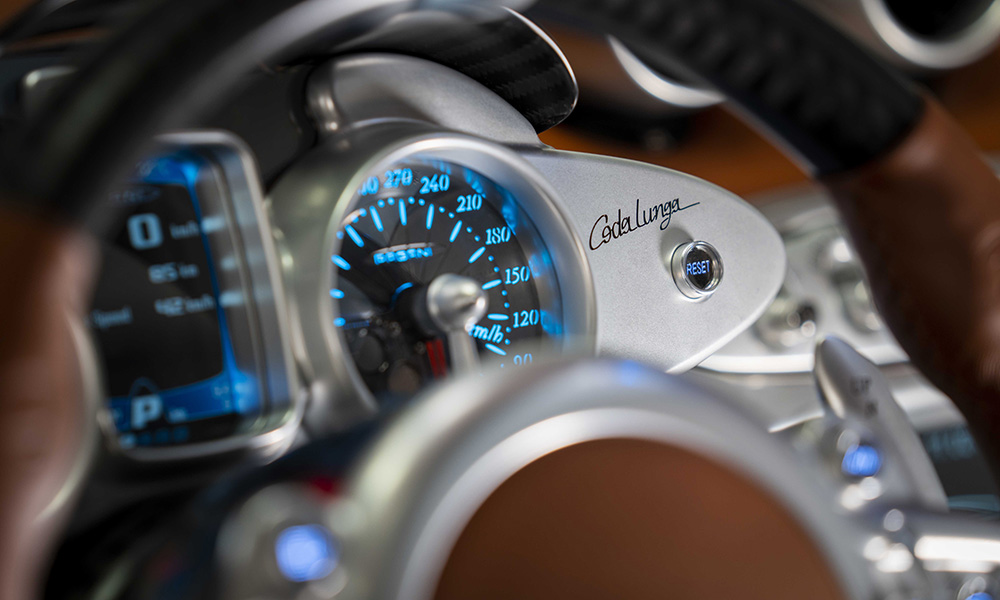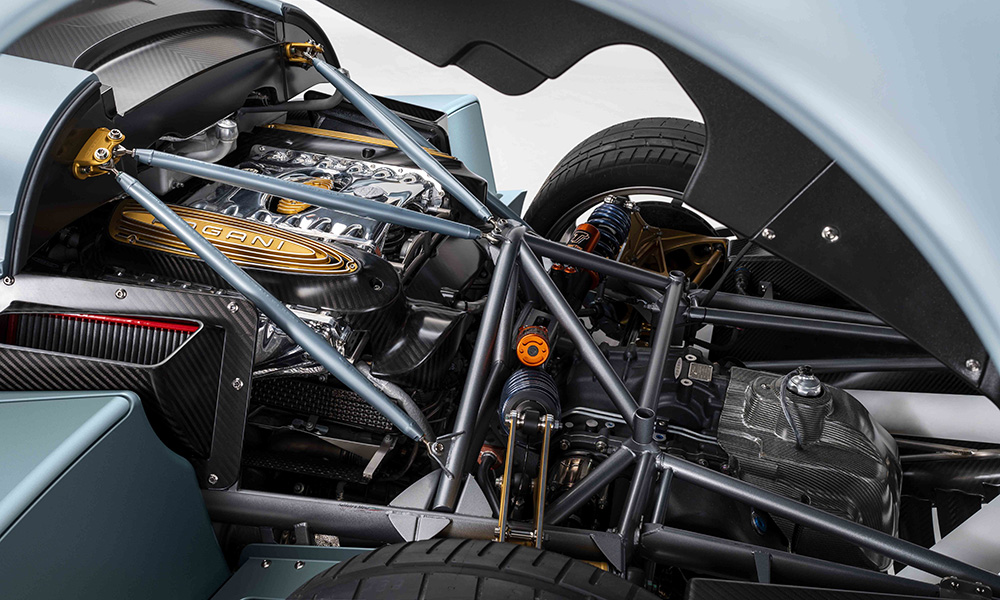 Beneath the rear engine cover, which is 360mm longer than the one of the Huayra Coupe, is the Pagani V12 with 840hp and 1,100Nm, while the absence of rear grilles gives a clear view of the titanium quad exhaust. All in all, the car weighs only 1,280kg.
In spite of the retro design, active aerodynamics is present with the four adjustable flaps seen on the Huayra since 2011. Keeping in line with the vintage aesthetic, the car is painted with neutral colors and semi-matte or full-matte paints, while leather and aluminum were used for the interior as a throwback to traditional craftsmanships.
In spite of the car being limited to just five units, no corners were cut for this bespoke creation, which is why this beauty costs a fortune starting at €7,000,000 (P395,882,000). While Pagani may have just started in the 1990s, the Huayra Codalunga has certainly captured the spirit of the 1960s.