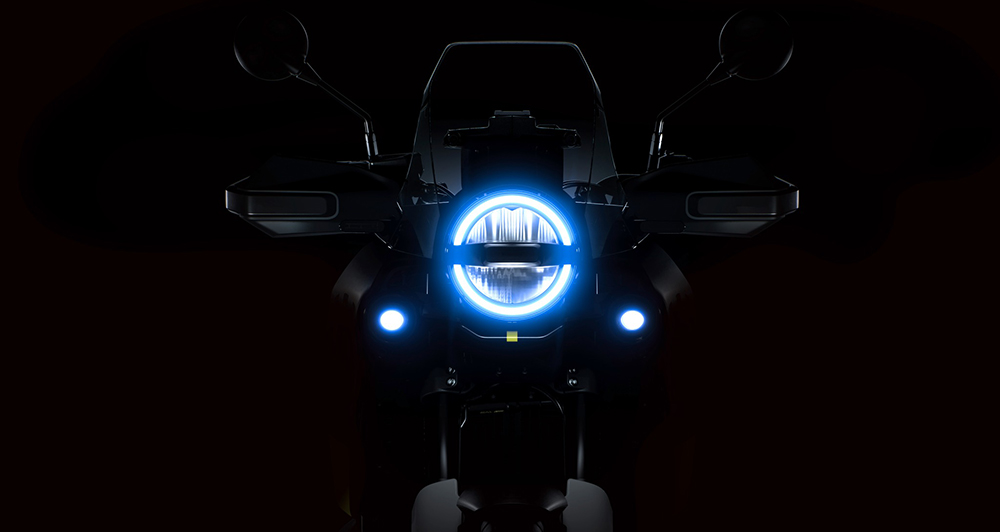 Husqvarna Motorcycles Philippines posted on Facebook an underexposed photo with a round headlight, and captioned it: "Get ready to explore the world your way."
As cryptic as it may seem, any gearhead who knows his bikes can infer from the two auxiliary lights in the photo, and the phrase "Explore the world" that the brand must be hinting at the arrival of the only ADV in its lineup—the Norden 901.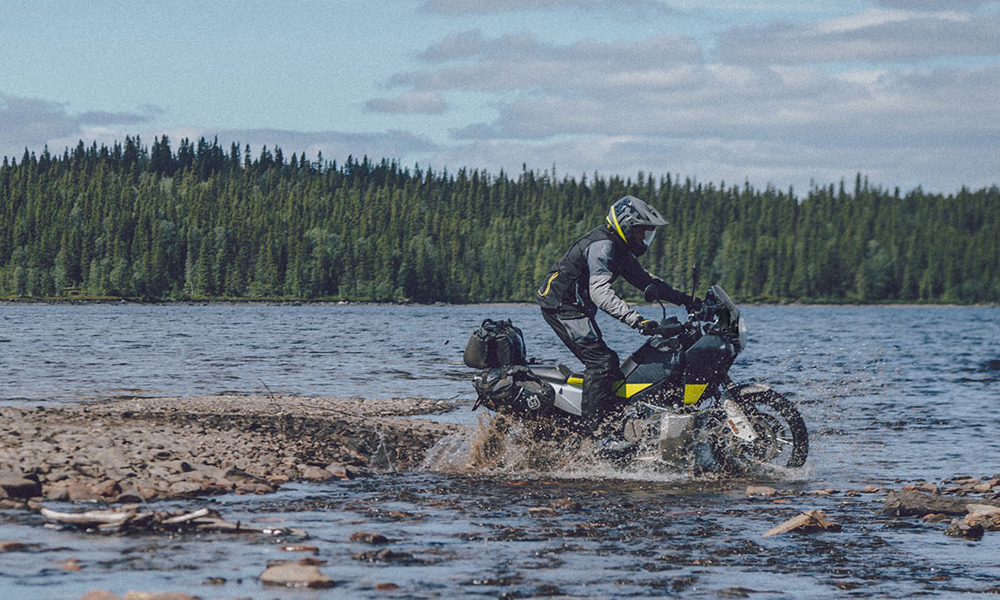 Sources close to the matter have confirmed that the bike will indeed be coming to the Philippines with the launch supposedly happening sometime in the second quarter of the year.
Local pricing has yet to be confirmed, although if the Norden's pricing in foreign markets is any indication, it's safe to assume the Husky will command a premium over the KTM it is based on.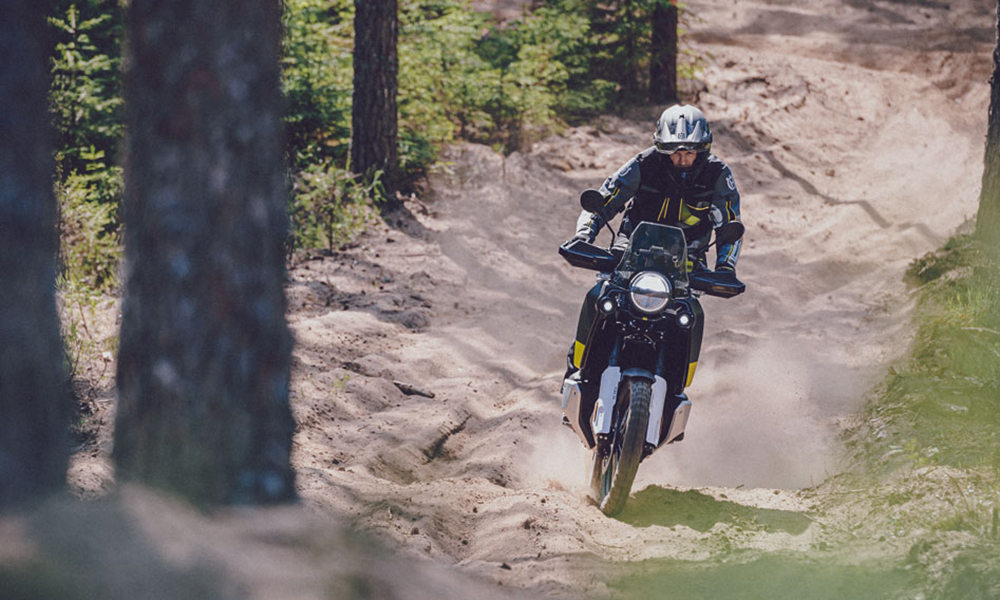 The Norden 901 is not as new as its futuristic styling might suggest, given that it first broke cover in late 2021. Underneath its fairings, it has the same trellis frame and parallel twin as the KTM 890 Adventure.
And the best news is that KAMMI's (KTM Asia Motorcycle Manufacturing) Laguna facility will be producing the Norden for the local market as well as the ASEAN region.