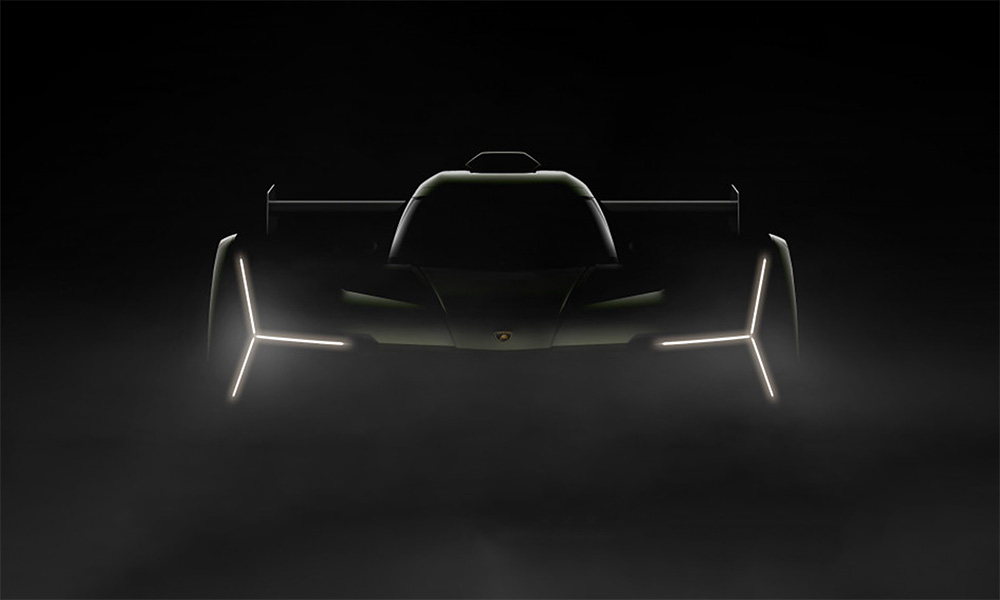 In the massive Volkswagen Group that includes sports-car stalwarts such as Audi, Bentley and Porsche, Italian firm Lamborghini is now seriously getting into the top tier of racing with its very own independently developed Le Mans Daytona Hybrid car.
While corporate sibling Porsche has opted for Canadian specialist company Multimatic to develop its own LMDh platform, Lamborghini, which has received great success in its GT3 sports car racing program, has partnered with French chassis builder Ligier, while specific carbon-fiber components will be manufactured by HP Composites, Squadra Corse's longtime partner. The powertrain will be an all-new 90° V8 twin-turbo, direct-injected gasoline engine coupled with a hybrid unit by supplier Bosch, with the battery supplied by Williams Advanced Engineering of F1 fame, and the drivetrain from Xtrac of the UK.
All told, the total system output is a series-capped 500kW or 670hp. The engine is different from the Porsche 963's engine despite sharing similar architecture and specifications, with Lamborghini adamant that the new engine be designed and developed completely in-house with no cooperation with any corporate sibling within the Volkswagen Group.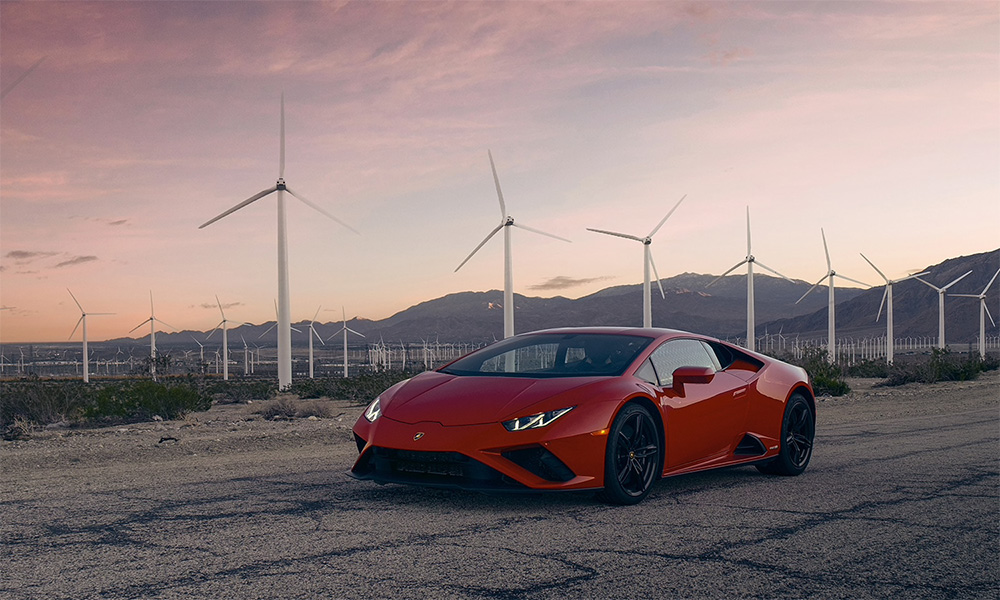 In a statement, Lamborghini said: "With Automobili Lamborghini embarking on a future of hybridization, the LMDh represents a specific energy/performance project based on the experience of the upcoming generations of its sports cars, fully aligning with the Cor Tauri company strategy."
Cor Tauri is Lamborghini's environmental sustainability route that will lead the brand to the decarbonization of its future models. The Latin term for "heart of the bull," Cor Tauri is also the brightest star of the constellation of Taurus, according to company literature. It depicts the direction Lamborghini has taken toward an electrified future while being faithful to the heart and soul of the brand.
For road-going sports-car fans of the brand, the V8 turbo-hybrid powertrain hints at the Huracán's successor, which is also rumored to utilize a similar powertrain as the firm aims to electrify its range of road-legal production cars in the very near future, as both the Aventador and the Huracán near the end of their product life cycles. Clearly, the LMDh program will mirror the brand's road-going models allowing for a direct relationship between the road and the race car lineup.
The Lamborghini LMDh race car will be campaigned at both the IMSA WeatherTech SportsCar Championship and the FIA World Endurance Championship simultaneously. The year 2024 is the target for its competitive debut, ideally at the 24 Hours of Daytona, but Squadra Corse chief Giorgio Sanna feels that the 12 Hours of Sebring, which is held after the Daytona race, is a more realistic goal.
Fingers crossed, Lamborghini will field a full-on factory-backed effort, and make for an assault at the greatest endurance race in the world (24 Hours of Le Mans) in the very near future against the likes of Toyota, Porsche, Cadillac and BMW.