Millionaires with a penchant for flashy cars (and fake Internet success gurus trying to impress people) will need to be strong now. The Lamborghini Aventador—the ultimate look-at-me supercar—will soon be no more. The company is retiring the model, but not before releasing one last special edition to milk a bit more money out of its wealthy customer base.
Called the Aventador LP780-4 Ultimae, it throws everything but the kitchen sink at potential buyers and celebrates the madness of modern 12-cylinder Lambos one last time. Power comes from an uprated 6.5-liter V12 that now churns out 770hp and catapults the car from zero to 100km/h in a mere 2.8 seconds.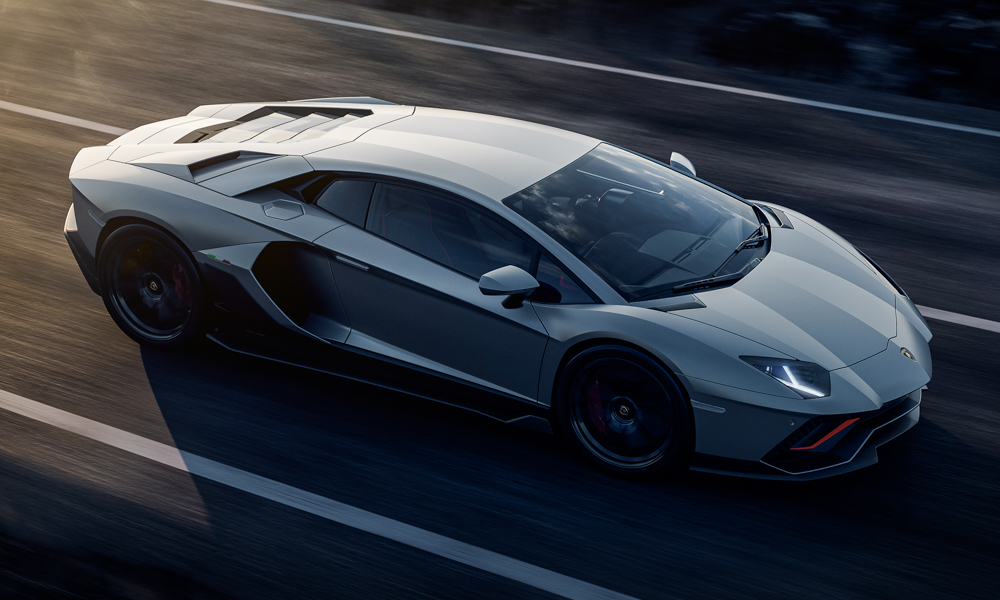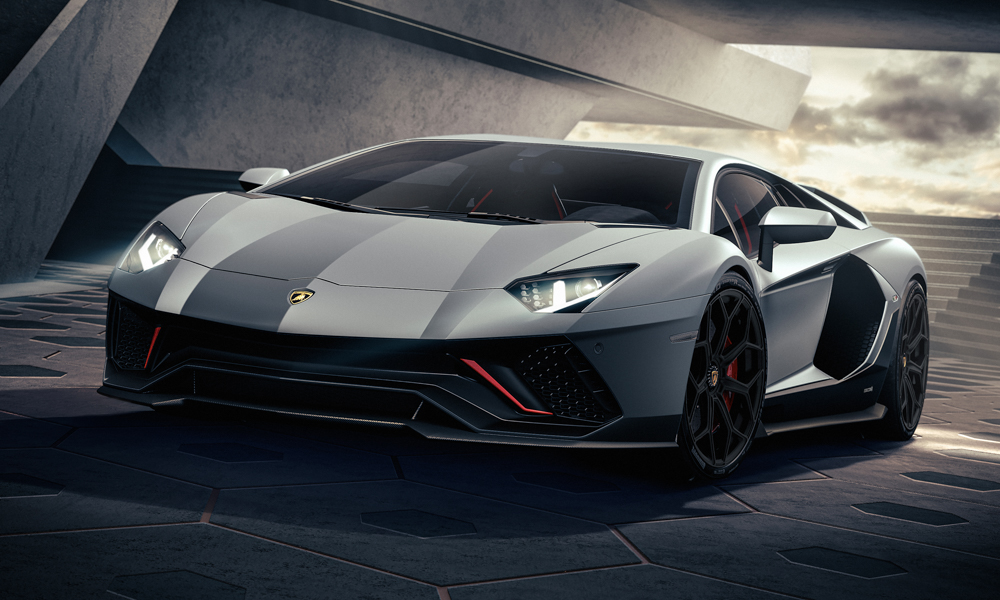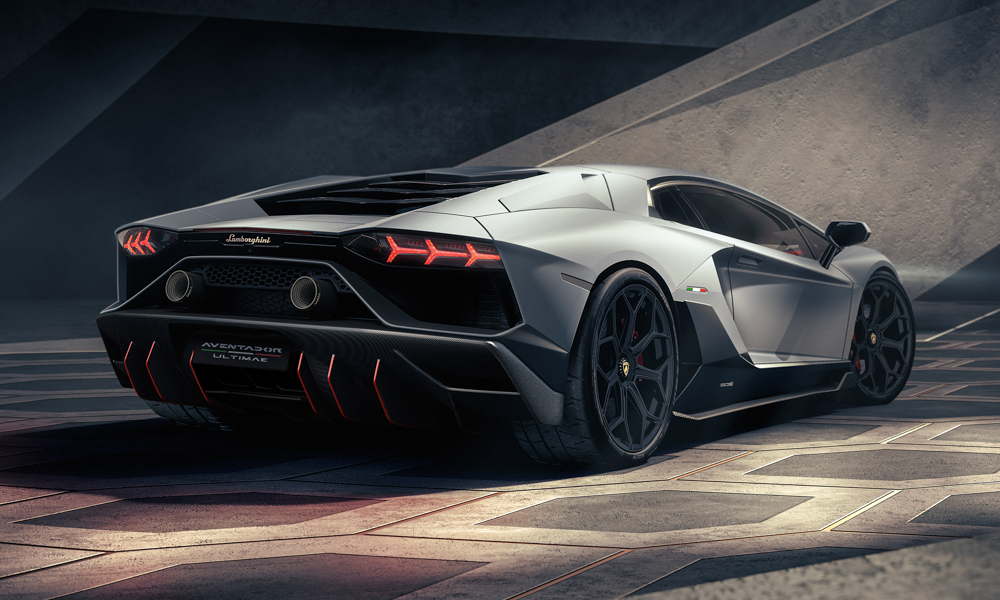 With the rightmost pedal pressed to the floor, the 1,550kg carbon-fiber missile from Italy will storm up to a top speed of 355km/h, while a maximum torque of 720Nm at 6,750rpm will bring plenty of business to doctors specializing in whiplash injuries. Slowing down is done impressively fast as well, with the stopping distance from 100km/h to zero measuring just 30m. As the name gives away already, this bull sends power to all four wheels and also comes with four-wheel steering—a feature first introduced on the Aventador S. Gear changes are done in a mere 50 milliseconds using the firm's Independent Shifting Rod seven-speed transmission.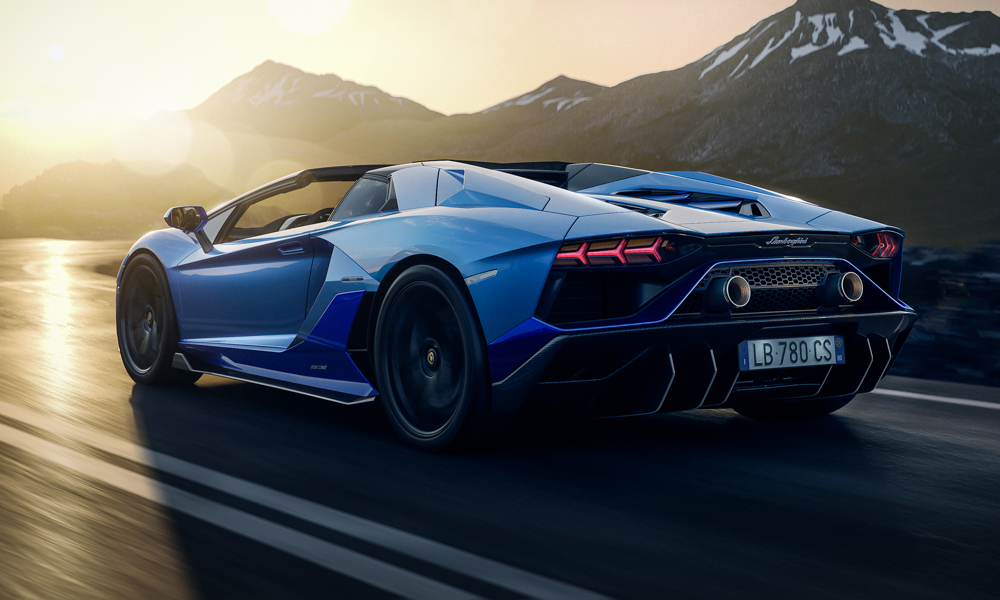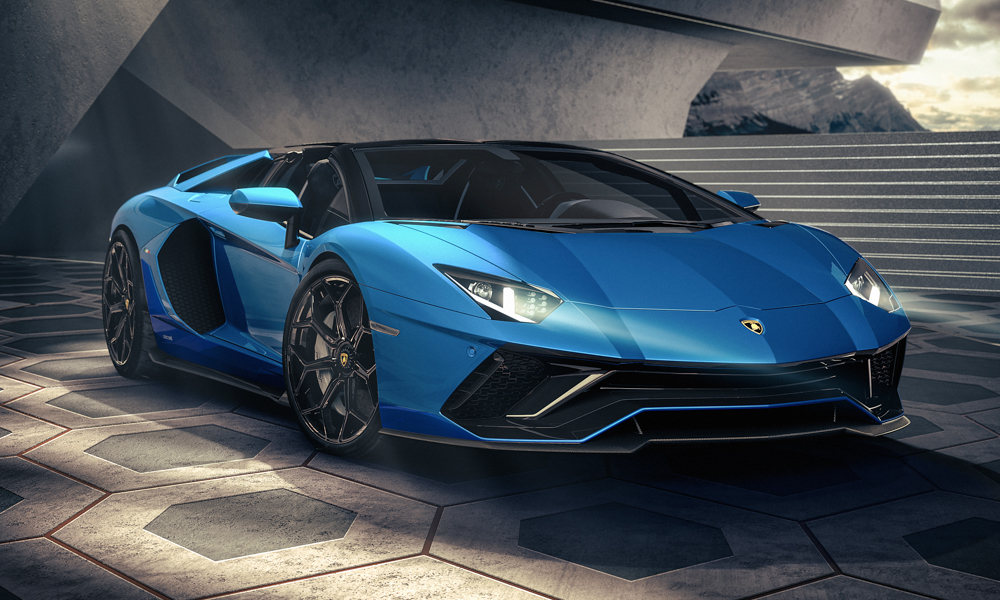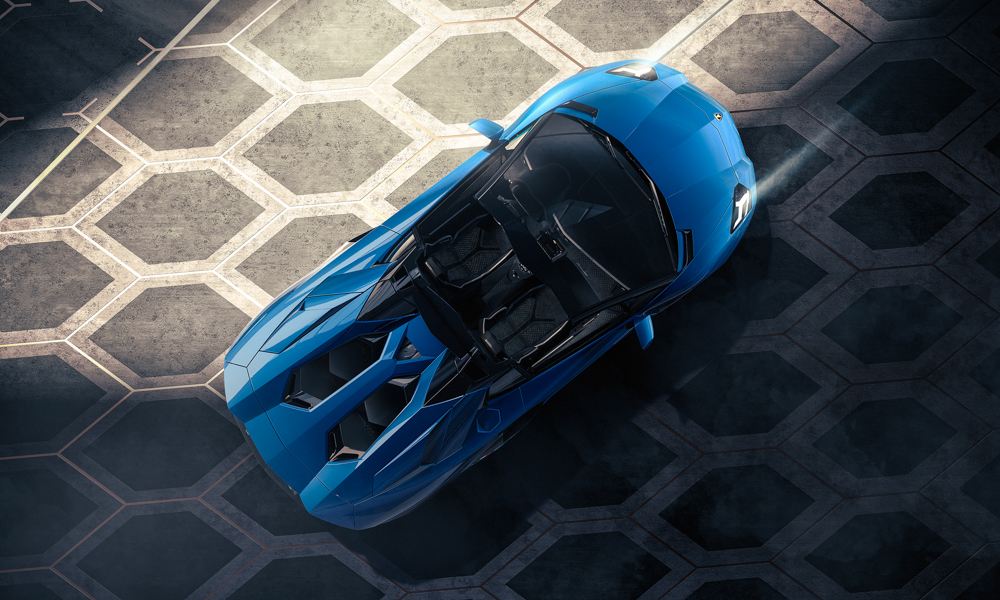 As with all modern Lambos, it comes with plenty of electronic gizmos designed to keep it shiny side up while also making Lewis Hamilton wannabes look good at the next track day. Next to the usual Strada, Sport and Corsa dynamic driving modes is a setting called Ego, where especially ambitious drivers can dictate their own parameters for the suspension, the steering, the engine and the gearbox.
A slightly changed design—including a new front bumper with bigger air intakes—and an active aero system keep the swan-song Aventador looking good and well planted at all speeds, while a new range of colors makes sure showing off in town is still as easy as stealing candy from a baby.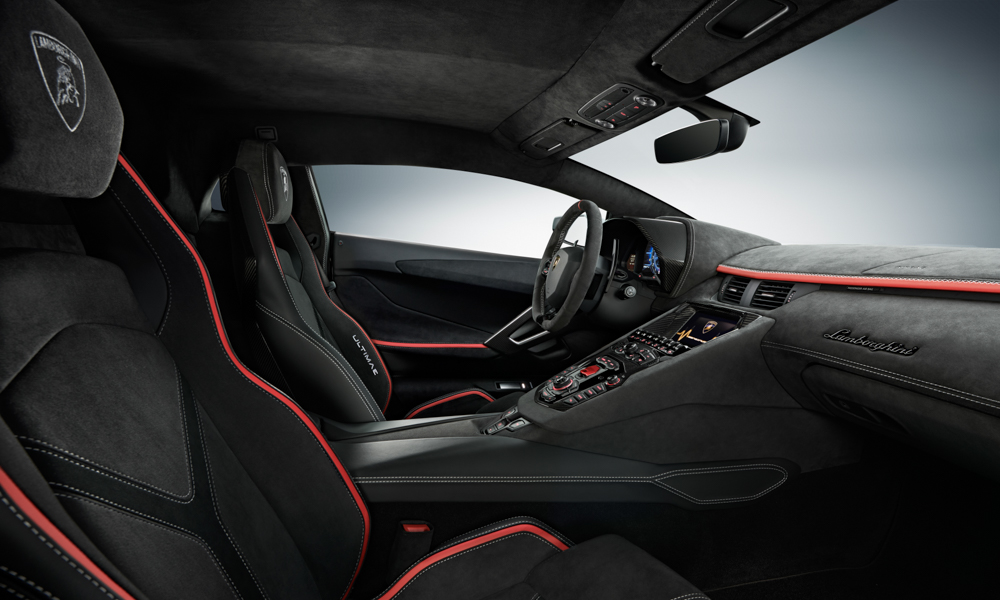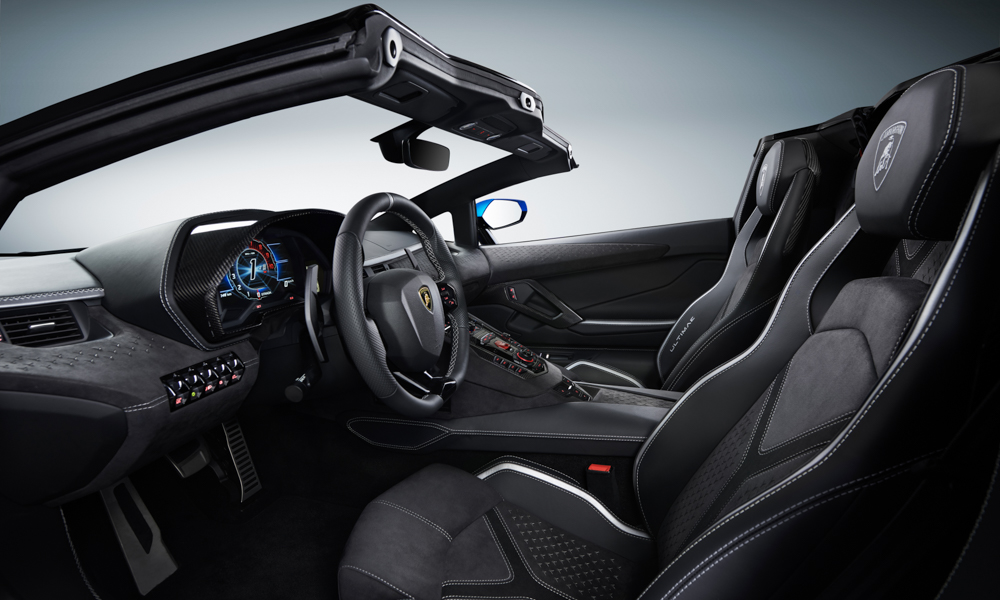 As standard, the Ultimae comes in a gray-on-gray configuration with red accents, but all of that can be changed, of course. Eighteen standard colors and over 300 special tones are available on request. In the wheels department, 20- and 21-inch forged-alloy shoes will try and catch the eyes of bystanders, while those lucky enough to ride onboard can keep themselves entertained with a voice-activated infotainment system or the optional telemetry pack for more fun on track days.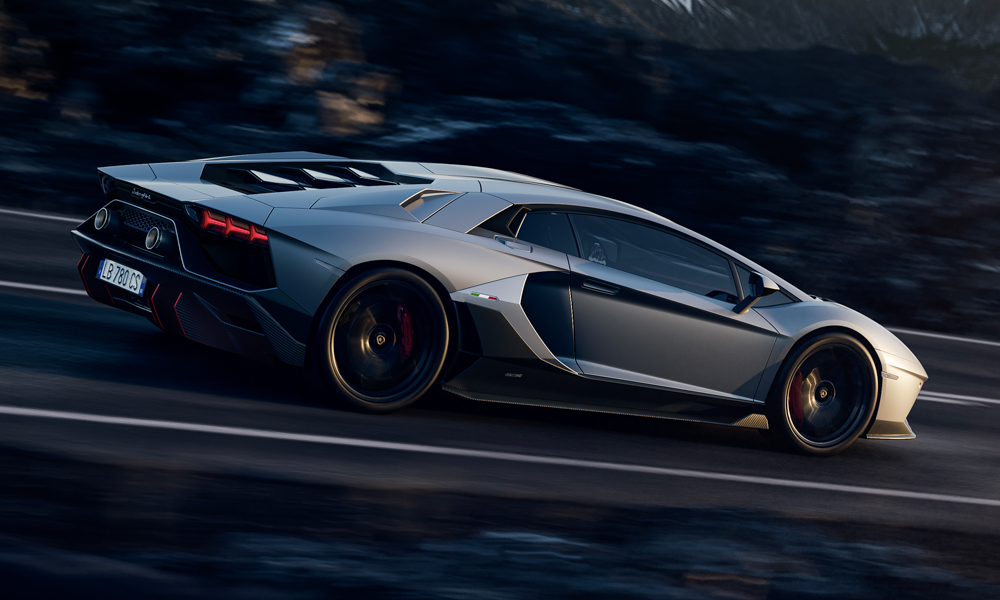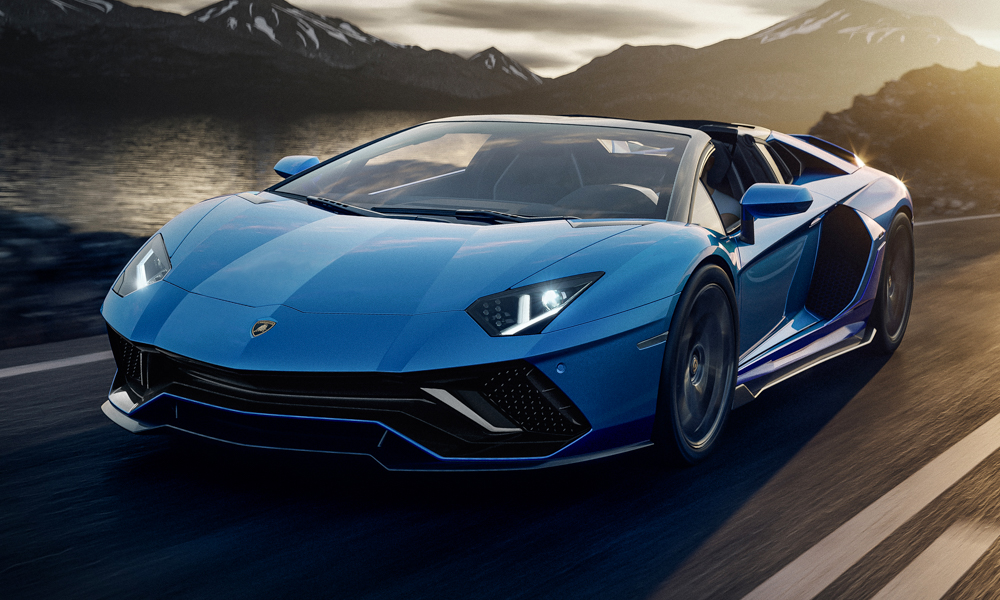 In total, 350 coupe and 250 roadster units of the Aventador LP780-4 Ultimae will be built, and we have no doubt that the automaker will move them all as the market for cartoonish-looking supercars always has space for a few more models.