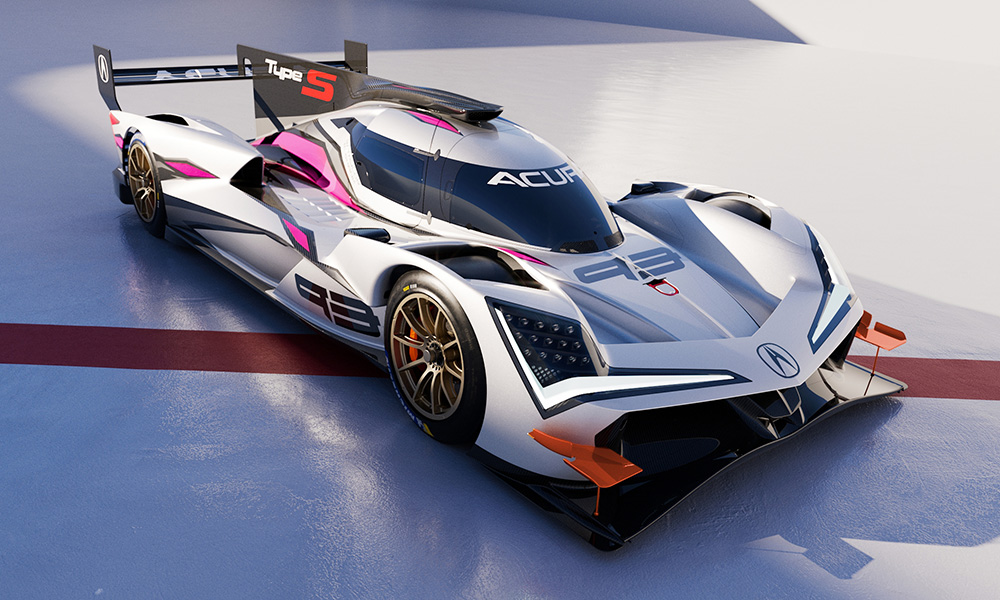 After teasing it with headache-inducing camo, Acura has officially unveiled its Le Mans Daytona Hybrid racer, the ARX-06, which will be debuting at the 24 Hours of Daytona next year as part of the IMSA WeatherTech SportsCar Championship.
Oreca made the chassis, while Honda Performance Division made the engine known as the Acura AR24e, which is a twin-turbo 2.4-liter V6. In spite of the small displacement, the ICE produces 670hp with a 90° V angle for smoother operation. Also, the combustion chamber was designed to run on low-carbon fuel.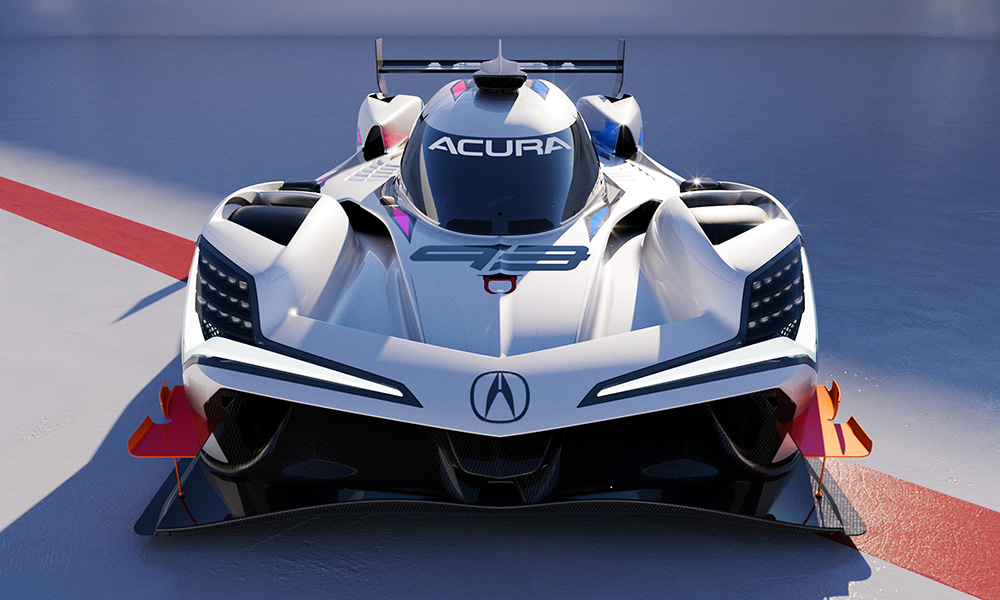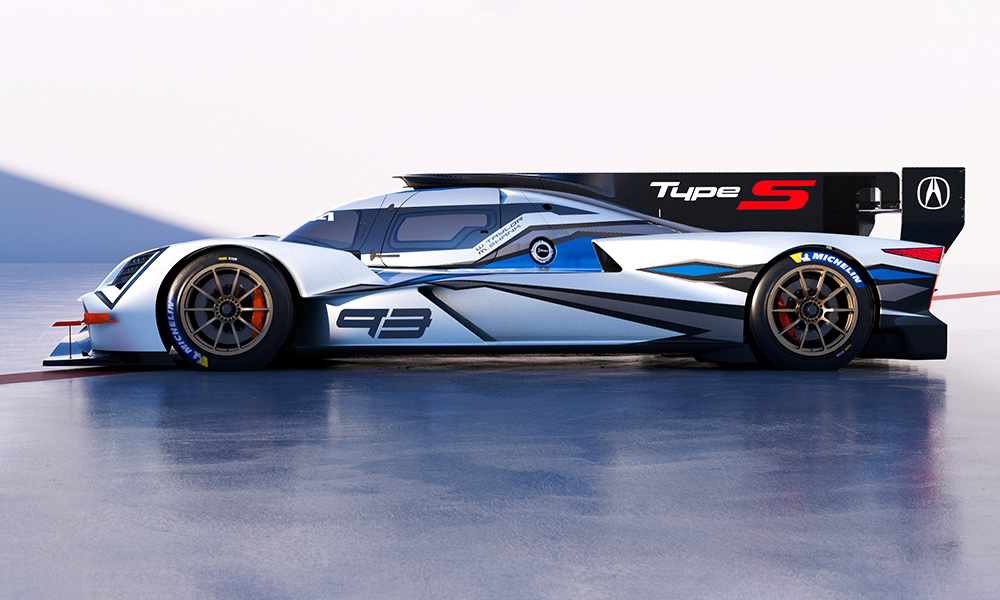 The hybrid powerplant is composed of a standard motor generator unit by Bosch and a battery pack by Williams Advanced Engineering.
Xtrac provides the standard transmission casing and gearbox internals for the MGU, while the battery is contained within the survival cell also made by Williams Advanced Engineering.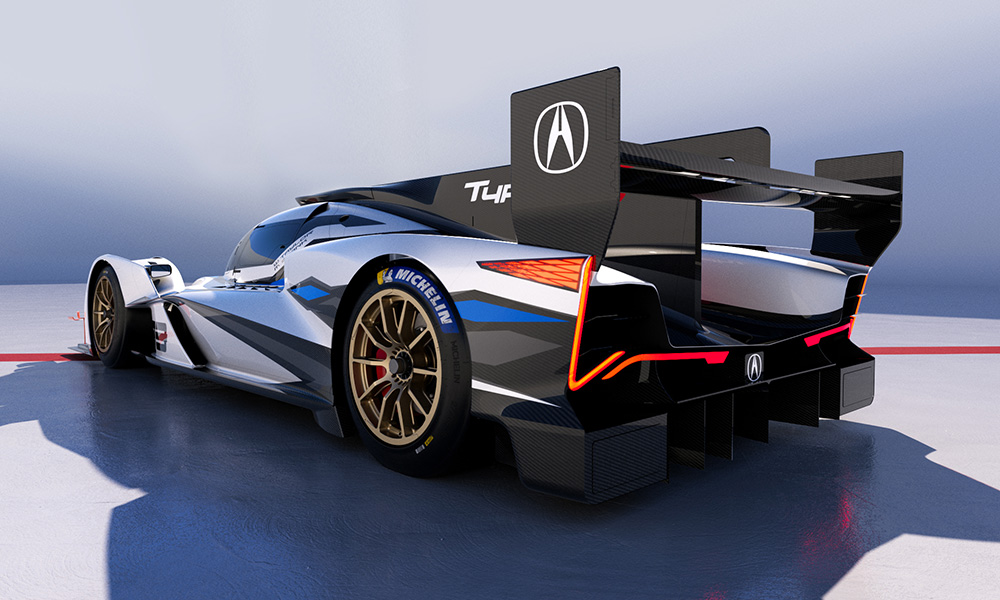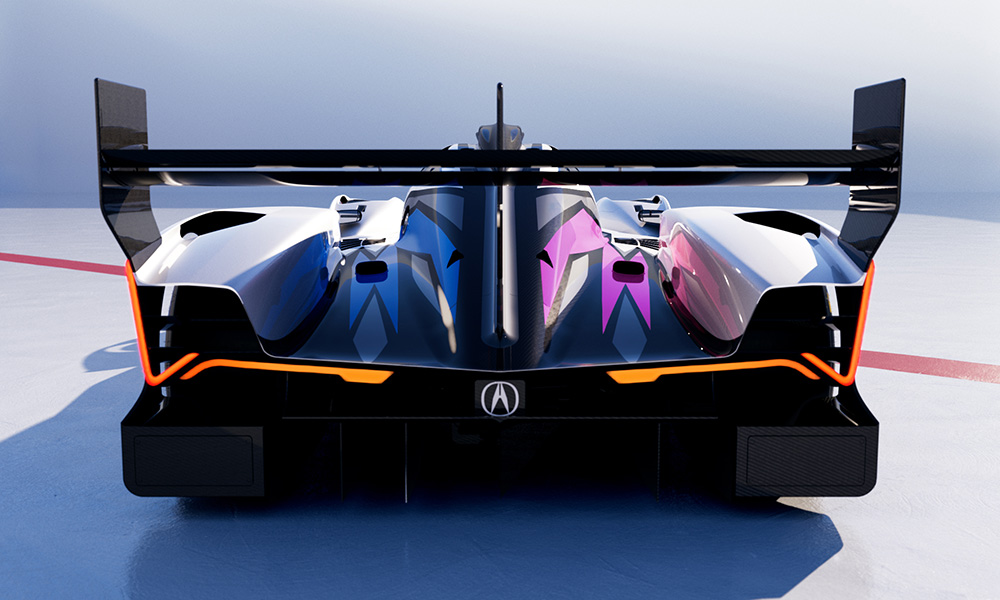 "The new Acura ARX-06 has elements of our Indy-winning technology, Honda Formula 1 technology, and Rolex 24-winning technology in it," said David Salters, HPD president and technical director. "This was achieved using HPD's world-class simulation, design, development, and manufacturing technologies that our own engineers have developed, tested and validated. We are very proud of that. Now the challenge and the hard work really start, including grueling 24-hour simulations and learning how to maximize all aspects of performance."
If you'd like to see the ARX-06 in the metal, its first public appearance will be at The Quail Motorsports Gathering on August 19 as part of the Monterey Car Week.