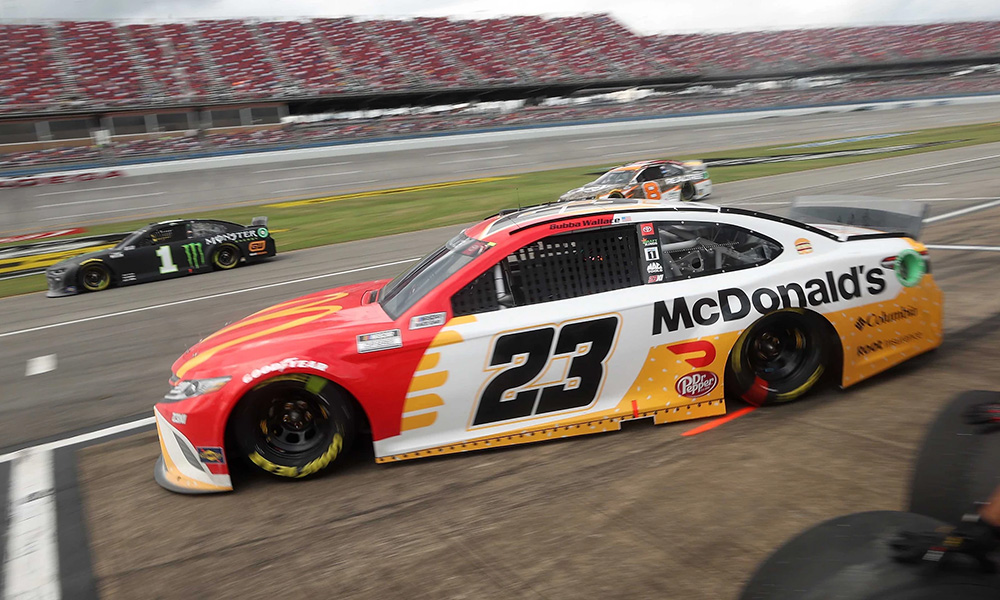 NBA legend Michael Jordan needs no introduction to many, and is also considered the richest former professional athlete in the world with an estimated net worth of $1.6 billion (P83 billion).
Even after retiring from basketball, he continued to grow his wealth by investing in various businesses—one of which is the 23XI Racing (read as "twenty-three eleven") NASCAR team.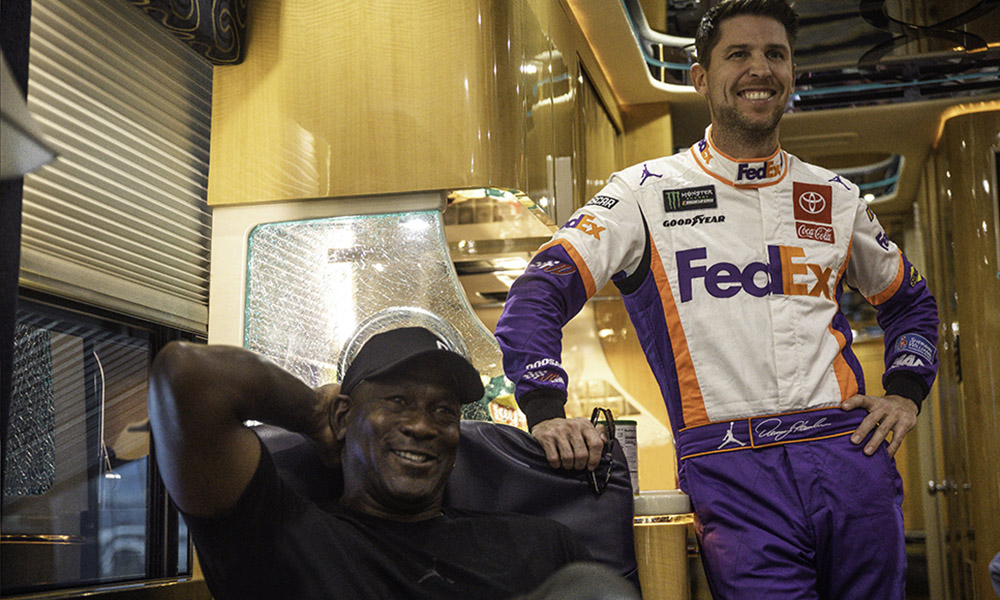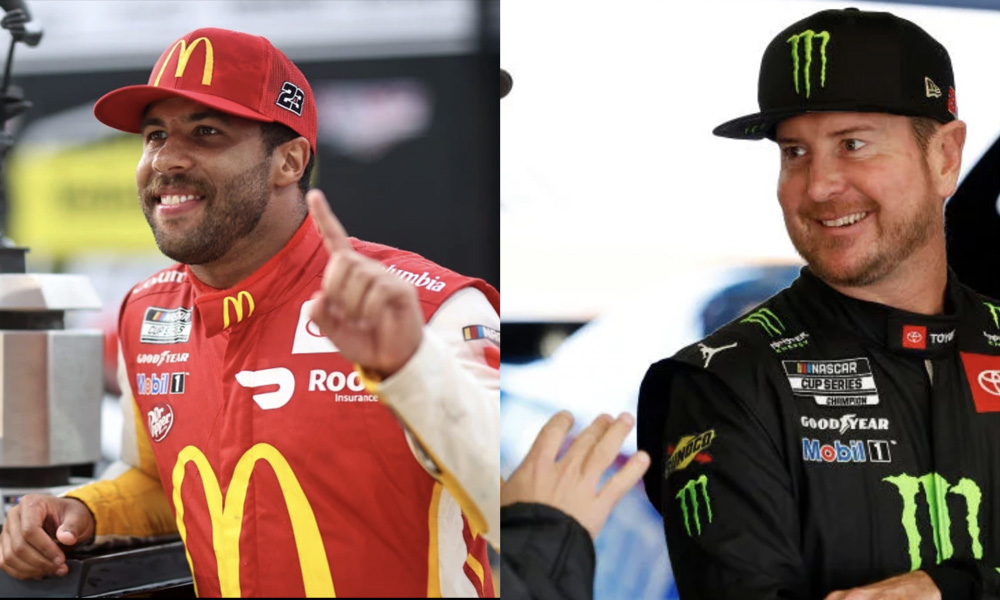 The former Chicago Bulls shooting guard, along with three-time Daytona 500 winner Denny Hamlin, founded the team in 2020, and tapped Toyota as their engine supplier (hence the Camry bodies the team runs). The team made its official debut in the NASCAR Cup Series on February 14, 2021, with Bubba Wallace behind the wheel of their lone race car bearing Jordan's signature number 23.
Since then, they have added another car-and-driver combo to their roster in former Cup Series champ Kurt Busch driving the number 45 (the number Jordan wore in high school and his 1994-1995 NBA comeback season) car.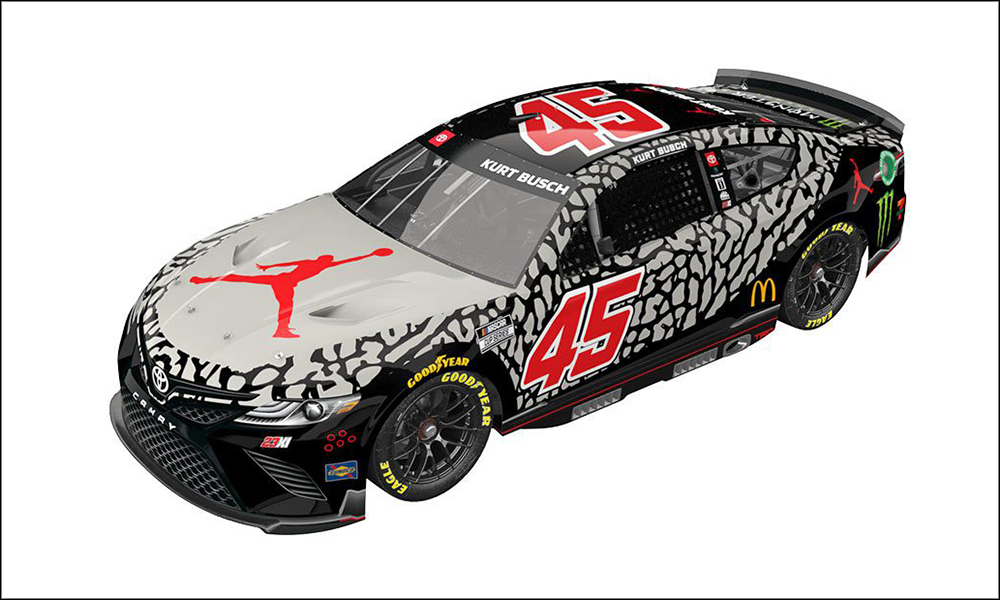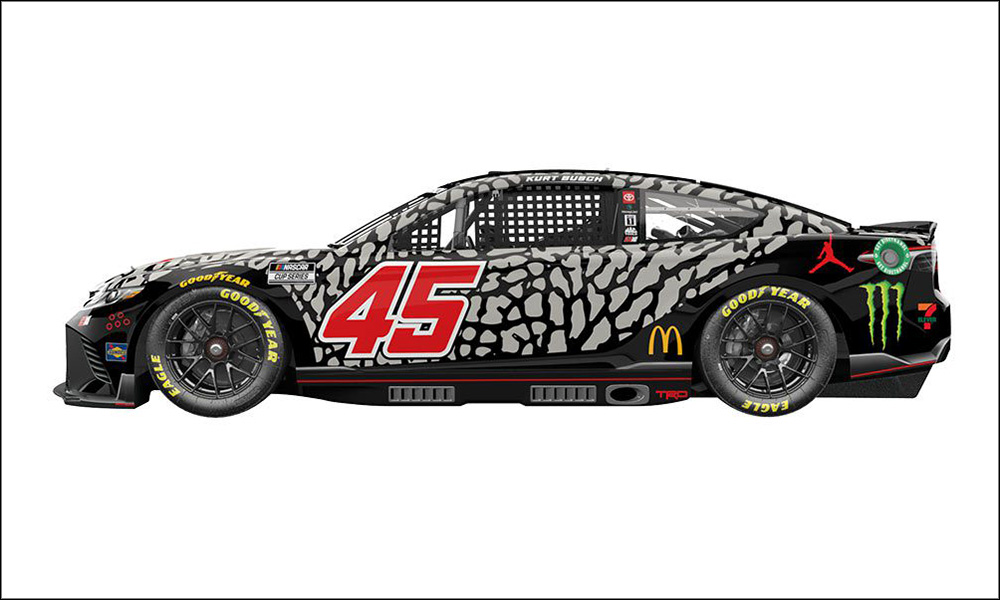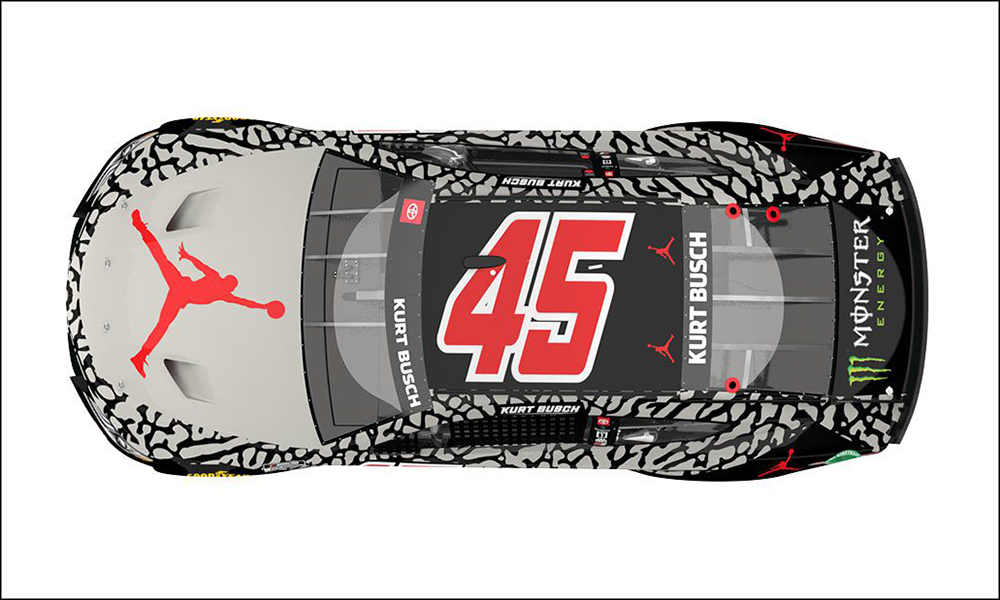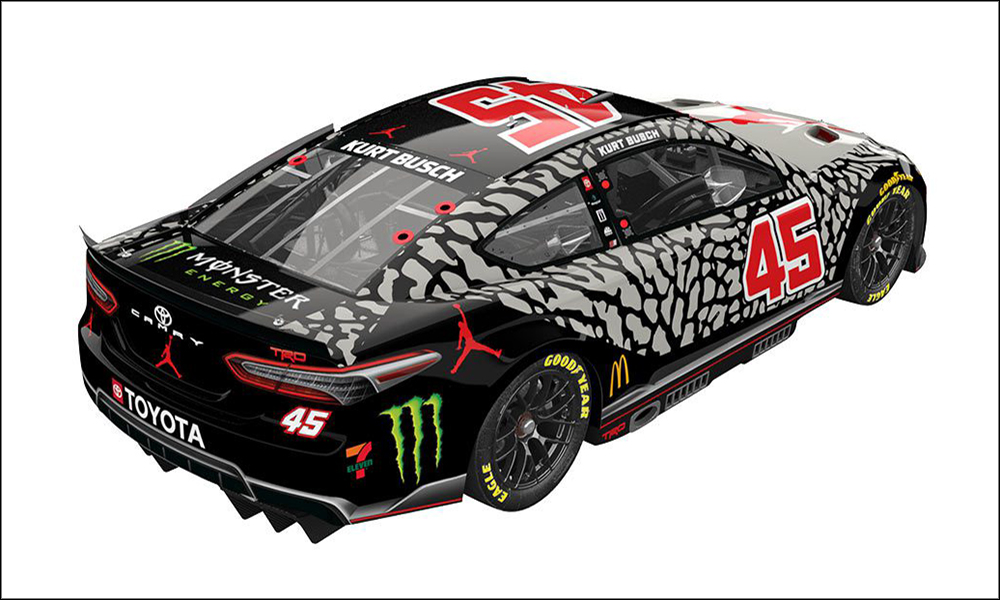 For this weekend's Kansas Speedway race, Busch will be running a special livery on his car, dedicated to the six-time NBA champion. The body of the Camry is predominantly black, with the exception of the hood finished in white bearing a Chicago Bulls red Jumpman logo that spans almost the entire panel.
The number '45' on the doors and the roof are finished in the same red as the Jumpman icon seen on the same body panels. Apart from that, the car will bear the standard logos of the team's sponsors, such as McDonald's, Monster Energy, and 7-Eleven.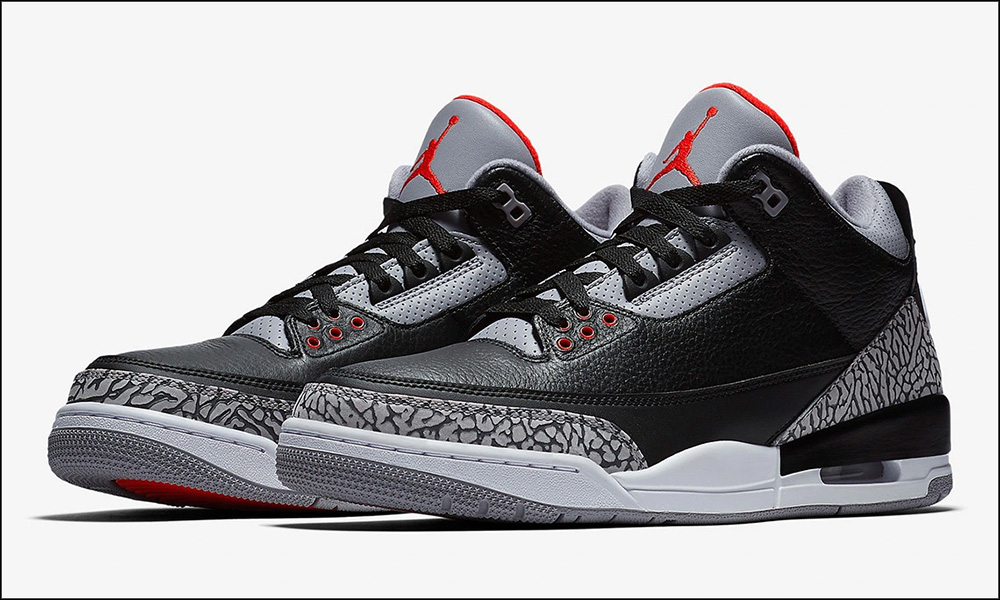 The gray "elephant skin" print flanking the front and the sides of the car is inspired by the accents found on the Air Jordan 3 "Black Cement" shoes. What do you think of this special livery?